INNOVATION EXPO
Crown Ballroom
Continental Breakfast + Networking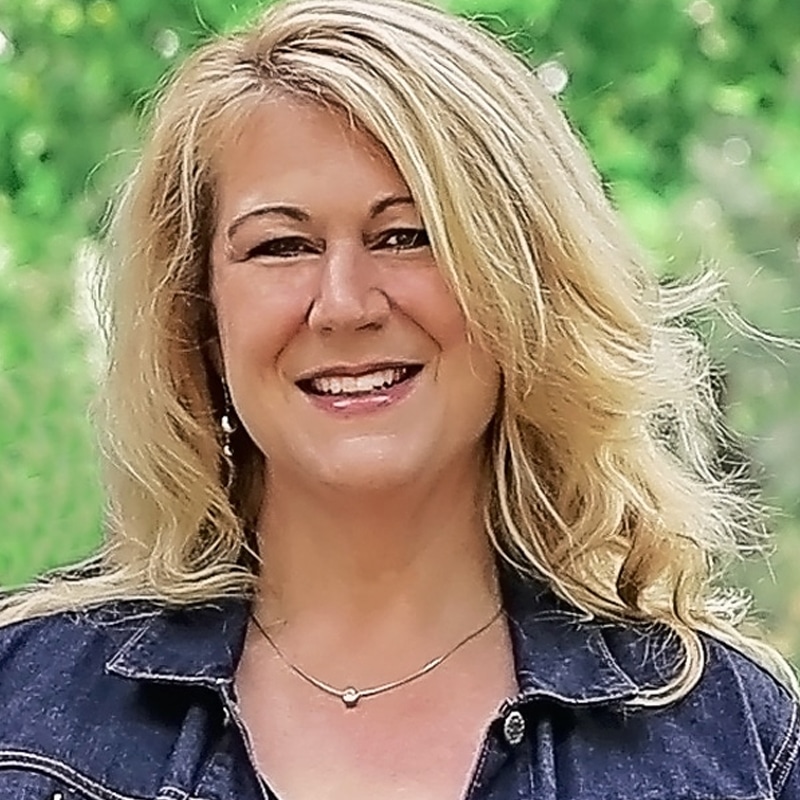 Laraine Durham
VP of Events & Marketing
VELOCITY INSTITUTE
Be Bold. The Future is Now!
Christopher presents a vision for Retail Brand of the future and the groundbreaking plans for the Velocity Institute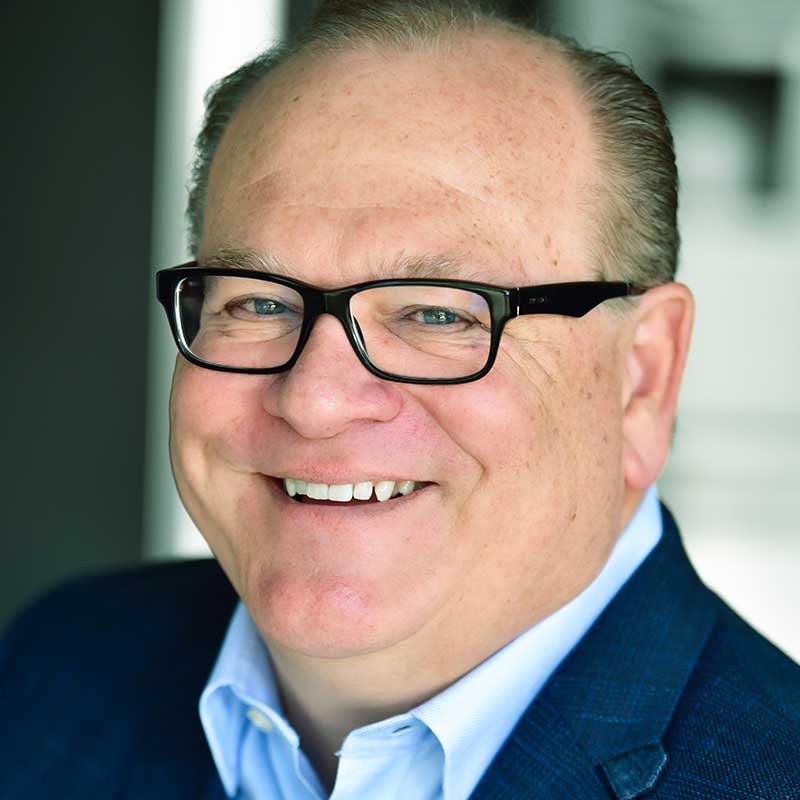 Christopher Durham
President
VELOCITY INSTITUTE
Reinventing Wakefern Brands
Lessons learned while reinventing and growing the Wakfeern brand portfolio during the pandemic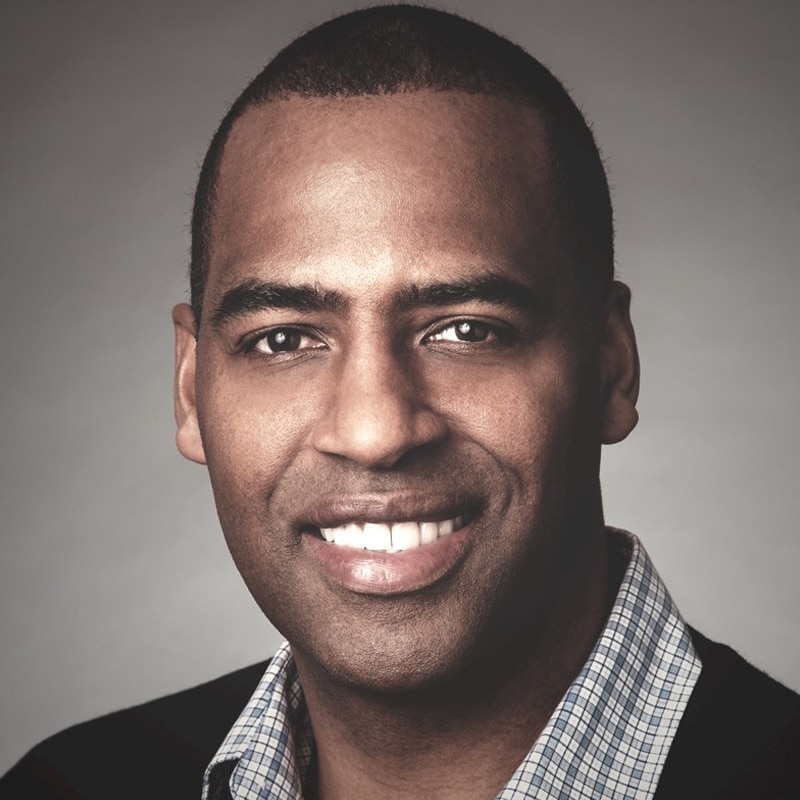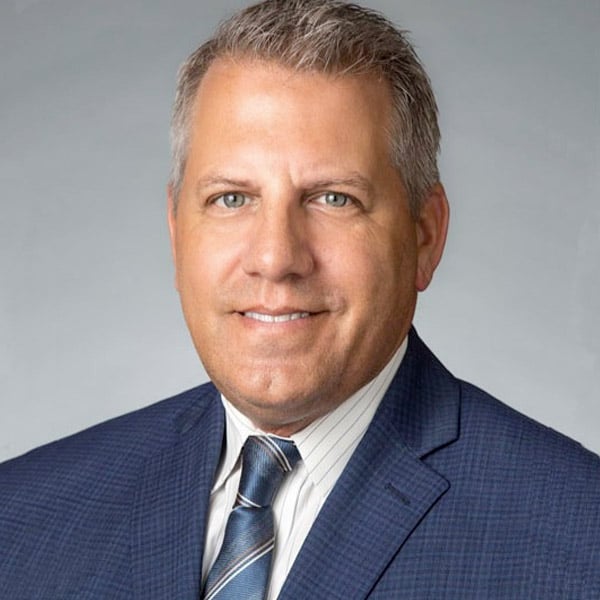 Glenn Pfieffer
Design & Packaging Manager, Own Brands
WAKEFERN
5 Things I've Learned from Judging the Vertex Awards
Maria will take you inside her thoughts on the trends shaping Retail Brands, her experience judging and the changing industry.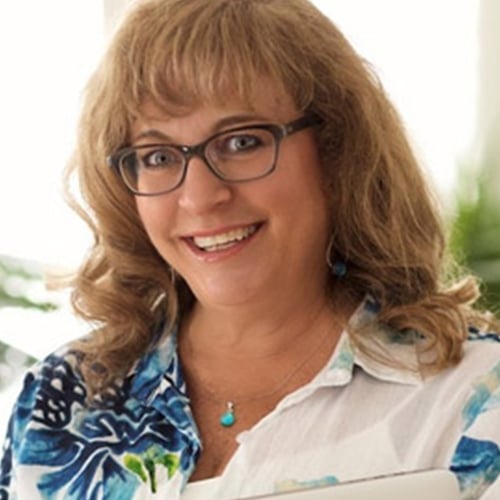 Maria Dubuc
President
MARKETING BY DESIGN (MBD)
INNOVATION EXPO
Crown Ballroom
Innovation Expo Networking Break
Explore the Innovation Expo exhibitors and network with industry peers.
Brands – Decoration or Business Multiplier?
Many retailers see brands, especially private label, as decoration, a way to make your environment or package pretty. At PCHI, our brands keep us focused, motivated and always striving to make joy easy. Susan Sanderson and Linda Severin will show how one specialty retailer is using brands across their enterprise to build sustainable growth.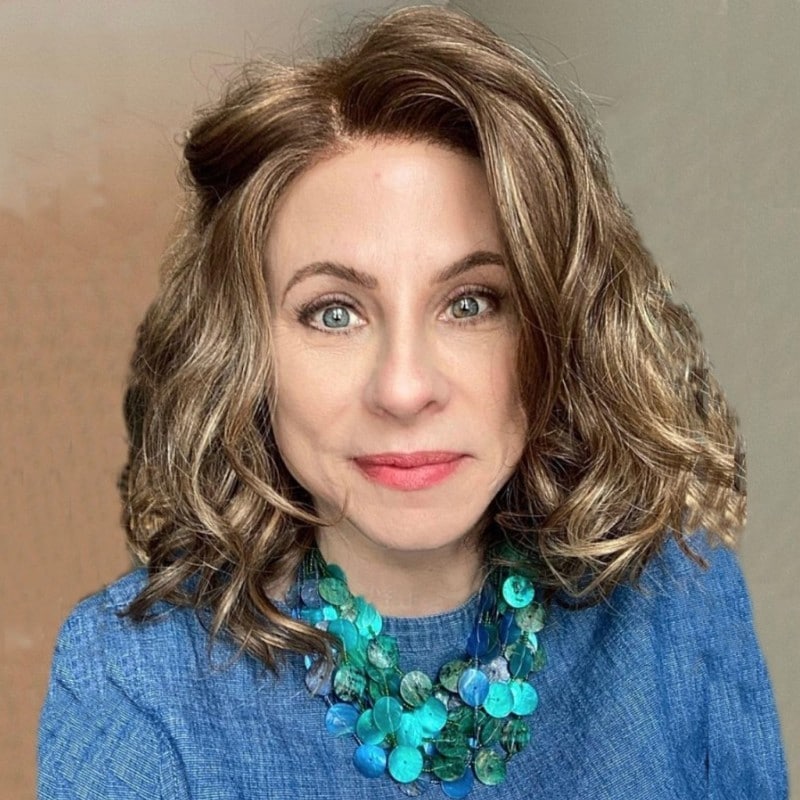 Susan Sanderson -Briggs
Senior Vice President, Enterprise Brand & Marketing
PARTY CITY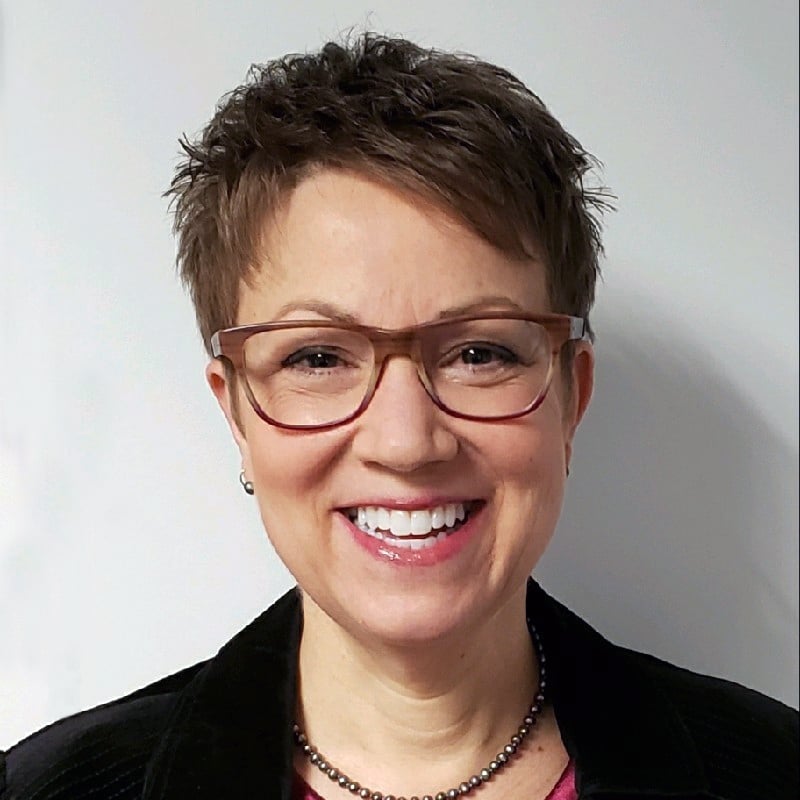 Linda Severin
Sr Director Brand Management and Communications Sr
PARTY CITY
The Inclusion Imperative: The Mindset Shift to Innovation for Retail Brands
In this engaging session we will uncover why leading Retail Brands (private brands) see the imperative to apply an inclusion mindset shift to their DEI and overall business strategies. In the midst of one of the greatest social justice movements, the diversity among generations in consumers and employees, along with the lingering impact of Covid-19, savvy retailer brand managers have a sense of urgency to integrate inclusion as a means to innovation and engagement. You will walk away with 3 key steps that will help you no matter where you are in your journey.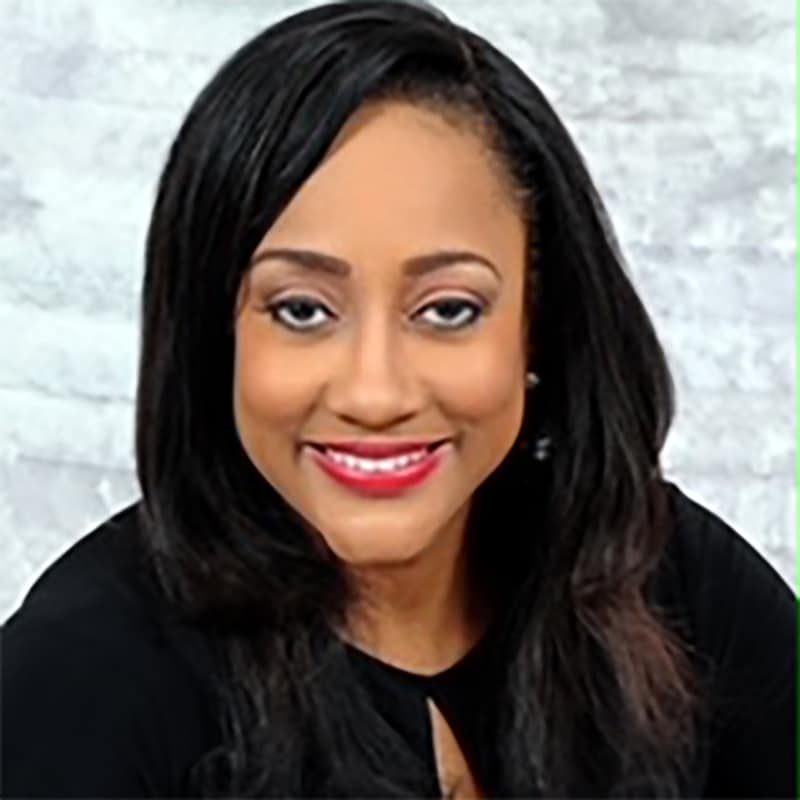 Erika Walker
CEO
THE WALKER THOMAS GROUP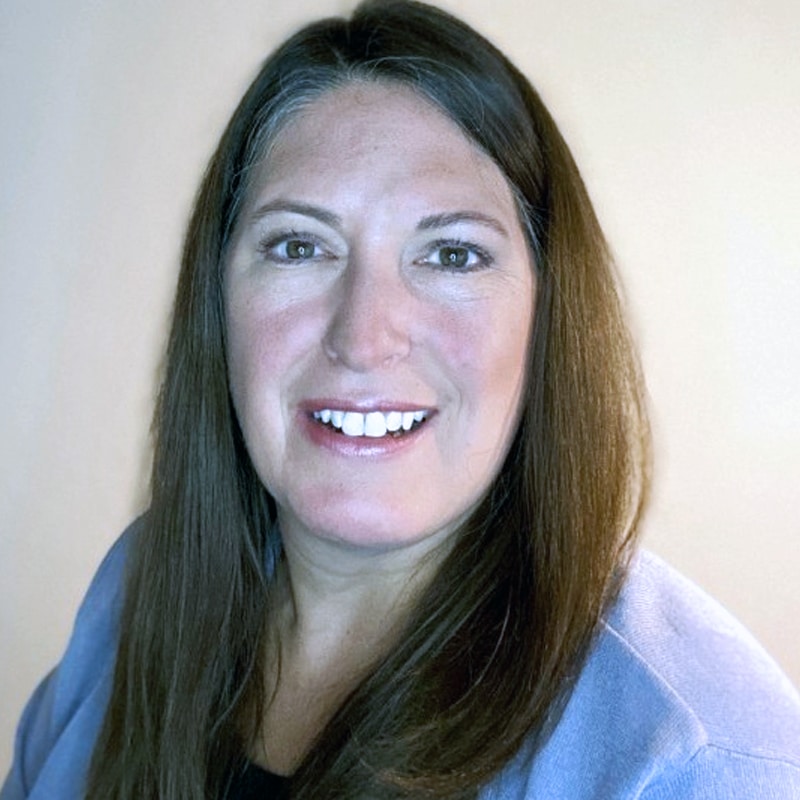 Judy Clark
CEO
FRESH TEXAS
Board Member
WISE
INNOVATION EXPO
Crown Ballroom
sponsored by JPG, Opal BPM & Contrast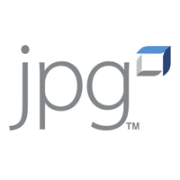 Velocity Fast Track: 5 Pitches
Watch as the Fast Track finalists present new ideas and products to retail leaders that can accelerate private label innovation. The final five will get their chance to pitch directly to retail senior executives on the Velocity main stage. If it all sounds a bit like ABC's Shark Tank, that's because the TV show helped inspire Velocity Fast Track.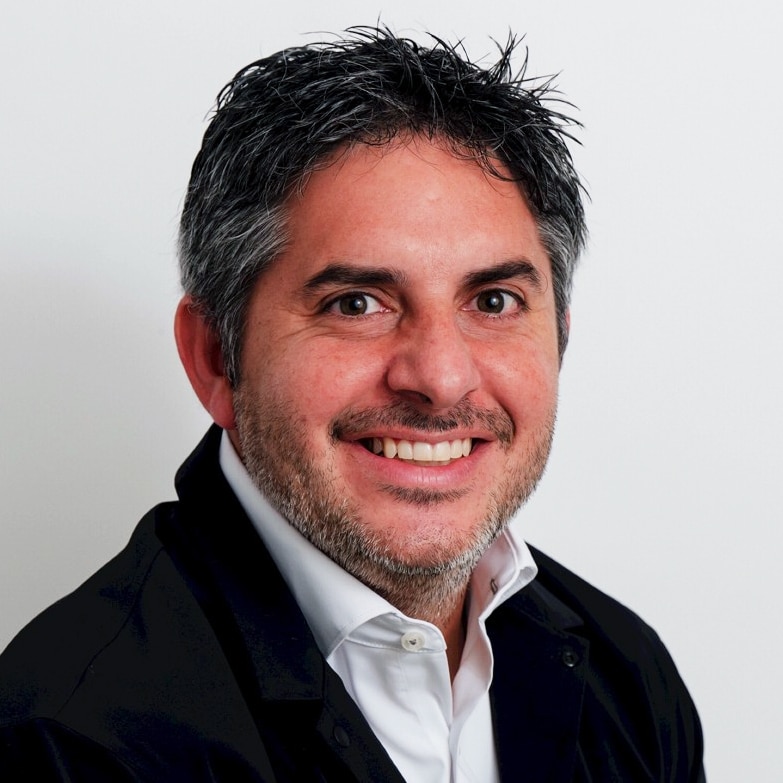 Beto Galvan
VP of Own Brands Innovation & Product Management
ALBERTSONS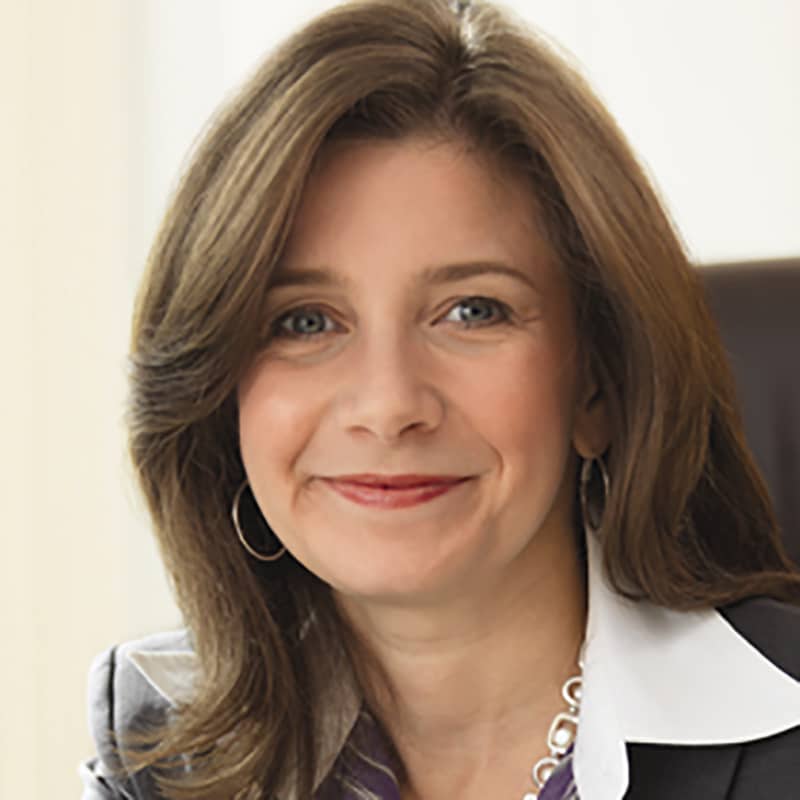 Brenda Lord
VP, Private Brands &
Quality Assurance
CVS HEALTH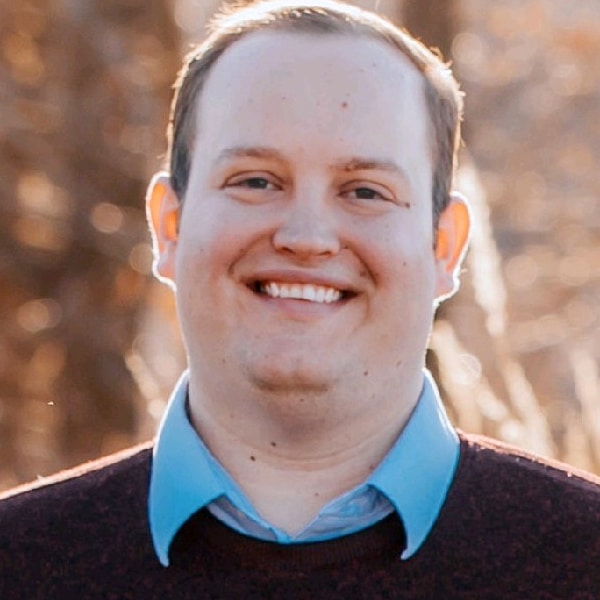 Brandon Wehmeyer
Private Brands Category Business Manager
FAMILY DOLLAR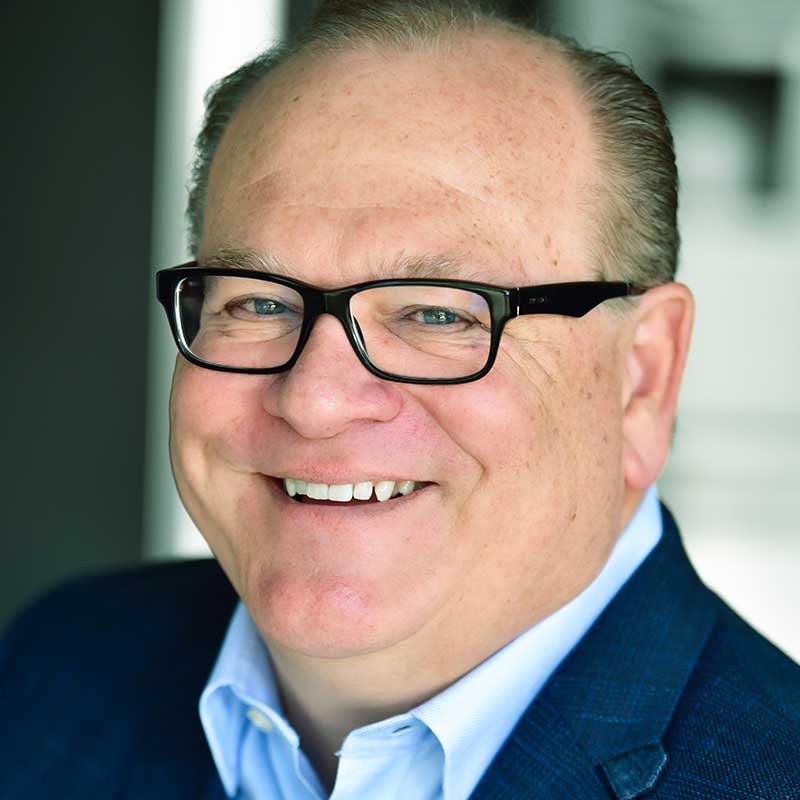 Christopher
Durham
President
VELOCITY INSTITUTE
Building Brands: The Lowe's Home Improvement Story
A fireside chat with Sarah Dodd, SVP Global Merchandising of Lowe's Home Improvement and Christopher Durham President of Velocity Institute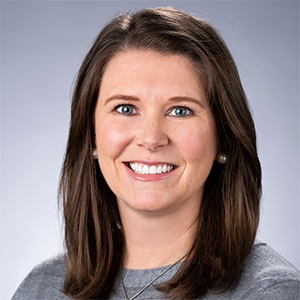 Sarah Dodd
SVP Global
Merchandising
LOWE'S HOME IMPROVEMENT
Don't Live With Innovation, Thrive With It
The past two years have given retailers and their brands full permission to push innovation into new spaces. Join Katie to hear how to create a culture that inspires teams to thrive with innovation.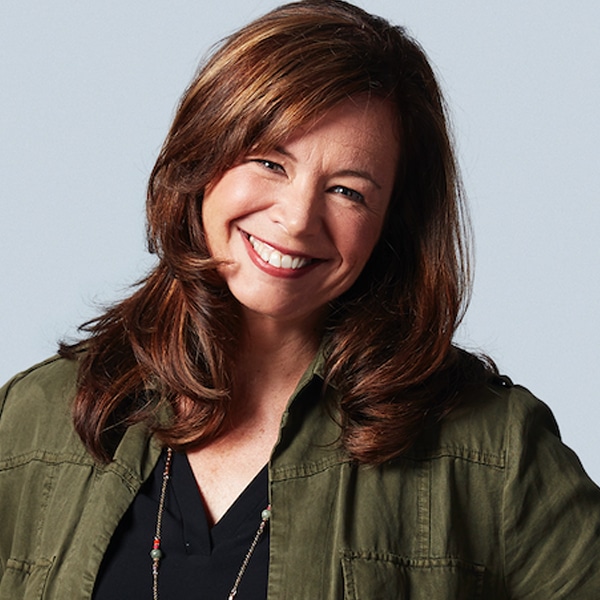 Katie
Kelly-Landberg
Vice President Management
PERISCOPE
INNOVATION EXPO
Crown Ballroom
Innovation Expo Networking Break
Explore the Innovation Expo exhibitors and network with industry peers.
How to build a more successful, sustainable retail brand through supplier collaboration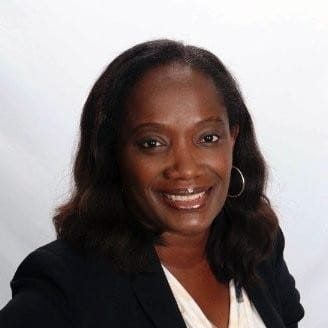 Lisa Robinson-Davis
VP of Quality, Process Management & Compliance
PETSMART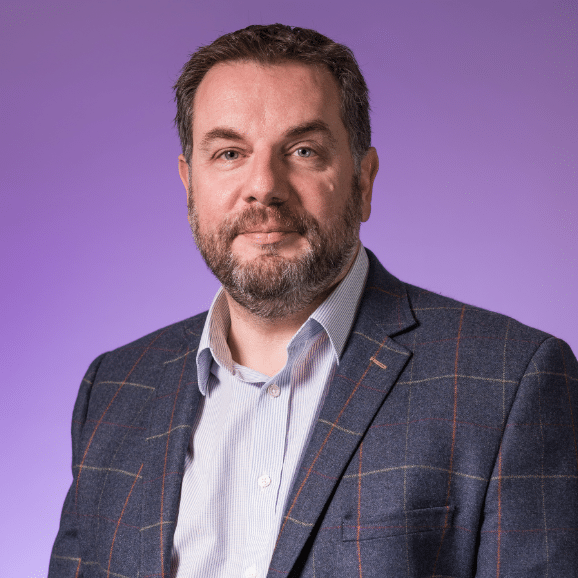 James Butcher
Director
SUPPLY PILOT (formerly S4RB)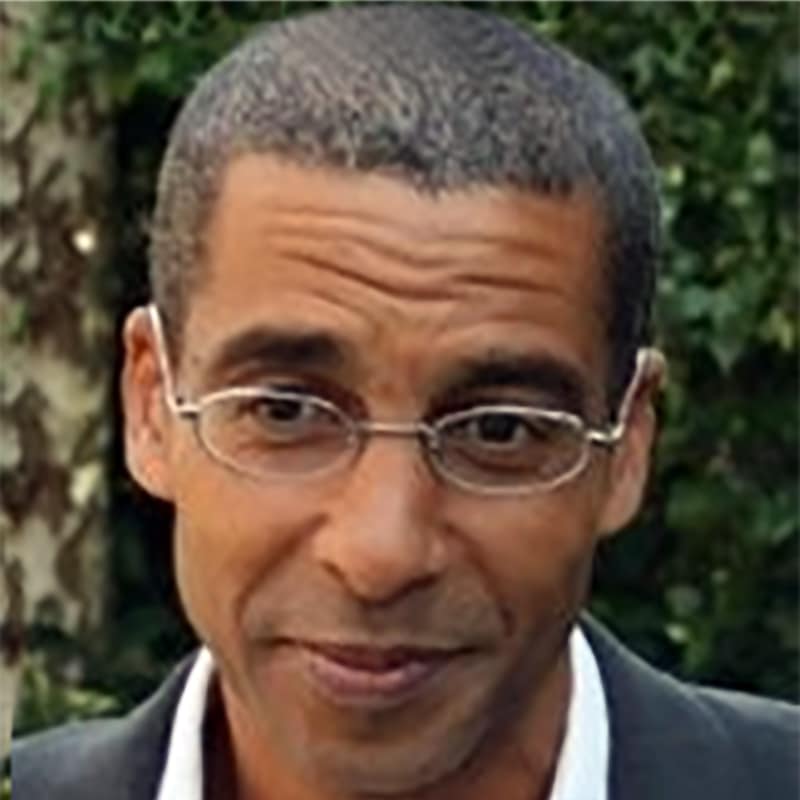 Chandi
Gmuer
VP Consumer Research and Product Testing
CONSUMER SCIENCE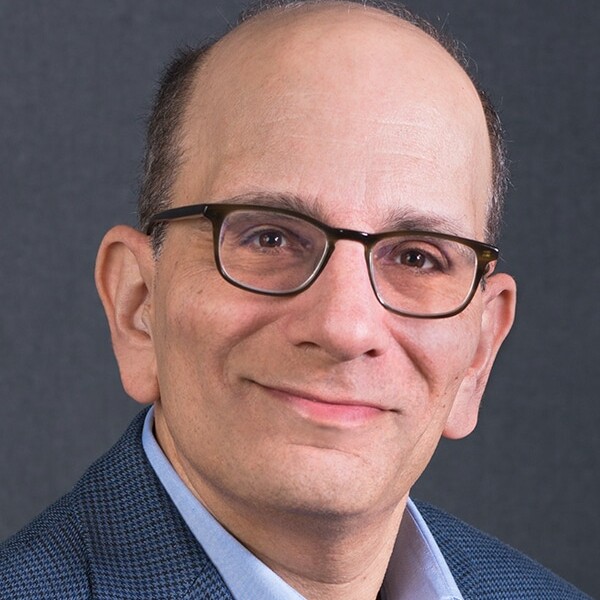 David Orgel
Consultant + Editor
DAVID ORGEL CONSULTING
INNOVATION EXPO
Crown Ballroom
Vertex Awards Ceremony & Interviews
See the best of Retail Brand package design as the 2022 winners accept their awards live on the Velocity main stage. Best of Show, Retailer of the Year, Agency of the Year and Publishers Choice winners will be interviewed.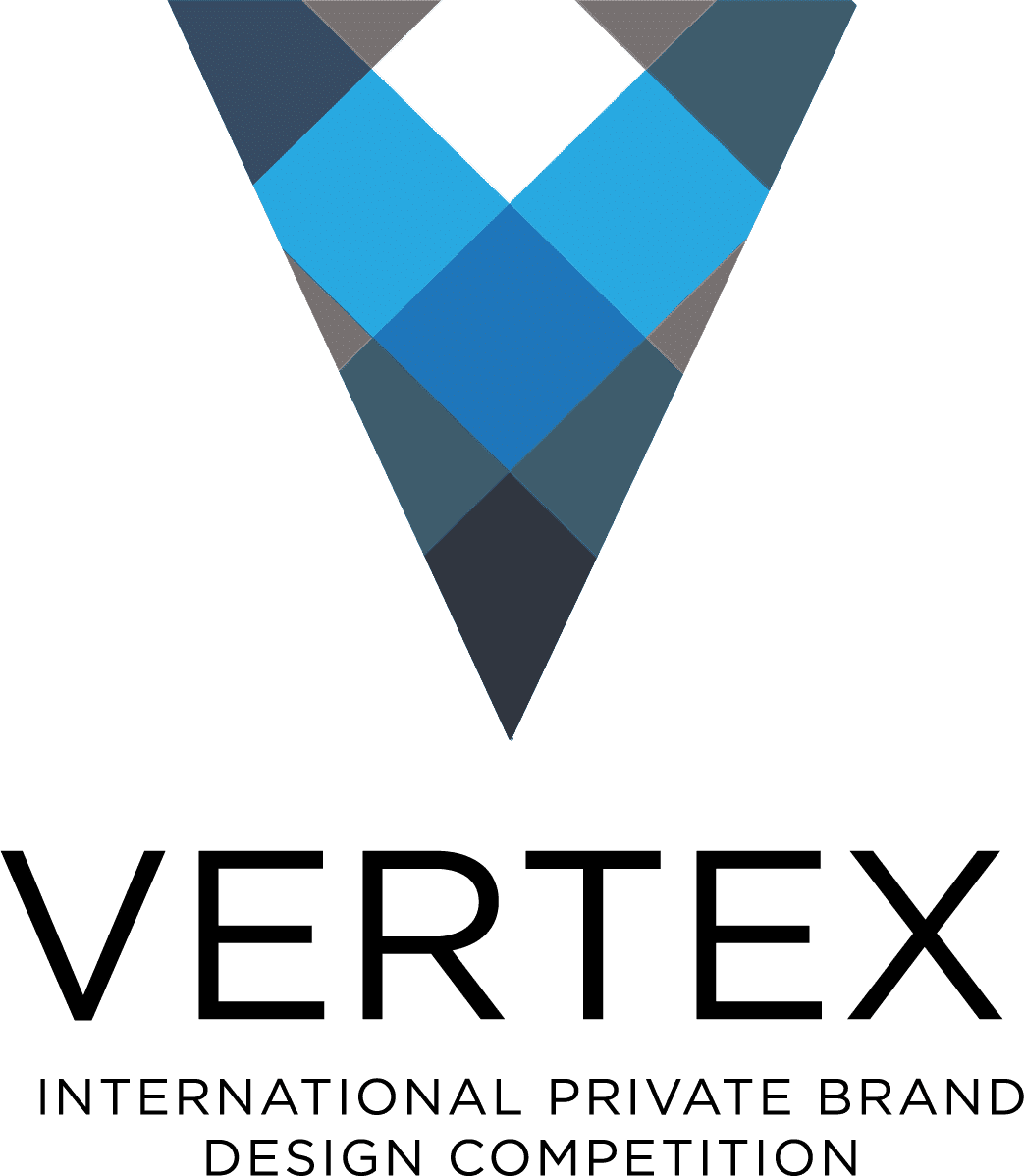 INNOVATION EXPO
Crown Ballroom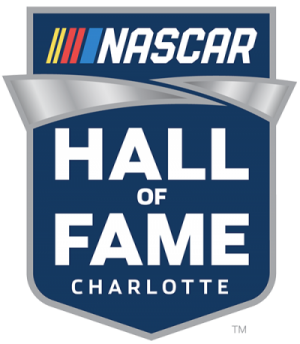 Winner's Circle Cocktail Party in the
NASCAR Hall of Fame
presented by Equator
Join us among racing legends to network, engage and win at the Winner's Circle Happy Hour. Velocity attendees will walk across into the NASCAR Hall of Fame. The high-tech venue. designed to educate and entertain race fans and non-fans alike includes artifacts, hands-on exhibits, a 278-person state-of-the-art theater, Hall of Honor, NASCAR Hall of Fame Gear Shop, and the NASCAR Productions-operated broadcast studio