INNOVATION EXPO
Crown Ballroom
Continental Breakfast + Networking
Insights for 2022 & Beyond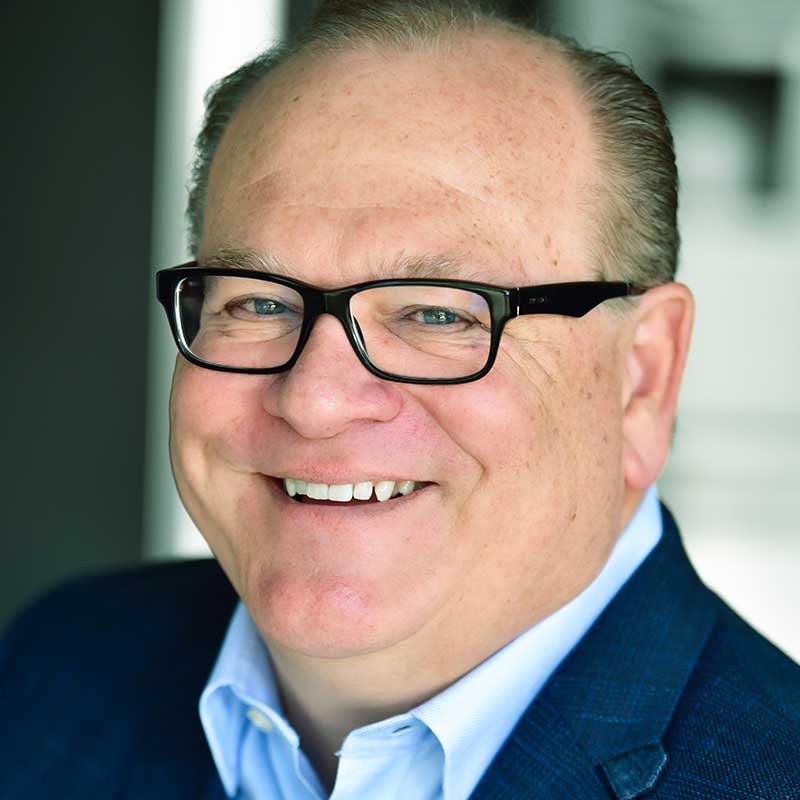 Christopher Durham
President
VELOCITY INSTITUTE
Inviting Acceleration to Dinner
Stacie Sopinka, VP Own Brands at Canadian grocer Sobeys, will discuss how retailers and their brands can effectively respond to changing consumer behavior dynamics and supply chain uncertainty.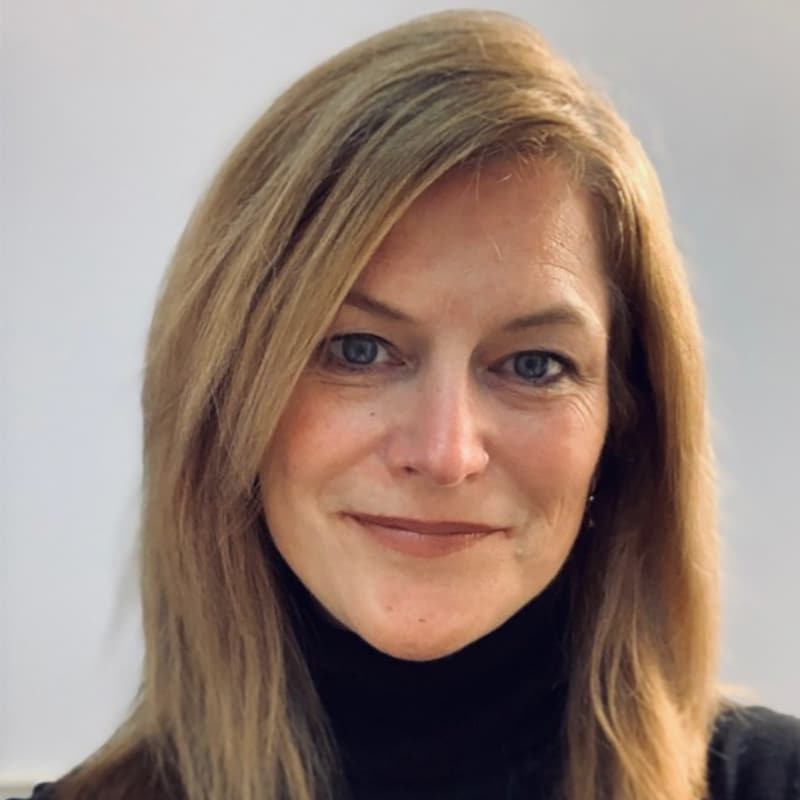 Packaging Design Reimagined: Thinking Globally,
Executing Locally
With the rapid growth of e-commerce, packaging design has become interconnected, with global trends influencing local design more than ever before. In this segment, Daymon's global design agency will unveil 5 key was to continue building excitement within your Private Brand Packaging program, uncovering the benefits of bringing global design to the markets you serve.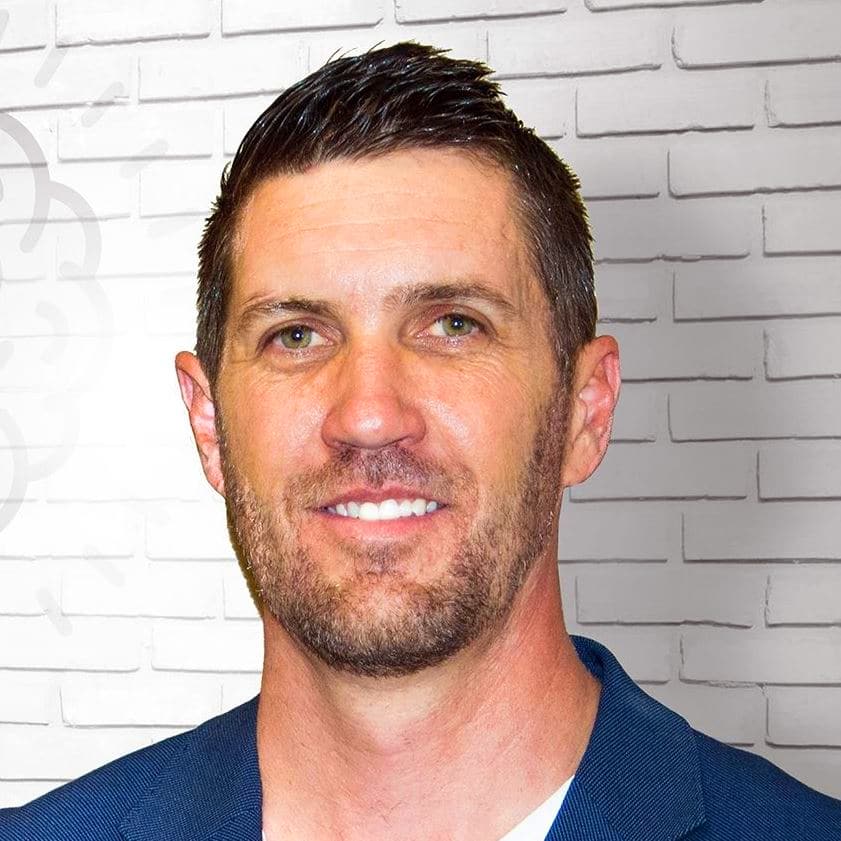 Global Executive Creative Director
DAYMON
INNOVATION EXPO
Crown Ballroom
Innovation Expo Networking Break
Explore the Innovation Expo exhibitors and network with industry peers.
Viva IRL: An Experiential Evolution.
There is no new normal, consumers aren't interested in returning to the status quo, and retailers will need to respond accordingly. Retail owned brands (private brands) must evolve to meet the needs of modern consumers. Today's consumers are experiencing a longing for fundamental, human connection and profound, intense sensory experiences —a yearning for the visceral rather than the virtual.
Goodpaster and Pompilio will unpack a shift they are calling Viva IRL. The pair will explore the impact of the shift, new consumer types and the new opportunities this presents for modern private brands.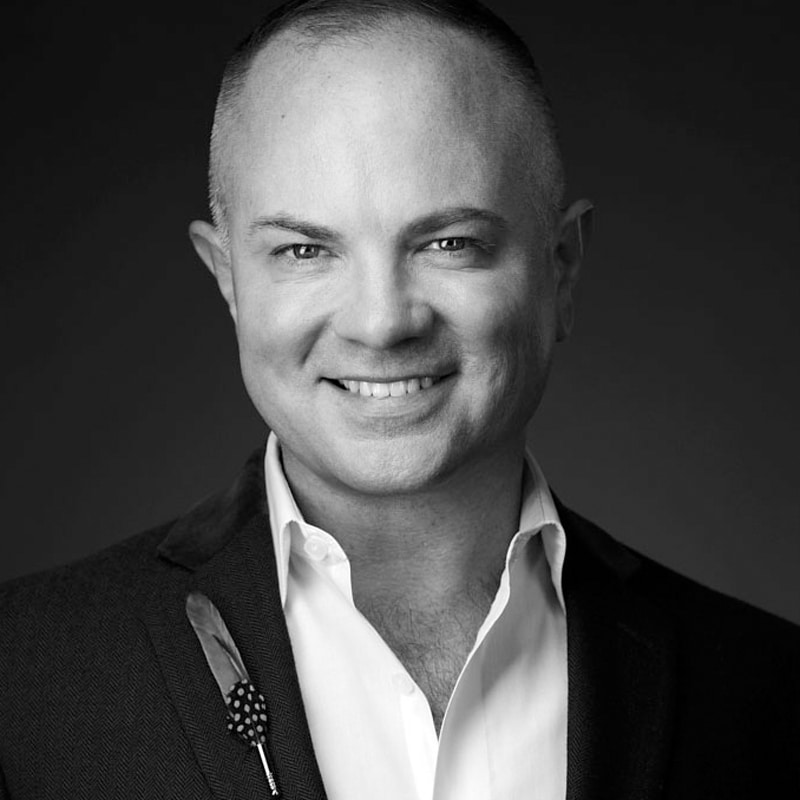 Bryan Goodpaster
VP Foresight & Cultural Strategy
MARKS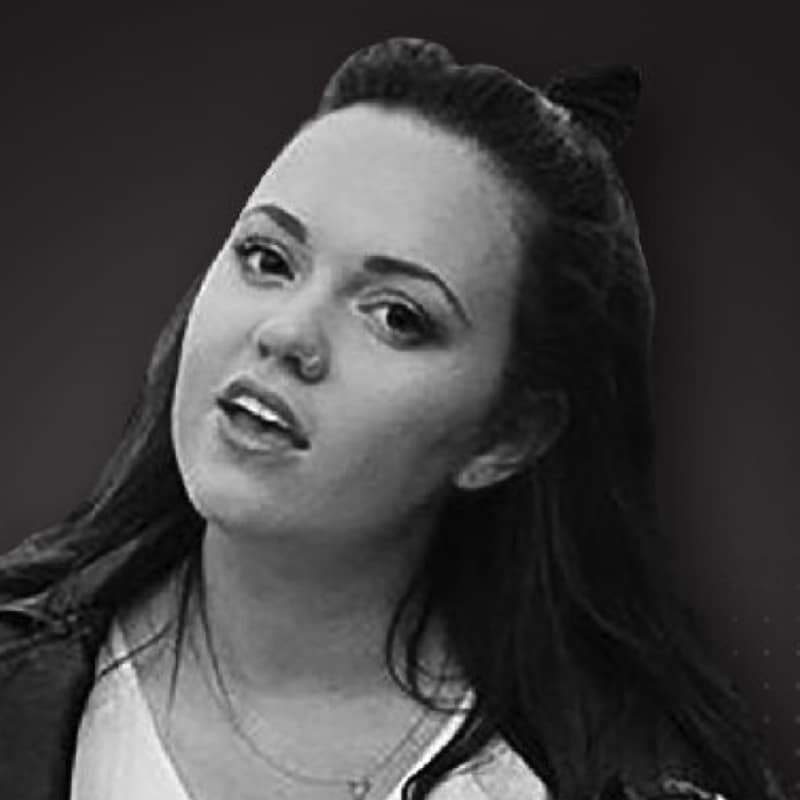 Anna
Pompilio
Senior Cultural Strategist
MARKS
Collaborating to Innovate:
CVS Health & Michael Graves Design
A look at the innovative CVS Health by Michael Graves Design direct-to-retail design collaboration of adaptive home health care CVS Health brand products.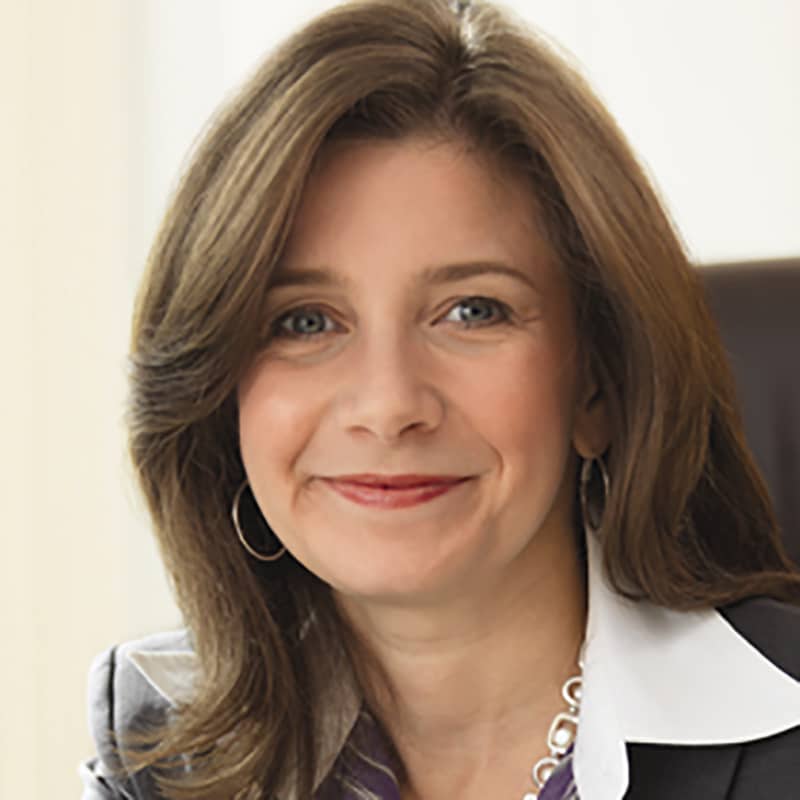 Brenda Lord
VP Private Brands & Quality Assurance
CVS HEALTH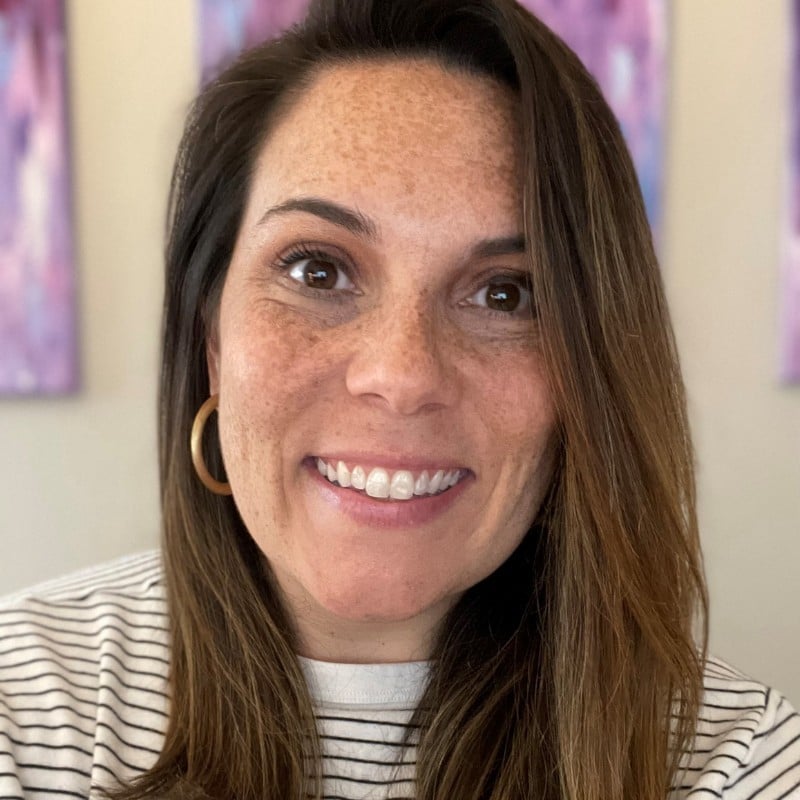 Kelli Garvey
Director, Brand & Marketing – Store Brand Healthcare
CVS HEALTH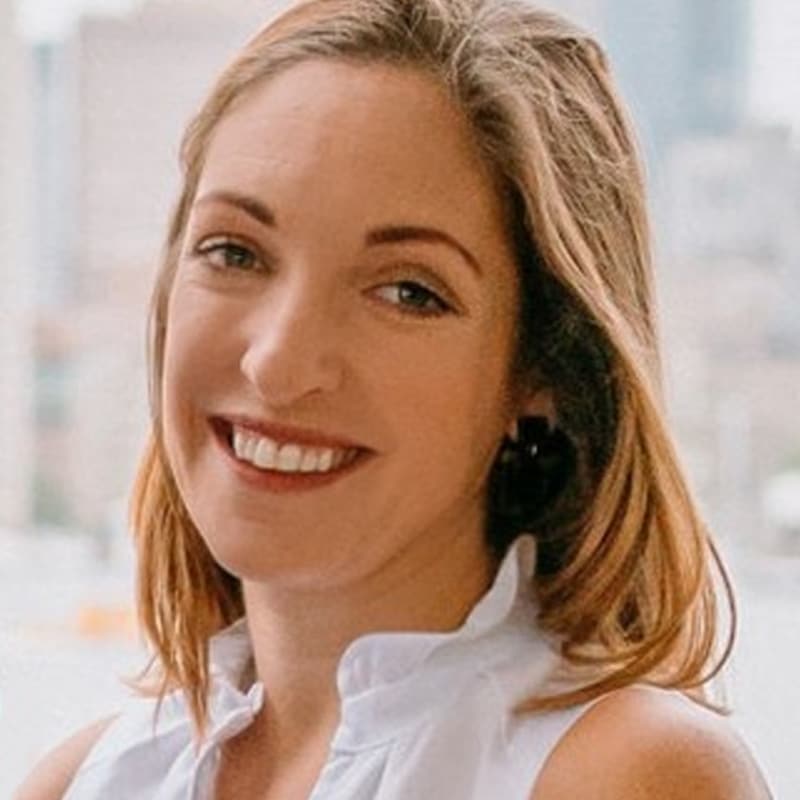 Rachel Gates
Director, Product Innovation – Store Brands
CVS HEALTH
INNOVATION EXPO
Crown Ballroom
Innovation & Collaboration – the Future of Retail Brands
A Panel moderated by Christopher Durham that dives deep into the potential of collaborative innovation.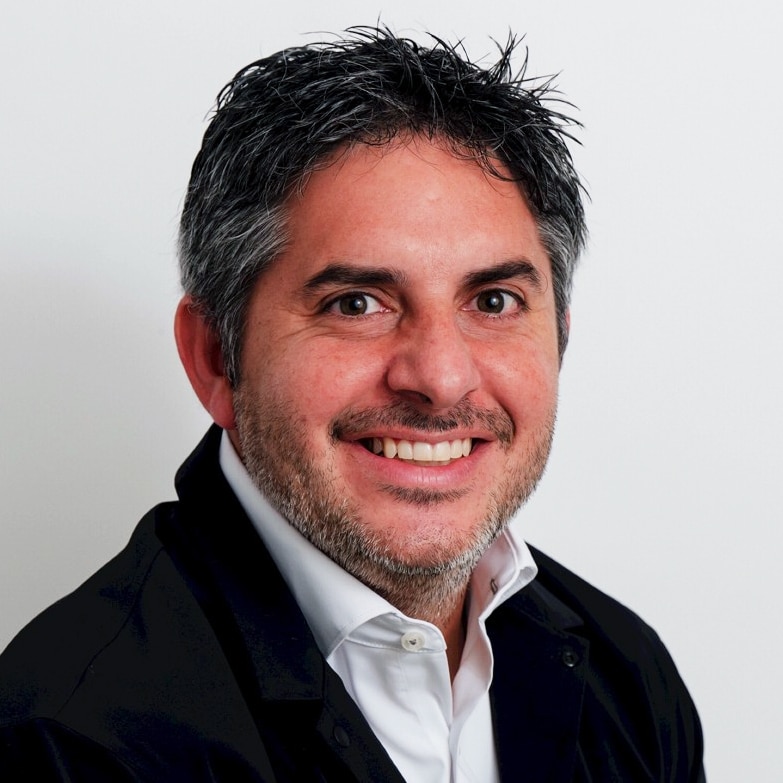 Beto Galvan
VP of Own Brands Innovation & Product Management
ALBERTSONS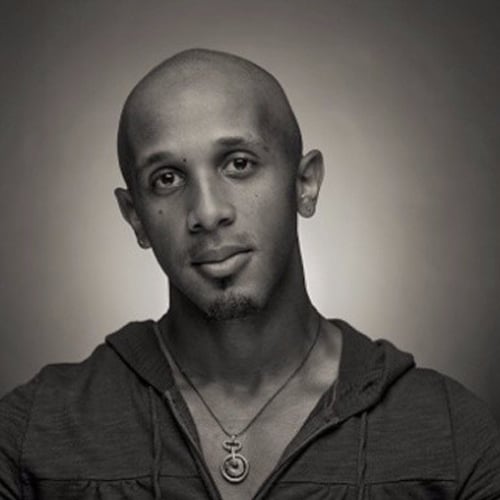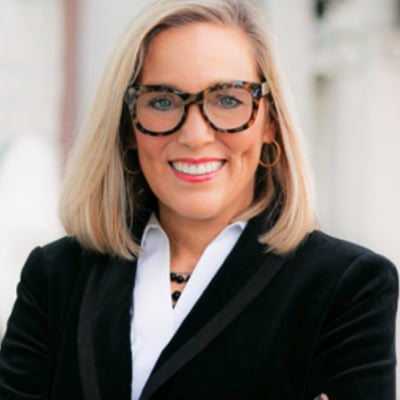 Heather Corkery
Executive Director Store Brands
CVS HEALTH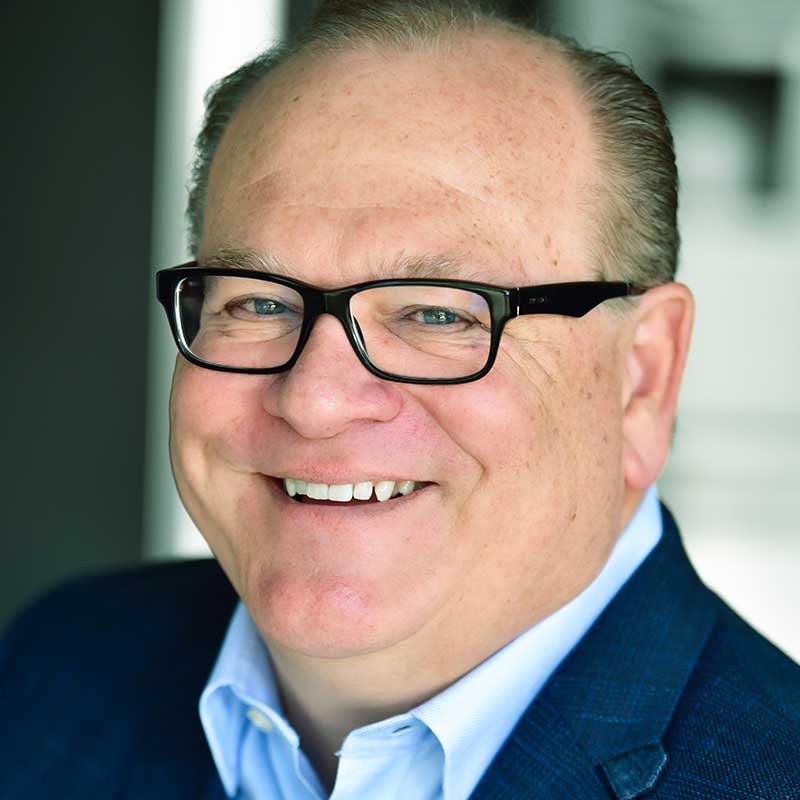 Christopher
Durham
President
VELOCITY INSTITUTE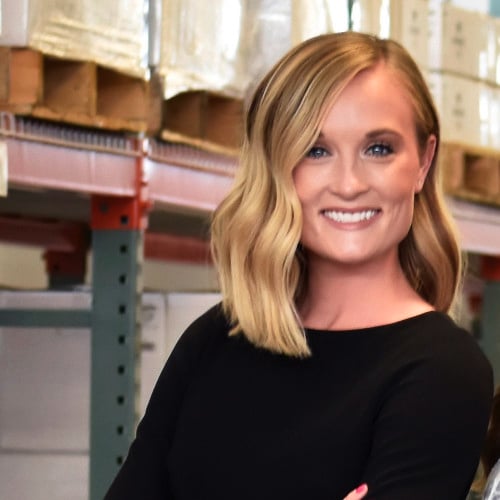 Sales Executive
PARAMOUNT ROASTERS
How Retailers leverage sustainability to drive loyalty
With the sustainable shopping sector on the rise, Tolbert will share what consumers are looking for from private brands and share examples of how Retailers can leverage sustainability to drive brand engagement.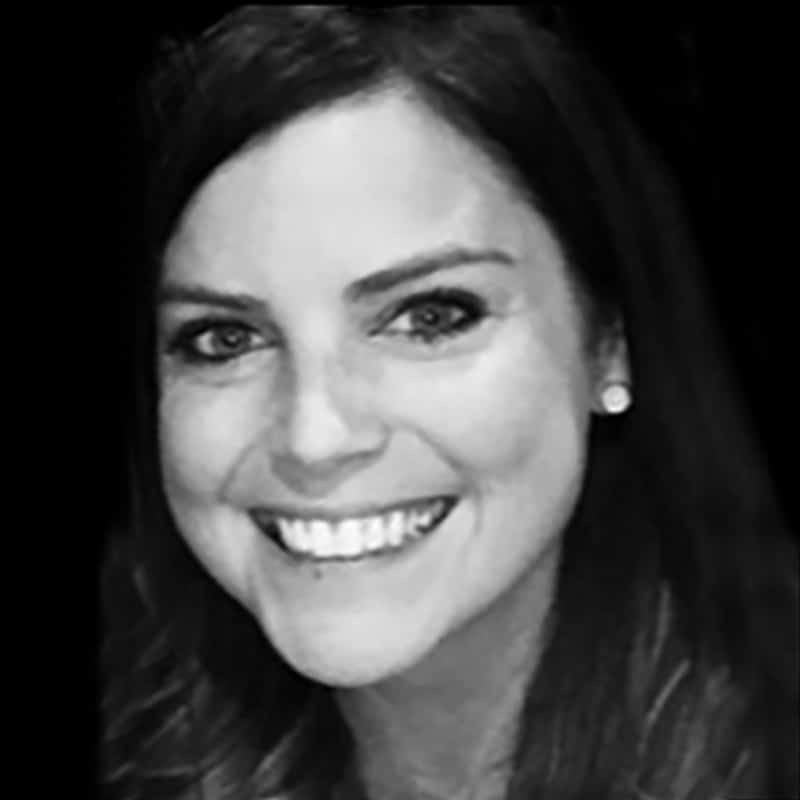 Lauren Tolbert
Partnership Development Manager – Retail & Food Services
FAIR TRADE USA
If You Love Them, Set Them Free: Accelerating Change to Win
The market waits for no one. Accelerate the scope of brand transformation required to meet the needs of new consumers in a constantly changing world, even if it means saying goodbye to the brands you've loved.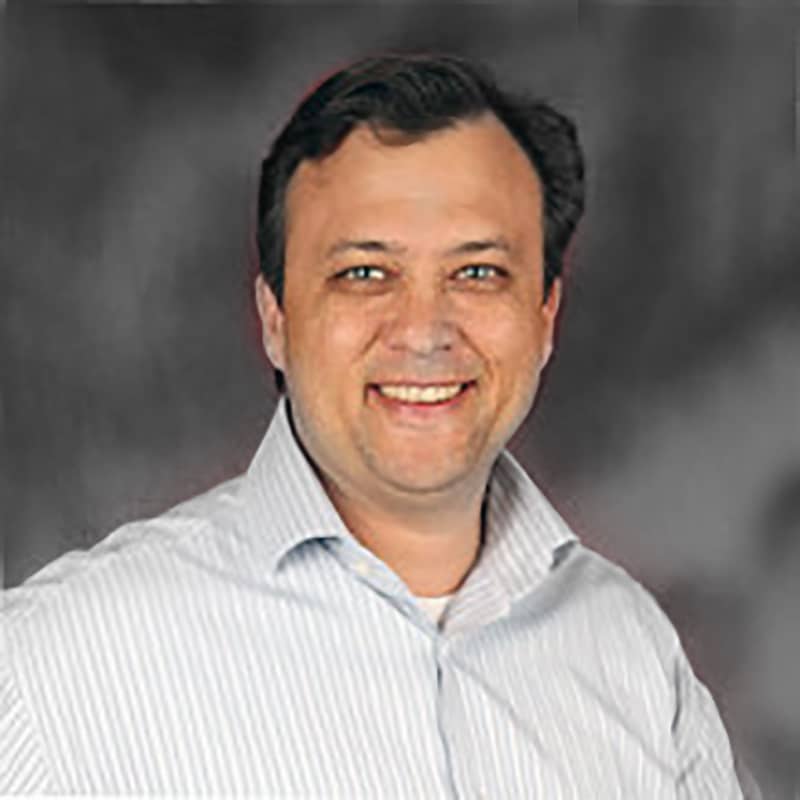 Bob Himler
Vice President Own Brand Development
RITE AID
Christopher Durham wraps it up wit five key takeaways. Make sure to stay to the end of the event to be eligible for Conference Raffle and win free event tickets, electronics and more.
Must be present to win!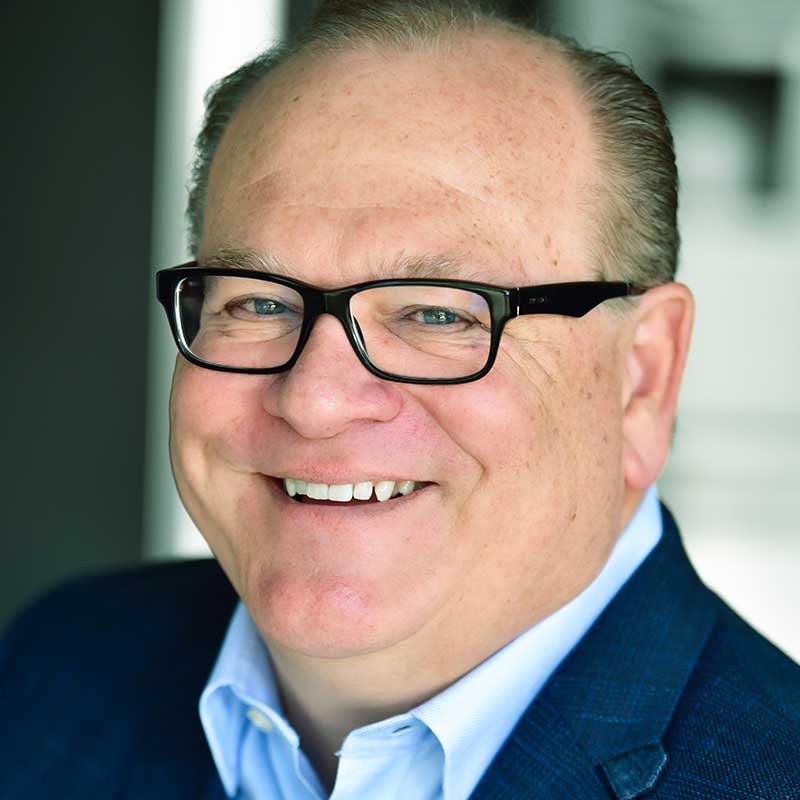 Christopher
Durham
President
VELOCITY INSTITUTE