Whole Foods: Principal Sourcing Leader (Exclusive Brands Packaged Meat)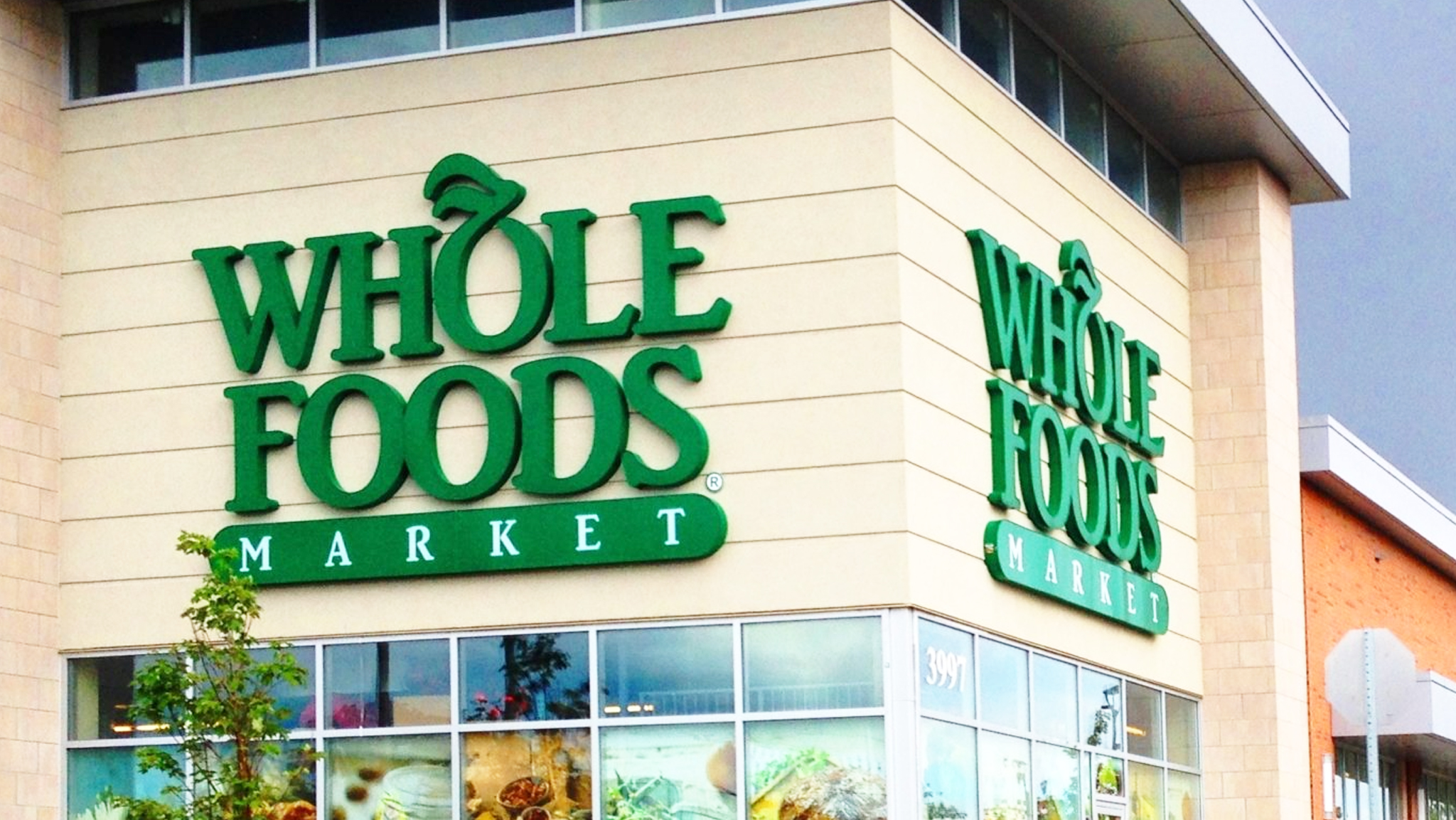 Job Description
Responsible for category strategy, assortment planning, promotional planning and supplier partnerships. Accountable for the financial performance of assigned categories through pre-season strategy and planning (e.g. financial targets, category strategy, assortment planning) and in-season management (e.g. promotional planning, competitive price reaction). Partners with Global Category Merchant to ensure local relevance within the category strategy. Partners in developing exclusive brand strategies and develops exclusive brand products within the category strategy. Partners with suppliers to develop and execute meaningful programs and manage brand/item performance. Supports and positively influences financial goals, product assortment, business relationships, innovation needs, and team culture.
Responsibilities:
Works with Exclusive Brands Executive Leader to assess category performance and achieve strategic category targets and objectives.
Works closely with the Global Perishables Purchasing office to secure raw materials for meat containing items across the entire Exclusive Brands portfolio.
Collaborates with Global Non-Perishable stakeholders on achieving financial plans and category objectives.
Helps execute Exclusive Brand's strategy based on financial expectations, category role, category performance, customer and product trends, competitive landscape and Whole Food Market differentiators.
Ensures Exclusive Brand & Global Executive Leader's objectives are effectively translated into category management strategies.
Develops and nurtures key strategic partnerships.
Partners with Global Purchasing Teams, Distribution, and Regions to ensure alignment to and execution within the broader context of the overall category management strategy.
Understands customer trends and keep focused on competitive landscape utilizing internal and external resources.
Communicates, represents and upholds Whole Foods Market core values and leadership principles to all stakeholders.
Provides accurate and complete information in reports and communications.
Champions Category Management transformation by ensuring continued performance of current expectations while moving team to new operating model.
Collaborate with Exclusive Brands Support teams to drive continuous process improvement.
Responsible for hiring, mentoring, training and evaluating Assistant Category Merchant direct report.
Participates in mentoring and training Exclusive Brands Team Members.
Willing to travel up to 25% of the time.
Performs other duties as assigned.
Skills:
Experience in core purchasing functions including strategy, financial planning, assortment planning, promotional planning and pricing.
Experience in setting financial targets, forecasting performance, and resolving performance issues.
Experience leveraging analytics in decision-making.
Ability to take on captainship duties to support company initiatives.
Strong leadership skills; ability to develop Team Members and lead team through change.
Ability to collaborate with multiple partners and create alignment through listening and influencing.
A passion for Organics, Fair Trade, Quality Standards and the Natural Foods Industry.
Excellent communication including written, verbal and listening skills; ability to leverage communication skills to gain alignment and drive change.
Thorough knowledge of products, buying, pricing, merchandising and inventory management
Ability to help drive supplier innovation in order to drive first-to-market products, as well as collaborate with Global Executive Non-Perishable Coordinators to negotiate the best cost of goods.
Experience within the innovation life cycle, from initial idea all the way to manufacturing and continuous improvement.
Sound judgment, be levelheaded and fair-minded.
Ability to prioritize and make difficult decisions.
Self-motivated, excellent follow through and superior organizational skills.
Very good computer skills.
Education/Experience and Training:
4 year degree and 4+ years of experience in category management and team leadership, and/or food industry/product development equivalent
Prefer experience operating in a robust merchandising/purchasing operations environment (e.g. assortment planning, inventory management, space & adjacency planning, promotion and price planning).
At least 2-3 years sourcing Private Label or Branded packaged meat products required
Department: Merchandising
Job Type: Regular
Location: Austin, Texas, United States of America Global Support
Position Type: Full time
At Whole Foods Market, we provide a fair and equal employment opportunity for all Team Members and candidates regardless of race, color, religion, national origin, gender, pregnancy, sexual orientation, gender identity/expression, age, marital status, disability, or any other legally protected characteristic. Whole Foods Market hires and promotes individuals solely based on qualifications for the position to be filled and business needs.