The Home Depot: Senior Manager, Packaging – Private Label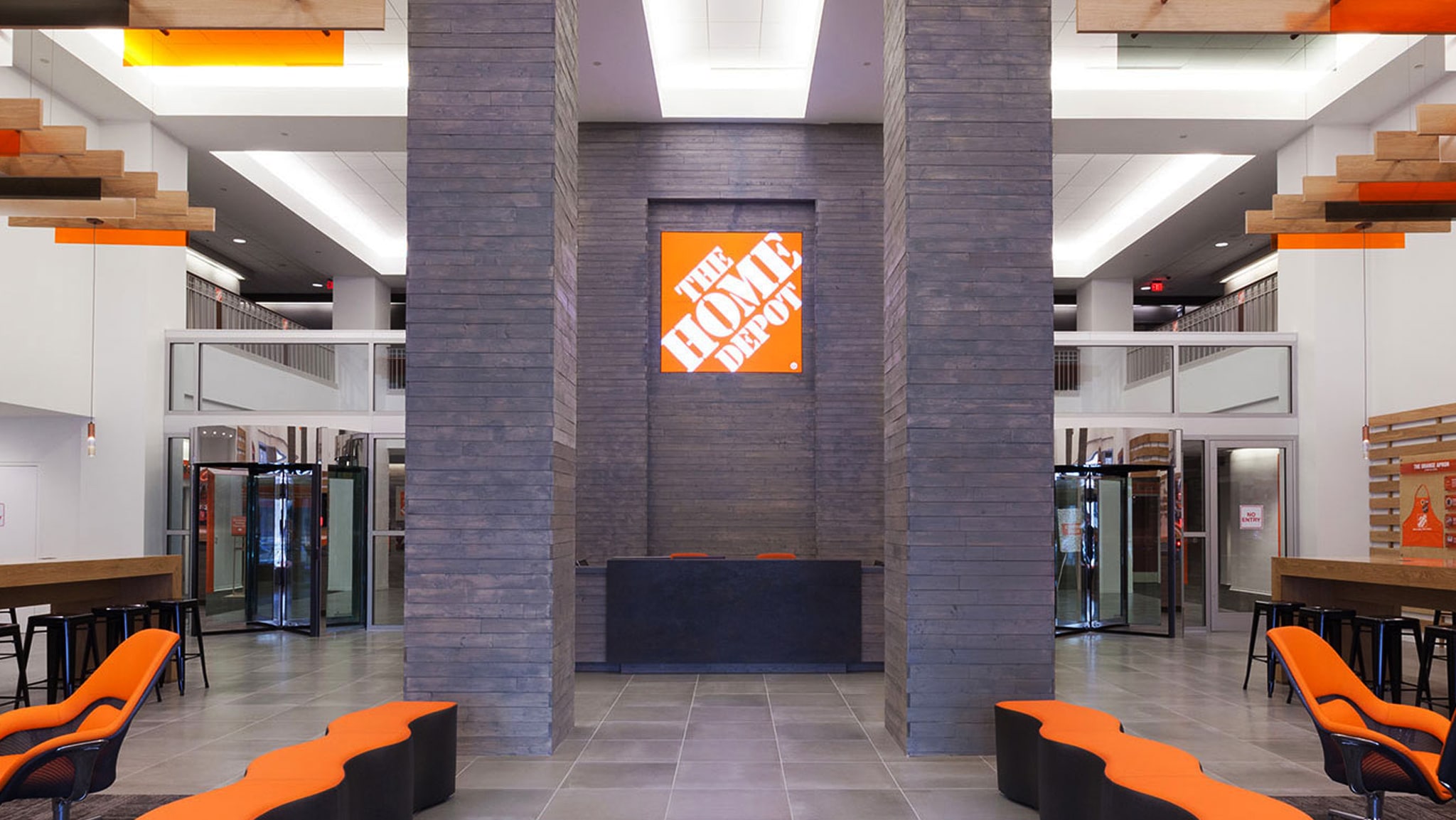 LOCATION: Atlanta, GA
CATEGORY: Marketing
TYPE: Corporate
JOB ID: 160097
JOB DESCRIPTION
Position Purpose:
Lead the team that will be responsible for the design direction and execution of all private label packaging. Develop and implement packaging creative and strategies to drive sales and profitability for our private label programs with operational efficiency. Develop and mentor Best in Class Packaging team to produce packaging from concept to production that connects with target consumers and meets merchandising/marketing goals and objectives.
Ensure the team adheres to Brand Standards for all Private Brands, developing packaging to support and create a holistic customer experience. Partner with and develop strong relationships with cross-functional teams to maintain brand standards and consistent customer experiences, Merchants, Brand Marketing, CI, Visual Merchandising, Creative Services and Production support agency.
Provide relevant packaging industry direction, competitive oversight and leading edge design. Evolve programs pro-actively as needed.
Major Tasks, Responsibilities & Key Accountabilities:
40%- Provide leadership, strategy, brand design perspective and direction for interconnected private brand retail experience.
20%- Drive and manage new business initiatives and objectives to support Private brand growth.
20%- Interface with Brand Marketing and Merchandising to maintain an understanding for relevant packaging needs by department and category to support a holistic customer experience, business goals and maintain brand standards/positioning.
20%- Project and Budget management, setting priorities to ensure timelines are met
Nature and Scope:
This position reports to a Sr. Director National Creative.
This role has 5+ direct reports.
Environmental Job Requirements:
Environment:
Located in a comfortable indoor area. Any unpleasant conditions would be infrequent and not objectionable.
Travel:
Typically requires overnight travel less than 10% of the time.
QUALIFICATIONS
Standard Minimum Qualifications:
Must be eighteen years of age or older.
Must be legally permitted to work in the United States.
Education Required:
The knowledge, skills and abilities typically acquired through the completion of a bachelor's degree program or equivalent degree in a field of study related to the job.
Years of Relevant Work Experience:
10 years
Physical Requirements:
Most of the time is spent sitting in a comfortable position and there is frequent opportunity to move about. On rare occasions there may be a need to move or lift light articles.
Preferred Qualifications:
Microsoft Office/ Outlook and/or MAC proficient.
Innovative thought leadership
Strategic Thinking
Detail orientated
Project Management
People Management
Analytical
Budget and timeline management
Management of Cross- Functional Teams
Effective Written and Verbal Communication and conflict resolution
Understanding of business principles, retail and consumer packaging trends
Knowledge, Skills, Abilities and Competencies:
Strong leadership and communication skills
Strong negotiation and presentation skills
Strong organizational and time-management skills Ability to handle multiple priorities
Agency/consultant experience
Retail or home improvement industry experience
JOB LOCATION: 2455 Paces Ferry Rd. SE, Atlanta, GA