7-Eleven: Back Director, Private Brands- Beverages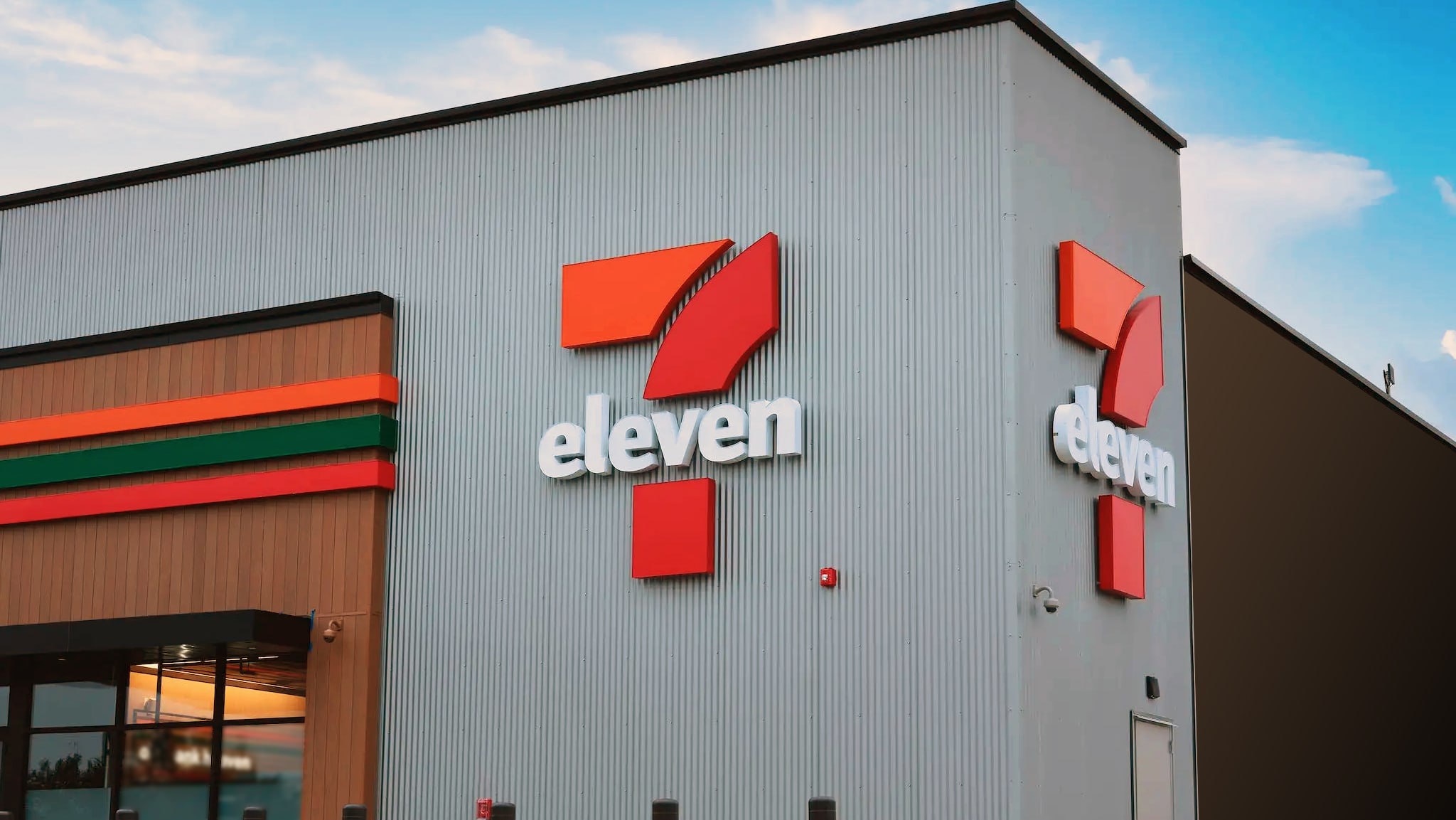 Job ID: 179186
Store Number: 00163
Location: 3200 Hackberry Rd, Irving, Texas, US, 75063; Enon, Ohio, US
Category: Merchandising
Position Type: Fulltime-Regular
Store Type: US Non-Store
Job Description
Overview
Who we are
Imagine working in a place where continuous improvement and innovation is celebrated and rewarded; where fast-paced, high-impact teams come together to positively drive results for one of the largest & most iconic brands in the world.
As the only rapidly growing retailer, you may know us as your friendly neighborhood store. You probably know our familiar name, have seen our pervasive logo, and have tried our highly sought-after products, such as Slurpee and Big Bite. "Brain Freeze" is a 7-Eleven registered trademark for our 53-year-old Slurpee and with over 77,000 stores globally (more than any other retailer or food service provider), we sell over 14 million a month.
But there's a lot more to our story and much more left to be written. We are transforming our business, ensuring we are customer-obsessed and digitally-enabled to seamlessly link our brick-and-mortar stores with digital products and services.
At 7-Eleven the entrepreneurial spirit is in our DNA and has been ever since our inception 90+ years ago. It's what drove us to invent the convenience industry in 1927 by envisioning how a simple ice dock could provide household staples such as milk and eggs to better serve the needs of our customers.
Today we are redefining convenience and the customer experience in big ways…we are fundamentally changing our culture and we want talented, innovative, customer-obsessed, and entrepreneurial people like you to come make history with us.
How we lead
At 7-Eleven we are guided by our Leadership Principles.
Be Customer Obsessed
Be Courageous with Your Point of View
Challenge the Status Quo
Act Like an Entrepreneur
Have an "It Can Be Done" Attitude
Do the Right Thing
Be Accountable
Each principle has a defined set of behaviors that help guide the 7-Eleven team to Serve Customers and Support Stores.
About This Opportunity
Lead a team of Product Development managers towards achieving aggressive Private Brand Vault Results. Deep understanding of the customer insights and trends within vault. Manage the strategy and strategic positioning with all internal and external stakeholders for 7-Eleven Vault private label products.
Responsibilities
Work cross-functionally with the Merchandising, Marketing, Logistics & Procurement groups to drive new item development and go-to-market strategies.
Manage the relationship between key vendors -Wholesalers, Suppliers, Franchisees & our North American Licensees.
Manage product & packaging quality, and key financial metrics across the entire Private Brands portfolio.
Oversee and ensure proper forecasting of raw materials, production, finished goods & relevant seasonal safety stock to ensure 99.9% in-stock level.
Continuous product & program improvement relative to strategy, tactical day-to-day management, assortment, packaging, innovation, demand chain & reporting.
Qualifications
EDUCATION: Bachelors/4 Yr Degree
YEARS OF RELEVANT WORK EXPERIENCE: 10+ years
YEARS OF MANAGEMENT EXPERIENCE: 5+ years
SPECIFIC KNOWLEDGE AND SKILLS:
SEI knowledge of business processes and systems is a plus.
Strong industry and retail knowledge of business processes and systems with a focus on the Beverage Industry.
Strong organizational, planning & time management skills.
Strong analytical skills.
Strong leadership & ability to quickly shift gears.
Strong passion to protect & grow the Private Brands Beverages Division.
#LI-KM1
Working at 7-Eleven
For 90 years, 7‑Eleven has been successfully meeting customers' needs. But convenience is now being redefined. We're integrating more than 66,000 stores worldwide with a strong digital and e-commerce presence. Through machine learning, artificial intelligence and next-level mobile technologies, we'll meet—and exceed—our customers' ever-changing needs. Sound like your kind of environment? Read on.
7‑Eleven introduced the world to the Slurpee, Big Gulp, Big Bite and other proprietary products. But we're not finished. Our test kitchens and product development teams are in relentless pursuit of new flavors, better recipes and useful inventions to satisfy time-constrained customers.