Family Dollar, Private Brands Creative Manager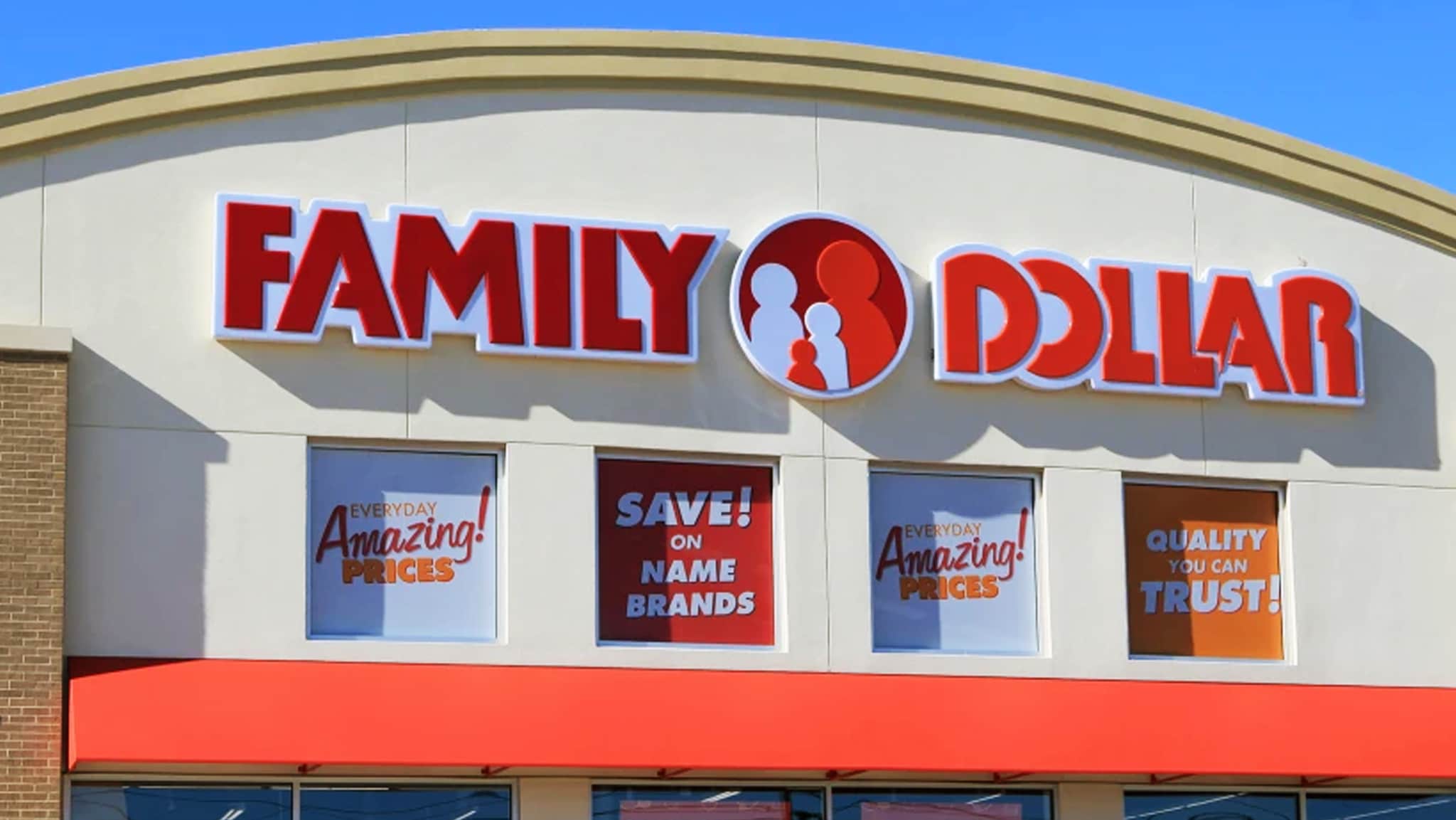 500 Volvo Parkway, Chesapeake, Virginia
Job Description
General Summary:
The Family Dollar Private Brands Manager of Creative is responsible for setting the strategy of our 20+ private brands representing over $3B in sales, over 3,000 SKUs, and 100's of vendors. Makes decisions in accordance with brand strategy, develops creative concepts, standardizes and maintains brand style guides, builds project plans, and ensures adherence to timelines and deliverables. Leads and manages a team consisting of Production Coordinators and Graphic Artists. Responsible for sourcing, owning, directing, and managing the relationship of multiple creative agencies. Must drive brand strategy, creative brand direction, and production art process, with the goal of driving consistency and enhancing overall packaging and in-store presence. The role is highly visible and will require strong collaboration with key stakeholders such as Merchandising (inclusive of CMO, SVP, and VP), Private Brand Business Teams, Global Sourcing, Quality Assurance, and Marketing, in addition to Third Party Agencies.
Principal Duties & Responsibilities:
Partner with internal company stakeholders and external agencies to establish the "brand identity" for each of Family Dollar's new and existing brands including development of:

Target consumer profile and purchase occasions
Key brand attributes (logo; design system)
Packaging structure at opportunities
Owns relationship with multiple creative agencies (sourcing of, leading, and directing)

Set strategy and make decisions regarding brand(s) inclusive of naming, design, process, resources (e.g. agencies), and budgets.
Hold systematic strategic meetings with key stakeholders of each line of business to review strengths and opportunities within private brand creative, to ensure we're continuing to provide the best possible creative packaging to meet the needs of our customers. Work with market research to conduct consumer testing (as applicable)
Draft the yearly fiscal brand plan for all brand redesign work.
Stay informed of current marketing trends, other retail own brand portfolios, graphic design and creative styling trends, such as color, iconography, typography & photography, and report accordingly.
Support the Business Teams in developing sales strategies for major product categories. This will include shelf assessment of opportunities across the competition, merchandising assortment, and display recommendations.
Lead and have full oversight of production art execution, including the complete production art process, Production Coordinators and Graphic Artist(s) to monitor project status and ensure each team member meets all deadlines
Represent Private Brand at all relevant Family Dollar meetings, trade events, and conventions (i.e., Packaging That Sells or Velocity).
Maintain and promote agency and vendor partnership by maintaining regular and systematic connectivity with key stakeholders of such businesses. Ensure that the agency/vendor base understands Family Dollar's position in regards to quality, service, responsiveness, and resolution.
Responsible for the development of direct reports utilizing individual development plans, succession planning, coaching, training, shadowing, mentoring, providing opportunity for special projects, and providing regular feedback.
Build project work plans, determine key milestones and ensure all deliverables are achieved in a timely manner.
Escalate and drive communication of key opportunities while offering solutions to ensure deliverables are achieved
Champion use of workflow management tool, ensuring team and stakeholders understand and use the tool
Provide monthly reporting on all brand initiatives.
Other job-related duties as assigned.
Position Requirements:
Office work environment, 40+ work hours per week
Technical Skills: Experience working with Apple Macbook and workflow management systems desired. Must be proficient in Adobe Illustrator, Photoshop, Acrobat Professional, and Microsoft Office including Excel, Power Point, Word and Outlook.
Critical Skills:
Excellent project management skills

Ability to multitask and prioritize effectively

Passion for branding and packaging

Strong vision for color and trend

Ability to effectively communicate with all levels of Merchandising, Quality Assurance, Global Sourcing, Product Vendors, & Agencies

Ability to lead and build effective, top producing teams
Up to date knowledge of design trends and how they apply to private brand
Keen eye for detail
Minimum Requirements:
Education: Bachelor's degree required, marketing or graphic design preferred.
Experience: Minimum 7 years of experience in package design or production art management. Must display understanding of the retail product life cycle and supply chain processes. Experienced in managing direct reports and third party agencies.
Auto Req ID352247BR
Zip/Postal Code: 23320
Division: Corporate
Process Level/Store #: FAMILY DOLLAR SERVICES, LLC