TRILLIANT: Director of Product Development & Innovation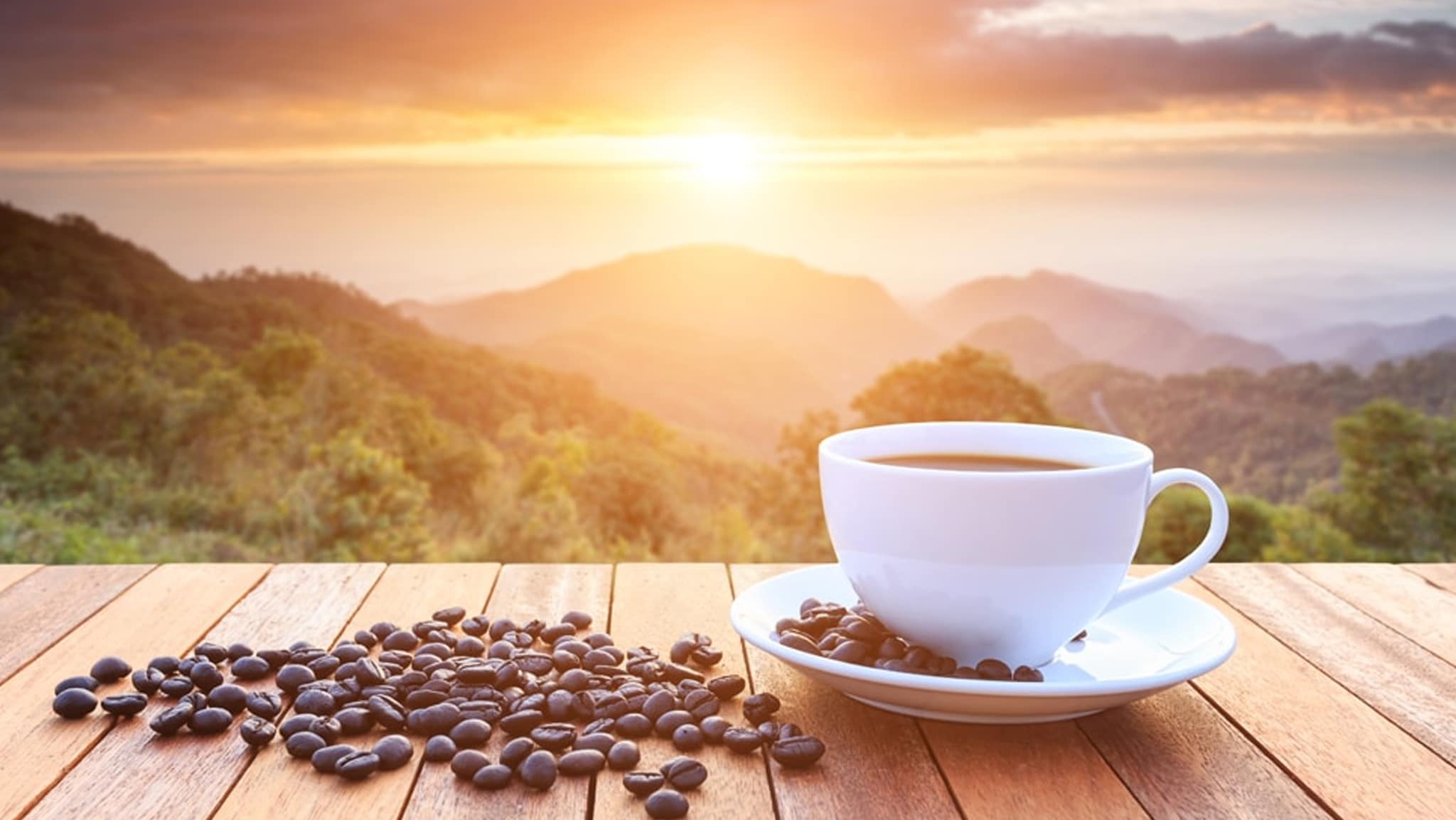 TRILLIANT: Director of Product Development & Innovation

Location:
1101 Moasis Dr.
PO Box 307
Trilliant Food & Nutrition – Little Chute, WI, 54140, United States

Employee Type: Full Time
Job Category: Production, Research
Industry: Beverage, Food
Minimum Experience: 10 Years
Required Degree: 4 Year Degree

Description

Scope/Responsibilities:

Manages multiple projects in coordination with sales and marketing to fulfill new product requests and product improvements according to customer demands and growth plan.
Select and evaluate optimal raw materials in terms of physical properties, stability, cost, synergy, process suitability, properties and legislative constraints
Understands and interprets concepts and ideas accurately to design and develop products according to customer requirements and company manufacturing capabilities, including design of new product profiles, formulations, and testing schedules, prototype development, and verification of final prototype performance in all company plants.
Provide support to other functions and customers including qualification of raw materials, formulation adjustments based on customer requests/product reviews, and other initiatives such as qualification of new packaging formats.
Plan and conduct research and development activities and develop work plans in support of key product development objectives.
Carry out product development activities from concept to commercialization, including benchtop prototypes, hands on plant testing, scale-up and coordination of all aspects including nutrition information, ingredient statements, packaging and labeling issues, customer required documentation, etc.
Applies scientific and engineering principles in research, development, production technology, packaging, processing and utilization of raw materials to develop new food products.
Uses knowledge of management, production lines and manufacturing systems to test and develop new products to complete finished product specifications.
Implements new products at the plant level following good manufacturing practices and company manufacturing guidelines and requirements.
Provides technical assistance and technical training to customers on existing and new products, shares technical information about products, characteristics, handling and utilization.
Coordinates trial productions with the production plants, runs tests, prepares and sends samples of new products to internal or external customers.
Ensure appropriate documentation of experimental trials and outcomes to facilitate scale up and product transfer to manufacturing.
Designs and conducts shelf-life studies, including product and package performance under various conditions and makes recommendations for appropriate adjustments in product and/or package.
Investigates technical complaints and problems on current products and makes recommendations on ingredients/process changes to address these issues.
Remains aware of changes in rules and regulations affecting label copy and contents.

Requirements

Education/Experience:

A Ph.D. degree in Food Science, Science, or other related scientific disciplines. Minimum 10 year's experience in a food manufacturing environment with relevant product development experience. Understanding of protein, fat, carbohydrate, flavors, and additive functionality and interactions is required. Small company, private label beverages experience a bonus.

Qualifications:

Excellent understanding of food science and technology principles, and ability to apply them in product development and commercialization.
Demonstrated experience in designing and executing research projects, practical scientific experience working with food products, including analytical testing and presentation of research/project results through multiple forums and audiences is required
Understanding of generating nutrition information, ingredient statements, specifications, packaging and labeling issues.
Demonstrated practical understanding of spreadsheets, statistical evaluations, data management, and project management tools is essential
Good understanding of manufacturing practices
Strong project management skills – able lead multiple projects and adjust to rapidly changing priorities
Proven technical problem-solving abilities
Proactive orientation to achieve results through cross-functional teamwork
Excellent written and interpersonal communication skills
Ability to communicate technical knowledge/expertise to internal and external customers.
Demonstrates a proactive approach to identifying and solving departmental problems/issues

Summary

Company Overview:
Trilliant was founded in Madison, Wisconsin in 1979 as Victor Allen's® Coffee – a "micro-roaster" renowned for its high-quality, small-batch coffees. Over the next 20 years, the company steadily grew – gaining a reputation for distinctive brands and customizable products. In 2003, a new, state-of-the-art facility was built, and the corporate headquarters was moved to Little Chute, Wisconsin. The company became Trilliant® Food, Beverage & Nutrition in 2013 as new capabilities were turned on and new brands were introduced – including our revolutionary single serve dimpled cup. Today, Trilliant® is a dynamic beverage manufacturer serving retail, foodservice, and corporate customers from coast to coast. A lot has changed over the years. The Company started as a coffee roaster with one product – coffee. Now they offer an ever-growing array of coffees, teas, cocoa, and cappuccino…designed to meet virtually every consumer need.

Position Purpose:

The Director of Product Development & Innovation is responsible for partnering cross-functionally to deliver a pipeline of new products from concept to commercialization. Serving as a technical expert, this role develops new product formulations and product improvements that fulfill nutritional, regulatory, operational, and consumer/customer requirements and expectations. Responsibilities include planning, execution, trend research, documentation of specifications, and evaluation of new products, process improvement and cost savings opportunities.

Hours and Compensation: We offer a competitive base pay rate with commission and a comprehensive benefits package for full-time employees.

Application Process: To be considered, please email resume to [email protected] and [email protected] with a subject line "Director of Product Development & Innovation".

Safety Statement:
At Trilliant Food and Nutrition, safety is every employee's first responsibility. We expect all employees to adhere to all safety practices, have the moral courage to stop other individuals from performing unsafe acts, and immediately report unsafe conditions.

Disclosures:

The above statements are intended to describe the general nature and level of work being performed by people assigned to this classification. They are not to be construed as an exhaustive list of all responsibilities, duties, and skills required of personnel so classified. All personnel may be required to perform duties outside of their normal responsibilities from time to time, as needed.

Trilliant Food & Nutrition is a Drug Free Workplace. All applicants are subject to a background check as a condition of employment.

EEO/AA including Vets and Disabled.