Sam's Club: Senior Director II, Creative, Packaging and Brand Management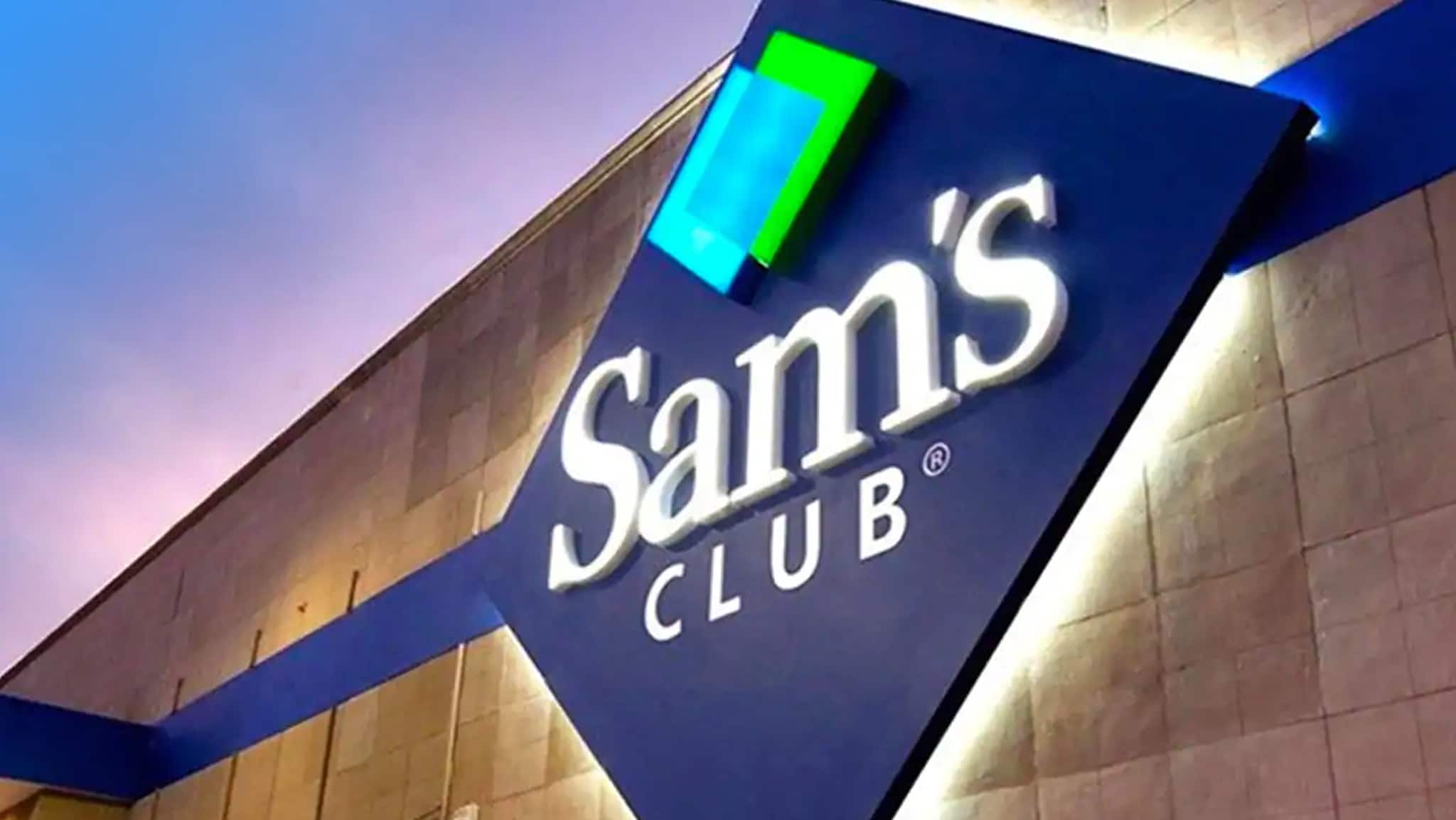 Position Summary…
What you'll do…
Senior Director II, Brand, Creative, & Packaging, Private Brands – Sam's Club
At Sam's Club, we turn the everyday into something special. This mission serves as the foundation for every decision we make to create the future of retail, from responsible sourcing to sustainability – and everything in between.
As a Senior Director II, Brand, Creative, & Packaging, Private Brands, your expertise, vision, and strategy will enable you to bring new products and our brand strategy to life for the Private Brands team at Sam's Club. Leveraging your creative influence, you'll make a direct impact on the business and deliver on our brand promise of "creating special" for our members. Along the way, you'll be guided by our deep-rooted culture and have the support you need to do your job, learn, grow, and succeed.
What you'll do…
In this role you will lead all creative and packaging efforts in support of our Member's Mark brand. You will leverage member analytics, financial data, and feedback to make member-centric recommendations and decisions, enhance effective internal and external partnerships, and build brand loyalty for the Member's Mark brand.
Success in this role requires sound judgment, thoughtful planning, and the ability to influence others. You'll use your executive presence to work with merchants and suppliers and navigate interesting complex challenges.
You'll sweep us off our feet if:
You are a "working creative director" who can roll their sleeves up.
You have an exceptional ability to bring products to life while inspiring members through elevated product photography and engaging, structurally sound packaging
You can lead and inspire a team of brand managers, graphic designers, and packaging engineers
You are member-centric and drive member-focused recommendations and decisions across all member touchpoints
You are data-savvy: you can analyze performance, understand product, and design trends, and translate results into strategies
You are tenacious, dedicated, and thrive working with ownership, autonomy, and a healthy dose of competition
You'll make an impact by:
Lead in-house brand, creative, and structural packaging teams tasked with developing a best-in-class Member's Mark experience that delivers on our strategy and brings the brand to life in a unique and ownable way.
Ensure brand has a cohesive look, feel, and tone of voice across all channels, products, and brand touchpoints
Manage external agency partners, photographers, freelancers, and other resources to support the creative development and packaging needs required of the brand
Guide project managers to prioritize work and team objectives to hit deadlines and maximize resources. Clearly communicate timelines internally and with business partners.
Partner with cross-functional teams and act as the lead brand steward to ensure consistency of written and visual communications that are aligned with brand standards. Acts as brand consultant on a wide variety of internal and external projects as well as cross-functional partners e.g., Marketing, PR, and more.
Coach, inspire and mentor reports to develop and enhance skills providing clear and constructive feedback that fosters growth
Present all creative work to internal stakeholders at the DMM/GMM and Chief Merchant level that influences and enhances understanding on all levels.
Elevate the importance of design within the organization by creating understanding of its role in driving our differentiation and place within the club channel
Responsible for creative design budgets, forecasting, invoice processing and budget management.
Benefits & Perks:
Beyond competitive pay, you can receive incentive awards for your performance. Other great perks include 401(k) match, stock purchase plan, paid maternity and parental leave, PTO, multiple health plans, and much more.
Equal Opportunity Employer
Walmart, Inc. is an Equal Opportunity Employer – By Choice. We believe we are best equipped to help our associates, customers and the communities we serve live better when we really know them. That means understanding, respecting and valuing diversity- unique styles, experiences, identities, ideas and opinions – while being inclusive of all people.
Who We Are
Join Walmart and your work could help over 275 million global customers live better every week. Yes, we are the Fortune #1 company. But you'll quickly find we're a company who wants you to feel comfortable bringing your whole self to work. A career at Walmart is where the world's most complex challenges meet a kinder way of life. Our mission spreads far beyond the walls of our stores. Join us and you'll discover why we are a world leader in diversity and inclusion, sustainability, and community involvement. From day one, you'll be empowered and equipped to do the best work of your life. careers.walmart.com
Minimum Qualifications…
Outlined below are the required minimum qualifications for this position. If none are listed, there are no minimum qualifications.
Bachelor's degree in Business, Communications, Marketing, Business, or related field and 6 years' experience in brand development and management, developing creative briefs, marketing, or related area OR 8 years experience in brand development and management, developing creative briefs, marketing, or related area.
Preferred Qualifications…
Outlined below are the optional preferred qualifications for this position. If none are listed, there are no preferred qualifications.
Leading a cross-functional team
Masters: Business Administration
Primary Location…
2101 SE SIMPLE SAVINGS DR, BENTONVILLE, AR 72712-4304, United States of America