7-Eleven – Sr Private Brands Development Manager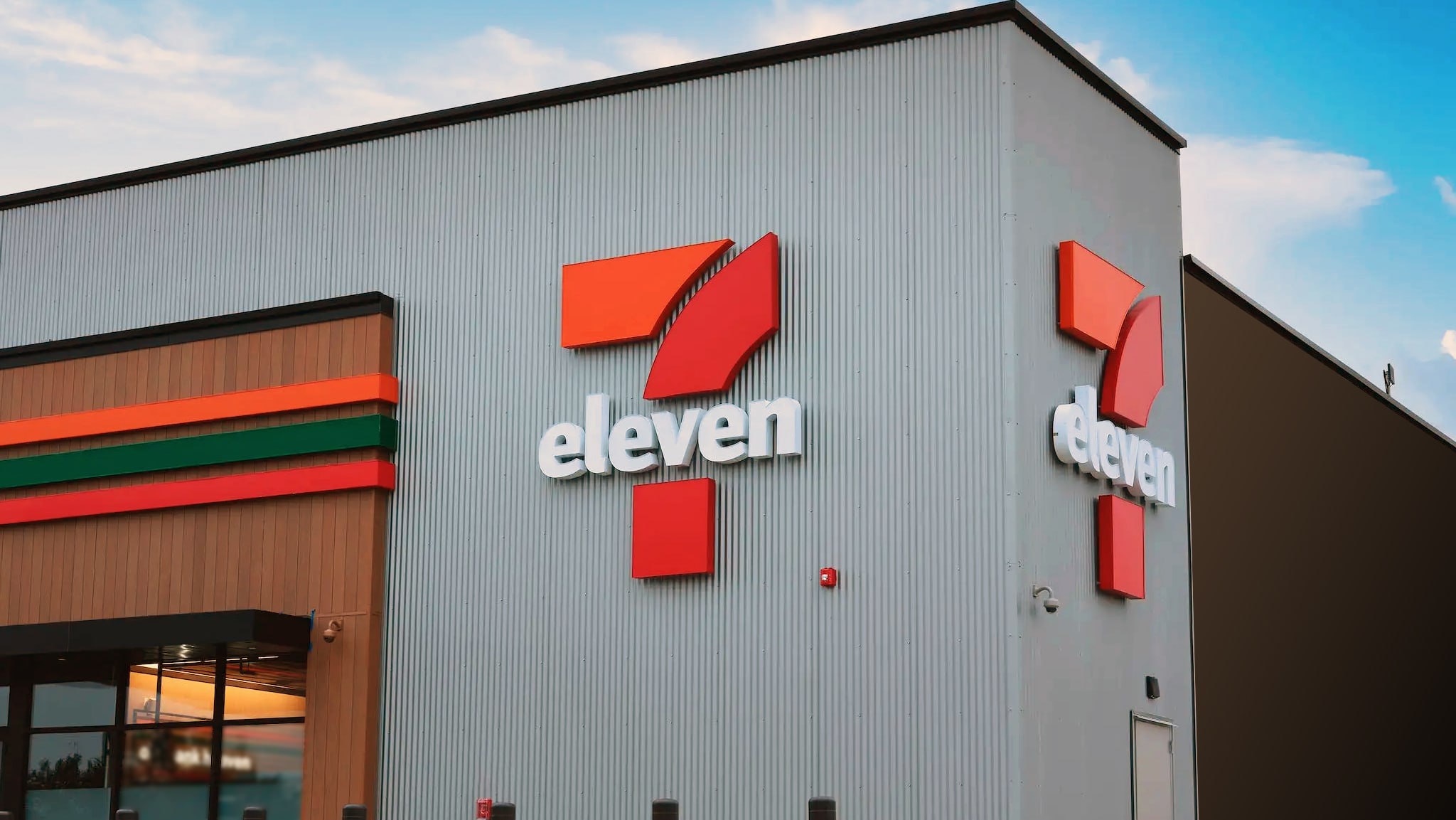 7-Eleven – Sr Private Brands Development Manager
Job ID: 189302
Store Number: 00163
Location: 3200 Hackberry Rd, Irving, Texas, US, 75063
Category: Merchandising
Position type: Fulltime-Regular
Store Type: US Non-Store
Job Description
Overview
Who we are
Imagine working in a place where continuous improvement and innovation is celebrated and rewarded; where fast-paced, high-impact teams come together to positively drive results for one of the largest & most iconic brands in the world.
As the only rapidly growing retailer, you may know us as your friendly neighborhood store. You probably know our familiar name, have seen our pervasive logo, and have tried our highly sought-after products, such as Slurpee and Big Bite. "Brain Freeze" is a 7-Eleven registered trademark for our 53-year-old Slurpee and with over 67,000 stores globally (more than any other retailer or food service provider), we sell over 14 million a month.
But there's a lot more to our story and much more left to be written. We are transforming our business, ensuring we are customer-obsessed and digitally-enabled to seamlessly link our brick and mortar stores with digital products and services.
At 7-Eleven the entrepreneurial spirit is in our DNA and has been ever since our inception 90+ years ago. It's what drove us to invent the convenience industry in 1927 by envisioning how a simple ice dock could provide household staples such as milk and eggs to better serve the needs of our customers.
Today we are redefining convenience and the customer experience in big ways…we are fundamentally changing our culture and we want talented, innovative, customer-obsessed, and entrepreneurial people like you to come to make history with us.
How we lead
At 7-Eleven we are guided by our Leadership Principles.
Be Customer Obsessed
Be Courageous with Your Point of View
Challenge the Status Quo
Act Like an Entrepreneur
Have an "It Can Be Done" Attitude
Do the Right Thing
Be Accountable
Each principle has a defined set of behaviors that help guide the 7-Eleven team to Serve Customers and Support Stores.
About This Opportunity
Responsibilities
Sr Product Manager will create and direct all aspects of the Private Brand strategy; lead the development of new platforms, products, and initiatives; along with product enhancements, and redesigns. Will leverage consumer insights, market data and trends to identify and prioritize opportunities to grow the 7-Eleven Private Brands business.
Leverage data to develop deep understanding of consumer, industry insights and trends, competitive assessments, benchmarking of products and best practices.
Establish long-term Private Brand strategy and transformational roadmap.
Develops, implements and manages full product lifecycle of new and existing products, establish retail and promotional pricing strategy for the Private Brand portfolio by collaborating with Category Managers and other internal stakeholders.
Manages the product development process, providing data related to the opportunity, the marketplace, product positioning, revenue and unit forecasting.
Partner and influence cross-functional teams to gain alignment on objectives and targets to achieve business results
Coordinates with Marketing on brand architecture, brand messaging and package development.
Coordinate with Supply Chain on supplier setup, route to market, and inventory management to meet established goals.
Provides Operations Team, Franchisees and stores with consumer and product information that enhances product knowledge to make informed decisions on new platforms, programs, in-store placement and how to maximize profitability in Private Brands.
Analyze and monitor key financial indicators weekly, monthly, quarterly to achieve portfolio performance targets vs budget; sales, units, gross margins, and profit goals.
Develop and maintain strong supplier relationships; hold suppliers accountable to performance agreements and implement course corrections and mitigation strategies as needed.
Has understanding of key strategic sourcing functions (supplier selection, market intelligence, business partner management, contract management, negotiations).
Collaborates with Regulatory and Quality functions to ensure products are compliant with all relevant regulatory and quality requirements.
Coach, mentor and develop a team of individuals supporting the strategic needs of the business unit; complete performance reviews and provide feedback to direct reports.
Qualifications
Education: Bachelors/4 Yr Degree, MBA/Masters preferred.
Experience: 7+ years in leadership of category management or product development, with private and/or exclusive brands preferred.
Experience building and implementing long-term strategic and financial plans; souring and negotiating with suppliers
Strong analytic skills with experience using consumer insights, qualitative and quantitative analysis and data to drive business decisions.
Experience with Microsoft Excel, Word, PowerPoint, Outlook and other data analysis tools (PowerBI, IRI).
Excellent written and verbal communication, and problem-solving skills with attention to detail.
Strong leadership and time-management skills; the ability to thrive in a fast-paced environment and manage multiple, competing priorities to achieve high levels of performance and deliver sustainable results.
#LI-KM1
Working at 7-Eleven
For 90 years, 7‑Eleven has been successfully meeting customers' needs. But convenience is now being redefined. We're integrating more than 66,000 stores worldwide with a strong digital and e-commerce presence. Through machine learning, artificial intelligence and next-level mobile technologies, we'll meet—and exceed—our customers' ever-changing needs. Sound like your kind of environment? Read on.
7‑Eleven introduced the world to the Slurpee, Big Gulp, Big Bite and other proprietary products. But we're not finished. Our test kitchens and product development teams are in relentless pursuit of new flavors, better recipes and useful inventions to satisfy time-constrained customers.