Misfits Market: Director, Private Brand Development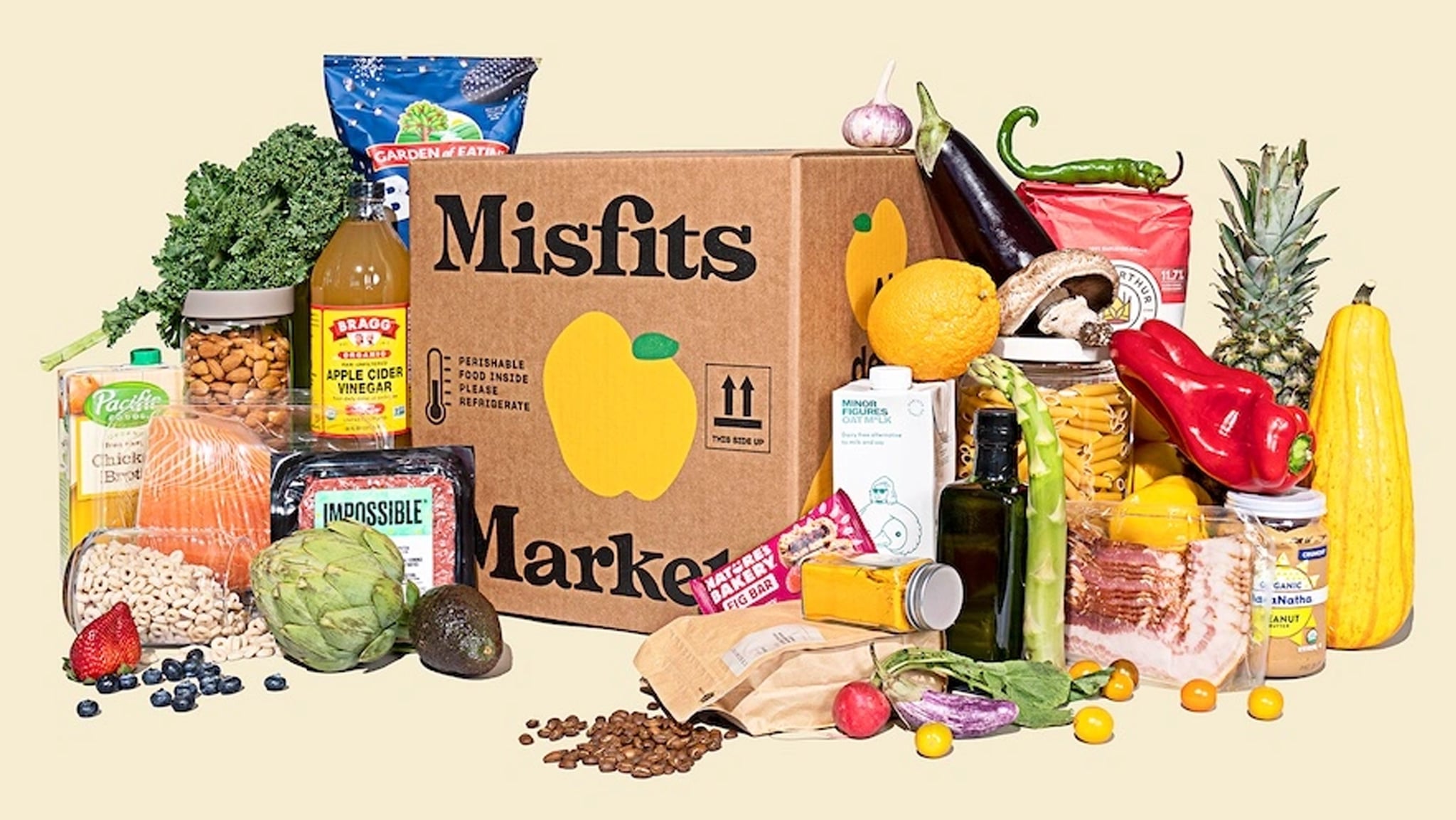 Misfits Market is a mission-driven company creating the affordable online grocery store of the future. We're a high-growth startup whose north star is making high-quality food more accessible to more people. By tackling inefficiencies in the food system, we've created a new supply chain that brings value to farmers and food makers, fights food waste, and saves our customers an average of $25.17 per order. Since 2018, our passionate and motivated team of problem solvers has built a full online grocery marketplace and rescued more than 228 million pounds of food. With each new zip code we serve (we're up to 38,000 now!), we're one step closer to our goal of eliminating food deserts in America by 2025.
Misfits Market is seeking a passionate, customer centric leader for our new private label offering. This person will manage all aspects of the product development process, from market research through to launch and evolution of all products within our private brand offering. Our goal is to offer the highest quality, best tasting products to our members at incredible value, but great products are not enough; our private label offerings must also help further our mission to eliminate waste, turn inefficiency into opportunity, and make our food system more sustainable.
You will:
Create a product development roadmap that meets the needs of our evolving assortment and margin requirements. Work with internal stakeholders to insure that the roadmap addresses critical assortment gaps while furthering our sustainability goals.
Develop new food and non-food products based upon product quality, performance, cost, and packaging considerations. Ensure that our products meet established and emerging standards for safety, shelf life, and sustainable/e-commerce friendly packaging.
Identify and manage external suppliers.
The Product Development Leader is expected to act as a player/coach. The right candidate if willing and able to roll up his/her sleeves and do what is needed to push projects forward. At the same time, this person will excel at building and maintaining a high-performance team.
Act as the primary product development resource internally. Advise on feasibility of new product concepts, manufacturing capabilities, and ingredient selection.
Partner with existing vendors to take advantage of co-branded upcycling opportunities.
You are:
Passionate about food and a sustainable future for our food system
Customer focused
Action oriented
Have an owner's mentality
A fast learner with the ability to multitask and thrive under pressure
Qualifications:
BA/BS from an accredited university
4+ years in product development at a CPG company or retailer
Proven knowledge and understanding of new product development process
Thorough understanding of ingredient functionality and product formulations
Working knowledge of regulatory compliance (FDA, USDA, etc)
Action oriented with proven track record of successfully managing multiple projects in a fast-paced environment
Knowledge & understanding of manufacturing equipment, systems and environments
Existing relationships with high quality private label manufacturers
Experience negotiating private label supply agreements and product costs
Benefits:
Unlimited PTO
Flexible work location with remote availability
Free Misfits Market subscription
Multiple health, dental, and vision plan options
Life Insurance
401k plan
Commuter benefits