Weee! – Private Label Manager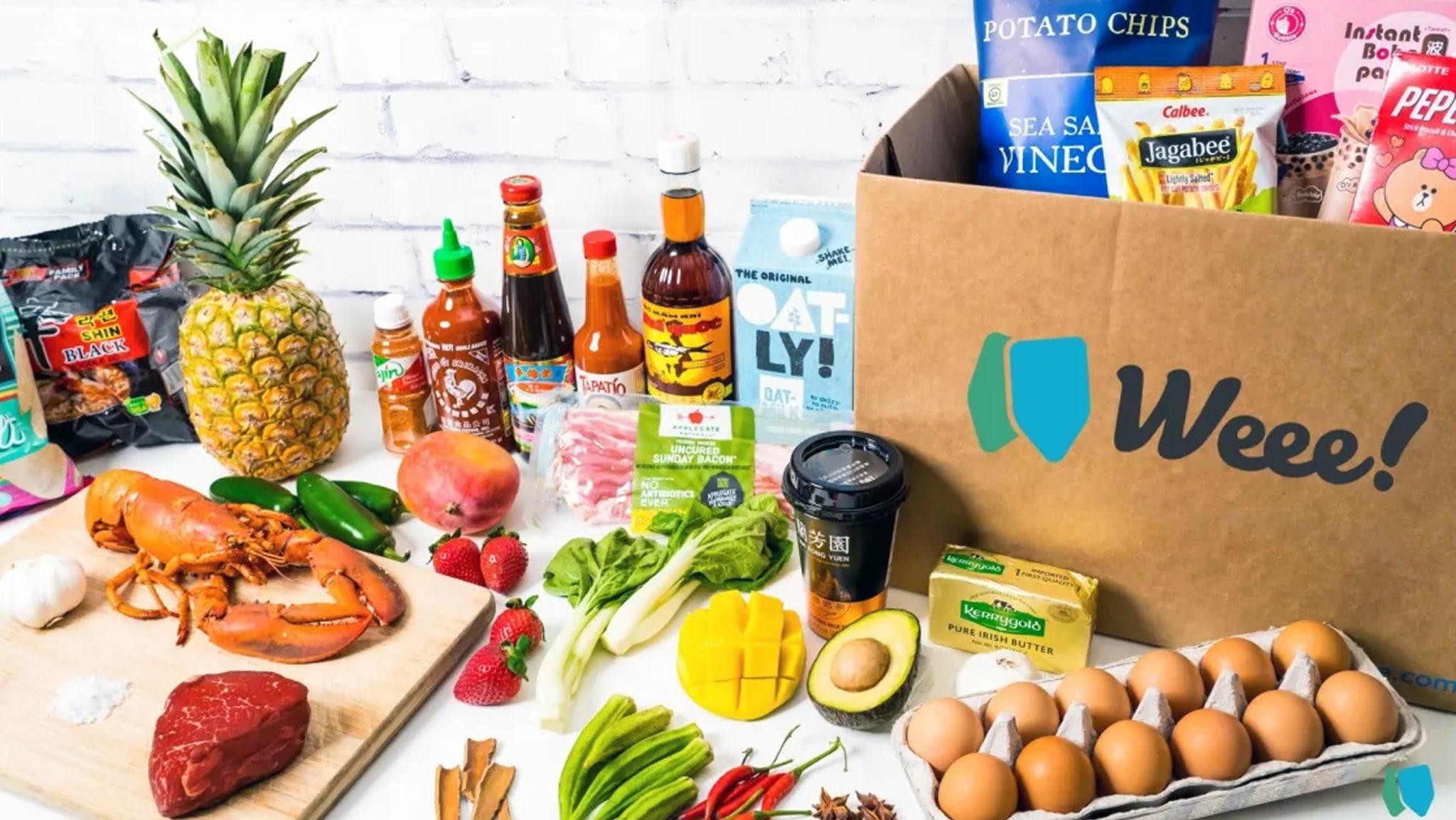 Weee! – Private Label Manager
Fresno, CA
About Weee!
Weee! is the largest and fastest-growing ethnic e-grocer in the United States, operating in one of the largest underserved categories in retail with affordable access to exciting ethnic food. By partnering with local suppliers, redesigning the value chain, and leveraging social buying, Weee! is reshaping the grocery business entirely. You can read more about us on Business Insider, Reuters, and TechCrunch.
Weee! is headquartered in Fremont, CA, and is currently available coast to coast with exceptional growth (5x YoY) across geographies, categories, and ethnicities. We have raised $800M+ in funding to date from leading investors including Softbank Vision Funds, DST, Blackstone, Tiger Global, Lightspeed Ventures, Goodwater Capital, XVC, and iFly. The opportunity now is to join a Rocketship as we prepare for the next stage of growth, and an eventual public listing.
Responsibilities:
Develop brand strategy and brand-building efforts for assigned brands.
Maintain a strong understanding of category market trends and meet consumers. expectations and ever-evolving needs.
Develop and meet suppliers to identify new item opportunities.
Help create and implement SKU positioning strategy, label copy, and design.
Work with agency partners, or in-house team to ensure marketing strategy, communication strategy, and execution are aligned with brand strategy.
Develop brand equity and ensure that products meet brand guardrails and strategy.
Qualification:
Bachelor's degree in BA or related field required.
At least 5 years of grocery food private label industry.
Strong analytical, prioritizing, interpersonal, problem-solving, presentation, budgeting, project management (from conception to completion), & planning skills.
Ability to work well autonomously and within a team in a fast-paced and deadline-oriented environment.
Excellent verbal and written communication skills.
Proficient in Microsoft Office Suite or related software.
Basic understanding of the types of goods to be purchased.
Benefits
Comprehensive health insurance package, including medical, dental, and vision 401k
Annual bonus plan
Vacation and holiday time off
Monthly mobile stipend
Monthly Weee! Points credit
Valuable opportunity to grow into your dream role by contributing to a venture-backed startup in a high-growth stage
Thoughtful, talented, and supportive coworkers and leadership team
Softbank Vision Funds