Target: Senior Engineer, Packaging, Owned Brand Product & Packaging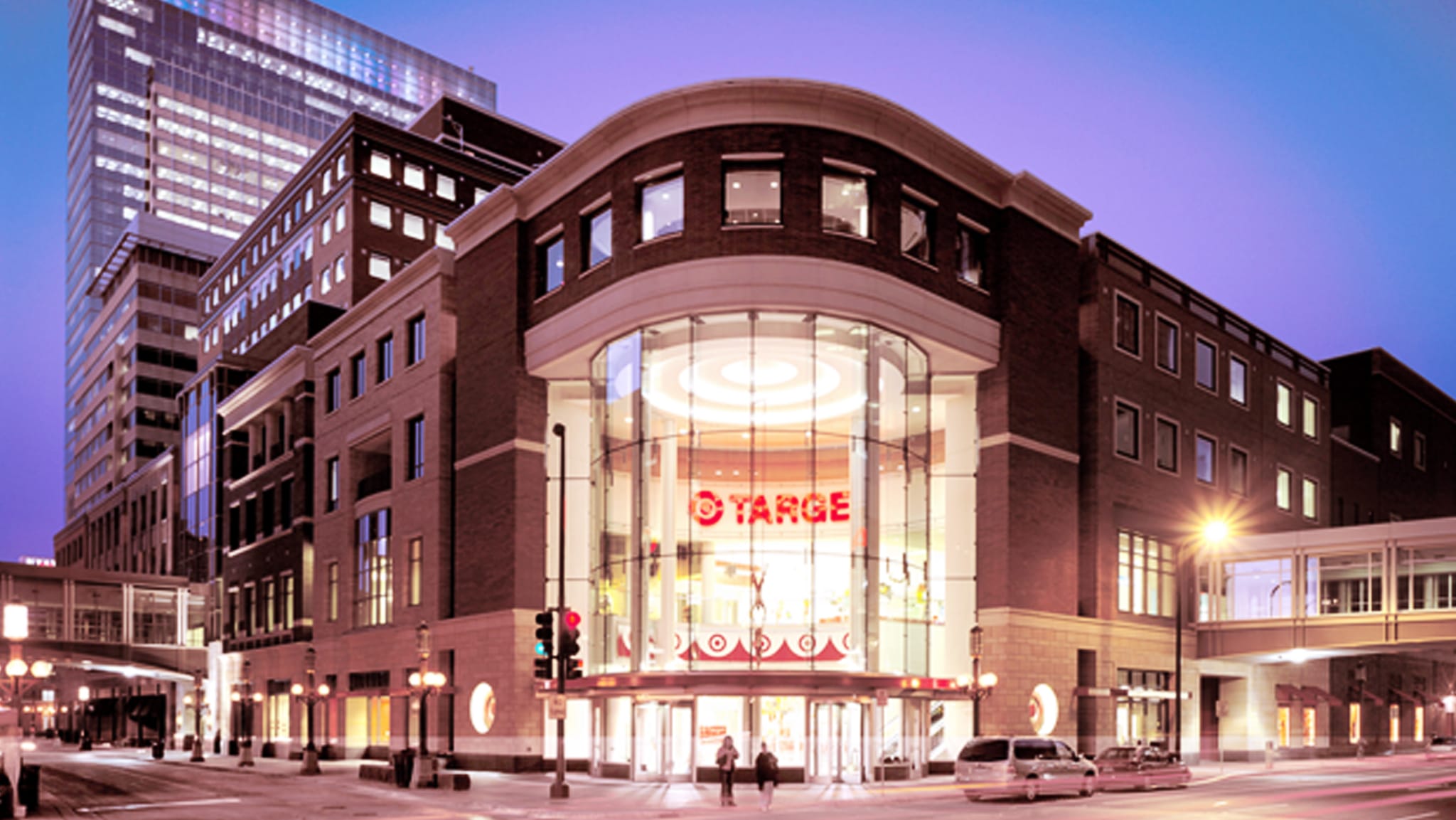 1000 Nicollet Mall, Minneapolis, MN 55403-2542
time type: Full time
job requisition id: R0000216141
As a Fortune 50 company with more than 350,000 team members worldwide, Target is an iconic brand and one of America's leading retailers.
Working at Target means the opportunity to help all families discover the joy of everyday life. Caring for our communities is woven into who we are, and we invest in the places we collectively live, work and play. We prioritize relationships, fuel and develop talent by creating growth opportunities, and succeed as one Target team. At our core, our purpose is ingrained in who we are, what we value, and how we work. It's how we care, grow, and win together.
At the heart of one of the world's best loved and most recognizable brands is the Owned Brand Management & Product Design organization. We thrive on the magic of discovering that just-right thing, and we infuse everything we do with our passion for affordable chic. We concept, develop, make and deliver the stylish new favorites that Target guests expect and deserve. We are uber-savvy trend and style experts who stay ahead of the curve, proactively identifying our market's needs and exceeding them, every time. Join one of our dynamic and inventive teams to influence the style, quality and value that decisively position Target above the competition. Your input will have a direct and positive effect on a variety of categories. Here, you will be close to the action of dreaming up and bringing to life the Target-owned brands that surprise and gratify guests, wherever and whenever they love to shop.
A role with Target Packaging is an opportunity to lead the development of packaging for Target's beloved owned brands, exclusive partnerships and select transit packaging. Your influence will drive sales and grow brand love through packaging that's guest-centric, on brand, competitive "at shelf" and category relevant. Here, you'll leverage internal and external partnerships to execute packaging planning, project management, print development, copy and structural development to achieve brand expression and market differentiation. Your work will prioritize and manage packaging projects, securing the correct resources and creative needs to deliver on time and budget. As part of a global team spanning the U.S., China and India, you'll have partners at sourcing offices overseas, as well as international vendors and suppliers. Best of all, your commitment to diversity and inclusion will come to life every day as you work with multicultural teams to create the best, most sustainable packaging for all our guests.
You'll lead the structural design and development of new, improved, more sustainable and cost-effective owned brand packaging in Food & Beverage at Target.
As a Senior Packaging Engineer, you will:
Drive the engineering strategy for packaging across multiple business areas;
Ensure corporate commitments and requirements are met by the team;
Partner across the enterprise with key internal and external partners to define packaging requirements and identify optimal packaging solutions;
Be the structural packaging expert for assigned materials and business segments which coaching and developing lower-level engineers;
Design solutions that deliver cost savings, sustainability and other relevant priorities to advance the business;
Understand potential innovations and determine timing and approach for bringing those innovations into cycle development;
Accountable for our relationships with the suppliers, development partners and industry experts supporting our work;
Prioritize and lead optimization and cost reduction initiatives across businesses;
Lead category and item level market research, including testing and guest feedback.
May lead 1-4 engineering team members and help coach, guide and build their professional capabilities.
Requirements:
Four-year degree or equivalent experience
7-10 years of experience; mass consumer goods preferred
Ability to manage a large workload with multiple projects, prioritize requests, and meet deadlines
Motivation to constantly upgrade skills and coach others in those skill areas
Ability to work independently and strategically in a fast-paced environment
Strong interpersonal, communication, and organizational skills
Strong written and verbal presentation skills
Americans with Disabilities Act (ADA)
Target will provide reasonable accommodations (such as a qualified sign language interpreter or other personal assistance) with the application process upon your request as required to comply with applicable laws. If you have a disability and require assistance in this application process, please visit your nearest Target store or Distribution Center or reach out to Guest Services at 1-800-440-0680 for additional information.