Backcountry: Merchant – Men's & Hard Goods Owned Private Brands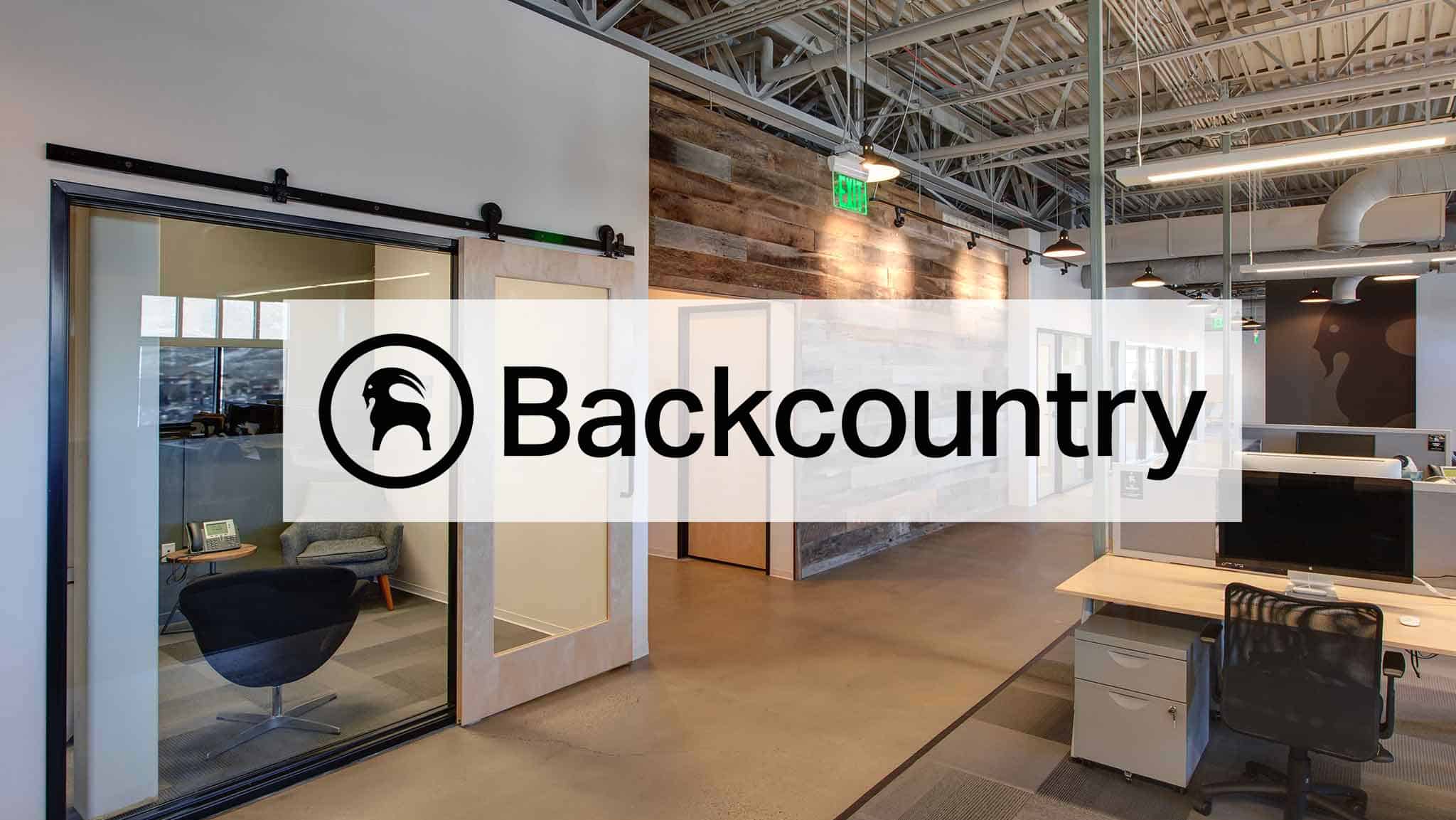 Park City, UT
Merchant – Men's and Hard Goods, Own Brands
The Backcountry Merchant of Owned Private Brands strategically creates and drives business strategies that elevate sales and inventory plans, ensuring the achievement of channel financial goals. The Own Brand's Merchant collaborates with partners to capitalize on channel opportunities through exclusive product, visual and inventory decisions. You will try fast, learn fast and think big, and drive toward solutions with speed and conviction. Be customer curious, putting the Backcountry customer at the forefront of every strategic decision.
ESSENTIAL DUTIES & RESPONSIBILITIES
Oversees the development of brand and category strategies that support the Backcountry Private Label's goals across soft goods and hard goods
Develop assortment, visual, and inventory strategies that align to channel opportunities
Inform Merchant and Planning teams of Divisional/Channel opportunities and need to capitalize on these strategies
Help create financial and inventory positioning for all Backcountry exclusive products – ensuring cross-functional teams fully support the growth strategies of these products
Assesses risks and opportunities for the business and creates action plans to mitigate risk or maximize the opportunity
Own business recaps (week, month, quarterly) to inform short-term and long-term financial strategies/action plans
Inform and influence all marketing needs on a seasonal basis with a responsibility to prioritize according to the biggest campaign ideas within a season.
Manage Assortment Sheets and align with merchant/design leadership prior to sample orders being sent to production partners.
Closely monitor sample status to ensure deadlines are met for photo shoots.
Deliver weekly site analytics/search results & provide volume-driving product info to key partners for weekly marketing content including email, site, social, affiliates & influencers
PO Management: marking catalogs, SKU/PO worksheet creation, Building POs (Qty/Dollar/Style Allocation, Size/Color Breakout), Edit POs, Flash Notes, PO Type (at worksheet creation)
Pricing: Sets Pre-season pricing strategy, sets in-line/in-Season pricing (promo periods, price matching, promotional calendar management), manages end-of-season price-break dates, communicates all in-season and end-of-season price breaks to the marketing team, and is responsible for assignment to the promotional calendar, works with Planning on managing Aged or End of Life Pricing
ABOUT YOU
3-5 years of relevant Industry Merchandising and Buying experience, including management experience
Ability to apply merchandising strategies across multiple brands and categories
Experience in product development, retail or eCommerce, and an acute eye for product and trend
Ability to evaluate financial and business indicators and translate data into actionable information to drive results; proficiency in retail math
Strong ability to apply logic to solve problems and generate effective solutions; able to leverage quantities and qualitative data to make business decisions and take smart risks
Able to build collaborative cross-functional partnerships and present information in a compelling influential manner in group and one on one settings
Proficient in Excel; demonstrated aptitude for leveraging and learning new technology and tools
Ability to assess relatively complex situations and analyze data to make judgments and recommend solutions
Working knowledge of material development, sourcing, garment costing and lead times
Proven ability to identify customer base/brand ethos and select relevant products
ABOUT BACKCOUNTRY
Seek it. Find it. Send it. We help customers seek the perfect gear for their backcountry, find their awe, and send it their way. Through our five brands—Backcountry, Competitive Cyclist, MotoSport, Bergfreunde, and Steep&Cheap—we give our customers the gear, knowledge, and inspiration they need to chase life's greatest moments. We foster local outdoor communities around the locations of our expanding number of retail stores, and we're actively creating a more inclusive and equitable outdoors for all through our Diversity, Equity & Inclusion initiatives.
We're a company of Gearheads and we offer personalized expertise at every level of the organization. This means we curate the best assortment of premium gear and apparel, a premium shopping experience, personalized Gearhead advice, super-fast and accurate fulfillment, and aspirational and informative content.
We take growth and personal fulfillment seriously. For our employees—aka, our Herd—this means career growth potential and the ability to take ownership and make an impact daily. We offer perks like an exceptional gear discount, an annual summer Adventure Contest, summer barbecues, and a pet-friendly office.
When you join the Backcountry Herd, you join a crew that is passionate about their jobs and equally stoked on the outdoors. Pre-dawn skintrack laps are the norm, MTB rides are our lunch break, and you'll regularly find coworkers hitting the trail together post-work. Benefits are competitive and include medical, dental, vision, and disability & life insurance, paid maternity and paternity leave, 401(k) matching, Flexible Spending or Health Savings Account.
Thanks for exploring our careers! For your time and effort, use promo code CAREERS22 for 15% off full-price items in your cart. Some exclusions apply.
#LI-SE1