Walgreens: Manager Owned Brand Commercialization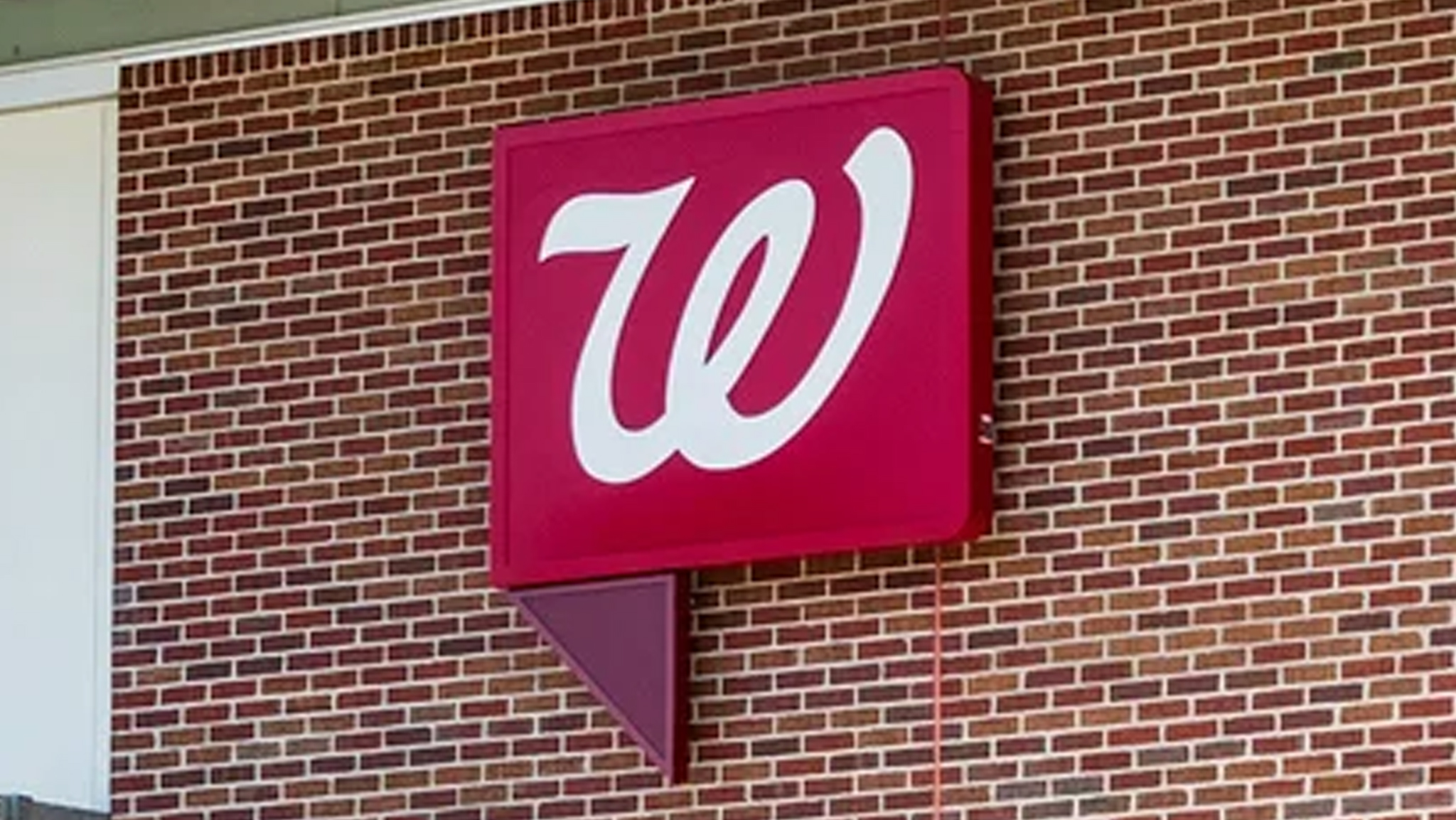 Address: 200 WILMOT RD,DEERFIELD,IL,60015
Job ID 971966BR

Job Summary
Responsible for assigned Owned Brands category sales and profit development through category, market, and product trend knowledge and application. Makes customer-led recommendations to meet and exceed Company, Division, and individual targets for Sales and Profit through working with key stakeholders throughout the Company. Manages several diverse categories simultaneously. This manager is expected to demonstrate strategic creative thinking, be able to thrive in the ambiguity of innovation while inspiring teams to deliver results through commercialization with an overall optimistic and "can do" attitude.
Job Responsibilities
Sets targets for sales and gross profit for assigned categories. Works with Category Managers to meet established sales, profit and owned brand penetration goals.
Leads cross functional team to define customer opportunity, product specification and ensure product submission meet or exceed consumer expectations. Develops assigned categories; stays abreast of category trends and market changes. Maintains knowledge of competition and applies information as necessary to grow sales and profit.
Knows how to forecast demand for both short term and long term sales; must have a solid understanding of logistics and the effect on store and warehouse fill rates, inventory, and shelf life, and the results these areas have on Company profitability.
Works with external partners and industry experts to develop a strategic relationship to identify product and packaging innovation and meet corporate requirements on service. Knows the entire new product innovation cycle and how it affects consumer response to product performance.
Develops assigned categories through new product development, reformulation and packaging ideas.
Serves as key Owned Brand product expert within category strategy process, regular S&OP meetings, strategic product lifecycle plan and regular cross functional meetings led by Category Manager.
Steers end-to-end Owned Brand commercialization process ownership and management (direct and influenced). Follows processes that ensure owned brand participation is seamlessly integrated and aligned with relevant internal teams – merchant, sourcing, technical product development, etc.
Leads owned brand integrated activity plan for assigned categories.
Leads regular updates with regulatory/legal departments to ensure all products have appropriate claim substantiation.
Understands core brand tenets and guardrails to deliver best quality product within expected guidelines.
Cultivates direct report(s) through continuous training and mentorship, setting obtainable performance goals, and providing clear communication and constructive feedback.
Basic Qualifications
Do you have a Bachelor's Degree and at least 1 year of retail experience OR a High School Diploma/GED and at least 4 years of retail experience?
Experience with related financial modeling and analysis.
Experience with project management (for example: planning, organizing, and managing resources to bring about the successful completion of specific project goals and objectives).
Experience developing and delivering presentations to various audience levels within an organization.
Experience collaborating with internal resources and external stakeholders to develop strategies that meet department goals within budget and established timelines.
Knowledge of retail store merchandising including placement and promotion.
Knowledge of logistics and the effect on store and warehouse fill rates, inventory, and shelf life, and the results these areas have on Company profitability.
At least 2 years of experience contributing to financial decisions in the workplace.
At least 2 years of direct leadership, indirect leadership and/or cross-functional team leadership.
Willing to travel up to 15% of the time for business purposes (within state and out of state).
Preferred Qualifications
Knowledge and experience in private brands, CPG, or retail.
Experience using retail data such as Nielsen or IRI.
MBA or Master's Degree
An Equal Opportunity Employer, including disability/veterans
About Walgreens Boots Alliance
Walgreens Boots Alliance (Nasdaq: WBA) is a global leader in retail pharmacy, impacting millions of lives every day through dispensing medicines, and providing accessible, high-quality care. With more than 170 years of trusted healthcare heritage and innovation in community pharmacy, the company is meeting customers' and patients' needs through its convenient retail locations, digital platforms and health and beauty products.
Including equity method investments, WBA has a presence in more than 25 countries, employs more than 450,000 people and has more than 21,000 stores.
WBA's purpose is to help people across the world lead healthier and happier lives. The company is proud of its contributions to healthy communities, a healthy planet, an inclusive workplace and a sustainable marketplace. WBA is a participant of the United Nations Global Compact and adheres to its principles-based approach to responsible business.
WBA is included in FORTUNE's 2021 list of the World's Most Admired Companies*. This is the 28th consecutive year that WBA or its predecessor company, Walgreen Co., has been named to the list.