PETSMART: Director, Proprietary Brand Management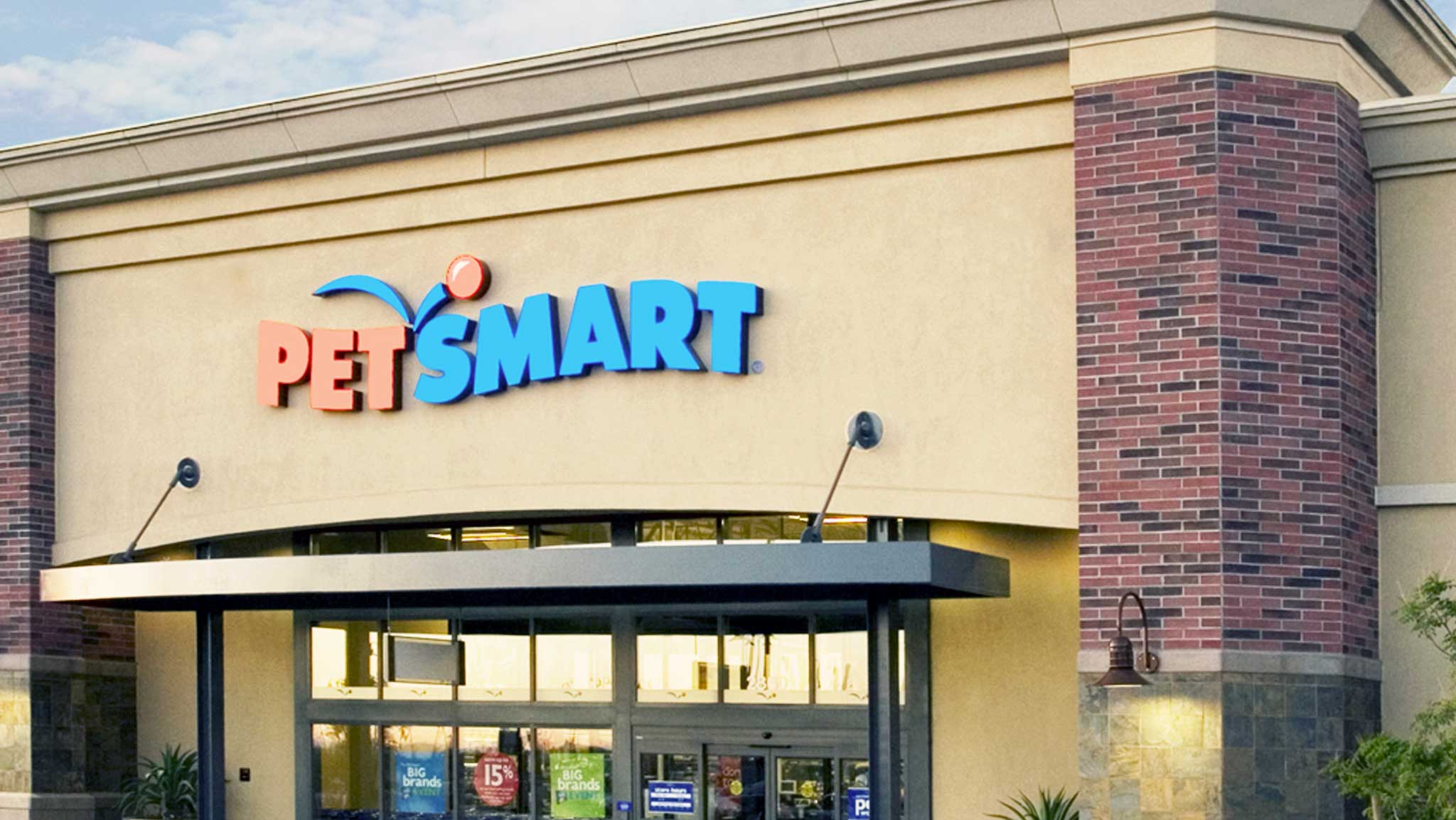 Phoenix, Arizona
Home Office
3798
Job Description
About the Team
Our Proprietary Brands team focuses on building brands that are exclusive to PetSmart and that pet parents and pets love. Our team partners with product development, merchandising, product design, product integrity and global sourcing to bring the brand essence to life in product form.
About the Job
SUMMARY
PetSmart's proprietary brand team is responsible for creating a range of differentiated brands and products. The Director is responsible for the management of the existing brand portfolio of products and new product development. This position is responsible for overseeing PetSmart's proprietary brands in the hard goods home and rec categories with the goal of increasing sales, expanding margin and creating customer loyalty. This role is responsible for brands across dog and cat consumables as well as the specialty pet category. This role is also responsible for proprietary branded product for seasonal programs and drive aisle.
As a leader of the team, you will oversee and lead a team of brand development professionals that work cross-functionally with the merchandising organization to deliver a compelling assortment. You will develop robust partnerships with suppliers and our global sourcing office. You will have a curiosity of the customer and their needs to best development product. This role will ensure brands are actively managed within a set of predetermined guard rails and take maximum advantage of trends to grow new product development.
SUPERVISORY RESPONSIBILITIES
The Director, Proprietary Brands will report to the Vice President, Proprietary Brands. Directly supervises a team of associates.
ESSENTIAL DUTIES AND RESPONSIBILITIES include, but are not limited to:
Provides overall direction of strategic initiatives by influencing and collaborating with cross functional teams; gathering knowledge from relevant sources; analyzing the potential return on investment; developing assessments of key opportunities; documenting project scopes; developing long-range plans and project timelines; and providing updates and progress reports to senior leaders.
Develops long term brand strategy and vision including a pipeline of initiatives and relevant product lines. Leverages category architectures to ensure that each brand has a distinct position and role within the category.
Responsible for product creation, development and commercialization. Collaborates with internal and external partners to determine product needs and determines resource allocation for product development
Lead and manage multiple projects and processes, ensuring successful new product launches, on time and within budget
Identifies white space opportunities within assigned categories, inclusive of consumer needs and insight mining
Proven ability to develop and execute strategic initiatives
Directs a high-performing, customer-centric team. Selects, coaches, motivates, conducts performance evaluations, and identifies development and growth opportunities. Develops associates through coaching, mentoring, performance management, talent management, and succession planning.
Proven problem-solver with excellent written and verbal communication skills and attention to detail.
EDUCATION and/or EXPERIENCE
Bachelor's degree in Marketing. Requires proficiency typically obtained with 15+ years' experience including 10+ years of demonstrated leadership in retail private brands, merchandising, and/or buying.
Requires a creative and strategic results-oriented leader with proven strategic thinking, planning, and analytical skills. Must have a deep understanding of retail from a business perspective and a thorough understanding of global sourcing. Must have integrity and be dedicated to the principles of developing an effective collaborative team-based organization. Superior financial and business acumen is essential. A proven management presence is necessary. Other attributes include:
Excellent communication skills, both written and verbal.
Action-orientated and a results-focused mindset
Possess the ability to connect with the merchandising organization and be able to convert opportunities into practical business strategies.
A proven leader with self-confidence, and a solid track record of accomplishments in challenging and highly matrixed environments.
Demonstrated ability to lead an organization through growth or transitions without losing momentum or focus on key business drivers.
Effective communicator who understands the importance of leadership through consensus, and who values and is good at partnering and relationship building.
Good listening skills and ability to be effective in working with all levels of the organization.
The position requires some travel (up to 25%).
TECHNICAL SKILLS
Proficiency with Microsoft Office applications (Excel, Word, PowerPoint, etc.)
Knowledge of CBX, and Workfront helpful.
CERTIFICATES, LICENSES, REGISTRATIONS
None required
PHYSICAL DEMANDS and WORK ENVIRONMENT
The physical demands and work environment are characteristic of those found in a typical office environment. Reasonable accommodations may be made to enable those with disabilities to perform essential functions.
About the Culture
Our home office offers outstanding amenities in a fun and rewarding workplace including:
Pet-friendly environment, bring your pets to work!
A work-life balance and family events such as movie nights, art events and holiday festivals
"Top Dog" gym with equipment, fitness classes, massage therapists and personal trainers
"Sit & Stay" Café serving fresh breakfast and lunch options
Starbucks cart—productivity at its finest!
"Lil' Paws" learning center and onsite daycare facility
Volunteer events with PetSmart Charities
Learn more about #LifeAtPetSmart here: https://www.lifeatpetsmart.com/life-at-petsmart/
Check out Associate stories and share in some celebrations at PetSmart: https://www.blog.lifeatpetsmart.com/
Explore PetSmart Benefits here: https://benefits.petsmart.com/