Grocery Outlet: VP Exclusive Store Brands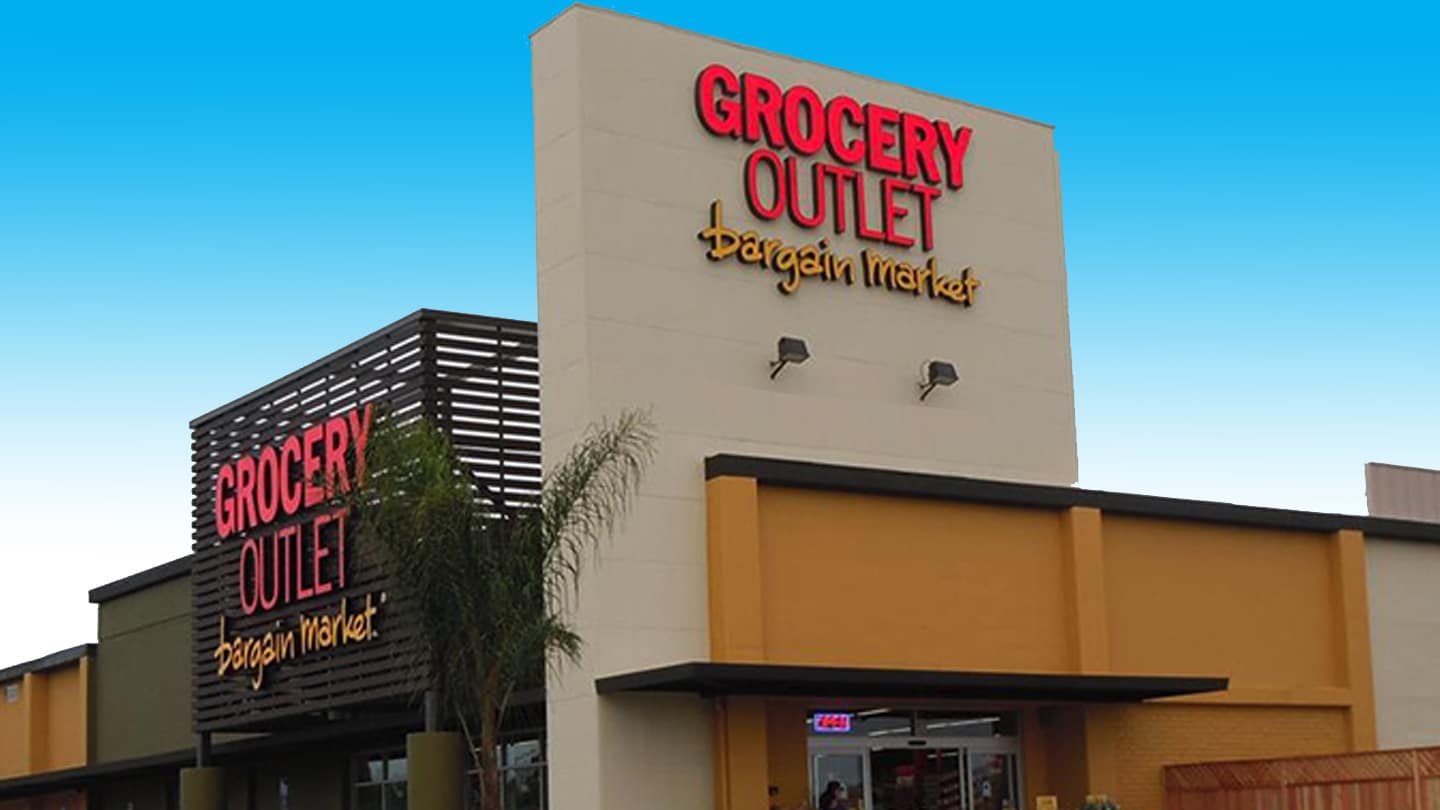 About Grocery Outlet:
Our Mission: Touching lives for the better
Our Vision: Touching lives by being the first choice for bargain-minded consumers in the U.S.
Our Values & Behaviors: Achievement, Diversity, Entrepreneurship, Family, Fun, Integrity & Service
About the Team: Our Purchasing team's mission is to provide bargain-minded customers with the deepest discounts on quality and branded products. In many ways our team is the heart of the organization- building and maintaining vendor relationships and providing solutions for our supplier partners and independent operators. Our buyers are empowered with speed, flexibility, and freedom while their passion and creativity embody the art of closeout buying. Successful members of our team are motivated to exceed annual comp sales, thrive in a collaborative environment, have an entrepreneurial spirit, and be motivated by relationship building.
About the Role: As the Vice-President of Exclusive Store Brands, you will develop and execute our first exclusive store brands strategy. You have experience across all aspects of private-label product development and category management. You will lead and develop a team to curate products that fit within Grocery Outlet's bargain-minded, value driven strategy. The Vice-President of Exclusive Store Brands will report to the SVP & Chief Purchasing Officer.
Responsibilities Include:
Lead cross-functional teams on the strategic vision for new products and effectively lead them to commercialize new products or product improvements.
Develop the annual financial plan for Exclusive Store Brands
Partner with purchasing and planning teams to identify opportunities that strategically maximize sales and minimize loss
Analyze brand, category and competitive trends and dynamics leading to key conclusions, implications, and recommended action plans.
Optimize assortment through exceptional category management practices, including a rigorous regular item level review, supplier performance reviews and promotional planning while supporting our commitment of providing VALUE to our customers.
Strong ability to analyze and interpret financial data to accurately plan and forecast the Exclusive Store Brand Business.
Schedule and prepare leadership top to top with key vendors evaluating key metrics to develop growth plans.
Partner with key vendors to provide key category and shopper insights for the health and growth of top categories.
About You:
10+ years of product innovation management, brand management, and/or category management experience in a CPG or retail company
Thrive in a fast-paced, start-up-like environment
Expert knowledge of Own Brands' operations and business
A skilled Leader with experience in building and developing teams
Strong interpersonal skills and the ability to build cross-functional relationships
Expert analytical skills: category management analytics, PC skills in MS Office
Proven experience utilizing internal or syndicated financial and consumer insights data to build plans and drive performance metrics
Expert organization, prioritization, and project management skills, with the ability to develop detailed timelines and ensure all milestones are delivered by due dates
Strong oral and written communication skills. Must be able to understand and communicate techniques involved in training, merchandising, and marketing store brands items
Strong presentation skills with the ability to present to senior leaders both internally and externally
Strong customer service focus and team-building skills
Strong negotiating skills
Experience with commodities, center of the store categories, and perimeter specialty (Preferred)