Whole Foods: Senior Designer, Package Design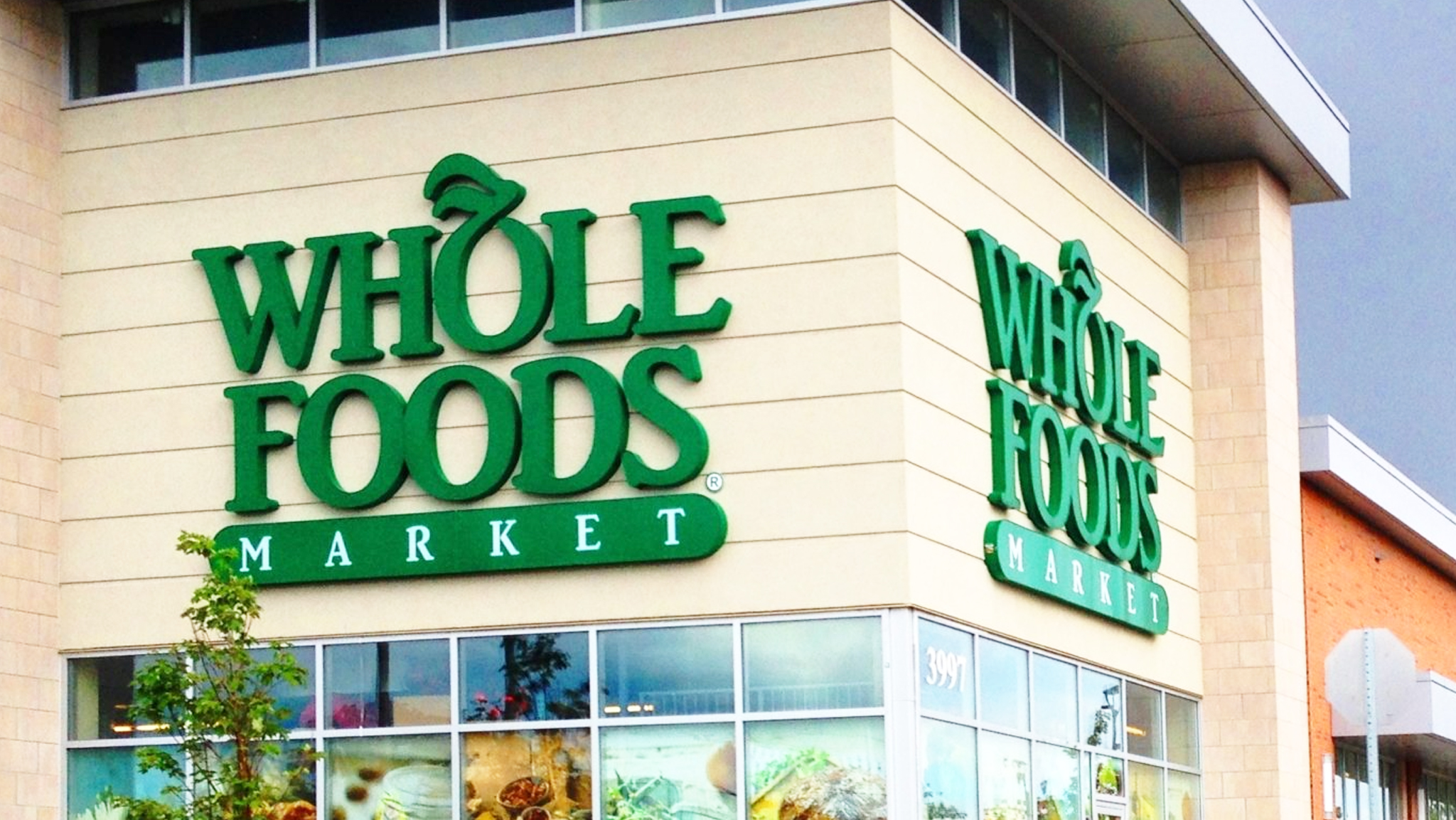 Full Job Description
We're searching for a Senior Packaging Designer to join our Amazon Fresh creative team. As the Senior Package Designer, you will report to the Creative Director, Package Design and play a key role in the design exploration of Amazon Fresh's portfolio of private brands, from the rebranding of entire portfolio lines to categories within each.
You are a prolific designer that others on the team aspire to for both your hard skills and teamwork. You are strategic and understand the needs for brand differentiation and category breaks. No task is too large or small for you. While the Packaging Designers do not report to you, you are passionate about mentoring them with your talent and seeing them flourish.
This role is based in Austin TX, within the Whole Foods Market corporate offices. We are a people-first company and big egos don't work out here. We thrive on collaboration and have a laid-back, hard-working culture that thrives on having self-responsibility and earning trust. We fuel up on snacks. Lots of snacks.
Responsibilities
Key role in design exploration of brand concepts, continuing to develop the system across multiple categories
Leverages experience and consumer insights to establish and define cohesive design systems that can compete in multiple categories
Ensures maintenance of brand standards by reviewing and approving all package design concepts, illustrations and photography
Leverages in-depth understanding of inherent package printing challenges, to collaborate with internal cross-functional teams and external printers, problem solving to achieve the optimal results without compromising designs
Ensures proper maintenance and archiving of package mechanicals and assets.
Skills
Thorough understanding of package design, including various substrates in the food retail space
Expertise in merchandising and how design impacts breakthrough and shoppability
Able to impart focus by developing clear goals and priorities
Ability to juggle multiple projects while maintaining a clear sense of priorities
Serves as a trusted advisor from a creative/design perspective
Collaborates with task/project stakeholders to identify, evaluate, and resolve emerging and anticipated issues
Qualifications
4+ years relevant experience OR equivalent combination of education and relevant experience
This is a full-time, salaried position based in Austin, Texas
At Whole Foods Market, we provide a fair and equal employment opportunity for all Team Members and candidates regardless of race, color, religion, national origin, gender, pregnancy, sexual orientation, gender identity/expression, age, marital status, disability, or any other legally protected characteristic. Whole Foods Market hires and promotes individuals solely based on qualifications for the position to be filled and business needs.