John B. Sanfilippo: Business Manager, Private Label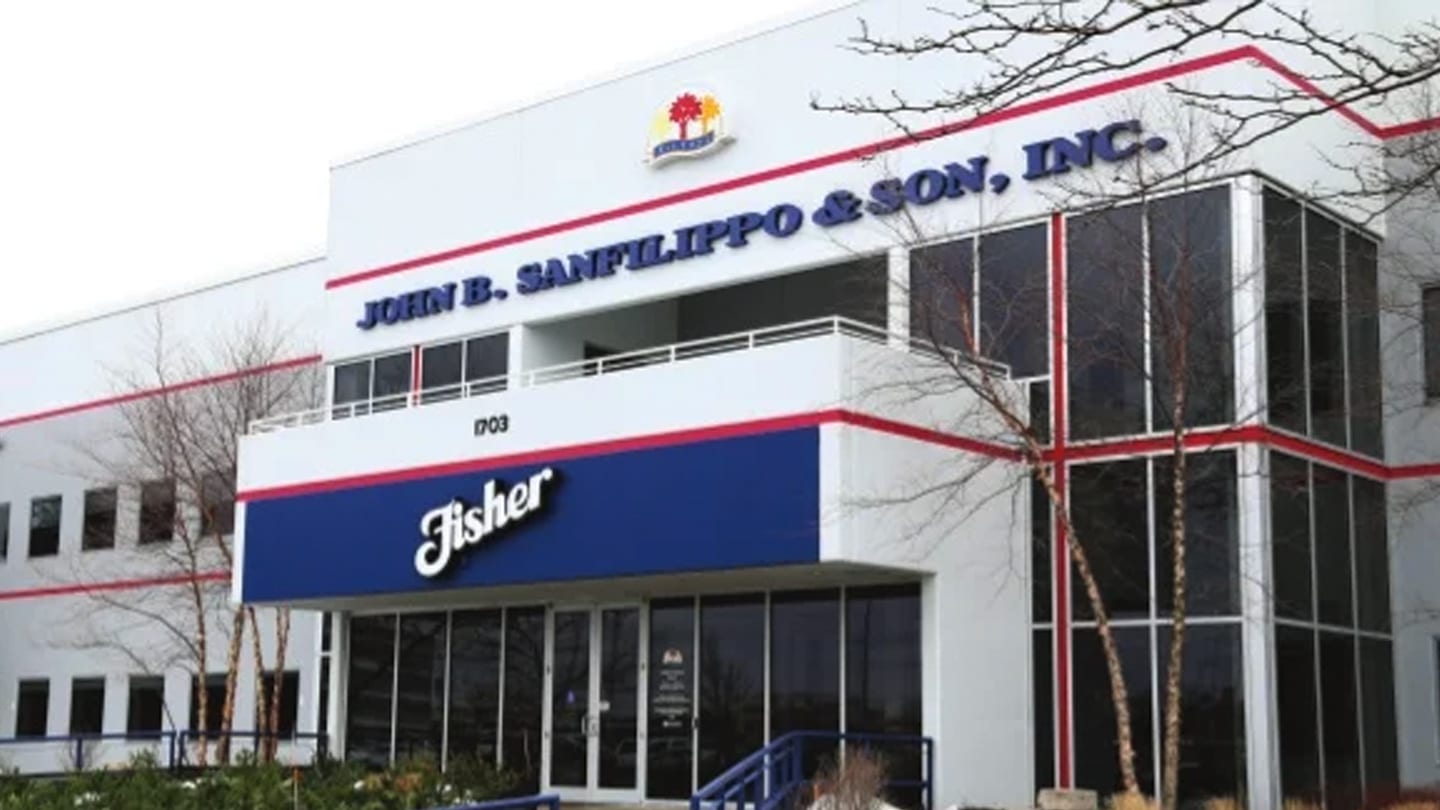 Department: Sales- Consumer
Reports to Job Title: Director of Sales, Private Label
Fair Labor Standards Act Status (FLSA): Exempt
Summary of the Position:
The business manager (Private Label) is responsible for the sales, development, and growth of national and/or regional accounts for branded or private brand nut and nut-related products. Responsible for the achievement of the sales and service goals while building JBSS's long-term business through maximizing distribution, merchandizing, promotion, pricing, and account development opportunities.
Functions of the Position
Responsible for achieving the agreed executional plans for all retailer accounts: (1) product distribution, (2) shelf and perimeter merchandising (3) pricing objectives, and (4) promotional plans. (20%)
Develops effective annual customer plans (product, price, promotion, and place) that deliver the agreed annual sales plan. Provides quarterly and annual customer forecasts (LBS and $'s) to maximize procurement, manufacturing, and logistics efficiencies and effectiveness. (10%)
Attains agreed-upon personal, team, and corporate annual sales plans in $'s and LB's for the fiscal year. (10%)
Responsible for fostering a collaborative partnership with all retail accounts. Uses the customer leadership model effectively to earn trust, create direction, drive organizational alignment, execute with excellence, and produce results. (10%)
Collaborates effectively and efficiently with internal functional partners (marketing, operations, R&D, etc.) during the business development process. Partners effectively on all business development projects to ensure all action plans are completed correctly and in a timely manner. (10%)
Responsible for the final development of all presentations and business reviews for customer meetings. Coordinates assistance from others to ensure the final customer presentation is effective and meets expectations. (10%)
Leads and manages an effective broker partnership by providing clear direction and feedback. Uses quarterly score carding tools to hold the broker accountable for all headquarter and retail results. (10%)
Monitors and analyzes in-store market conditions for all accounts by category for both JBSS and competitive items. In-store monitoring and analysis should include product, price, promotion, and place activities. (10%)
Manages trade spending investments to achieve maximum effectiveness with the assigned spending budget. (5%)
Responsible for anticipating problems/opportunities that enable JBSS to protect the current business and capture incremental opportunities with their retail accounts across all departments, categories, and product lines. (5%)
Does this position have supervisory responsibility? No
Qualifications:
Education, Experience, and Knowledge
Bachelor's Degree or equivalent is required.
Five to eight years of extensive sales management experience in multiple trade channels with broker management experience.
Direct account experience calling on large national food companies is required.
Broker sales experience in one or more companies as a regional manager preferred
Certificates, Licenses, and Registrations
Requires strong analytical skills with the ability to interpret sales data to develop presentations.
Key account management, sales training, brand management, or internal staff functions can bring added benefits to this position.
Job Specific Requirements
If the Business Manager, Private Label is absent, the department manager is responsible for providing an equally qualified person to cover this position.