Walmart: Senior Manager II, Product Development & Merchandising Innovation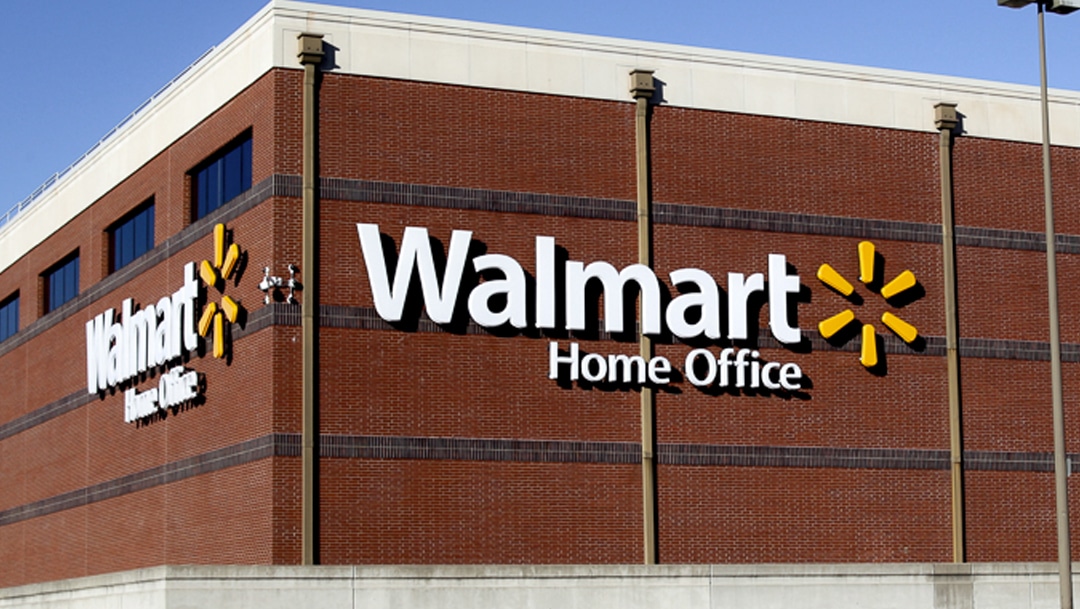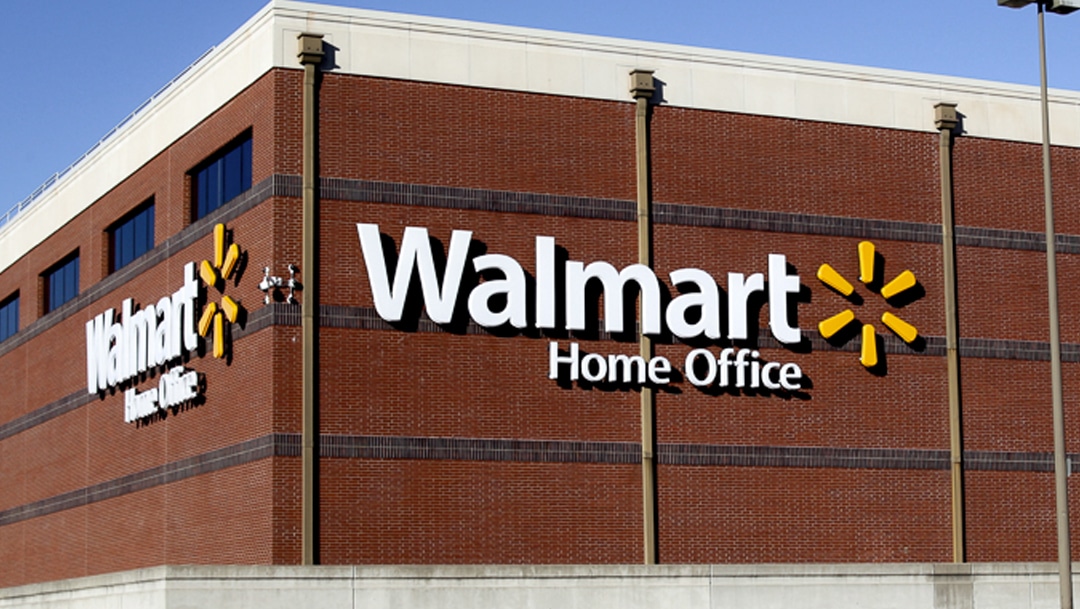 (USA) Senior Manager II, Product Development & Merchandising Innovation – WEC (HO) Private Brand Management
At Walmart, we help people save money so they can live better. This mission serves as the foundation for every decision we make to create the future of retail, from responsible sourcing to sustainability – and everything in between.
As a Senior Manager II, Private Brand Management, your expertise, vision, and strategy will enable you to bring new products and our brand strategy to life for the Private Brands team at Walmart. Leveraging your advocacy and influence, you'll make a direct impact on the business and deliver on our brand promise of creating special for our members. Along the way, you'll be guided by our deep-rooted culture and have the support you need to do your job, learn, grow, and succeed.
What you'll do…
In this role you will leverage customer analytics, financial data, and feedback to make customer-centric recommendations and decisions, enhance effective internal and external partnerships, and build brand loyalty for the Walmart consumer.
Success in this role requires sound judgment, thoughtful planning, and the ability to influence others. You'll use your executive presence to work with merchants, brand partners, and suppliers and navigate interesting complex challenges.
You'll sweep us off our feet if:
You enjoy building and developing private and exclusive brand strategy and execution, supporting long-term business plans, and executing prioritized strategic programs.
You understand and know how to build a winning brand aesthetic and DNA/guardrails
You are data-savvy: you can analyze competition, customer behavior, industry trends, and the macro environment.
You are omni-channel customer-focused: You make customer-centric recommendations and decisions across all customer touchpoints. Constantly incorporate applicable and actionable customer feedback. Understand customer behavior across channels, or within relevant channels.
You are tenacious, and dedicated and thrive working with ownership, autonomy, and a healthy dose of competition.
You'll make an impact by:
Creating, driving, and maintaining brand guardrails and adherence
Leading and coordinating all brand initiatives in support of Walmart Home's Private & Exclusive Brand Strategy
Presenting to and influencing diverse audiences across divisions using appropriate frameworks/tools.
Understanding the competitive landscape of the brand portfolio, determining competitive advantages, and developing a winning strategy. Developing and adapting to the ever-changing Omni retail environment. Continually offering new experiences to customers to increase Walmart's market and customer wallet share, as well as customer retention.
Leveraging fact-based data & analytics insights to build a cohesive narrative, form an argument, organize thoughts, and present in a clear, concise & meaningful way.
Building, maintaining, and enhancing effective internal and external partnerships through demonstrated integrity.
Benefits & Perks:
Beyond competitive pay, you can receive incentive awards for your performance. Other great perks include 401(k) match, stock purchase plan, paid maternity and parental leave, PTO, multiple health plans, and much more.
Equal Opportunity Employer
Walmart, Inc. is an Equal Opportunity Employer – By Choice. We believe we are best equipped to help our associates, customers and the communities we serve live better when we really know them. That means understanding, respecting and valuing diversity- unique styles, experiences, identities, ideas and opinions – while being inclusive of all people.
Who We Are
Join Walmart and your work could help over 275 million global customers live better every week. Yes, we are the Fortune #1 company. But you'll quickly find we're a company who wants you to feel comfortable bringing your whole self to work. A career at Walmart is where the world's most complex challenges meet a kinder way of life. Our mission spreads far beyond the walls of our stores. Join us and you'll discover why we are a world leader in diversity and inclusion, sustainability, and community involvement. From day one, you'll be empowered and equipped to do the best work of your life. careers.walmart.com
Minimum Qualifications…
Outlined below are the required minimum qualifications for this position. If none are listed, there are no minimum qualifications.
Minimum Qualifications: Bachelor's degree in Business, Design, or related field and 4 years experience in merchandising, product development, or related field OR 6 years experience in merchandising, product development, or related field. 1 year of supervisory experience or leading a project team.
Preferred Qualifications…
Outlined below are the optional preferred qualifications for this position. If none are listed, there are no preferred qualifications.
Finance – Corporate, Information Systems, Innovations, Product Development, Working on cross-functional teams or projects
Masters: Business Administration
Primary Location…
203 SE MARTIN LUTHER KING JR, BENTONVILLE, AR 72712-0000, United States of America