CVS HEALTH: Innovation and Business Management – Director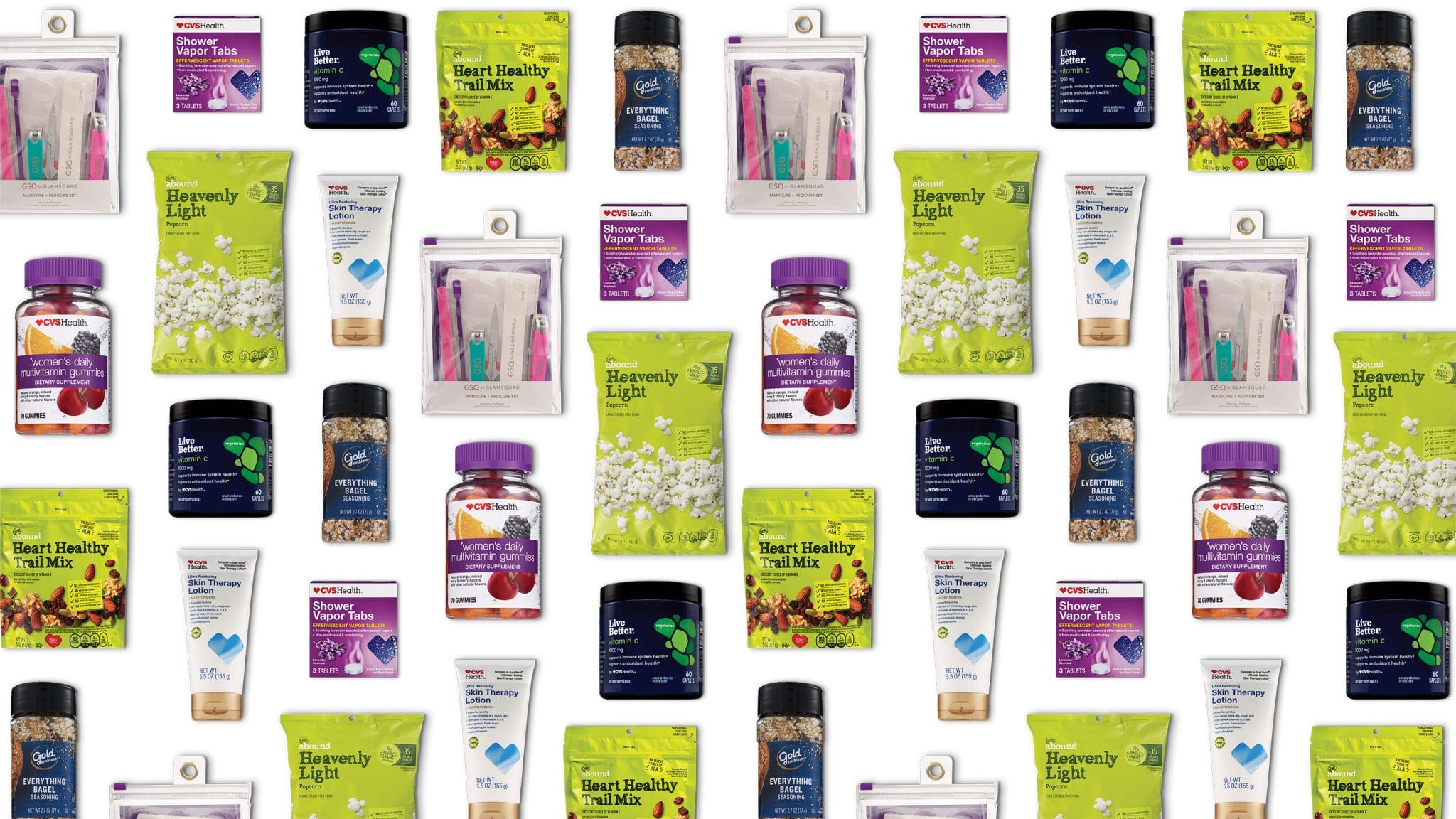 CVS HEALTH: Innovation and Business Management – Director
Job ID: 2259053BR
Category: Management
Address: 1 CVS Drive
Location: Woonsocket, RI
Remote: WFH Flexible
Job Description
The Innovation & Business Management Director will be responsible for developing an actionable multiyear innovation roadmap and ensuring all new innovative products are launched on time and with high quality in order to support and provide sales and margin growth to CVS' Private Brands business.
In this role, you will lead all aspects of product innovation, from ideation to commercialization, including launch activation planning and delivery. You will collaborate with product development, merchandising, marketing, strategy and other cross-functional partners.
This individual must be innovative, analytical and creative with a keen awareness of product and category trends. This highly visible position requires a solid understanding of product development fundamentals with expertise in innovation delivery, stakeholder management, and the ability to apply strategic thinking throughout ideation and conceptualization.
Works closely with Category Managers on business planning & vision for differentiation and positioning of Our Brands by category. Analyzes existing categories
Identifies challenges and opportunities
Creates mitigation plan or business case
Gains leadership alignment and ensures execution
Partners with PDMs in product pipeline creation
Leads SB yearly Budgeting Plan. Defines process and leads execution
Partners with PDMs and Merchants to align on growth targets and initiatives
Leads all aspects of the innovation process in partnership with the cross-functional product development team
Partners with QA/ Regulatory to understand compliance and internal requirements related to product, formulations
Works closely with cross-functional stakeholders to move projects successfully from Discover to Development, utilizing the stage gate process
Innovation Strategy & Business Case Development:
Identify white space that aligns with our core purpose by assessing emerging trends, key business drivers, competitive activity, and consumer need gaps to deliver breakthrough, disruptive new product propositions
Develop financial business cases, product-level concepts, breakthrough claims, pricing, go-to-market strategy, etc.
Manage all consumer testing at the concept development stage in partnership with Consumer Insights and Brand Marketing team
Create all necessary documents for cross-functional alignment and Leadership Team approval (i.e. Project Charter's, Scoping, and Product Briefs etc.)
Support the Senior Director in the creation and oversight of a diversified innovation portfolio
Product/Program Development:
Develop and lead all aspects of the innovation process in partnership with the cross-functional product development team
Develop product line financials and associated budgets consistent with product/category/program objectives
Partner with QA/ Regulatory to ensure compliance for innovation projects
Commercialization/Activation:
Lead the development and execution of activation launch plans across all elements of the marketing mix.
Contribute to communications development, including claims, brand storytelling, creative/asset development, social/digital activation plans & in-store marketing
Collaborate with Brand Marketing and Merchandising teams to win in-store & online
Pay Range
The typical pay range for this role is:
Minimum: 100,000
Maximum: 221,000
Please keep in mind that this range represents the pay range for all positions in the job grade within which this position falls. The actual salary offer will take into account a wide range of factors, including location.
Required Qualifications
Bachelor's degree required; Masters Preferred
6-8 years retail, product innovation or consulting experience with a strong understanding of the Retail/Consumer products industry, merchandising principles and customer experience
6- 8 years' experience utilizing business analytics (IRI data analysis, ROI, P&L, financial scenario planning etc.) to build strong business cases
6-8 years' experience managing multiple large scale projects
5+ years' experience deriving insights by leveraging customer research, empirical data and analytics and to develop structured hypotheses
Preferred Qualifications
Management Consulting, Consumer Product Goods or Product Innovation experience a strong plus but not mandatory
Strong influencing skills both oral and written, underpinned by sound analytical capability
The successful candidate has strong project management skills and must be able to manage multiple tasks and projects simultaneously, own deliverables end to end, prioritize workload effectively, and thrive in a dynamic environment
Education
Bachelor's degree required; Masters Preferred
Business Overview
Bring your heart to CVS Health Every one of us at CVS Health shares a single, clear purpose: Bringing our heart to every moment of your health. This purpose guides our commitment to deliver enhanced human-centric health care for a rapidly changing world. Anchored in our brand — with heart at its center — our purpose sends a personal message that how we deliver our services is just as important as what we deliver. Our Heart At Work Behaviors™ support this purpose. We want everyone who works at CVS Health to feel empowered by the role they play in transforming our culture and accelerating our ability to innovate and deliver solutions to make health care more personal, convenient and affordable. We strive to promote and sustain a culture of diversity, inclusion and belonging every day. CVS Health is an affirmative action employer, and is an equal opportunity employer, as are the physician-owned businesses for which CVS Health provides management services. We do not discriminate in recruiting, hiring, promotion, or any other personnel action based on race, ethnicity, color, national origin, sex/gender, sexual orientation, gender identity or expression, religion, age, disability, protected veteran status, or any other characteristic protected by applicable federal, state, or local law. We proudly support and encourage people with military experience (active, veterans, reservists and National Guard) as well as military spouses to apply for CVS Health job opportunities.