BIG LOTS: VP, Global Sourcing / Private Brands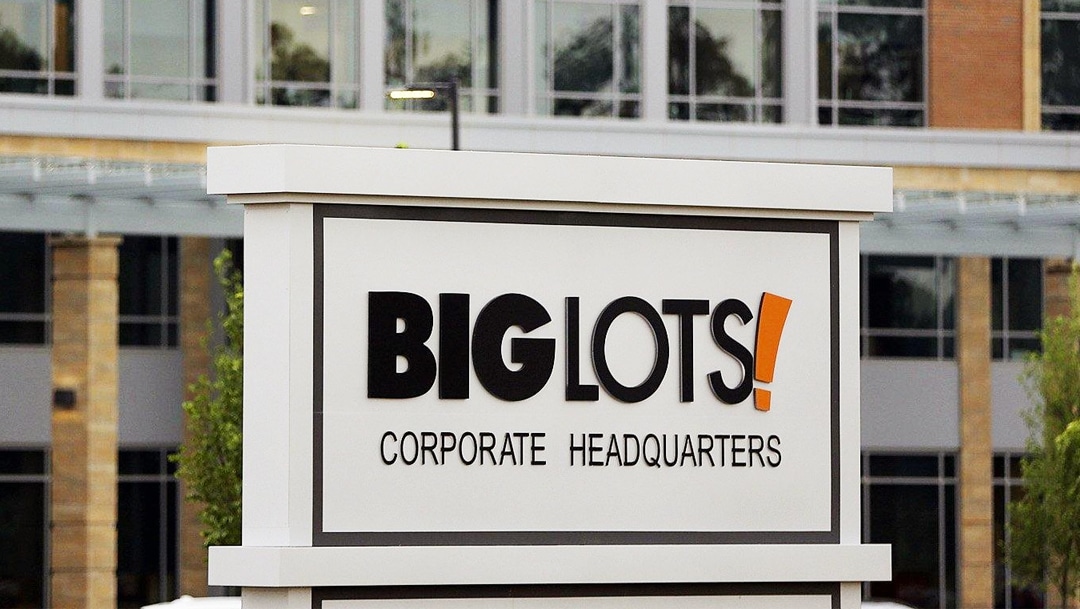 Description
Responsible for the overall development and execution of a cohesive, integrated, innovative Private Brands strategy and architecture across all channels. Oversees and leads Global Sourcing, Quality Assurance, Product Design, Fashion Trend and Package Design teams to ensure end-to-end brand integrity and consistency. Partners cross-functionally with Merchandising, Marketing and other key business partners to drive exceptional results.
Responsible for the overall strategic direction for Private Brands portfolio by developing and directing short and long-term brand plans, positioning, assortments, quality, packaging, and initiatives to promote and grow private label product portfolio to positively impact brand and profitability.
Leads the strategic direction of the Sourcing and Quality Assurance functions including supplier selection, market intelligence, business partner management, contract management, and negotiations. Ensures productive supplier/vendor relationships, supplier/vendor accountability, regulatory compliance, and implements course correction/mitigation strategies as needed.
Oversees and leads the Product Design, Fashion Trend, and Package Design functions ensuring continuity of products and branding, products are trend right and meet customer needs and expectations and adapting and refining strategies as needed.
Collaborates with Merchandising Leadership to set consistent standards in design, quality and value proposition for private brands and ensure their proper position in the private brand portfolio and our competitive set.
Partners cross-functionally with Merchandising, Planning, Allocation, Marketing, and other key business partners in the organization to create successful business outcomes and drive profitability in accordance with the strategic plans of the private brands.
Continually monitors and reviews financials, key performance indicators, and customer insights to refine and drive Private Brand strategies, deliver results, and improve productivity.
Coach, mentor, develop, and provide direction to a dynamic team of cross-functional individuals supporting the strategic needs of the business; complete performance reviews and provide feedback to direct reports.
Qualification
Bachelor's degree or equivalent experience required, master's degree in a business-related field preferred.
Minimum of 10 year's experience in merchandising or related field, including at least 5 years of team leadership.
Significant experience with private brands and international sourcing including end-to-end product development and design.
Strong business and financial acumen, strategic focus, and experience influencing change management.
Ability to leverage data and analytics for decision-making both at the micro and macro levels.
Strong leadership, influencing, and communication skills to articulate vision and strategies and drive execution to achieve objectives.
We will consider for employment all qualified applicants, including those with criminal histories, in a manner consistent with the requirements of applicable state and local laws.
Requisition #:22012802
Store #:GO~910_BL CORPORATE HEADQUARTERS
Location: 4900 E Dublin Granville Rd, Columbus, OH
Schedule: Regular
Shift: Standard
Job Type: Full-time Day Job
Date Posted:10/30/2022