Kroger: Sr Sourcing Category Management Analyst-Private Label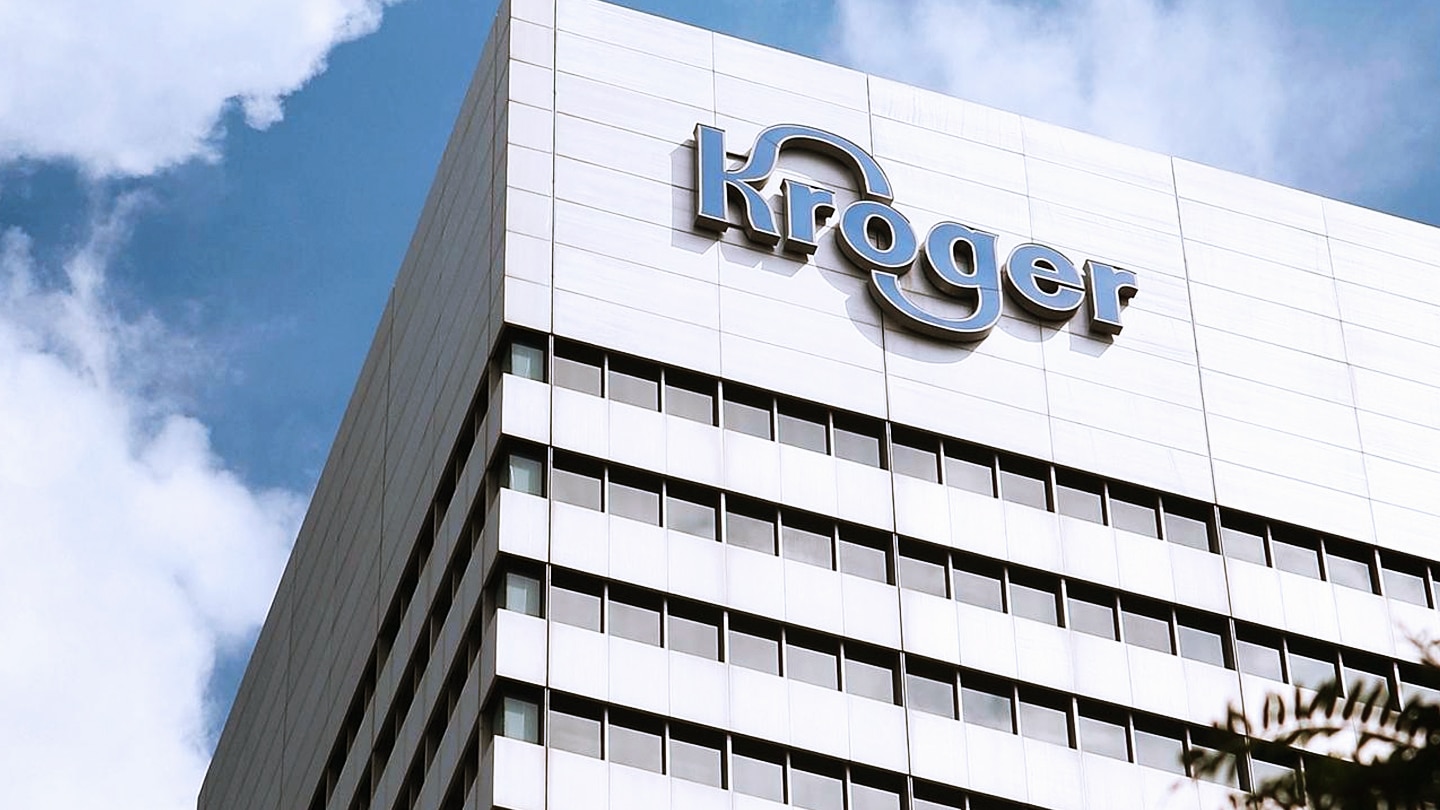 Position Summary:
Support the day-to-day execution of strategies for assigned categories and focus on reducing organizational spending to improve savings and enhance relationships with business stakeholders and suppliers. Demonstrate the company's core values of respect, honesty, integrity, diversity, inclusion, and safety.
Essential Job Functions:
Tactical Sourcing
Design and execute sourcing events for pertinent category
Utilize available e-sourcing and optimization tools efficiently
Develop different award optimization scenarios to minimize the total cost of ownership
Respond to supplier and stakeholder questions (e.g., category, supply, event, price, or specification)
Support the execution of supplier financing programs maintaining a holistic view of early payment and accounts payables programs
Prepare a planning guide to facilitate the completion of the negotiation and support where needed
Sourcing Analysis
Conduct opportunity assessments, benchmarking, and should cost modeling to develop sourcing opportunities
Prepare category improvement projections and conduct post-implementation variance analysis
Identify total internal costs associated with supplier price, delivery, operations, and quality
Quantify the overall total ownership cost of each product or service to identify cost savings
Contract Management
Work with the contract management team in the administration of contract data, addendums, item master sheets, and additional supplier documentation
Supplier Relationship Management
Support category managers in the development of supplier performance/continuous improvement targets and related scorecards
Work with the SRM team in the administration of supplier assessments, score cards, and other analytics to manage supplier performance
Benefit Tracking
Partner with the KPI & Benefits team to develop a tracking mechanism to report and communicate savings achieved
Additional Support
Support other initiatives / projects in the company that may affect organization's performance and collaborate with necessary stakeholders
Talent Management
Supervise and coach direct reports in the performance of their duties; complete performance reviews and provide feedback to direct reports
Must be able to perform the essential functions of this position with or without reasonable accommodation
Minimum Position Qualifications/Education:
Bachelor's degree in Business Management, Supply Chain, Operations, Finance, CPG, or similar
1-year professional experience in procurement activities
Demonstrated and proven leadership ability
Ability to identify, quantify and effectively communicate business risks
Self-starter, ability to work independently in a fast-paced environment while delivering solid action-oriented results quickly
Analytical skills with the ability to identify, quantify and effectively leverage data to support business decisions, communicate opportunities and/or raise business risks
Ability to monitor compliance with established guidelines, policies, procedures, and regulations
Advanced Microsoft Office skills (Word, Excel, PowerPoint, Outlook, Vizio)
Ability to synthesize analysis into compelling oral/written communications and presentations
Desired Previous Job Experience/Education:
CPM/CPSM, CSCP, or equivalent certification
Expertise in Microsoft Office, data visualization tools
1-year professional experience in Procurement, Supply Chain, Manufacturing, or Retail
Leadership Behaviors: Achieves Results through Teamwork, Coaches and Develops Others, Communicates Effectively and Candidly, Executes with Excellence, Leads Change and Innovation, Leads through Positive Influence, Provides Clear and Strategic Direction, Puts the Customer First. For more information on the Kroger Leadership Behavior model, click here.
Education Level: Bachelor's Desired
Required Travel: Up to 25%
Required Certifications/Licenses: None
Regions: General Office- Cincinnati
Street Address: 1014 Vine Street
City: Cincinnati
State: OH
Department: MFG Sourcing and Cost Management
Post End Date:
Position Type:Employee
Position Reports To:Strategic Sourcing Category Management Manager
Position Supervises:Sourcing Category Management Analyst
Pay Level:9
FLSA Status: Exempt