Lowe's Home Improvement: Manager, Packaging Innovation & Development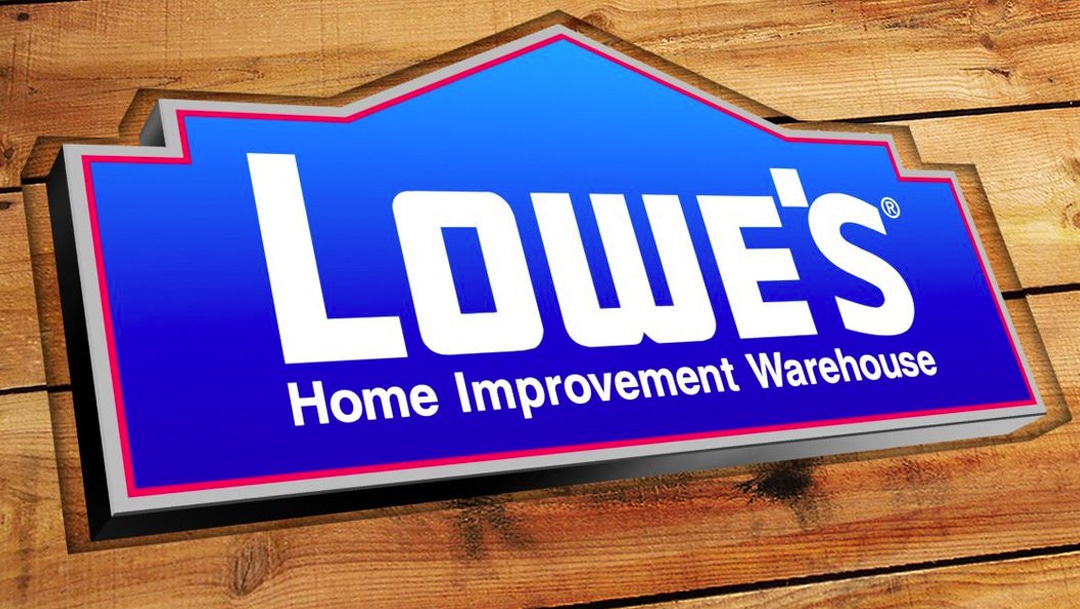 Job Description
The primary purpose of this role is to lead the development of cost-effective, environmentally sustainable, structurally sound retail packaging to maintain, improve, and redesign packaging for existing, carryover, and/or new private branded products sold at Lowe's/Lowes.com. The Manager, Packaging Innovation & Development will establish relationships with key stakeholders including packaging suppliers, vendors, product designers, global sourcing, and creative services in order to achieve mutual goals of visual presentation, cost performance, and a reduction in environmental impact. This experienced leader will lead the development of prototype packaging solutions and ultimately deliver solutions that will be shipped to retail in order to achieve the established sustainability commitments for Lowe's Companies.
This role is responsible for comprehensive structural packaging and display projects supporting Lowe's Private Brand portfolio across all three business areas of the company: Home Décor, Seasonal/ Hardlines, and Building Materials and up to 400 different product groups. This role acts as the liaison between the design team, sourcing, and external manufacturing vendors to provide innovative packaging solutions designed.
The ideal candidate has experience leading the development and engineering design of packaging and has a proven ability to navigate complexity and build out this new capability within the Private Brands organization at Lowe's. Longer term, it is intended to bring on more junior-level packaging engineers to help with the day-to-day aspects of the work and The Manager, Packaging Innovation and Development would lead this team.
Successful candidates have the ability to work independently and possess outstanding technical knowledge in structural packaging, aesthetics sensibility, form development, physical problem-solving, and visual communication. It is also essential that this role have the ability to work cross-functionally and support the high-demand volume in a fast-paced retail environment
Key Responsibilities:
Partners with global teams of product designers, quality assurance, and vendors to address opportunities to implement sustainable, right-sized, cost-effective packaging solutions across US and Canada stores.
Develops new packaging concepts and solutions across Lowe's Private Brands seeking visionary solutions in the structural design process that supports the brand strategies.
Drive business sustainability efforts in packaging, both in terms of consumer-facing packaging for Lowe's Private Brand products, as well as shipping and protective packaging throughout the supply chain. Work hand in hand with product design, creative, packaging production teams, and vendors supporting the business.
Improve business partner relationships through implementing best practices in project scoping, estimating, and production to deliver work on time and within budget.
Lead the development and revisions of structural concepts and is impactful and influential in communicating to guide buy-in of relevant teams (Brand, Product Design, Product Development Team, Merchants and Product Vendors).
Understands key product attributes and handling processes to facilitate structural improvements and proper material selection while coordinating, conducting and driving vendor compliance.
Participates in product commercialization through the product development calendars and in conjunction with Private Brand's creative team.
Conducts market research of existing packaging and conducts frequent store walks for competitive benchmarking identifying new packaging opportunities.
Assigns work to internal and external agencies or self as the specific job requires maintaining the timely completion of designs.
Helps define packaging specifications and operational requirements for packaging in partnership with the Quality Assurance team.
Develops a plan, validates a solution, communicates direction, and implements a roll-out.
Required Qualifications:
Bachelor's degree in Package Design, Packaging Engineering, Industrial Design, or equivalent work experience in a related field
7 years' experience in packaging development
7 years of proven experience in packaging materials and related technologies
Must understand the entire design process from concept, prototype, testing, and production
7 years' experience in project management and functional leadership with agility and capacity to deliver a diversity of projects in parallel
Advanced knowledge of CAD, basic knowledge of Adobe Creative Suite, and Microsoft products. Solidworks experience is a significant plus
Knowledge of packaging testing procedures – ISTA, TAPPI, ASTM
Ability to work independently with minimal supervision and possess outstanding technical knowledge in structural packaging, aesthetics sensibility, form development, physical problem-solving, and visual communication
5 years' experience
Job ID: 2495127BR
Line of Business: Corporate
Job Category: Merchandising
Department: LWS_USA_Packaging Product Management
Employment Type I: Regular
Employment Type II:
Full time: Job Classification: Flex
Location #: 1999
Location Name: Mooresville, NC (SSC)
Location Address: 1000 Lowes Boulevard, North Carolina 28117
Luci Job: No
EEO Statement
Lowe's is an equal opportunity employer and administers all personnel practices without regard to race, color, religious creed, sex, gender, age, ancestry, national origin, mental or physical disability or medical condition, sexual orientation, gender identity or expression, marital status, military or veteran status, genetic information, or any other category protected under federal, state, or local law.