BJS Wholesale Club: Category Merchant- Grocery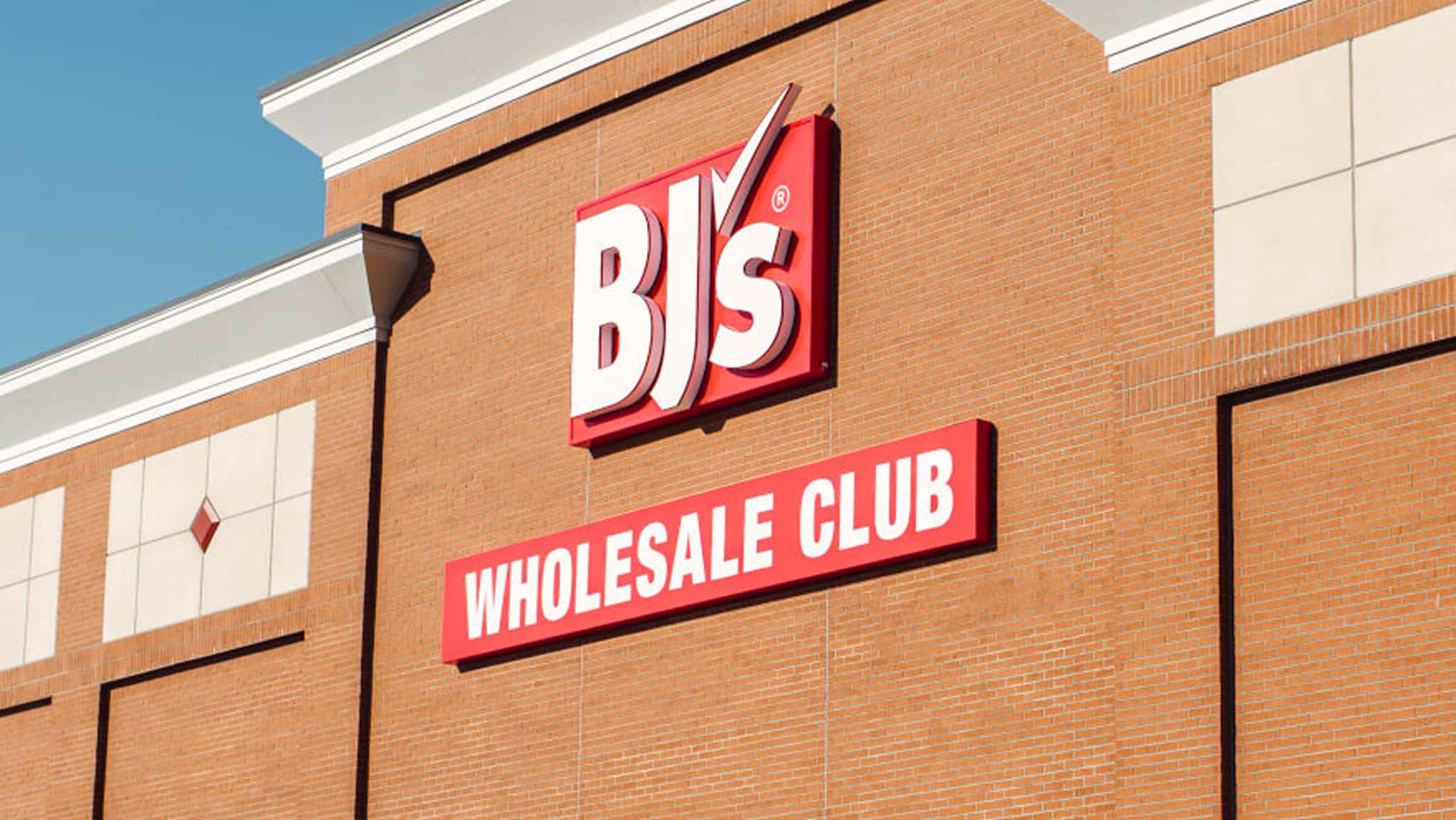 Company: BJ's Club Support Center
Type: Full Time
Location: MA, United States
---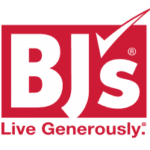 Join a team of more than 30,000 team members, comprised of our Club Support Center and over 230 clubs and 7 distribution centers. We're committed to delivering value and convenience to our Members, helping them save every day on everything they need for their families and homes. BJ's Wholesale Club offers a collaborative, team environment where all team members can learn, grow and be themselves.
The Category Merchant is responsible for managing the overall merchandising process for assigned categories, developing business objectives, achieving sales, margin and inventory goals, negotiating vendor pricing and terms, building vendor relationships, and providing leadership to the merchandise team.
Additional responsibilities include:
Responsible for the performance of assigned categories including driving growth, category profitability and customer experience.
Responsible for product selection and the development of competitive merchandise assortment plans that achieve financial objectives.
Negotiates pricing and terms with new, existing and prospective vendors.
Builds strong relationships with the vendor community and exercises flexibility in approach to negotiations.
Oversees the development of the sales and margin plans and sales forecasts for assigned categories.
Communicates merchandising strategies to cross functional teams to ensure proper and timely execution of strategy.
Connects strategies to business operations and maintains an understanding of business operational goals and challenges.
Responsible for price management for assigned categories including price indexing and achievement of price targets.
Collaborates with the Marketing team to develop pricing, promotional and campaign strategies for assigned categories.
Continually monitors merchandising performance and promptly reacts to changes in the business to capitalize on opportunities and mitigate risks.
Provides leadership and training to the merchandise team. Provides the team with frequent and actionable feedback and professional development opportunities.
Establishes and maintains a reputation of credibility and responsiveness in the marketplace.
Performs other duties as assigned.
Requirements
Bachelor's degree in business or operations related field 4+ years related merchandising / category management experience Negotiation skills and decision-making ability Strong communication and interpersonal skills Proven analytical and organizational skills