CAREERS: Sprouts Farmers Market, Manager Culinary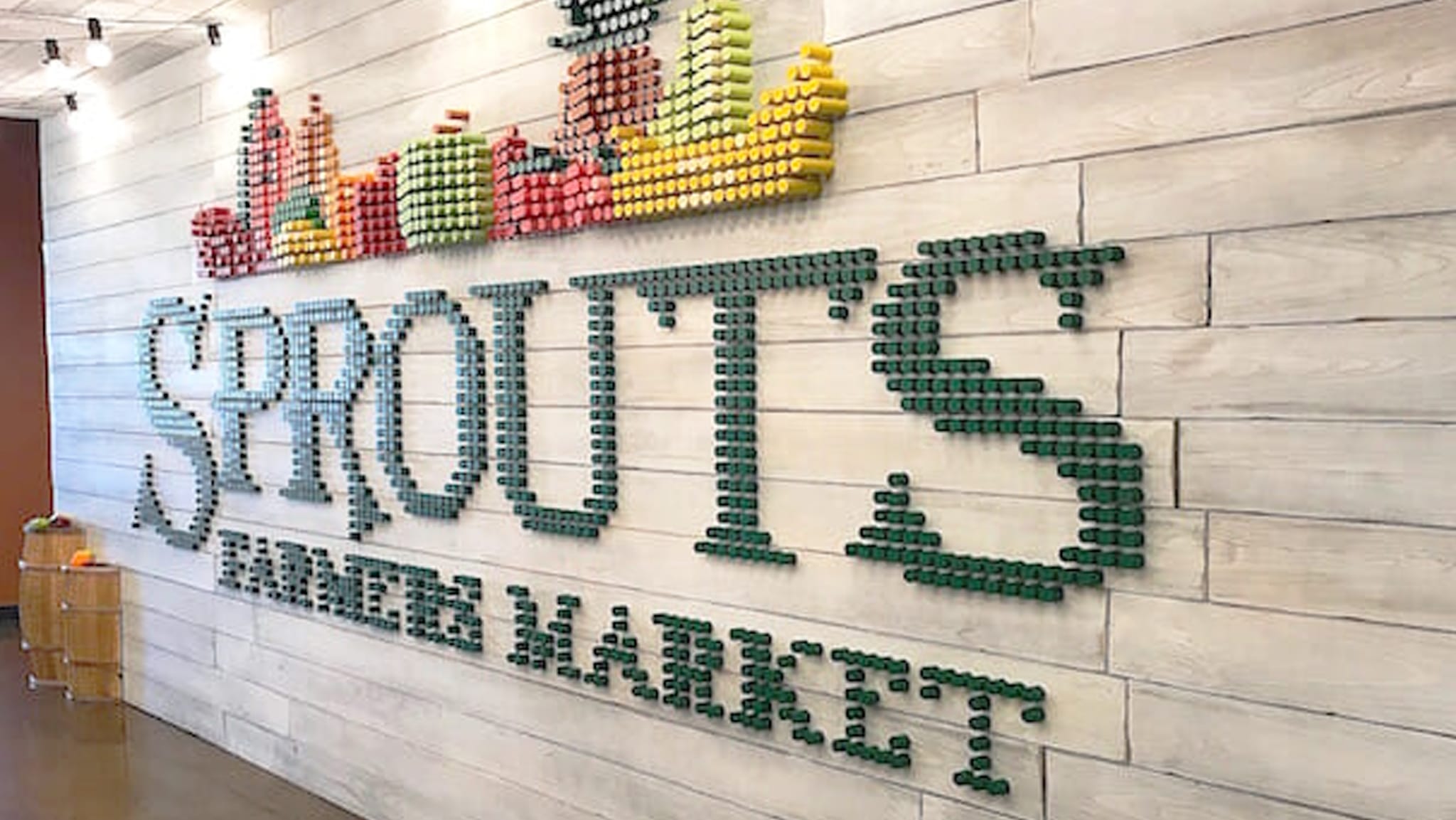 Sprouts Farmers Market: Manager Culinary
Phoenix, AZ
Overview
The Culinary Manager works with the Culinary Team and merchant partners in all relevant areas of the business in efforts to drive craveable and innovative foods across all perishable departments and Sprouts brands. The mission is to put quality first and boast flexitarian choices through a wide array of flavors and cuisines using only clean ingredients.
With annual menu deadlines, the culinary team works fast to turn around; on-trend, quality offerings that further Sprouts identity as a convenience meal destination.
Overview Of Responsibilities
Create a culinary culture for food product development.
Recipe development and food product design on a local and industrial scale that adheres to food safety standards, operational needs, and food cost targets using clean ingredients.
Involvement in the maintenance of recipe and nutritional management tools
Vendor coordination and communication specific to food product/recipe development, value engineering, reformulations, and QA
Leads and presents menu concepts and branded concepts to merchant partners and relative teams collect results and reports results to associated vendors and teams in efforts to identify best-in-class food products and menu items.
Establish and maintain product specifications.
Assists Ops teams with departmental inquiries, quality issues, and production guides.
Manages multiple inbound samples, coordinates, and leads associated cuttings, and provides vital feedback from a culinary view.
Assists with maintaining the test kitchen, including cleaning, restocking, and supply purchasing.
Qualifications
Must demonstrate knowledge and passion for food trends with an ability to distinguish applications that will prove most successful in our stores.
Bachelor's degree in a relative field. (Project Management, Nutrition, Product Development, Food Science, Culinary)
5+ years of food service industry experience
Must possess strong financial acumen with an ability to work with Microsoft Office and Nutrition/Cost management tools.
Must have proven success as a project leader/manager for a multi-unit food service enterprise or food vendor.
Must be able and willing to travel 10% for vendor visits, food shows, and Sprouts events. All other work will conduct in the Support Office Test Kitchen.
Must demonstrate a wide knowledge of food safety standards.
Strong analytical, research, and problem-solving abilities.
Strong oral and written communication skills.
Self-starter, able to support multiple demands.
Ability to work varied hours/days as business dictates.
The physical demands and work environment characteristics described here are representative of those that must be met by a team member to successfully perform the essential functions of this position or that a team member encounters while performing the essential functions of this position. Reasonable accommodations may be made to enable individuals with disabilities to perform essential functions.
Most work is performed in a kitchen and office environment
Lift and carry materials weighing up to 20 pounds.
Operate a variety of kitchen equipment.
Operate a variety of standard office equipment including a computer, telephone, calculator, copy and fax machine requiring continuous and repetitive arm, hand, and eye movement.
Travel to/from meetings and to various locations.