CAREERS: Rockline Industries – Director Product Management & Marketing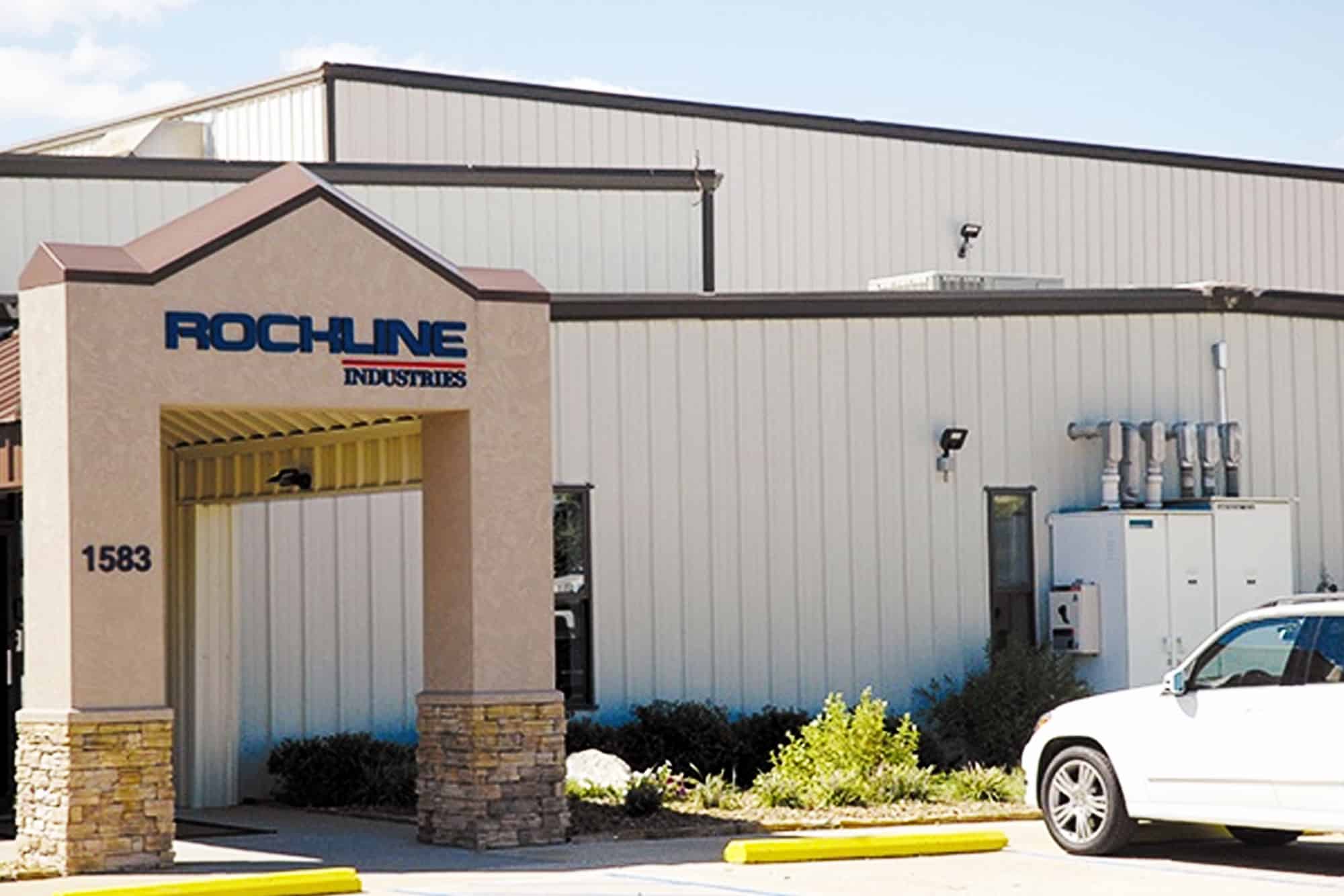 Rockline Industries – Arkansas 1334 E. Mountain Road Springdale, AR 72764
Rockline Industries, a private label, family-owned company with a top-notch reputation in the coffee filter and wet wipes industry is looking for a driver, a strategist, and a savvy business professional to join our Marketing Team. In the role of Director of Product Management & Marketing, you will lead a team of individuals who specialize in providing our customers amazing options and services to allow their products to thrive. You will be empowered to maximize the growth and profit potential for our leading North American Retail Wipes categories.
As Director of Product Management & Marketing, you will:
Leads category product plan development to deliver the targets set with Rockline's Strategic plan for North American Retail Wipes.
Manages day-to-day category and product plans delivering ongoing product management and innovations.
Develops leading category product claims. Align plans to customer needs; complete consumer learning plan; identify cost savings and ensure key projects are completed.
Presents strategy and expectations as the Marketing Leader. Attend key customer calls. Present persuasive presentations created for senior levels and category reviews.
Leads a high-performing team with multiple direct reports of various marketing disciplines.
Implement talent development strategies to improve team and individual competency in delivering thought leadership, right product solutions, extraordinary solutions, and support organizational talent continuity.
Do you have what it takes?
Qualification requirements:
Bachelor's Degree required; May consider equivalent combination of relevant education and experience in lieu of a degree. MBA preferred.
Minimum of ten (10) years of CPG experience, with at least 5 of those years including progressive people management roles in consumer goods marketing, selling to retail customers, preferably in the private label industry.
Successful interaction in aligning with and influencing Sr Leaders, peers, and stakeholders.
Proven high-level customer engagement experience.
Availability for travel to attend company, customer, and supplier meetings as needed.
Job Type: Full-time
Pay: $115,000.00 – $150,000.00 per year
Benefits:
401(k)
401(k) matching
Dental insurance
Employee assistance program
Flexible spending account
Health insurance
Health savings account
Life insurance
Paid time off
Retirement plan
Tuition reimbursement
Vision insurance
Supplemental pay types:
Work Location: Hybrid remote in Arkansas 1334 E. Mountain Road Springdale, AR 72764