CAREERS: Marks & Spencer Head of Packaging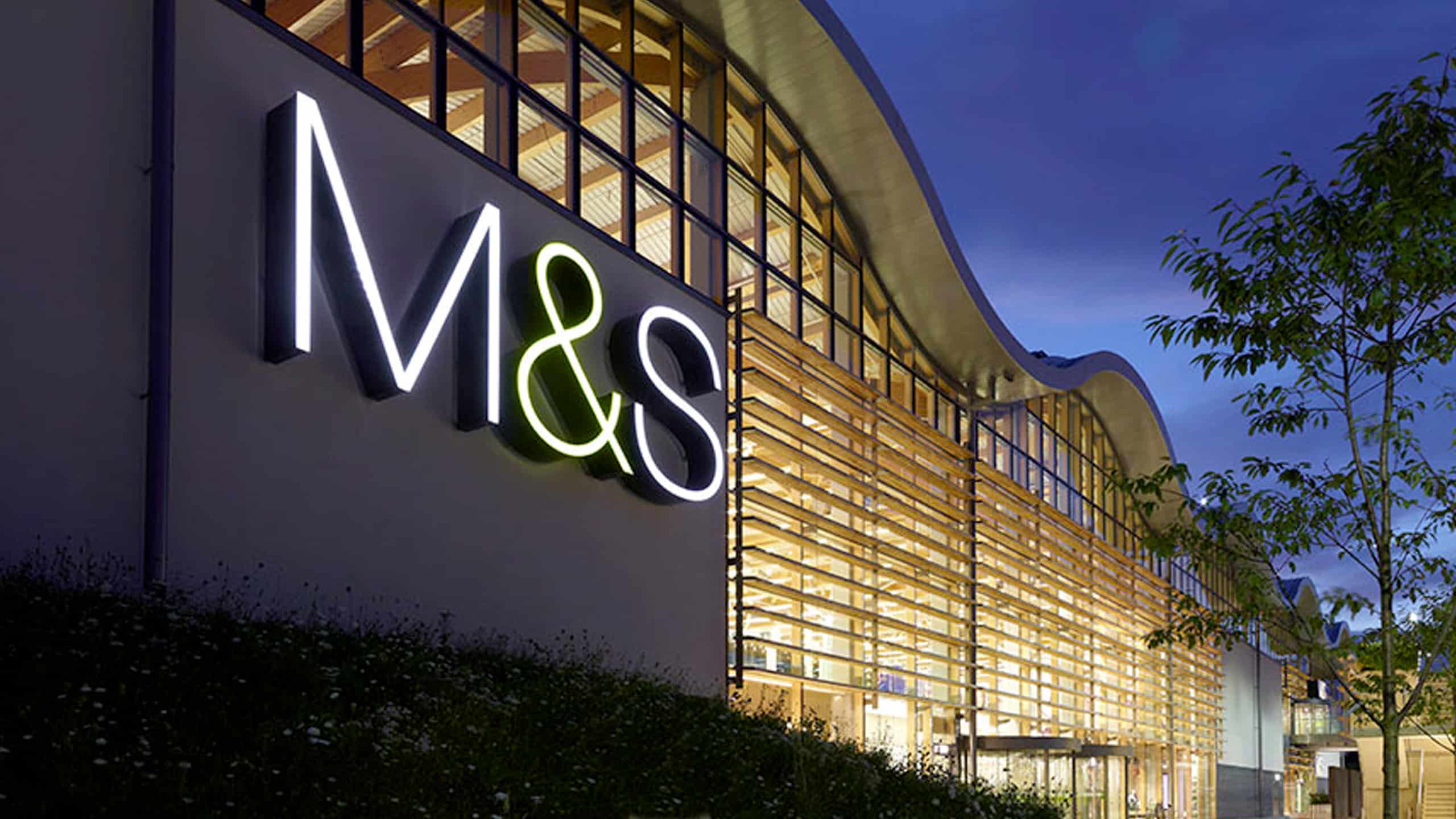 M&S Food is changing, and fast! We are undergoing one of the biggest transformations in retailing today to build a bigger, better, fresher food business.
From Percy Pig to the freshest M&S Select Farms produce, we grow, source, and develop our own products to give our customers family-ready food that's unbeatable on flavour and innovation.
We need motivated people who are ready to bring their whole self to work and give it their all in a fast-paced team committed to being the best. After all, this is not just food… This is M&S Food.
This is not just any job this is an M&S Head of Packaging Job! In this role you will deliver the packaging strategy. You will lead the team to ensure all M&S's packaging is safe, legal, ethical, consistently functional. You will lead a programme of packaging innovation to put M&S Foods Packaging and the forefront and drive a transformation plan which has packaging solutions at its center that deliver for our customers and differentiate our product proposition whilst minimising our environmental impact. You will ensure we support our operation with accurate and timely data that maximises insight and minimises financial exposure.
Key accountabilities and measures
Ability to lead and develop a successful team
Relentless focus on quality
Intellectually curious and analytical
High energy and resilient
Ability to work with external partners, NGOs and suppliers to deliver high quality results
Ability to deliver results through team and effective business partnering with M&S Food category teams
Ability to creatively solve problems, balance competing priorities and drive value through the team
Excellent communication and influencing skills across internal and external partners at multiple levels of the business with the ability to challenge
Capable of interpreting and transferring knowledge to shape future product development strategy
Accountable for the delivering safe, legal, ethical, consistently functional and innovative packaging, print and hardware solutions that deliver for our customers as part of the M&S quality journey
Drive a reduction in packaging related customer complaints in line with business targets and actively seek out ways to improve our packaging and resolve any issues in a timely manner
Lead the team to provide packaging support and inspiration to the Trading teams for new lines being developed and ensure the team play their part in the delivery of product and packaging pathway process
Benchmark M&S product against high street competitors ensuring a market leading position, building this into our packaging development strategy
Accountable for robust and efficient packaging governance and compliance in line with our corporate guidelines legislation, corporate policy and external partners including internal and external reporting on specific targets and KPI's
Maintain packaging policy documents to ensure they make valuable contributions to both our suppliers and internal partners. Ensure they are accurate and up to date. Bring them to life through engaging training content
Accountable for the delivery of the packaging transformation plan ensuring that we differentiate our product proposition whilst minimising our environmental impact.
Deliver our Plan A KPI's through fit for purpose customer and commercial focused packaging solutions.
Drive packaging innovation to create magic in our products, a competitive difference and solve commercial issues in the business e.g. reducing food waste
Drive opportunities and business KPIs in line with the product and packaging strategy
Working with Design, Marketing and PR to identify and deliver accurate and robust customer focused packaging messages and information in line with the product and packaging strategy
Maintain up to date knowledge and good working relationships with a number of external influential partners, NGO's and centers of excellence to anticipate future data and tax requirements
Lead the team to continuously improve our packaging data accuracy to drive insight and support legal requirements
Engage with suppliers to ensure a right first-time attitude for packaging specifications
Key Skills
Demonstrable experience in several fields working for an FMCG brand, a food retailer, a food manufacturer or a packaging manufacturer.
Understanding of external regulatory framework and influential NGO targets: knowledge of UK and European packaging legislation and generating patents
Experience of working with all the major packaging materials – plastic, glass, metal, paper, board
Detailed understanding of materials, costs and how to utilise to value engineer packaging formats.
Accountable for the overall delivery and maintenance of the Food Packaging Strategy across quality, transformation and data.
JOB INFO
Job Identification

49906

Job Category

Food Technology

Posting Date

05/04/2023, 08:17 PM

Apply Before

05/19/2023, 12:17 PM

Job Schedule

Full time

Locations

Waterside House, London, W2 1NW, GB