CAREERS: CVS Health – Executive Director, Product Development, Store Brands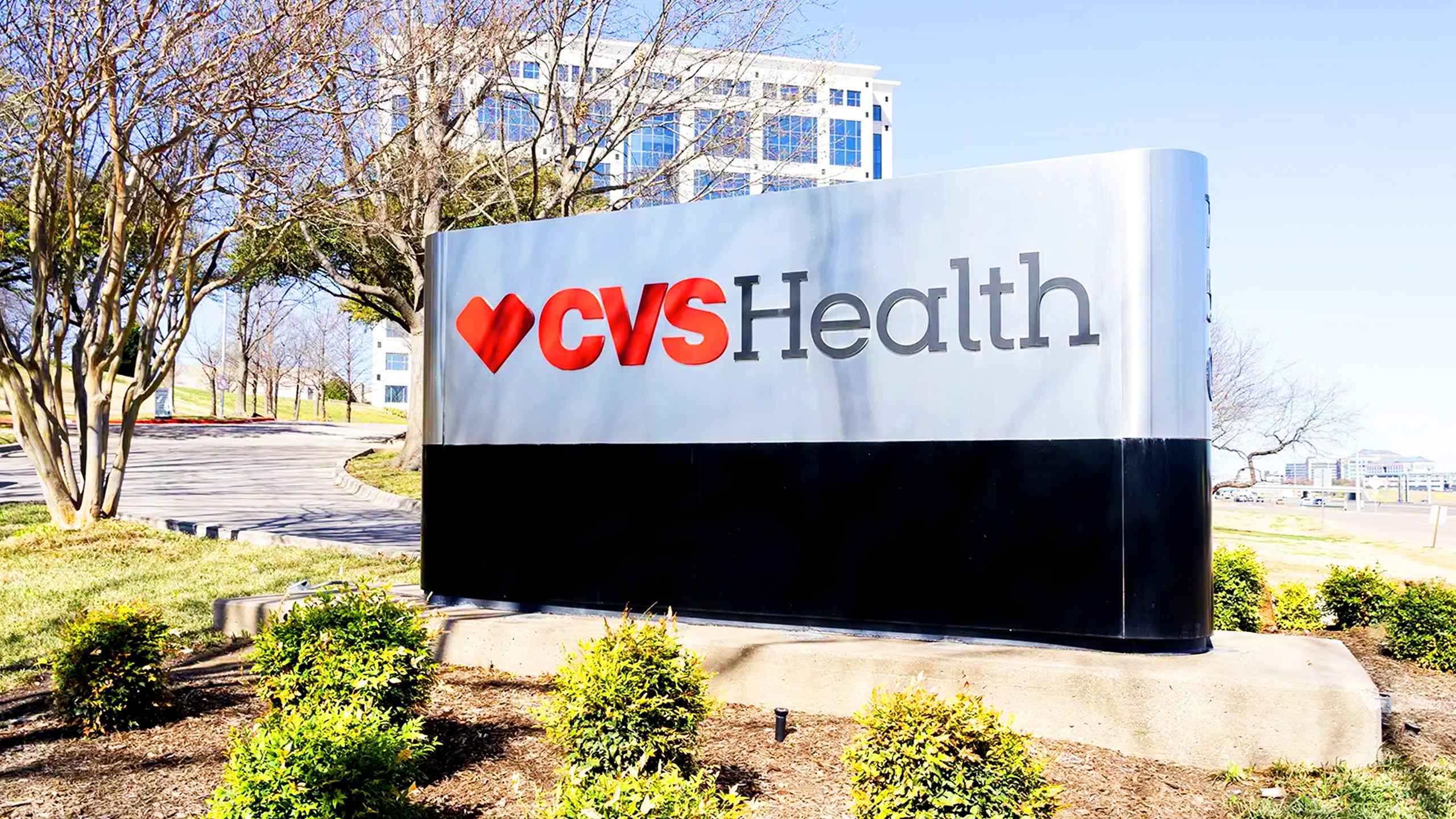 Job ID: 2497752BR
Category: Product Innovation
Address: 1 CVS Drive
Location: Woonsocket, RI
Remote: Hybrid
Job Description
CVS is recruiting for an Executive Director Store Brand Product Development. This leader will be responsible for product development and innovation for the multi-billion-dollar store brand business at CVS Health. This includes the biggest brand in our retail stores, CVS Health Brand.
The Executive Director is a key leadership position to drive our ambitious growth plan for our store brand portfolio. This role reports to the Vice President of Store Brands and works closely with other VP and Executive Directors within merchandising. The main goal is to deliver results through product development and innovation, directing the strategic and everyday development of the Store Brands portfolio and leading and managing a team of highly motivated colleagues. You will be responsible for achieving all targets for sales, margin, penetration, and differentiation that will drive increased value for our customers and loyalty.
Major Responsibilities:
Developing and leading a strategic product growth pipeline across the entire store brand portfolio through cross-functional collaboration
Evolving our development processes rooted in customer insights and feedback to fit our CVS store brand standards and identify opportunities to expand
Working closely with the brand management team to evolve our product portfolio strategy over time
Collaborating with suppliers and agencies to create new product programs that will improve profitability and drive retail differentiation
Meeting or exceeding front store sales, margin, and inventory targets for store brands
Organizing defined work streams, handle stage gate development process, balance workloads across resources, develop team members, and inspire high performance.
Driving innovation and new capabilities often spurred by 'white space' opportunity identification and robust business case development.
Partnering with key CVS Health enterprise colleagues to ensure alignment of the goals and initiatives, working alongside leaders in Merchandising, Inventory, Compliance, Store Design, Pricing, Marketing, Operations, and Logistics
As a leader of a large team, you will be responsible for developing talent and cultivating high-performing, diverse, and engaged teams.
Pay Range
The typical pay range for this role is:
Minimum: 131,500
Maximum: 297,250
This pay range represents the base hourly rate or base annual full-time salary for all positions in the job grade within which this position falls. The actual base salary offer will depend on a variety of factors including experience, education, geography, and other relevant factors. This position is eligible for a CVS Health bonus, commission, or short-term incentive program in addition to the base pay range listed above.
In addition to your compensation, enjoy the rewards of an organization that puts our heart into caring for our colleagues and our communities. The Company offers a full range of medical, dental, and vision benefits. Eligible employees may enroll in the Company's 401(k) retirement savings plan, and an Employee Stock Purchase Plan is also available for eligible employees. The Company provides a fully-paid term life insurance plan to eligible employees, and short-term and long term disability benefits. CVS Health also offers numerous well-being programs, education assistance, free development courses, a CVS store discount, and discount programs with participating partners. As for time off, Company employees enjoy Paid Time Off (PTO) or vacation pay, as well as paid holidays throughout the calendar year. Number of paid holidays, sick time and other time off are provided consistent with relevant state law and Company policies.
For more detailed information on available benefits, please visit jobs.CVSHealth.com/benefits
Required Qualifications
The successful candidate will have a strong work ethic, be a self-starter, and able to be highly productive in a dynamic, collaborative environment. The ideal candidate will have the following experience/knowledge/ability:
Ability to work Hybrid Model (in office Tuesday/Wednesday/Thursday)
8+ years of relevant experience in retail, CPG, or healthcare product development organization with analytical, merchandising, or product development experience.
Strong strategic and analytics skills with demonstrated ability to turn into actionable strategic frameworks and operational plans.
Ability to prioritize and deliver on multiple concurrent initiatives that have a significant financial impact.
Strong leadership skills with shown ability to build and lead high-performing teams.
Extensive knowledge of all aspects of product design and development, including phase/gate development processes, materials, manufacturing processes, domestic and offshore suppliers, and costs.
Strong negotiating skills and understanding of global logistics and manufacturing operations.
Strong executive presence and communication skills; capable of influencing and driving collaboration at all levels within the organization, as well as externally, in business development and supplier management
Preferred Qualifications
Education
Business Overview
Bring your heart to CVS Health Every one of us at CVS Health shares a single, clear purpose: Bringing our heart to every moment of your health. This purpose guides our commitment to deliver enhanced human-centric health care for a rapidly changing world. Anchored in our brand — with heart at its center — our purpose sends a personal message that how we deliver our services is just as important as what we deliver. Our Heart At Work Behaviors™ support this purpose. We want everyone who works at CVS Health to feel empowered by the role they play in transforming our culture and accelerating our ability to innovate and deliver solutions to make health care more personal, convenient and affordable. We strive to promote and sustain a culture of diversity, inclusion, and belonging every day. CVS Health is an affirmative action employer, and is an equal opportunity employer, as are the physician-owned businesses for which CVS Health provides management services. We do not discriminate in recruiting, hiring, promotion, or any other personnel action based on race, ethnicity, color, national origin, sex/gender, sexual orientation, gender identity or expression, religion, age, disability, protected veteran status, or any other characteristic protected by applicable federal, state, or local law. We proudly support and encourage people with military experience (active, veterans, reservists, and National Guard) as well as military spouses to apply for CVS Health job opportunities.