CAREERS: WALMART (USA) Senior Manager II, Product Development-Adult Beverages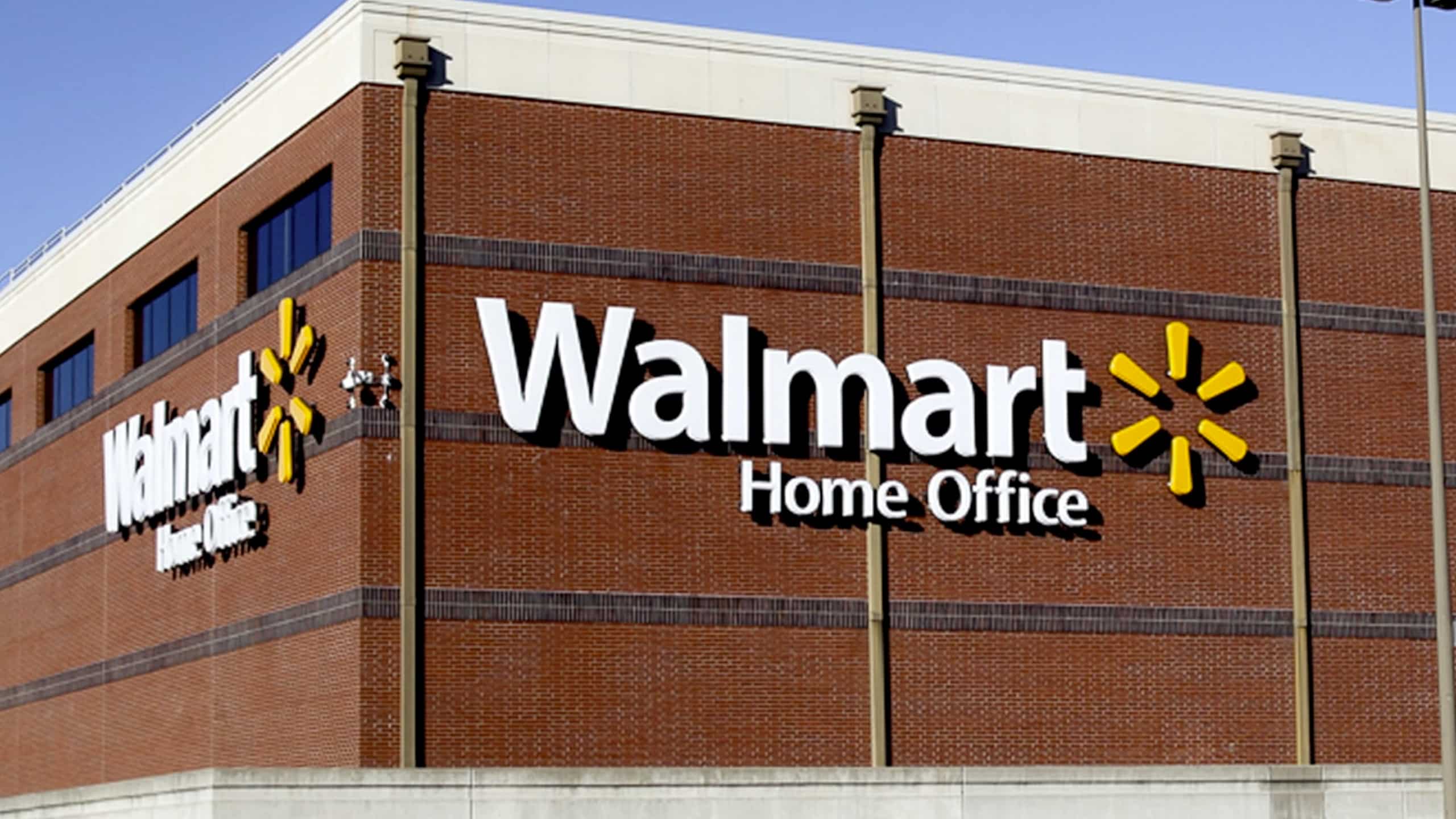 What you'll do…
At Walmart, we help people save money so they can live better. This mission serves as the foundation for every decision we make to create the future of retail, from responsible sourcing to sustainability – and everything in between.
As a Senior Manager II, Product Development, you will develop items for some of the biggest and most customer-focused brands in the world. You will develop, monitor, and manage product specifications through the product life cycle to ensure quality and customer needs are met by collaborating with internal and external partners to determine product needs, drive initiatives, resolve issues, and ensure alignment. You know your supplier and customer needs better than anyone else and are constantly thinking about what is next for your business. Success in this role requires tenacity, a customer mindset, influence, and a competitive spirit. You'll use your executive presence to work with suppliers and cross-functional team members at all levels.
You'll sweep us off our feet if…
You have Product Development experience in Adult Beverages
You're customer-centric in spirit and in execution.
You are focused on creating and delivering high-quality, consistent products.
You have a competitive spirit of being in front of trends and innovation.
You're excited about solving complex challenges.
You're comfortable influencing others, leading teams, managing stakeholders, getting buy-in from leadership, and communicating clearly.
You like digging into data and doing some analysis.
You have a test-and-learn mentality and an agile way of working to improve your team's products.
You'll make an impact by:
Ensuring products align with merchandising strategies by guiding the creative direction for new products; collaborating with merchants and providing advice related to product strategies, and providing direction regarding product needs to drive financial performance.
Identifying potential issues during the product life cycle; performing root cause analysis and communicating findings; recommending solutions to resolve issues; performing a visual in-store review of items to identify variances and evaluating products against specifications.
Benchmarking within the industry to identify trends and opportunities to grow profit and sales, and communicating protocols to teams, and making recommendations to senior leaders on new or enhanced product offerings.
Working cross-functionally to develop options to address issues; resolving issues to minimize business disruption and ensure products are delivered on time; and ensuring communication with internal and external partners to drive product development initiatives.
Always looking for creative ideas to drive business improvements, innovation, and customer experience
Benefits & Perks:
Beyond competitive pay, you can receive incentive awards for your performance. Other great perks include 401(k) match, stock purchase plan, paid maternity and parental leave, PTO, multiple health plans, and much more.
Equal Opportunity Employer 
Walmart, Inc. is an Equal Opportunity Employer – By Choice. We believe we are best equipped to help our associates, customers, and the communities we serve live better when we really know them. That means understanding, respecting, and valuing diversity- unique styles, experiences, identities, ideas, and opinions – while being inclusive of all people.
Who We Are
Join Walmart and your work could help over 275 million global customers live better every week. Yes, we are the Fortune #1 company. But you'll quickly find we're a company that wants you to feel comfortable bringing your whole self to work. A career at Walmart is where the world's most complex challenges meet a kinder way of life. Our mission spreads far beyond the walls of our stores. Join us and you'll discover why we are a world leader in diversity and inclusion, sustainability, and community involvement.  From day one, you'll be empowered and equipped to do the best work of your life. careers.walmart.com