CAREERS: Dollar Tree – Package Designer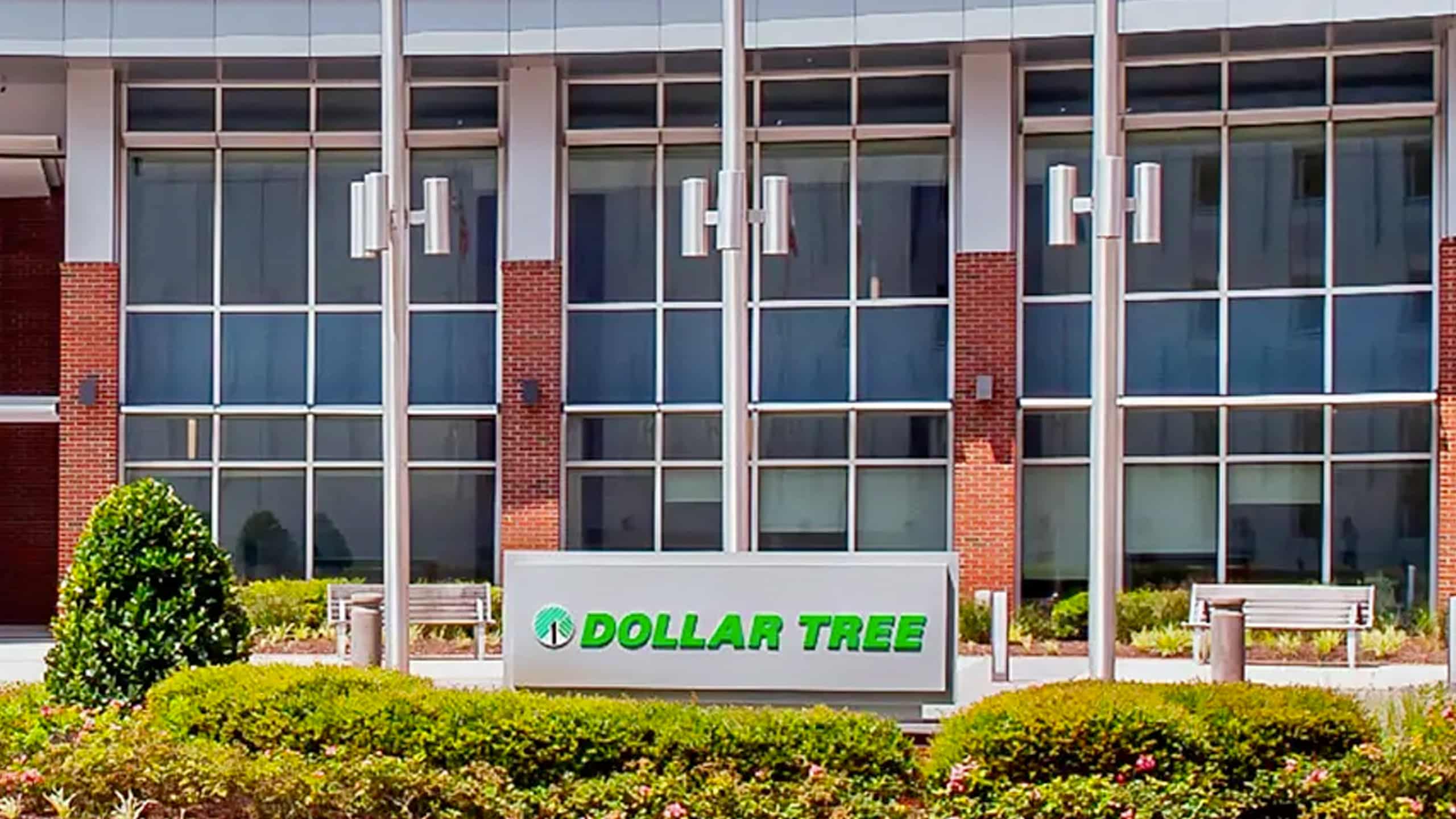 Summary of Position
The Packaging and Product Designer is responsible for reviewing Corporate Art's technical requirements and the files' availability. Develop reference documents for consistent representation throughout the team, designing Private Brands, CPG, and Product Art, reviewing and proofing, and collaborating with business teams. Packaging and Product Designer is responsible for maintaining quality, accuracy, and consistency of all Private Label Brands, Product Design, and Packaging across multiple product categories. Create, execute, and oversee Corporate Art, Packaging, and Product Design Templates from concept to finished Product/Deliverable. The Packaging and Product Designer works directly with Merchandising, Imports, and Testing under the supervision of the Creative Brand and Packaging Manager. They additionally support these brands and product categories by collaborating closely with Suppliers, Merchandising, Quality Assurance, Global Sourcing and external Vendors.
Principle Duties and Responsibilities
Create and design art for packaging, templates, brands, and product art. Participate in marketplace research alongside merchant teams and develop designs to meet the changing consumer needs as well as business needs.
Conceptualize, create, and execute trend-right prints and repeat patterns, using corporate art to create a cohesive assortment for apparel, home, and consumer products.
Collaborates with Creative Design Manager and merchants developing product art for seasonal selections
Formatting the appearance of packaging, including structure, graphics, photography/illustration, and typography to meet packaging objectives
Collaborate with merchants, imports, testing, and vendors to ensure packaging is accurate, market-driven, and meets all legal requirements.
Develop and update as needed standardized GBI/DT art board, general template requirements and consistent communication to vendors.
Stay up to date with new technology and pro-tips to benefit graphic team and share in an instructional manner.
Reviews corporate art file and provides feedback to art house ensuring technical requirements meet GBI/DT standards
Utilize Legal database to manage and ensure the appropriate brand trademarks on private brand packaging.
Provides clear and concise direction to vendors to assist them in applying in-house artwork to packaging and products.
Review digital and print proofs for accuracy and execution of creative intent.
Act as a liaison between Dollar Tree, suppliers, and external vendors.
Maintain accurate record of item/programs in process via Production Schedule/Tracker.
Assist in the onboarding and mentoring of new designers.
Other duties and responsibilities as assigned.
Additional Duties:
Ensures all packaging and product deadlines are met through use of the production schedule
Maintains knowledge and awareness of packaging and design trends, procedures and process updates
Facilitate entire Private Brand production art process for a particular set of categories/brands.
Build industry knowledge by studying your categories within local Dollar Tree stores, as well as other comparative retail stores, on a regular basis to identify new trends and opportunities. Evaluate and report to Sr. Manager, the merchandise mix, overall competition look/feel, and translate findings into executable brand/category proposals as appropriate.
Top Competencies:
CPG Graphic Design – 3+ years of CPG Design, including understanding of labeling regulatory and brand basics
Adobe CS6 – Proficient in Adobe Creative Suite 6 using Apple/Mac Computer.
Organizational Skills – own your timeline, able to follow established metrics as well as manage multiple projects simultaneously.
Communication – able to clearly and accurately convey action edits and approvals as well as speaking directly to status
Design Execution – able to execute established design metrics and subject matter expert for assigned brands/categories
Independent/Fast Paced
Minimum Requirements
BA/BS degree in Graphic Design or equivalent work experience
Minimum of 3-5 years' work experience with emphasis in, Creative Production or Project Management
Must be proficient working in an Apple Hardware/Software Environment
Expert Skill in the use of Adobe Creative Cloud, particularly Illustrator and Photoshop
Work within Microsoft 360 and software for project management of your own workload
Strong sense of design, color, trends and an understanding to the product development process
Highly creative, with proven brand sense and logo development, color, typography, and layout
Excellent written, verbal communication, oral communication and organizational skills
Elevated attention to detail and accuracy when proofing packaging art layouts.
Ability to work independently, handling multiple projects simultaneously and work efficiently to meet deadlines in a fast-paced environment
Ability to work effectively in a team environment, assist team members as needed, and freely share knowledge and expertise
Ability to work extended hours as needed to ensure all deadlines are met