Welcome and the Year Ahead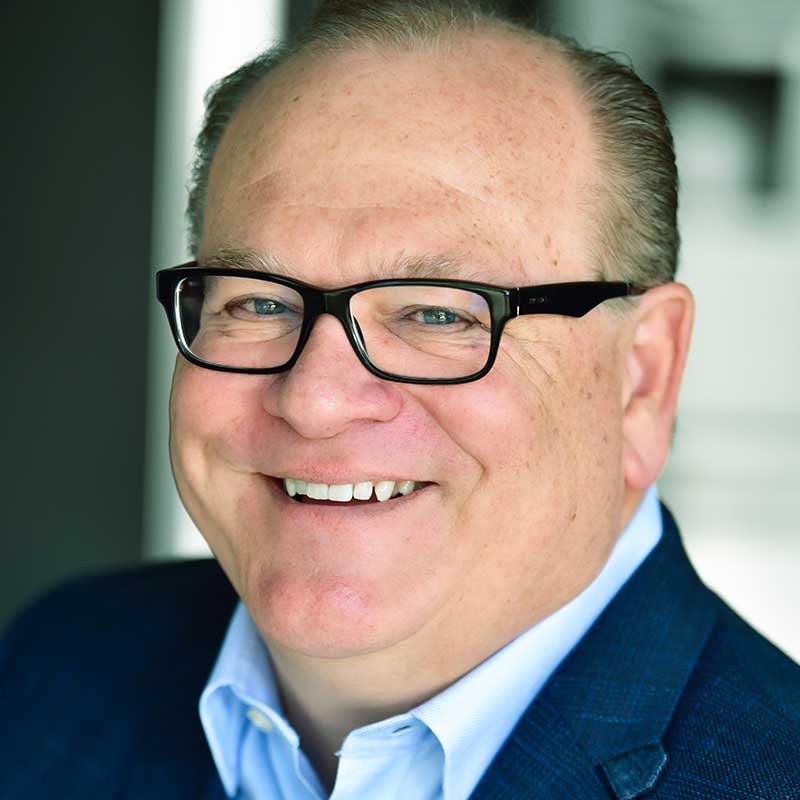 Christopher Durham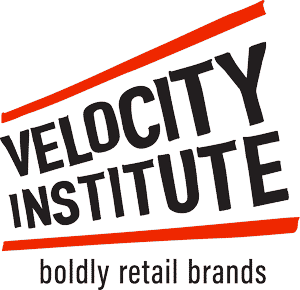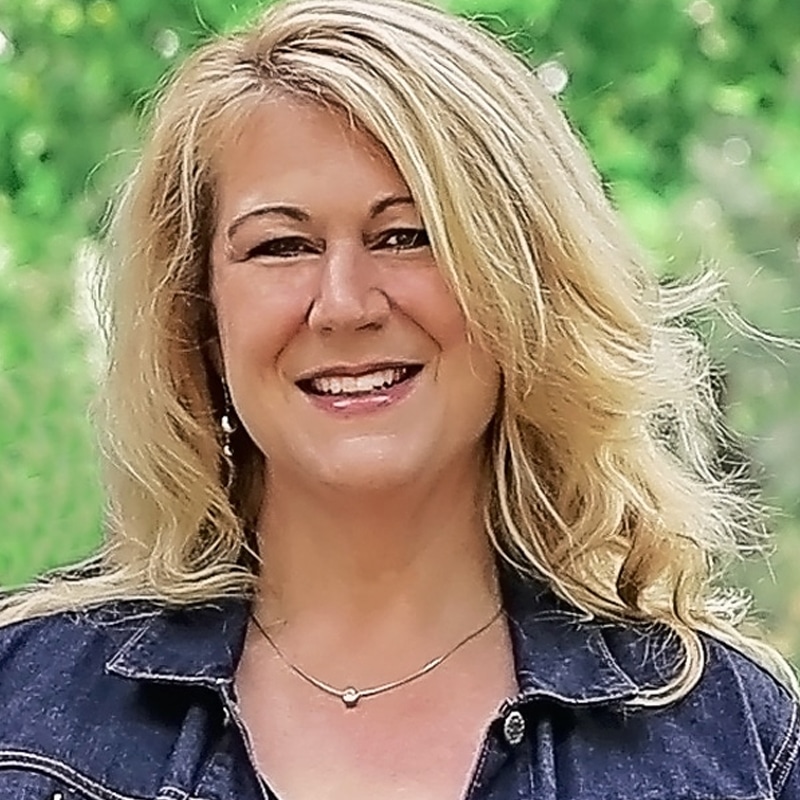 Laraine Durham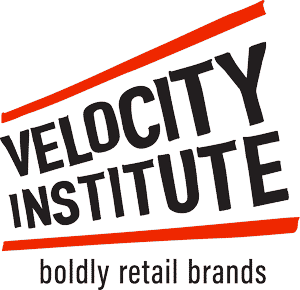 My journey to Sprouts and lessons along the way. Why the Natural Channel is a little different for Private Brands. What the future holds for Sprouts Brand.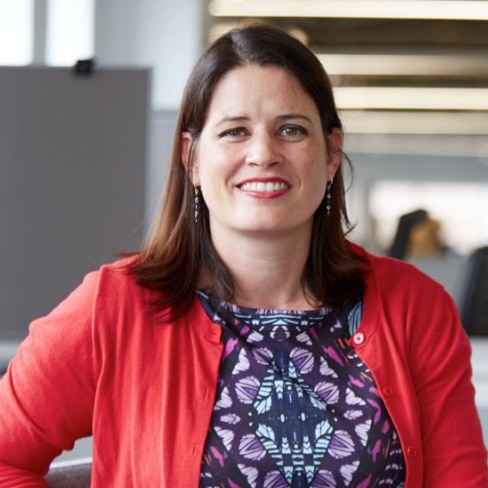 Jac Ross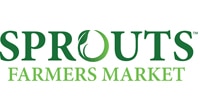 The Rise of Retail-owned Brands: Exploring the Journey from Compromise to Choice
Exploring the evolution of Private Brands, from a compromise choice to a popular and trusted option. We examine the global penetration of Private Brands and the factors that contributed to it. Successes such as quality, branding and loyalty. From best in class examples and industry trends, we'll explore strategies to help turn compromise into choice.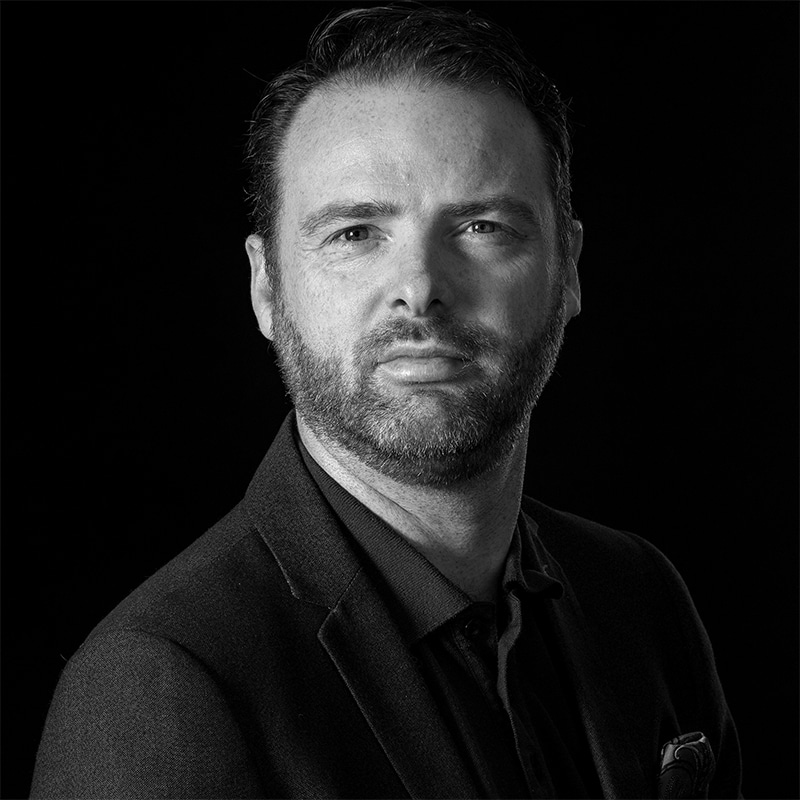 Gary Orr
Chief Commercial Officer (CCO) & Global Head of ESG

INNOVATION EXPO
Grand Ballroom
Innovation Expo Networking Break
Explore the Innovation Expo exhibitors and network with industry peers.
Sponsored by

The Future of Private Brand – Collaboration, Innovation & Manufacturing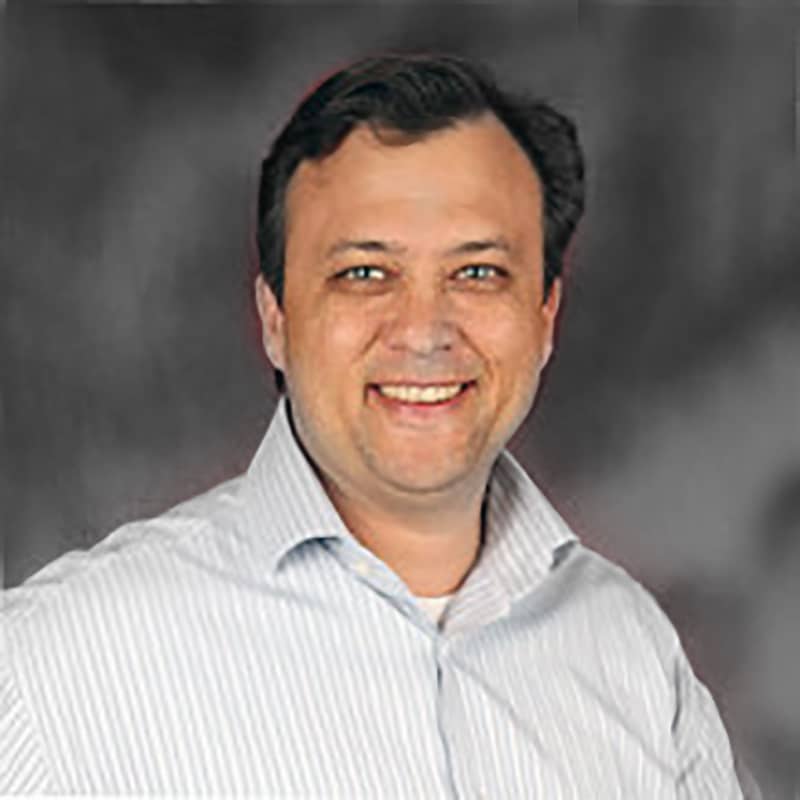 Bob Himler
VP, Own Brand Development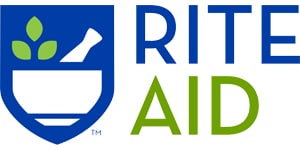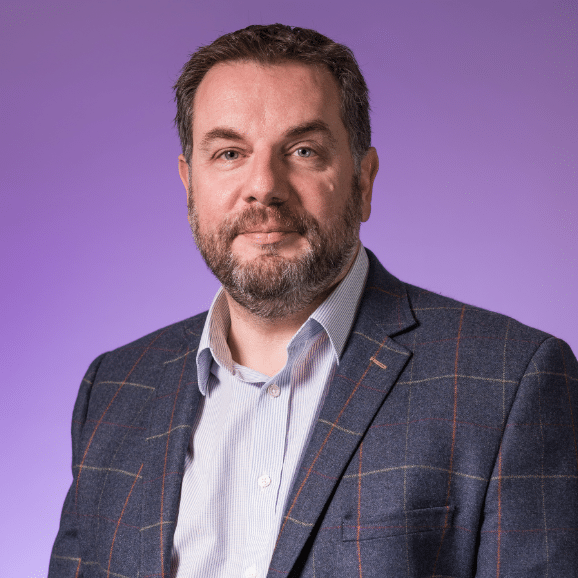 James Butcher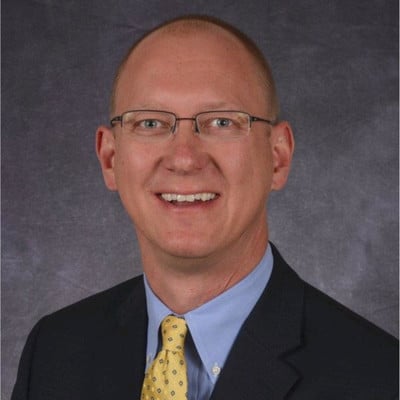 Erik Gosh
Head of North American Retail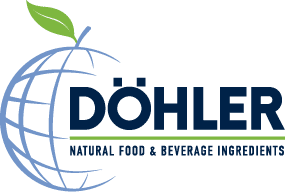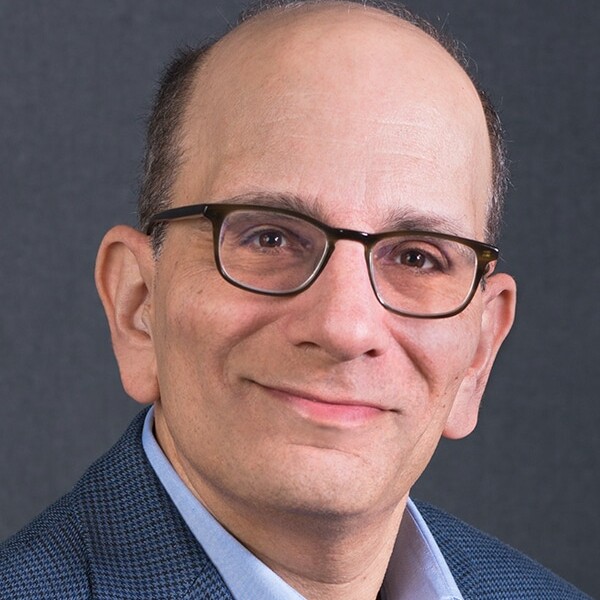 David Orgel
Consultant + Editor
DAVID ORGEL CONSULTING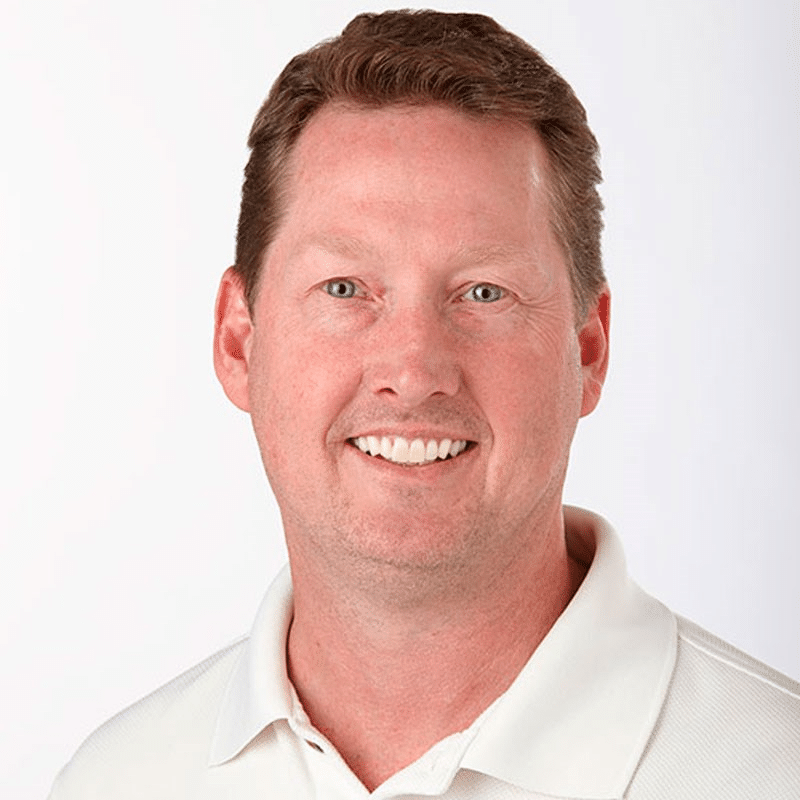 Brent Hoxsey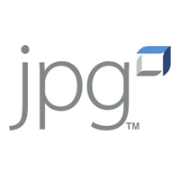 This Is Who We Serve / Serving Our Patrons Through Private Brands
The Navy Exchange and NEXCOM are more than "just a store." As a US Navy Command and $3.0B enterprise, we serve our military patrons across the globe with "quality goods, services and stays at a savings." Our portfolio of private and exclusive brands across Softlines, Hardlines, Convenience and Consumables…and now Food Services and Hospitality are critical to achieving our mission of improving the quality of life for our patrons. We will navigate through our growing portfolio including a sneak peak at our new Family Athletic brand, Navy Pride, and our newest food venture, FLEATERY!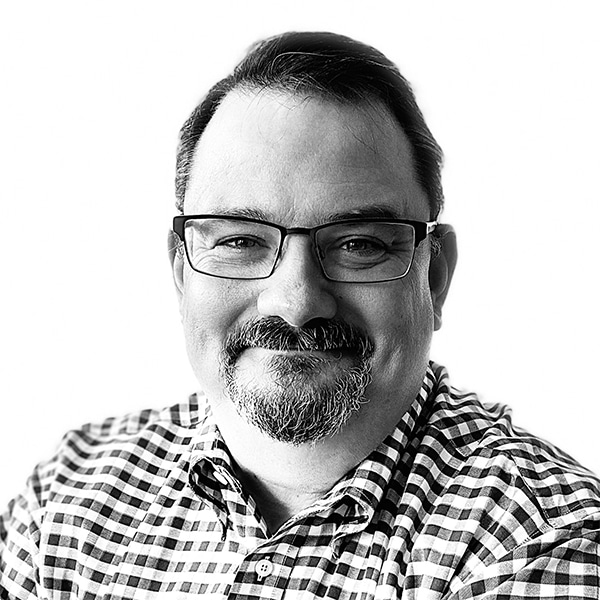 Rich Honiball
EVP, Chief Merchandising & Marketing Officer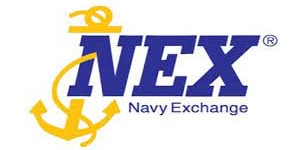 sponsored by JPG, Opal BPM & Contrast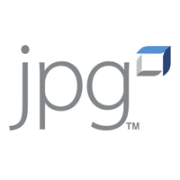 Building Brands, Building Relationships
Moderated by Christopher Durham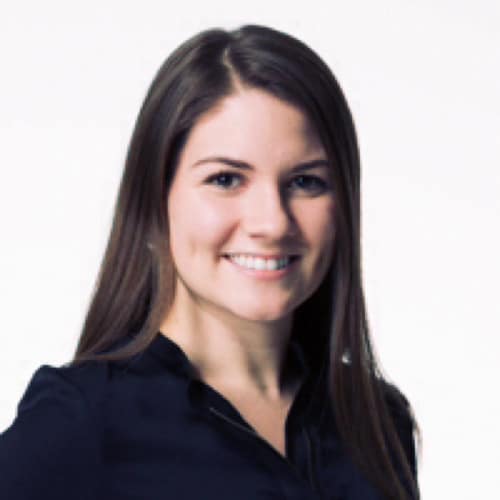 Kim Wells
VP, Private Label & Sourcing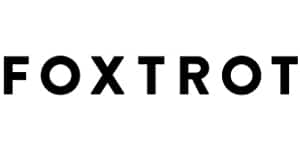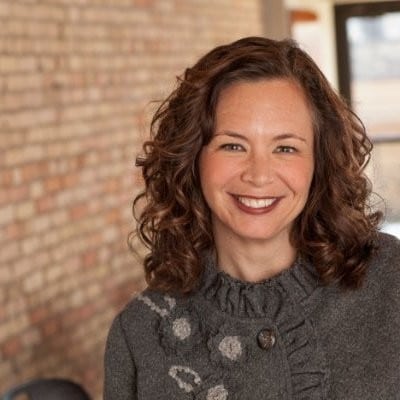 Katie Kelly-Landberg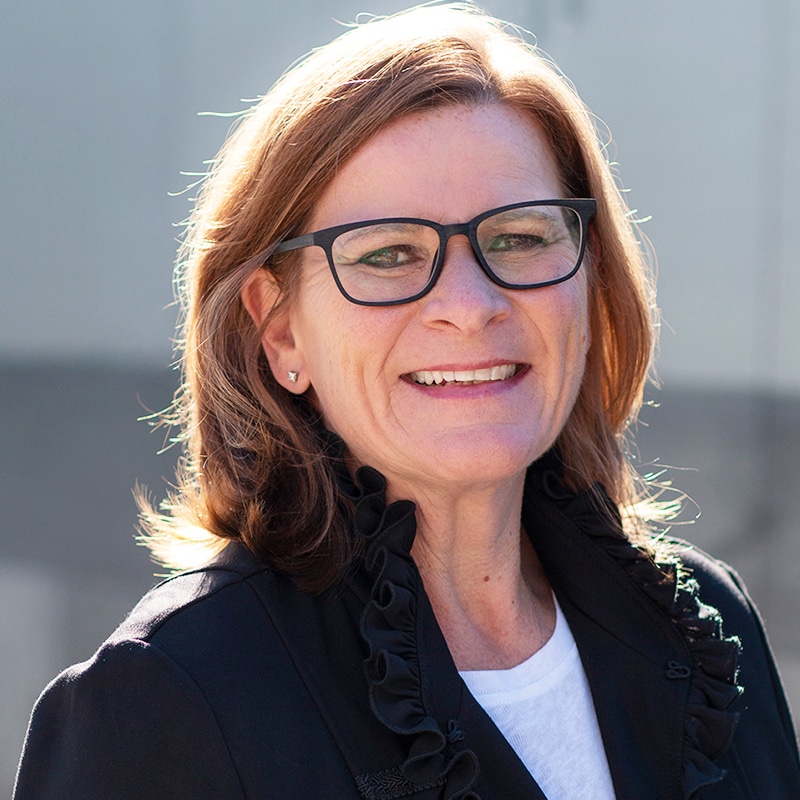 Rebecca Hamilton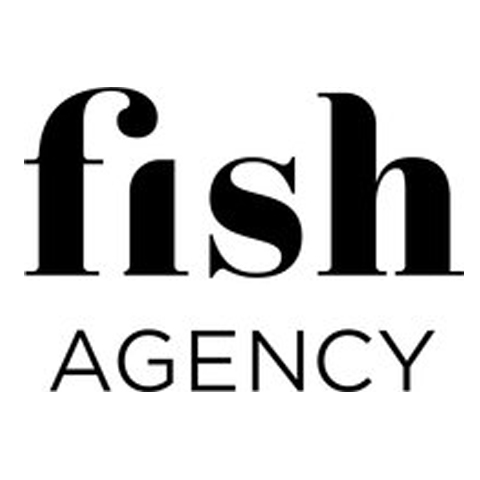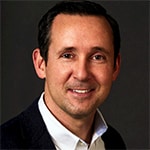 Jamie Richard

Can Private Brands Shape Buying Habits?
Inflation has become a significant concern for consumers and retailers alike, particularly in the grocery sector. Rising prices have forced shoppers to adapt their buying habits. In this session, we will explore how private brands are influencing grocery shoppers' purchasing decisions in the face of inflation.
Additionally, we will delve into key food price indicators and factors that influence grocery shoppers' decision-making process, including price sensitivity, brand loyalty, and product preferences. We will analyze how inflation impacts these factors and consider how private brands can shape buying habits in response to rising prices.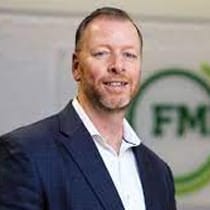 Doug Baker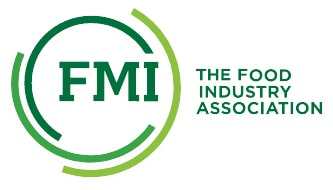 Activating the power of AI for Retail-owned Brands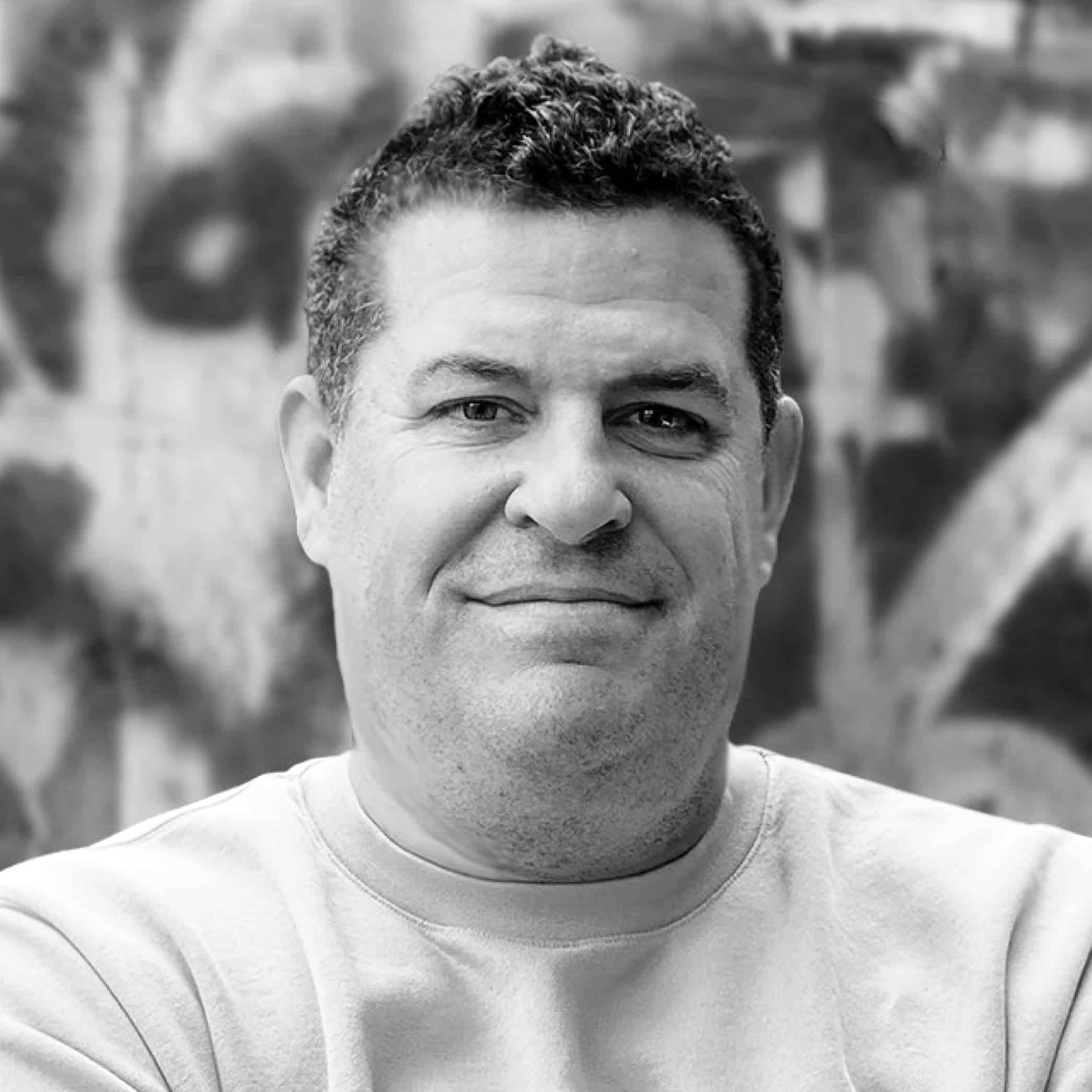 Kurt Kretten
Global Chief
Creative Officer

INNOVATION EXPO
Grand Ballroom
Innovation Expo Networking Break
Explore the Innovation Expo exhibitors and network with industry peers.
Sponsored by

Social Media, Engaging Her!
We will present a look at the scale and scope of social media: TikTok, Instagram, Facebook, Snapchat and its role in marketing and promoting private brands. This will include a conversation with retailers and solution partners about their activities.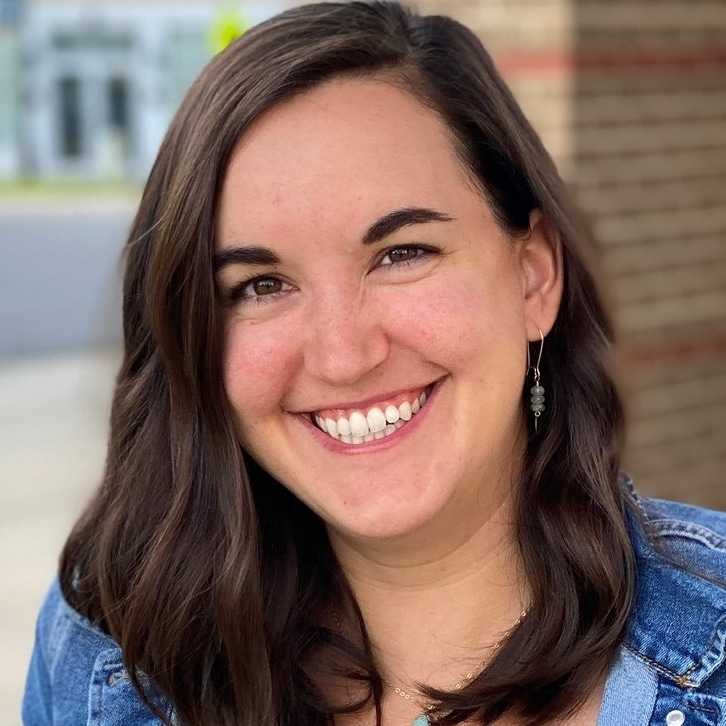 Brittany Canaski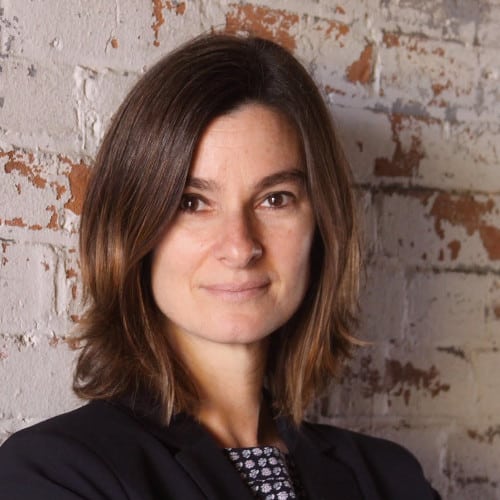 Capucine Seadale
Lead Director, Brand & Marketing – Our Brands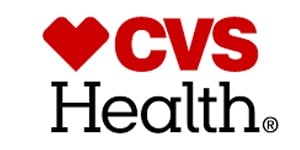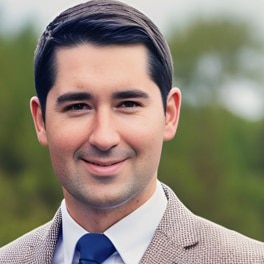 Eric Bianco
Director of Brand Marketing, Owned Brands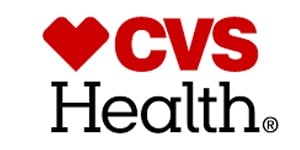 DEI: The Catalyst for Creativity sponsored by WISE
Creativity is about people, not processes, and game-changing ideas are unlocked at the intersectionality of diversity and inclusion. In this session, we will discuss how diversity dimensions can inspire innovation from the most unexpected places.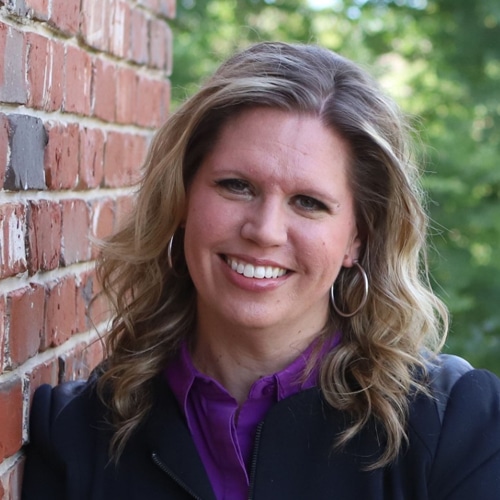 Jen
Linke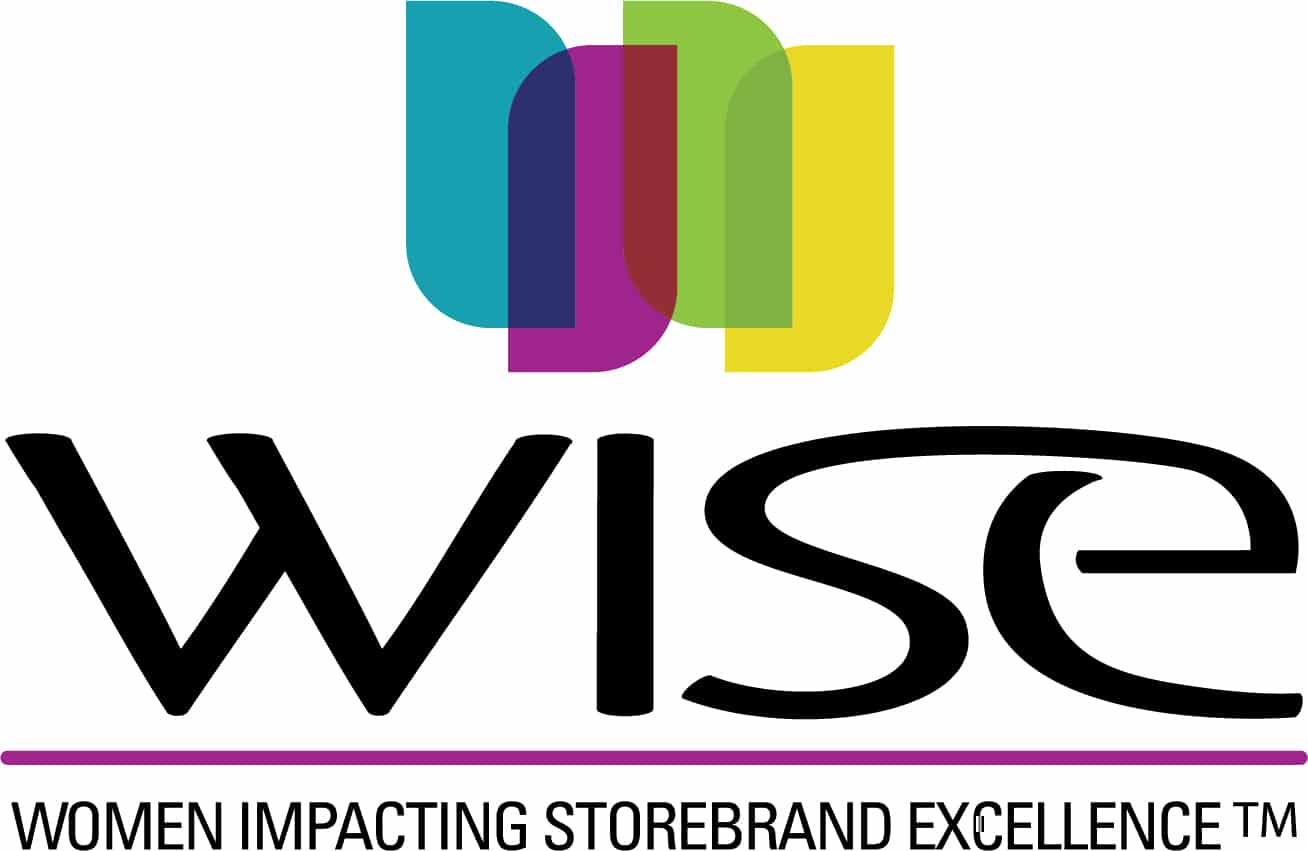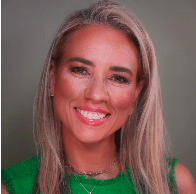 Ingrid Emmons
ExecuInsight Advisory Board Member
The Evolution of the Albertsons-owned Brands
See how Albertsons is reinvigorating its Own Brands portfolio to delight consumers with modernized brands, unique products, and great value.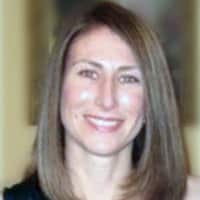 Katie
Ceclan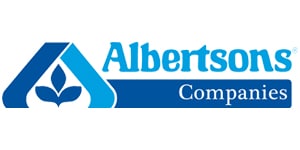 INNOVATION EXPO
Grand Ballroom
10th Anniversary Vertex Awards
See the best of Retail-owned Brand package design as the 2023 winners accept their awards live on the Velocity main stage.
Sponsored by: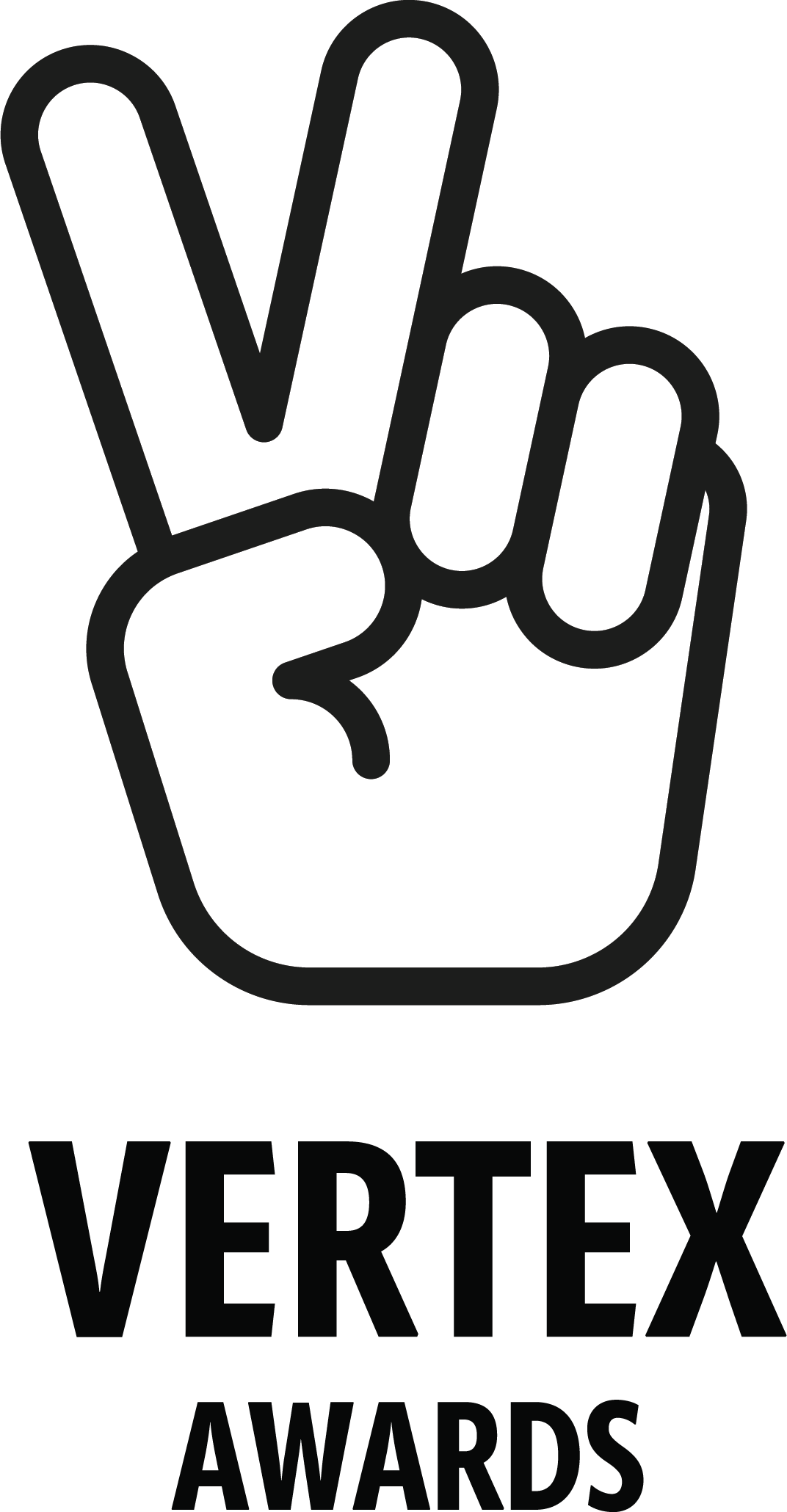 Winner's Happy Hour
All conference attendees are invited to join us for networking around Omni Charlotte's one-of-a-kind rooftop pool deck, restaurant, and bar. Delight in a hand-crafted cocktail, local craft brew, and farm-to-table fare at the Coin Bar. Enjoy live music and networking as all Velocity Conference attendees celebrate this year's winners in the heart of the "Queen City."
Sponsored by