Breakfast + Networking
Sponsored by XDSBrand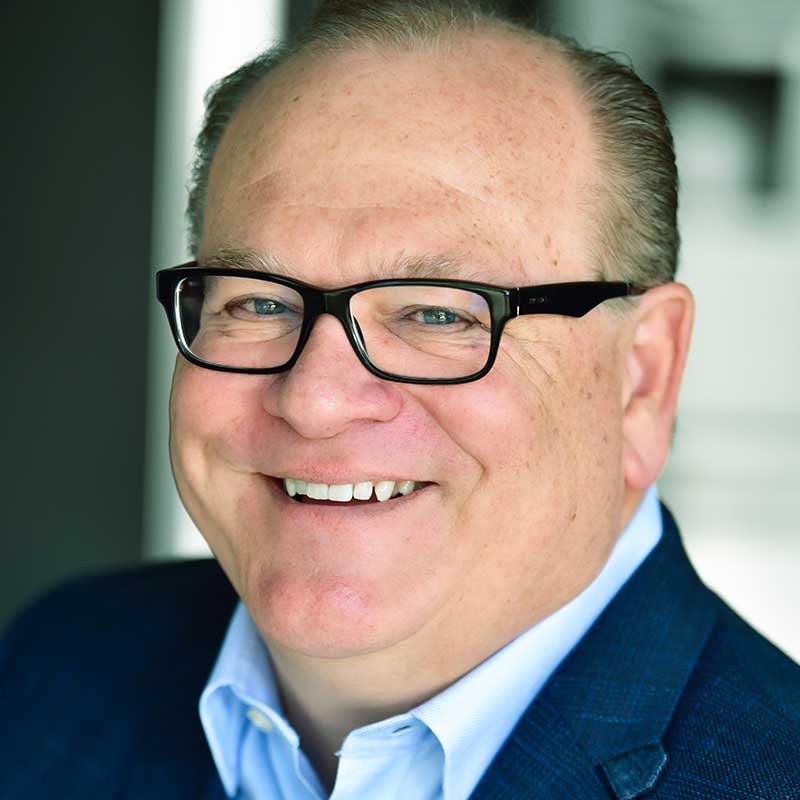 Christopher Durham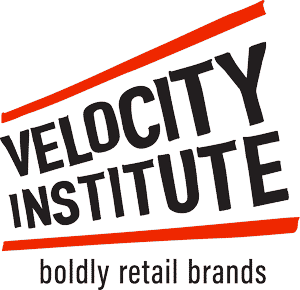 Fireside Chat with Mike Wier, Sr. Director (DMM) Consumer Health and Wellness, CVS Health
Christopher Durham, President of the Velocity Institute will sit down with Mike Wier, Sr. Director (DMM) Consumer Health and Wellness at CVS Health to discuss Retail-owned Brands (private brands) and their role in the evolving health solutions company.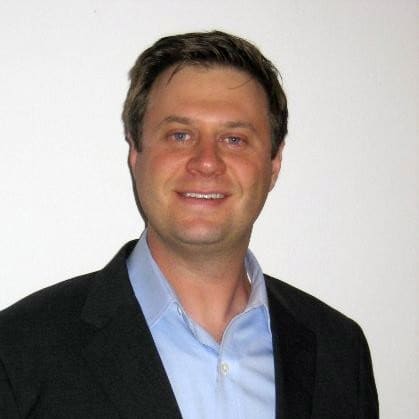 Mike Wier
Sr. Director (DMM) Consumer Health and Wellness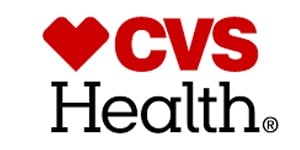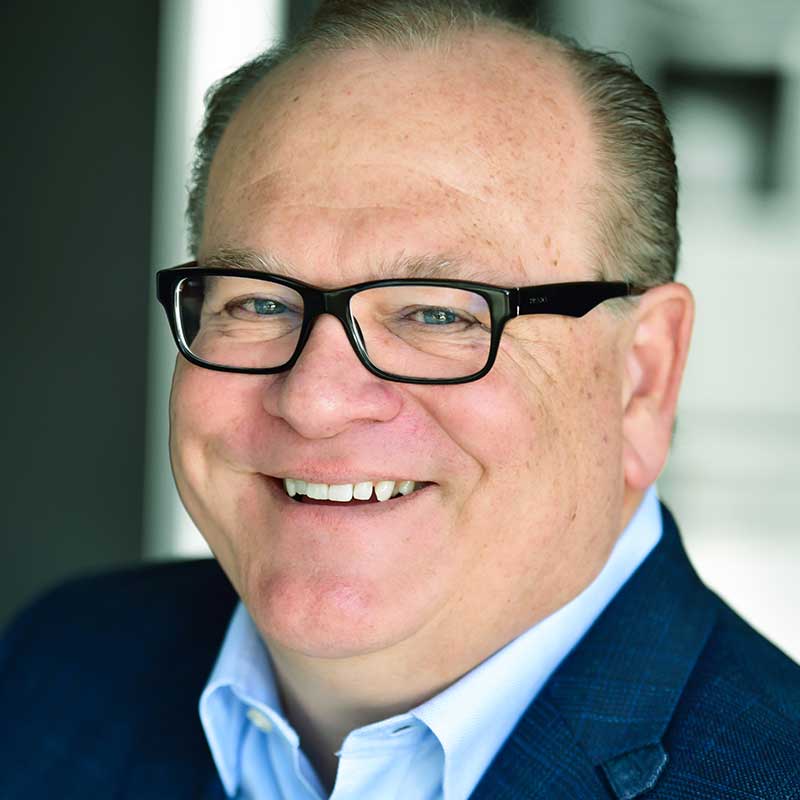 Christopher Durham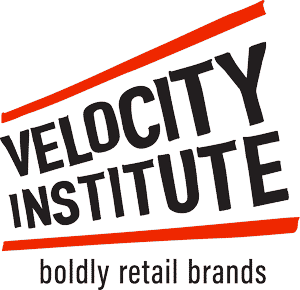 How Sprouts and MBD worked together to bring to life the reinvention of the Sprouts brand through the redesign of their packaging.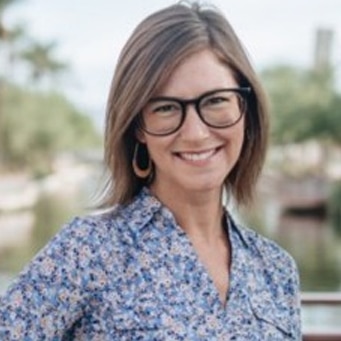 Elizabeth Erby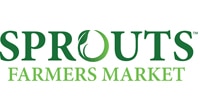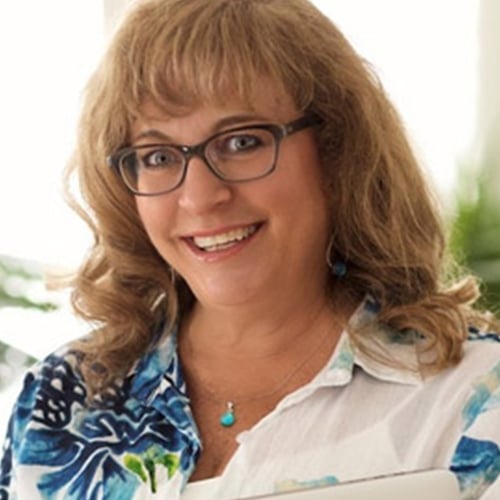 Maria Dubuc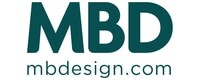 INNOVATION EXPO
Grand Ballroom
Innovation Expo Networking Break
Explore the Innovation Expo exhibitors and network with industry peers.
Sponsored by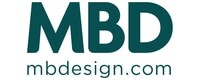 To Your Health: Retail-owned Brands
Retail-owned Brands in the health aisle go the extra mile to gain consumers' trust which has been even important as consumers faced roller coaster personal health concerns. Exploring retail and consumer trends reveals success and new opportunity for private brands in the health aisle.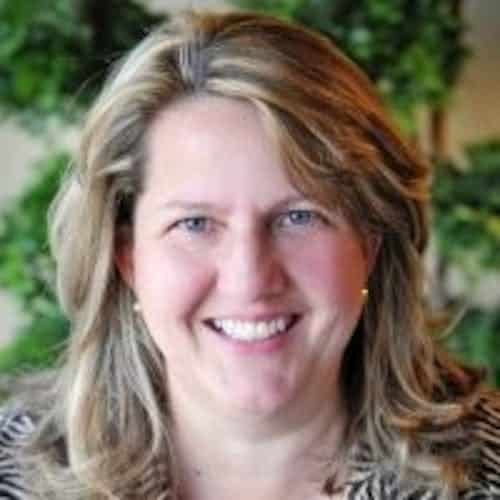 Maryellen Lynch
Principal Center Store Solutions

Insights from the Vertex Awards
A conversation with this years winners and judges.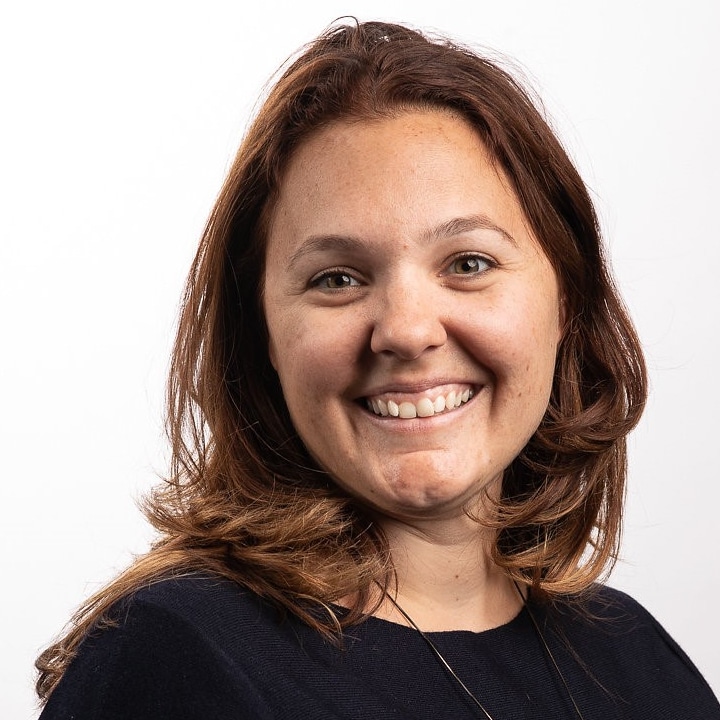 Anick Chartrand
Design, Packaging and Brand Director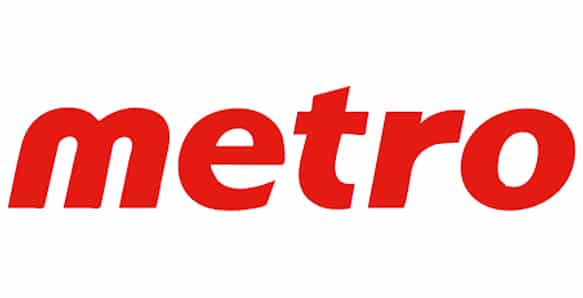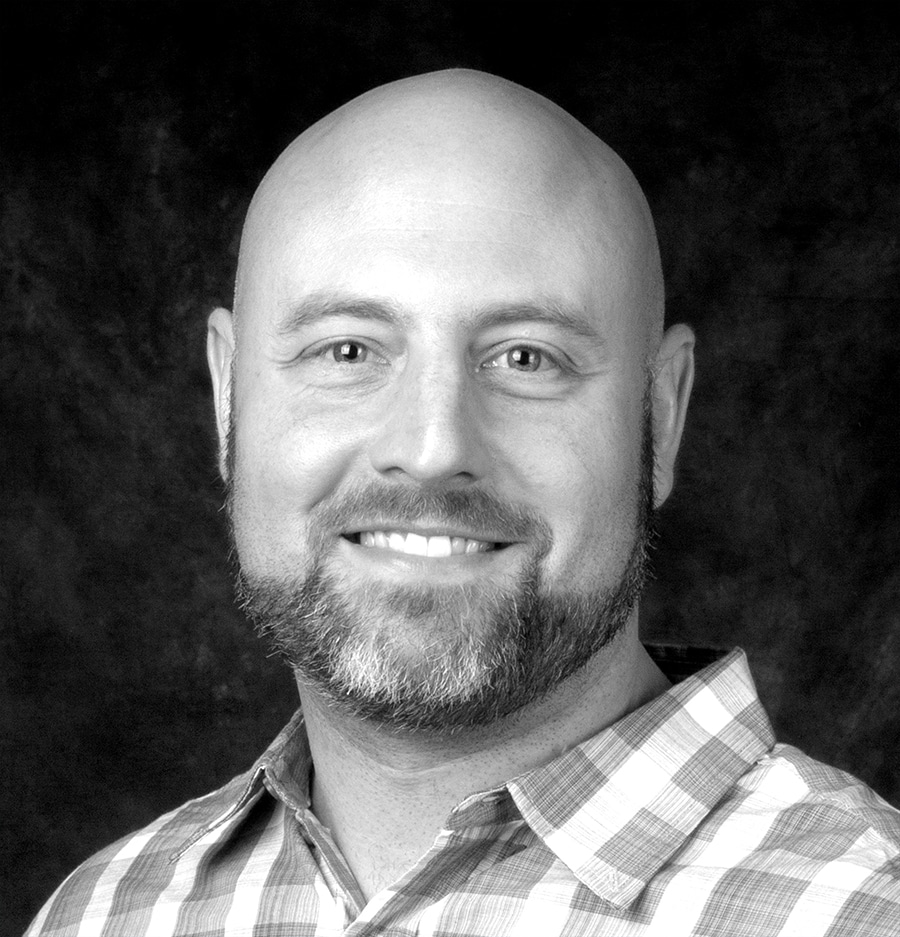 Steve Cox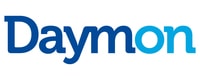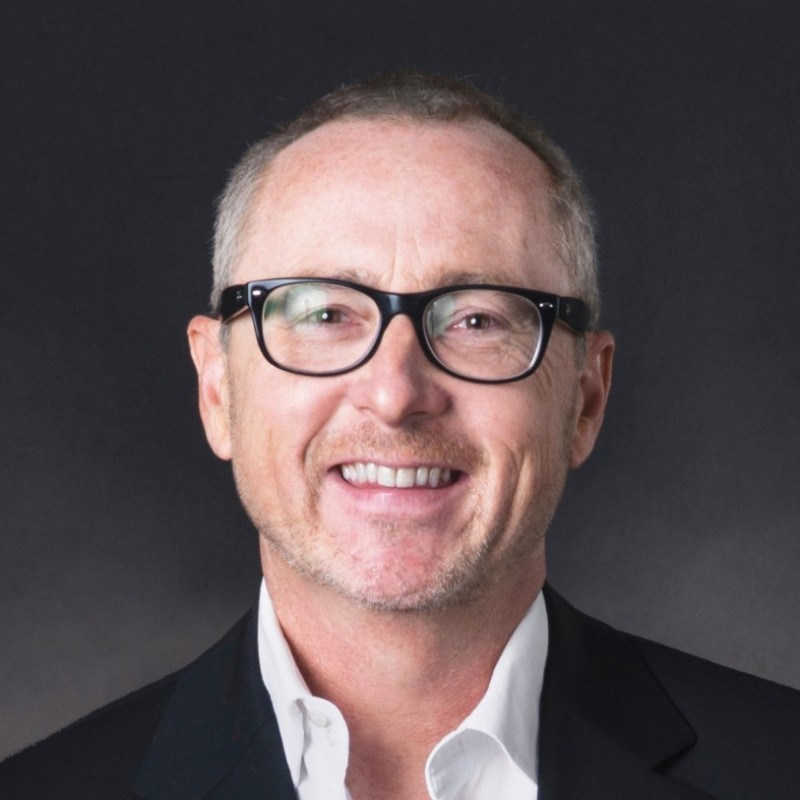 Don Childs
Executive Creative Director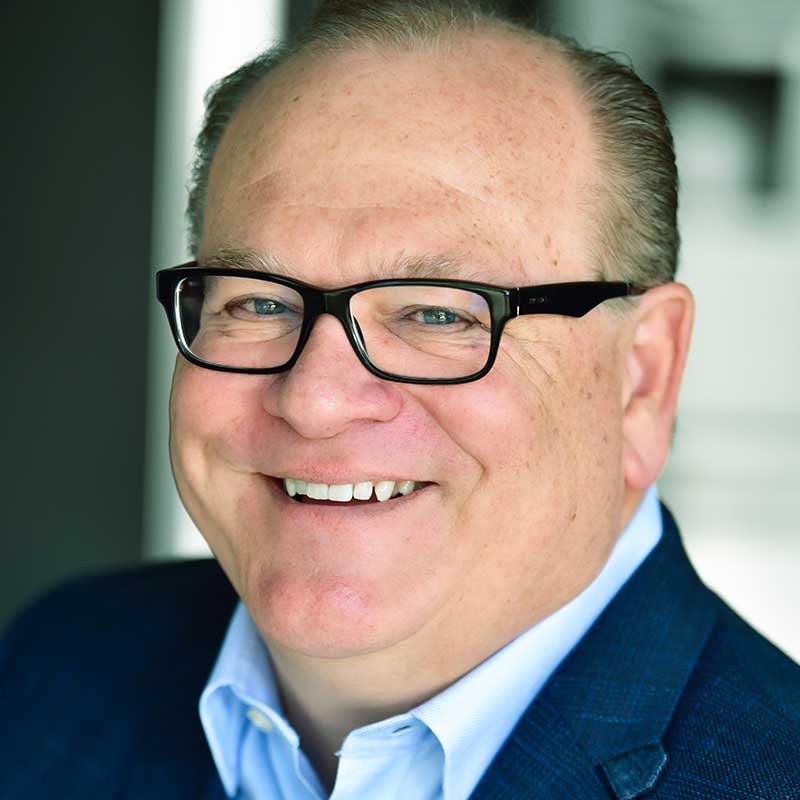 Christopher Durham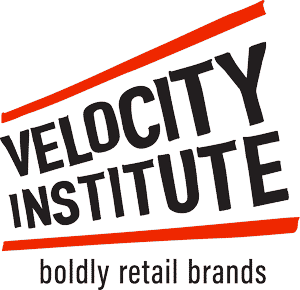 Sustainability Innovation: Driving Positive changes in the Retail Brand Industry
Fair Trade USA's recent Factory Program Redesign supports accelerated factory onboarding, expansion into new product category and countries, affordability, and accessibility. Especially with the ability to now expand categories from Apparel & Home Décor to Beauty, Toys or any category produced in a factory, the redesign enables brands and retailers to accelerate meeting their ESG goals and drive positive impact that change the world.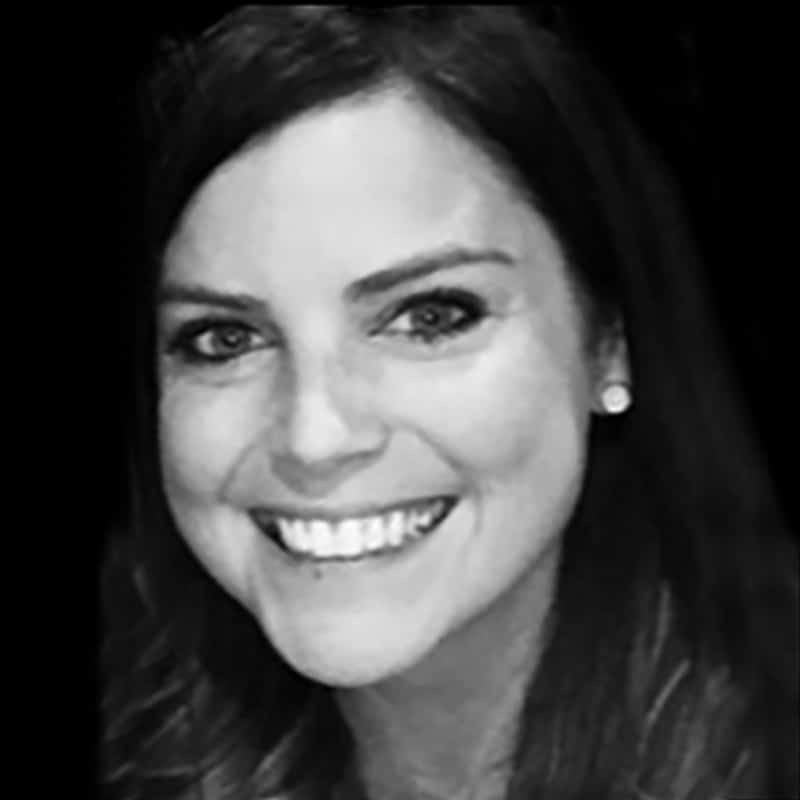 Lauren Tolbert
Senior Brand Partnership Manager

Lunch & Networking

Modern Take on a Vintage Brand:

An Own Brands success story
Wakefern Food Corp.' Pamela Ofri and Glenn Pfeifer tell the story of Bowl & Basket, Paperbird and Wholesome Pantry – Wakefern's Own Brands. The journey began in 2019 with a simple idea – bringing high quality, great value and beautifully packaged products to customers at ShopRite, Price Rite Marketplace, The Fresh Grocer, Gourmet Garage, Fairway Markets and Dearborn Market, and culminated in the launch of nearly 2700 products to date. These brands have attracted a new demographic while maintaining core customers at more than 300 supermarkets in the Northeast, making Wakefern's banners a grocery destination. While these new brands helped to modernize the co-op, it's been 4 years since launch and the need to modernize continues. Experience their journey into modernizing a vintage brand.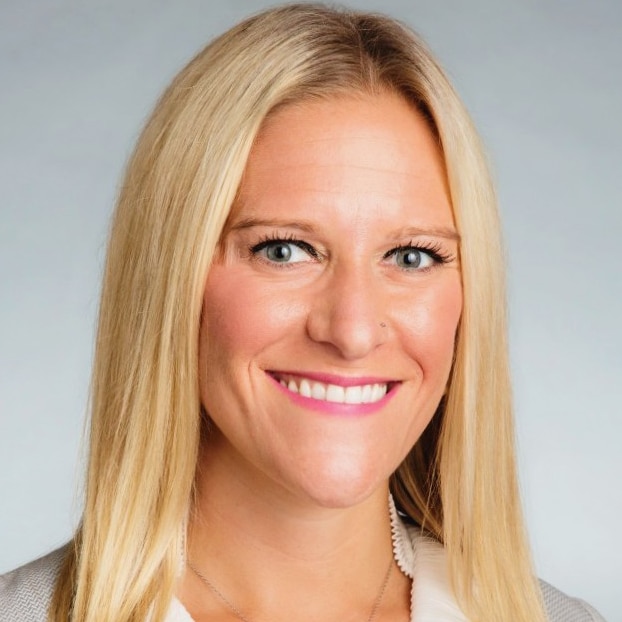 Pam Ofri
Director of Sales & Product, Own Brands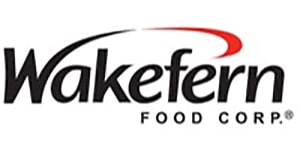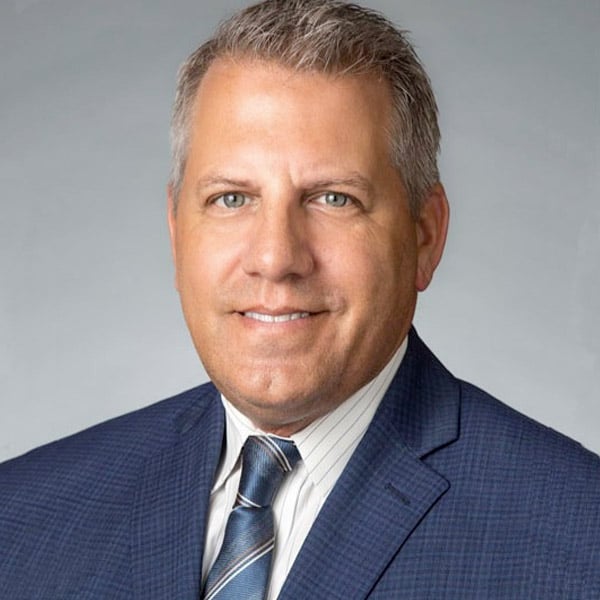 Glenn Pfieffer
Sr. Design & Packaging Manager, Own Brands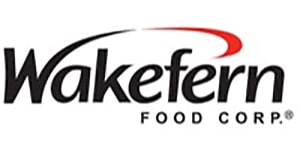 Christopher Durham wraps it up wit five key takeaways. Make sure to stay to the end of the event to be eligible for Conference Raffle and win free event tickets, electronics and more.
Must be present to win!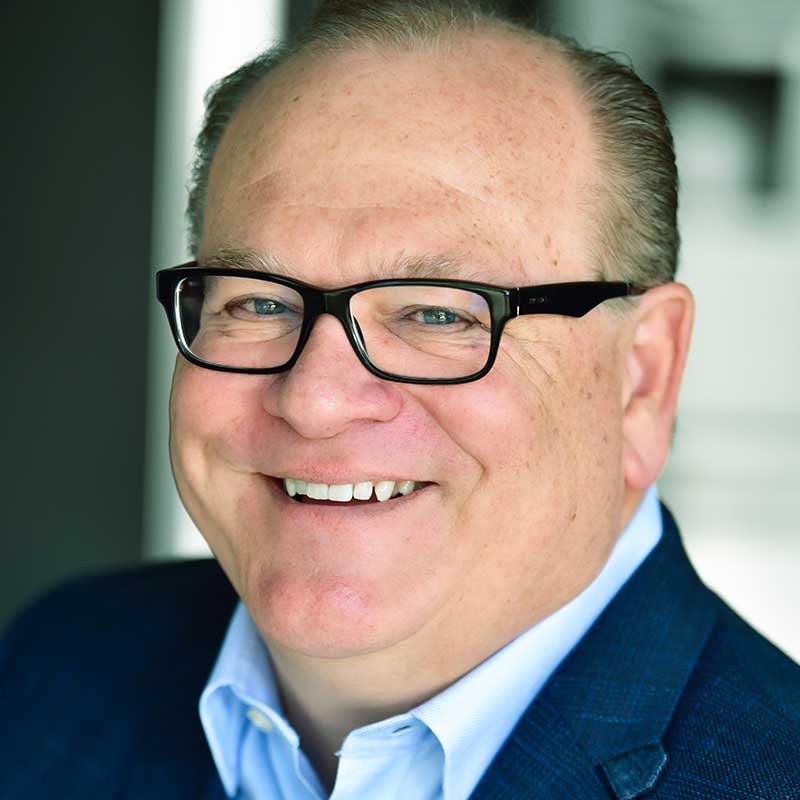 Christopher Durham