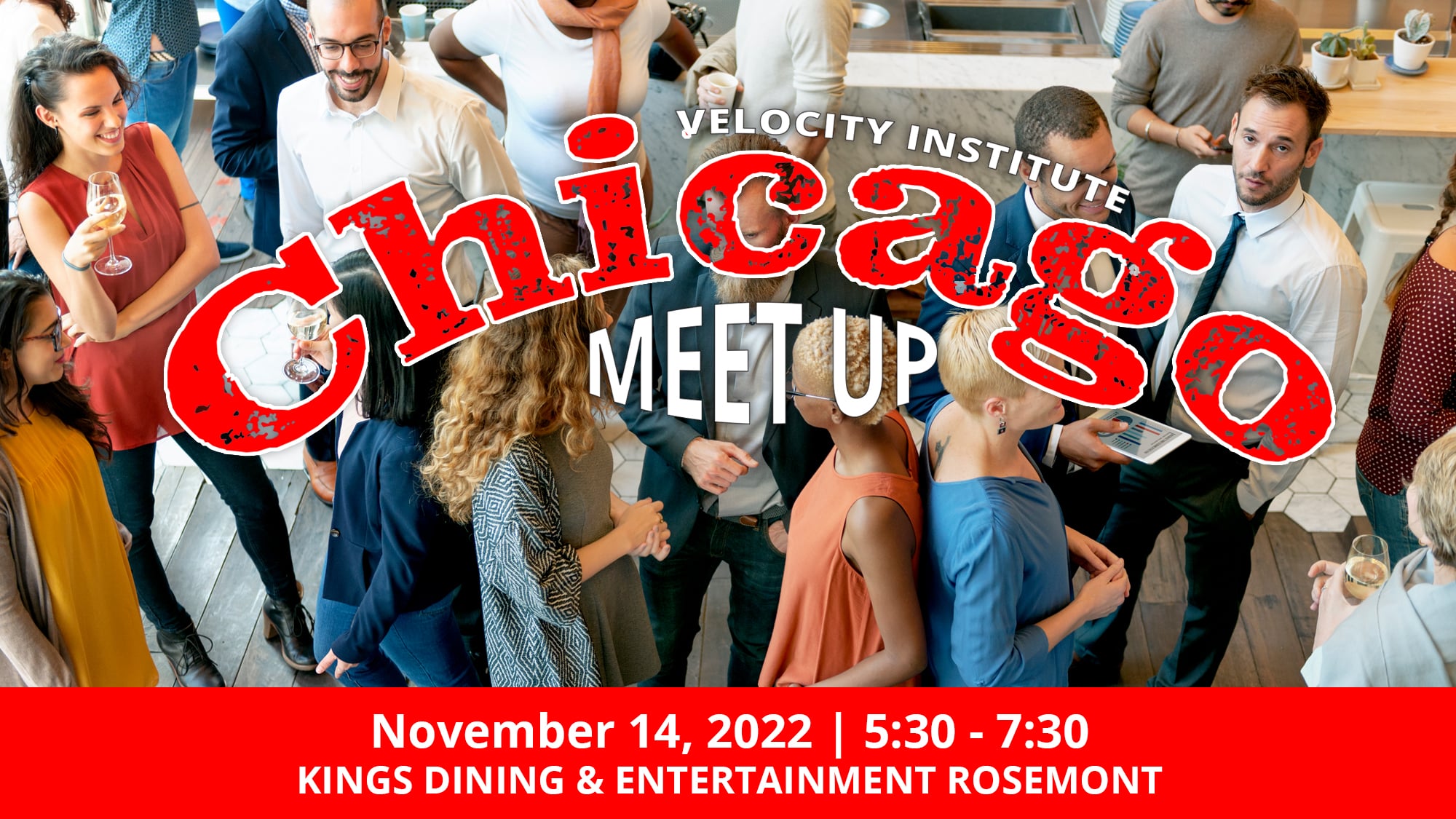 Chicago Meetup
1188
1188 people viewed this event.
Join Velocity Institute for a Happy Hour Meetup in Chicago!
End the long day on the PLMA trade show floor with a cocktail and a conversation.
Meet and mingle with private brand industry Retailers, Manufacturers & Solution Partners at Kings Dining & Entertainment Rosemont, just steps away from the PLMA Trade Show at the Donald E. Stephens Convention & Conference Center on Monday, November 14th.
King's is where people connect, play, eat, drink and laugh together. The venue is designed as a community-inspired social experience, including over-the-top scratch food and craft cocktails, luxury bowling, larger-than-life sports viewing, and nostalgic retro video gaming.
Join us for cocktails, hors-d'oeuvres, and networking.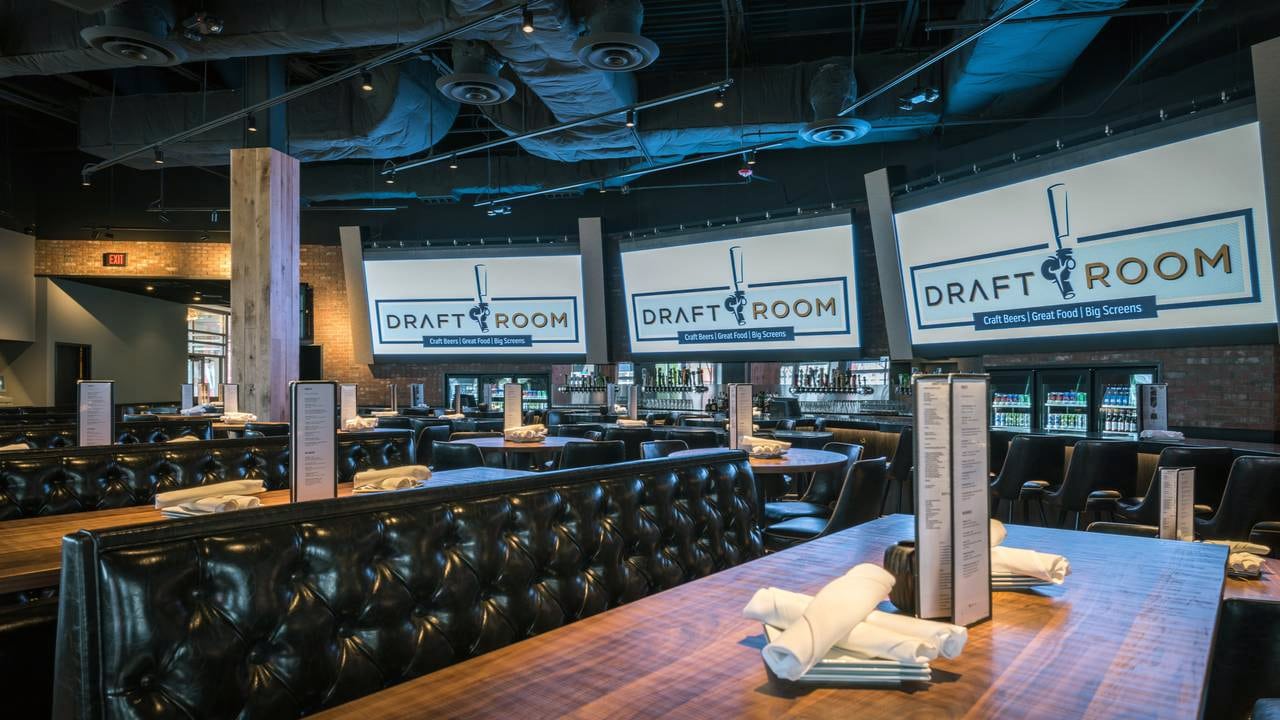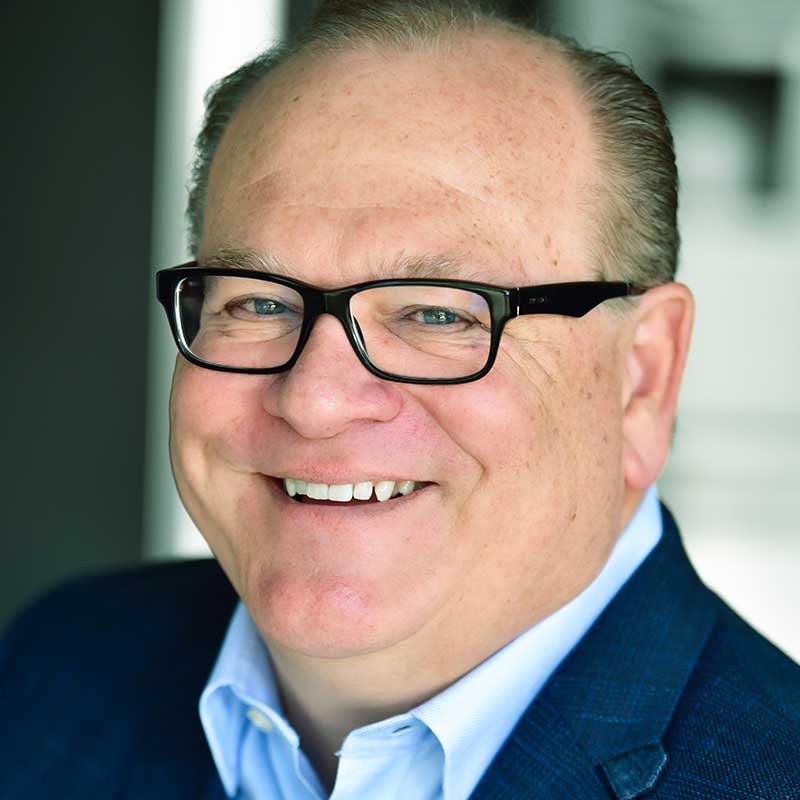 Hosted by Christopher Durham, President, Velocity Institute
Christopher Durham is the president of the Velocity Institute and the co-founder of The Vertex Awards. He is a Retail Brand (private labels, private brands, store brands, own brands) expert and thought leader who built his career at Delhaize-owned Food Lion and Lowe's Home Improvement. He has consulted with retailers worldwide, including Family Dollar, Petco, Staples, Office Depot, Best Buy, and Metro (Canada).
In 2022 Durham was named a Rethink Retail Top 100 Retail Influencer
Durham has published seven definitive books on private brands, including Fifty2: The My Private Brand Project and Vanguard: Vintage Originals, a visual tour of the history of innovation and disruption in private brands.