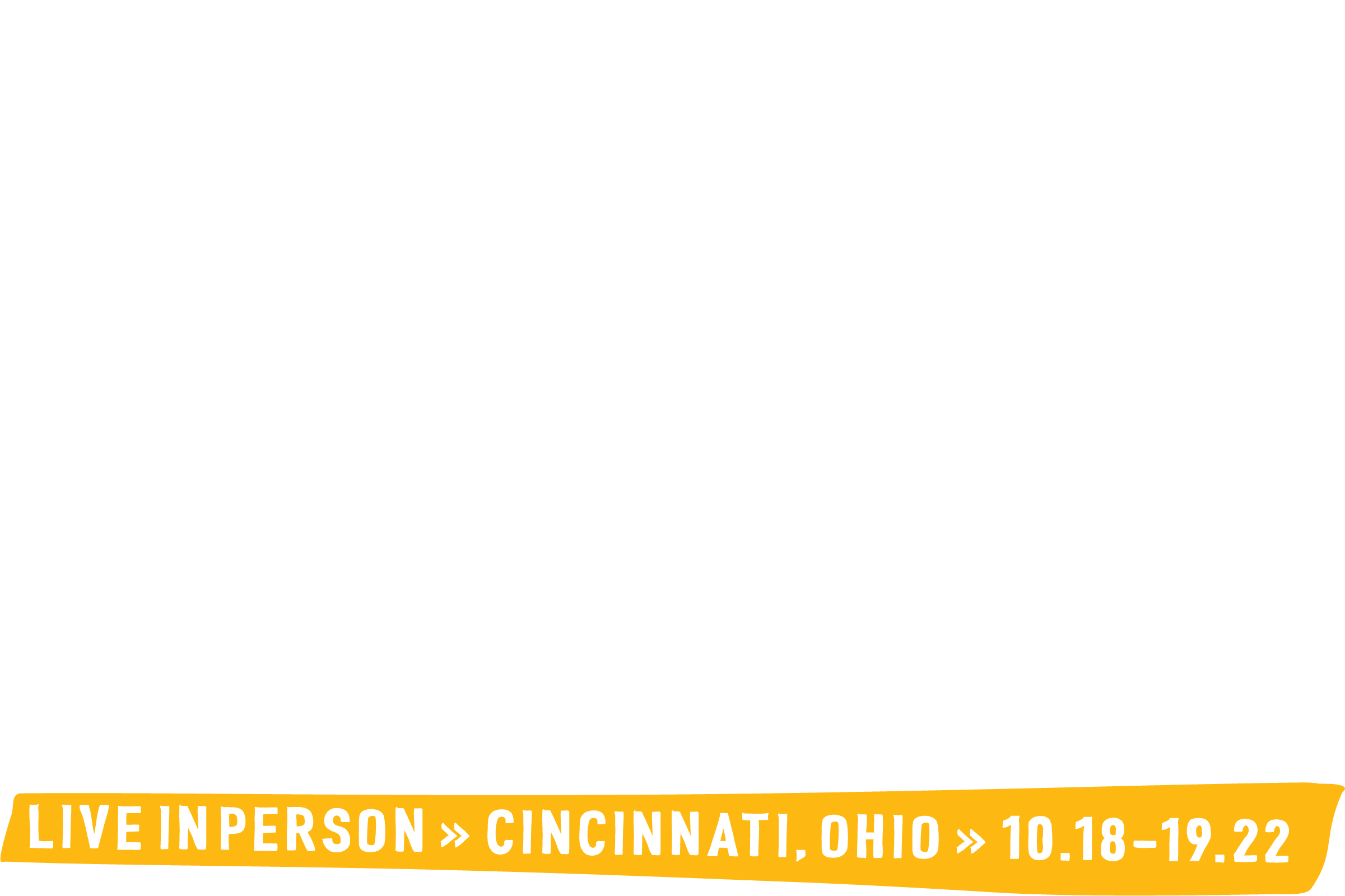 The 2022 Velocity Institute Sustainability Summit will bring the excitement of live in person events back with a gathering in Cincinnati goal of the Summit is to ask questions and challenge existing answers – about sustainable packaging, ethical/equitable sourcing, and authentic marketing – and we are not the only curious ones. The two day event is designed to help the industry find the answers that help you get closer to what "sustainable" means to you and your customers. And how it can create loyalty, differentiation, and profitability.
The Westin Cincinnati
Overlooking historic Fountain Square, the Westin Cincinnati boasts an outstanding location in the heart of the cities bustling central business district downtown and a vast array of fine restaurants, shops, museums, theaters, and celebrated sports stadiums. Each room offers a contemporary experience with a soothing color palette and striking views of the city skyline or historic Fountain Square.
The Westin Cincinnati
21 East Fifth Street
Cincinnati, OH 45202,
CONFERENCE RATE:
$159 +Taxes & Fees
Rate ends 9/19/2022
VELOCITY INSTITUTE GIVES BACK
Once again this year RBI will work with the One Tree Planted is a 501(c)(3) non-profit organization One Tree Planted to plant trees. As an environmental charity, OTP is dedicated to making it easier for individuals and businesses to give back to the environment, create a healthier climate, protect biodiversity and help reforestation efforts around the world.
All by planting trees!
Sponsor/Exhibit Inquiry
Fill out the form below if you are interested in exhibiting or sponsoring.