5.16-18.22 | CHARLOTTE , NC
CHARLOTTE CONVENTION CENTER
VELOCITY RETURNS
Velocity is returning to in-person and bringing together industry leaders to accelerate the pace of change and uncover Retail Brands' (private brand, private label, store brand, own brand) potential to win. With exclusive speakers from top retailers, as well as challengers and thought leaders, the conference is guaranteed to educate and inspire, as attendees learn how some of the most successful companies in the world manage and grow their brands.
THE 2022 THEME:
Be Bold. The Future is Now!
CHECK BACK OFTEN AS THE AGENDA IS COMPLETED
REGISTERED RETAILERS
CHECK BACK OFTEN AS ATTENDANCE GROWS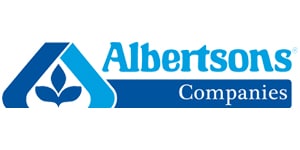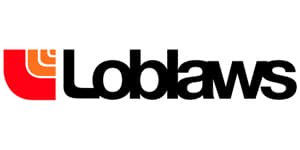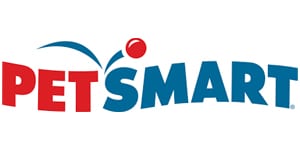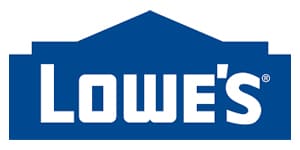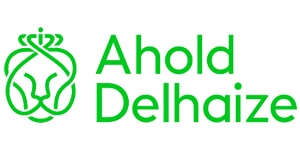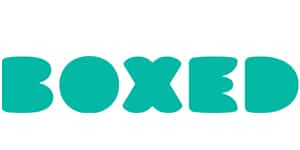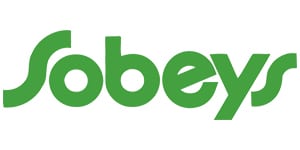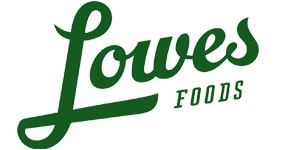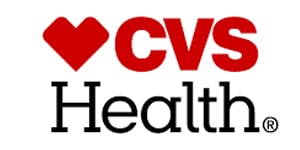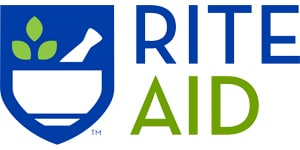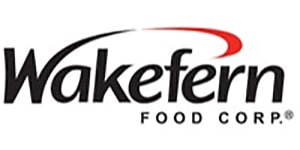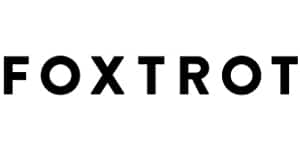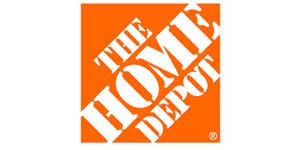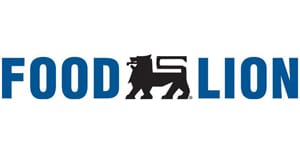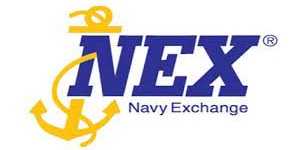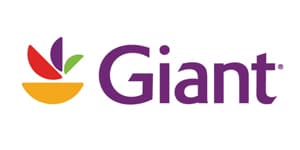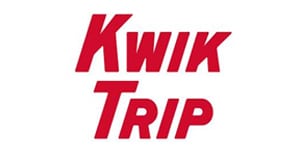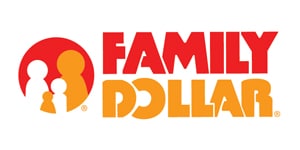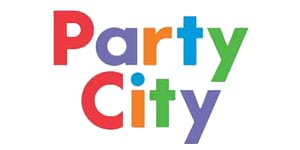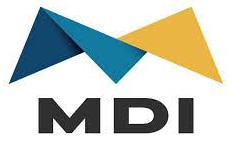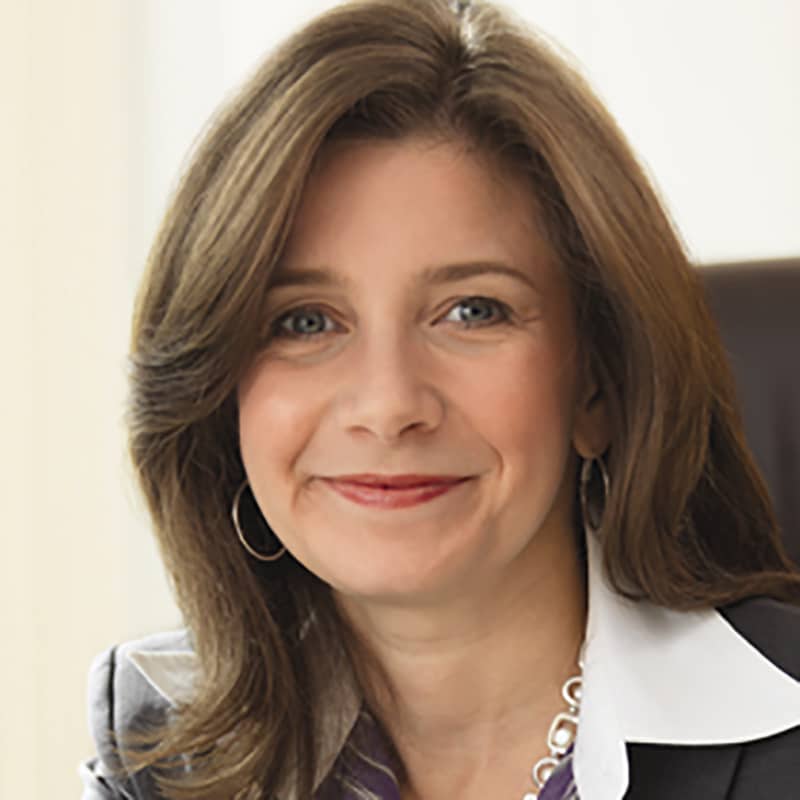 BRENDA
LORD
VP Private Brands & Quality Assurance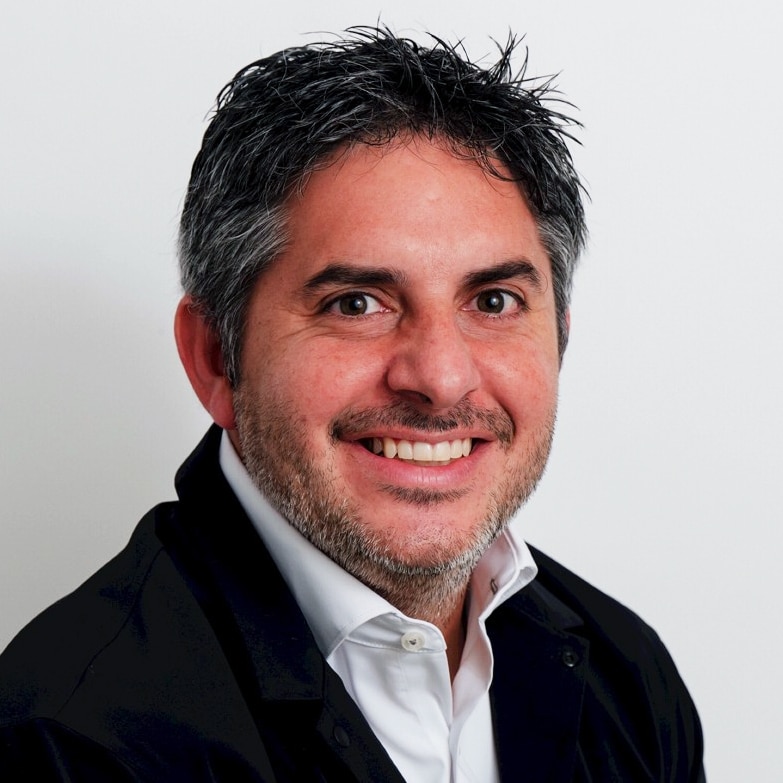 BETO
GALVAN
VP of Own Brands Innovation & Product Management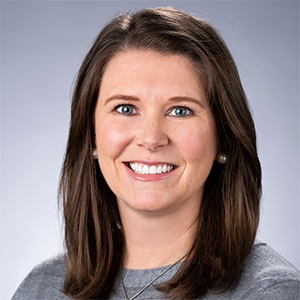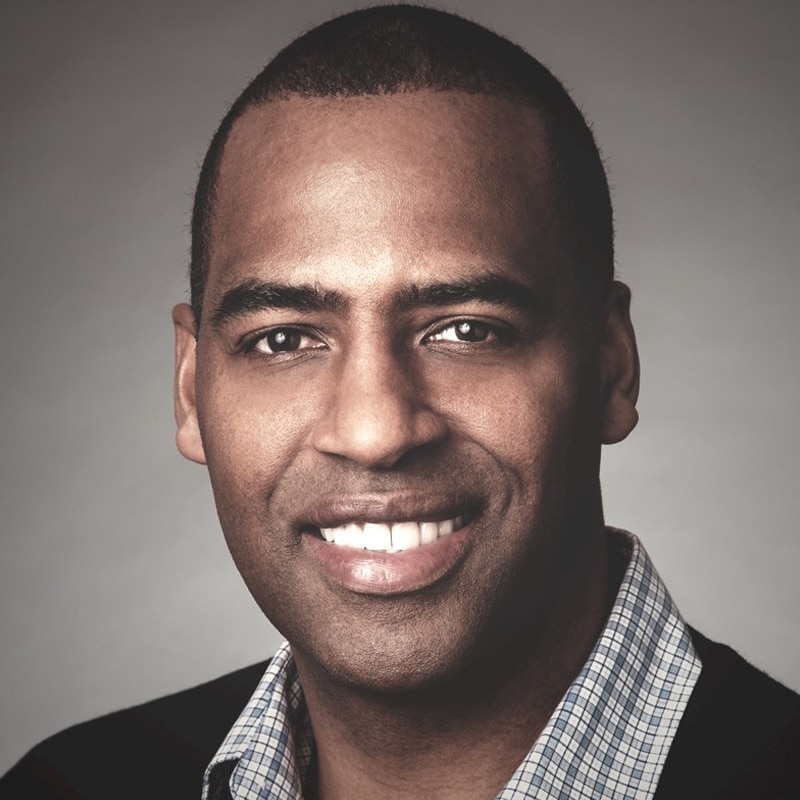 Chris
SKYERS
Vice President
Own Brands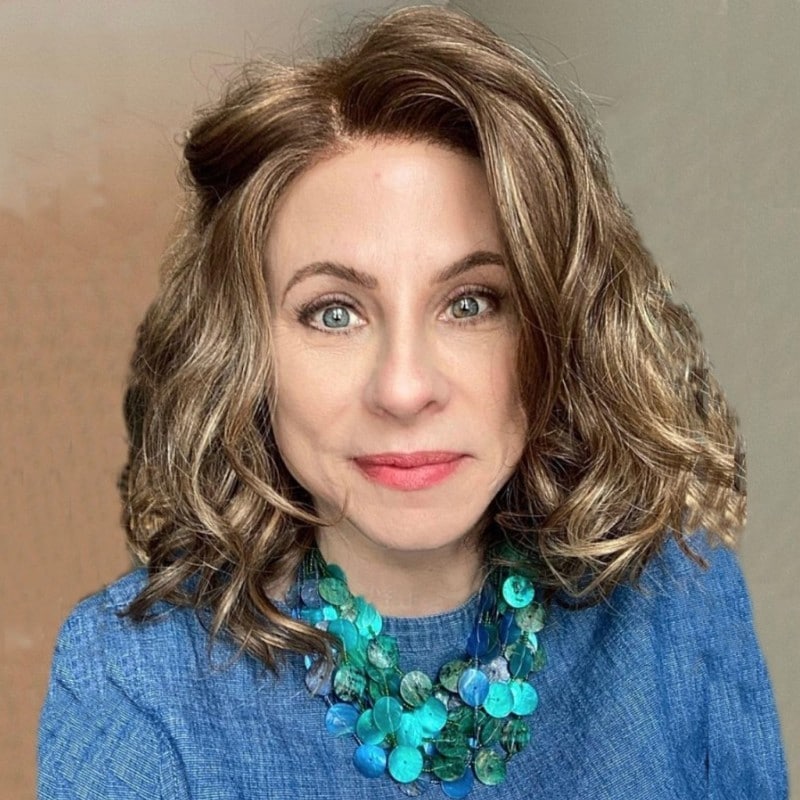 SUSAN SANDERSON-BRIGGS
Senior Vice President, Enterprise Brand & Marketing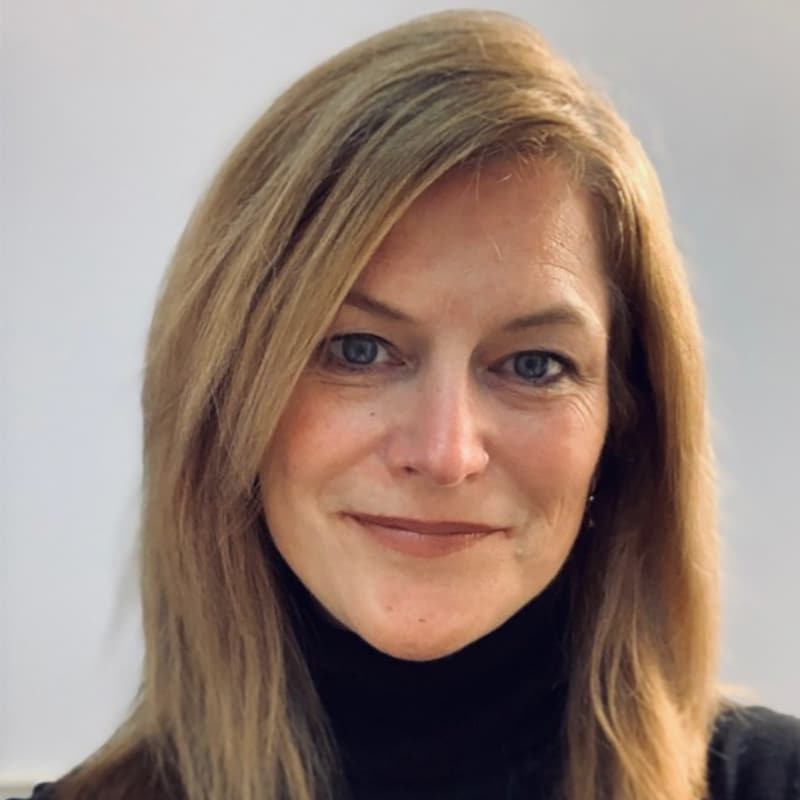 STACIE
SOPINKA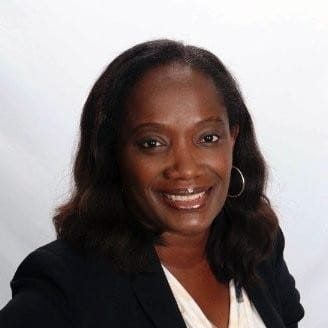 LISA ROBINSON-DAVIS

VP of Quality, Process Management & Compliance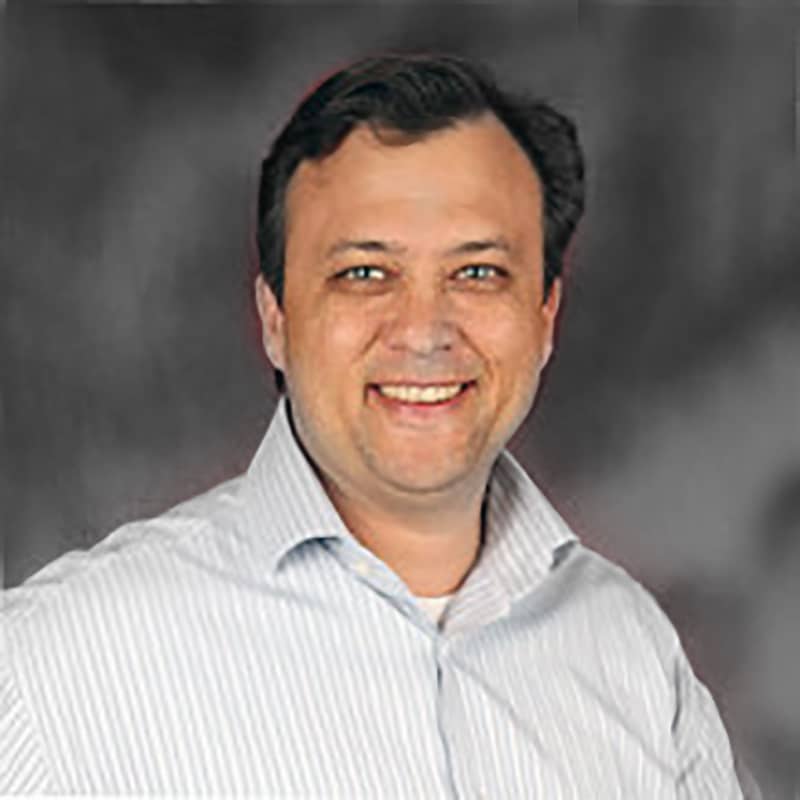 Bob
HIMLER
Vice President
Own Brand
Development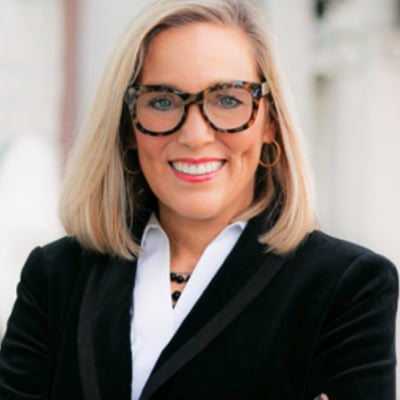 HEATHER CORKERY
Executive Director
Store Brands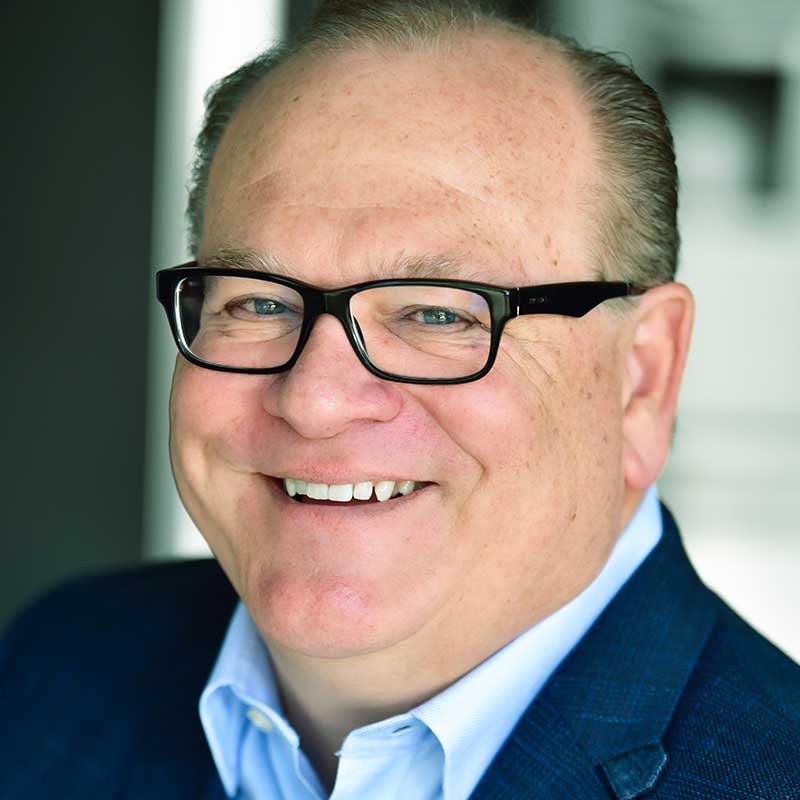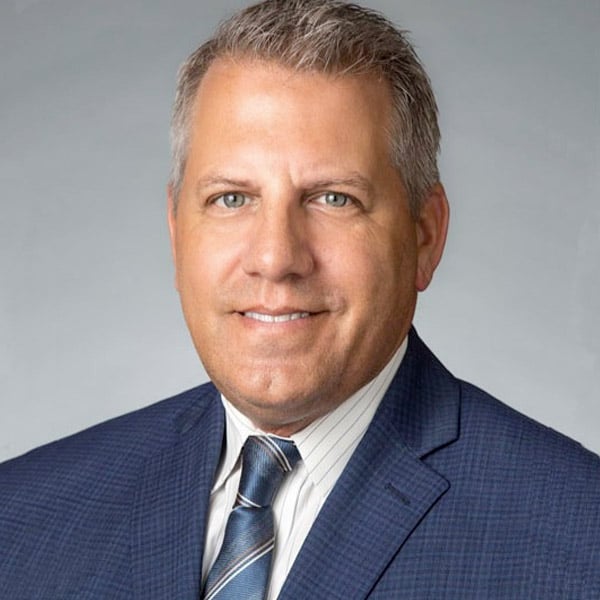 Glenn
Pfeifer
Design & Packaging Manager, Own Brands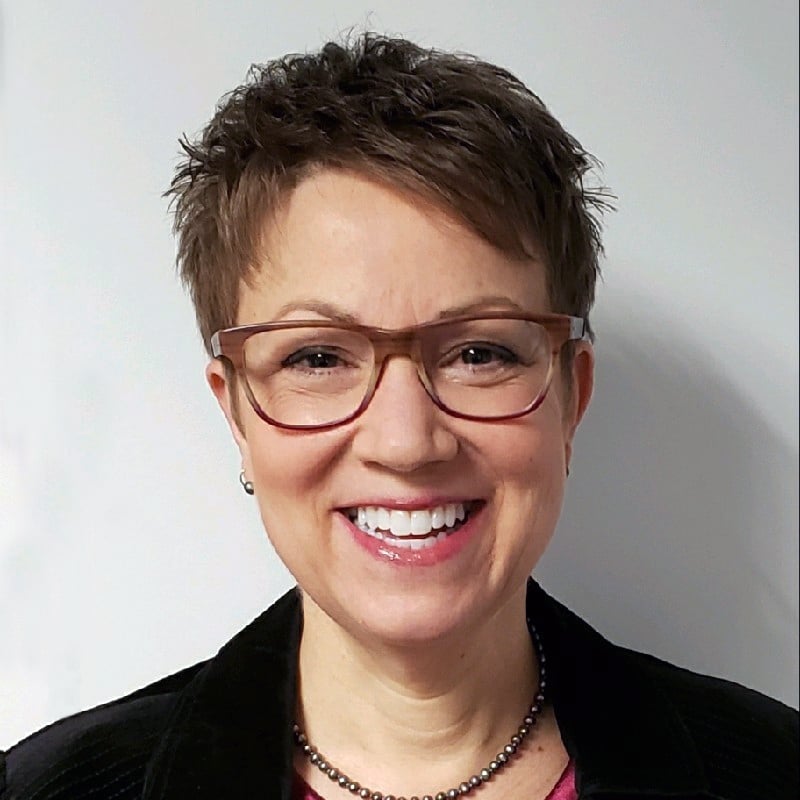 LINDA
SEVERIN
Sr Director Brand Management and Communications Sr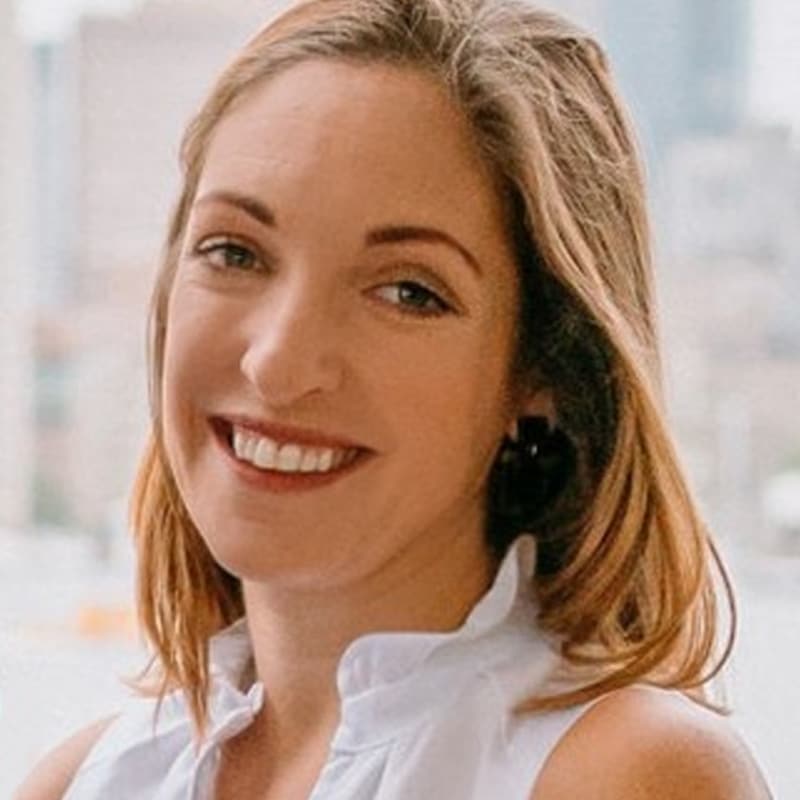 RACHEL
GATES
Director, Product Innovation –
Store Brands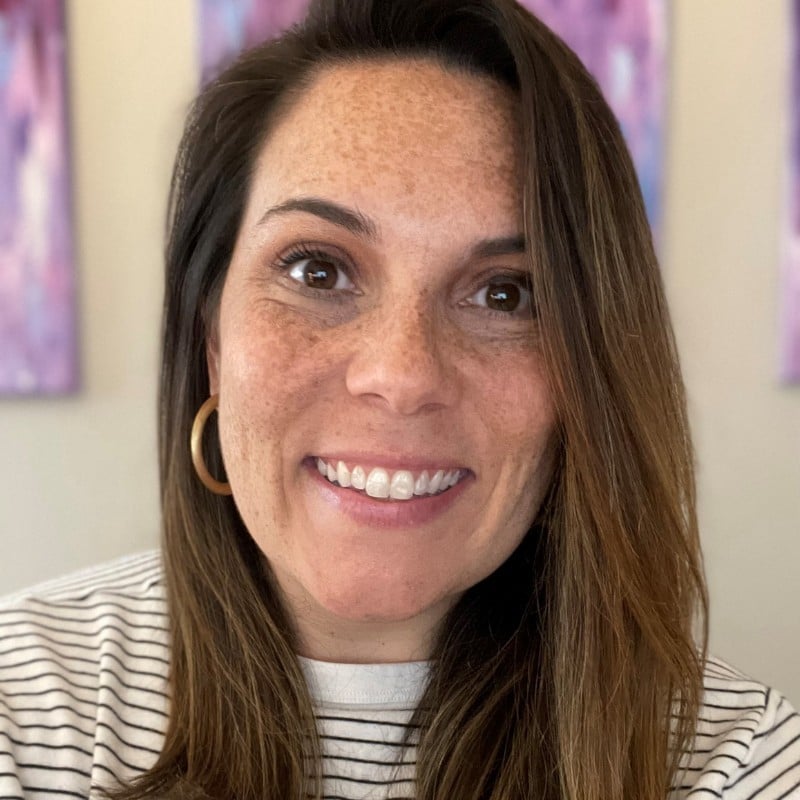 KELLI
GARVEY
Director, Brand & Marketing – Store Brand Healthcare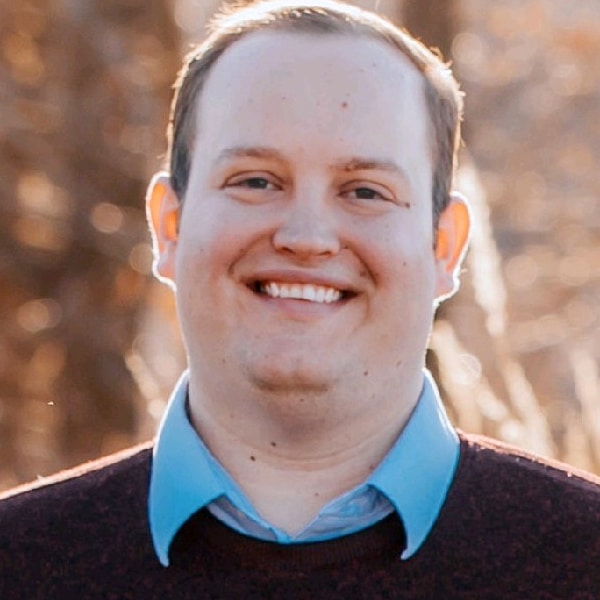 Private Brands
Category Business Manager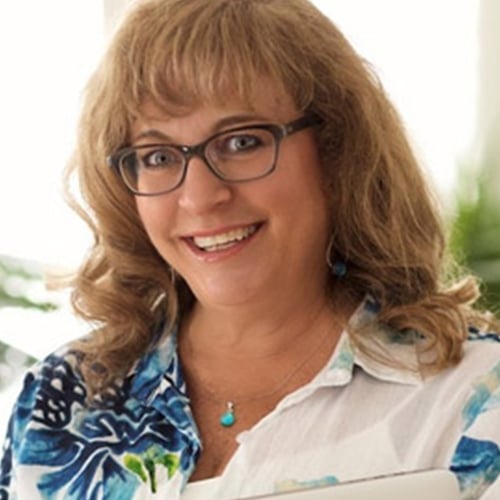 MARIA
DUBUC
MARKETING BY DESIGN (MBD)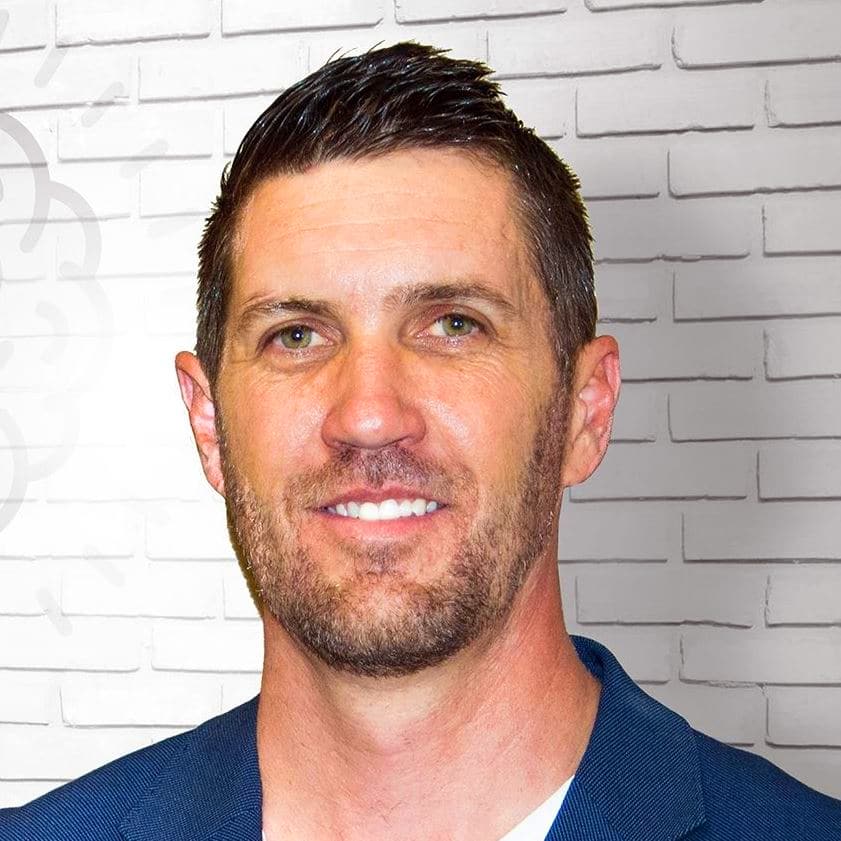 ANDRE
LOMBARD
Global Executive
Creative Director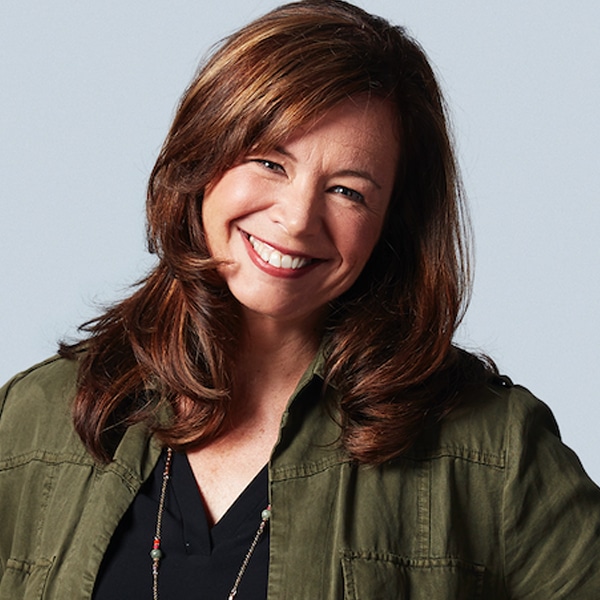 KATIE
KELLY –LANDBERG
Vice President Management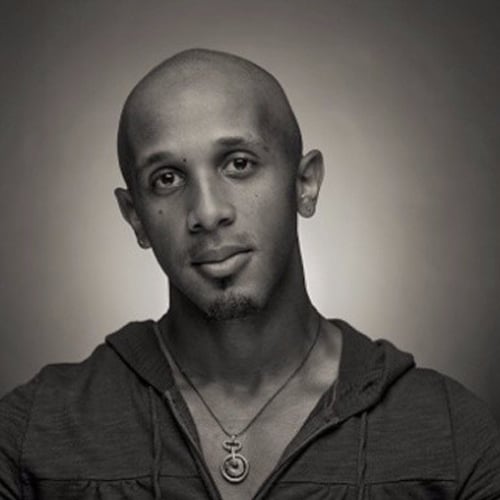 ZANE
ADAMS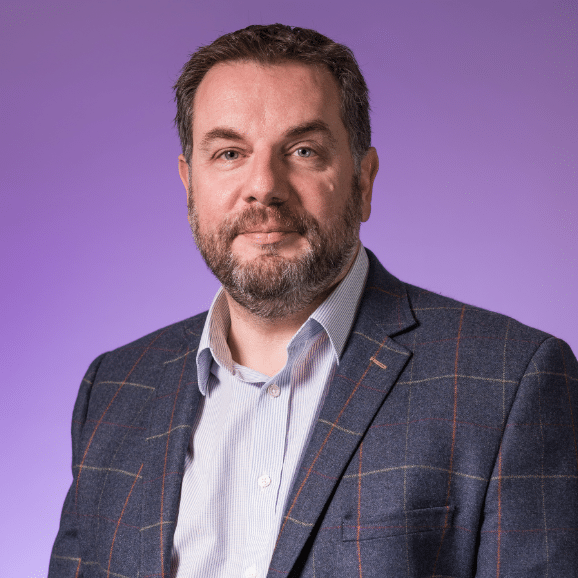 JAMES
BUTCHER
Supply Pilot (formerly S4RB)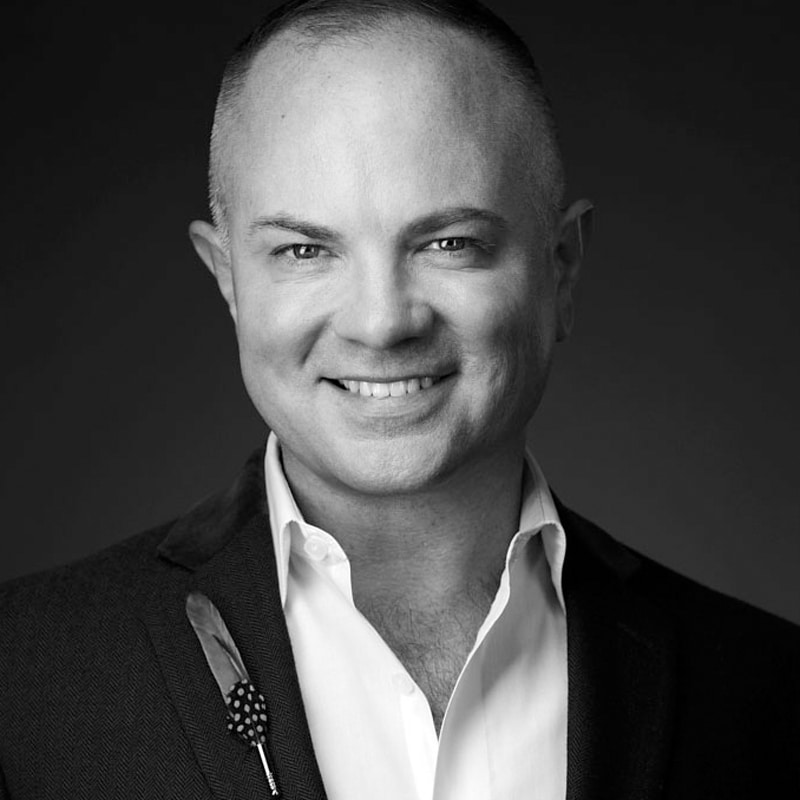 BRYAN GOODPASTER
VP Foresight and
Cultural Strategy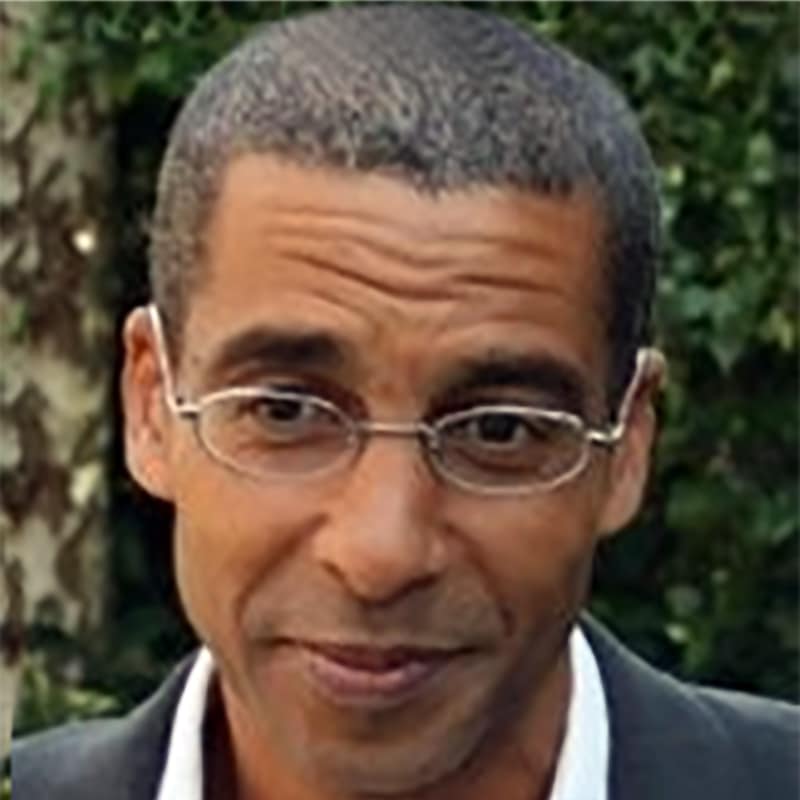 CHANDI
GMUER
VP Consumer Research and Product Testing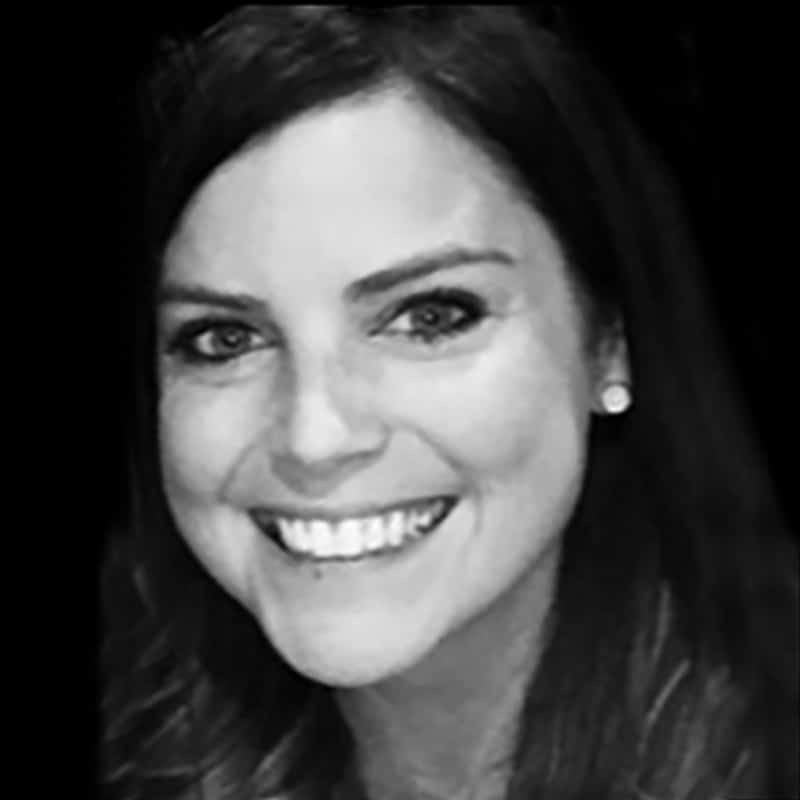 LAUREN TOLBERT
Partnership Development Manager – Retail &
Food Services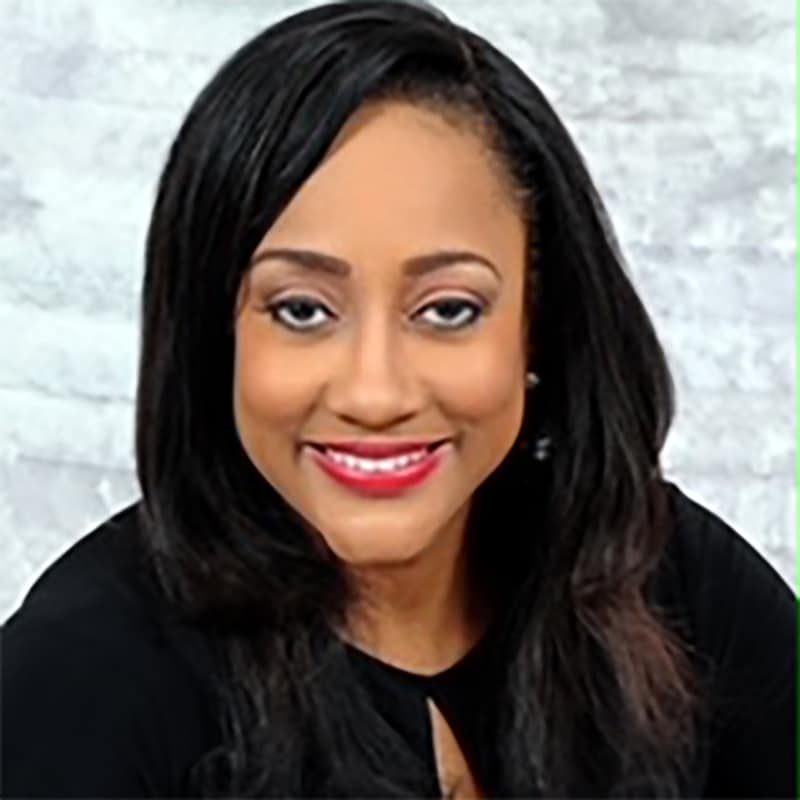 ERIKA
WALKER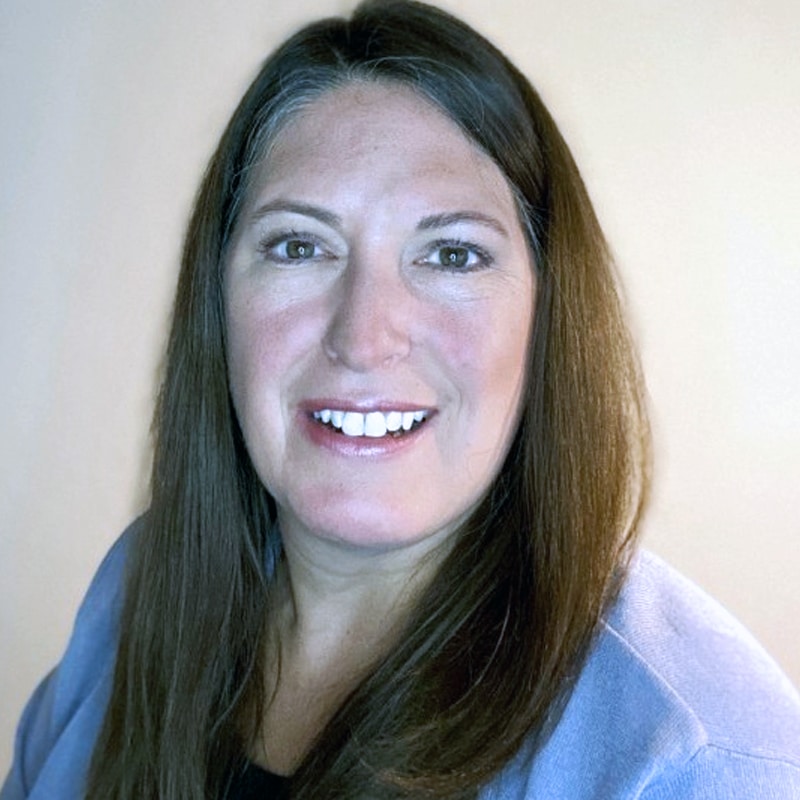 JUDY CLARK
CEO
FRESH TEXAS
Board Member
WISE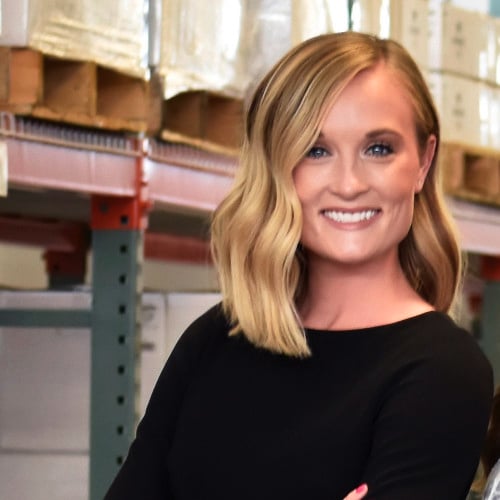 KARA
MIENCIER
Sales Executive
PARAMOUNT
COFFEE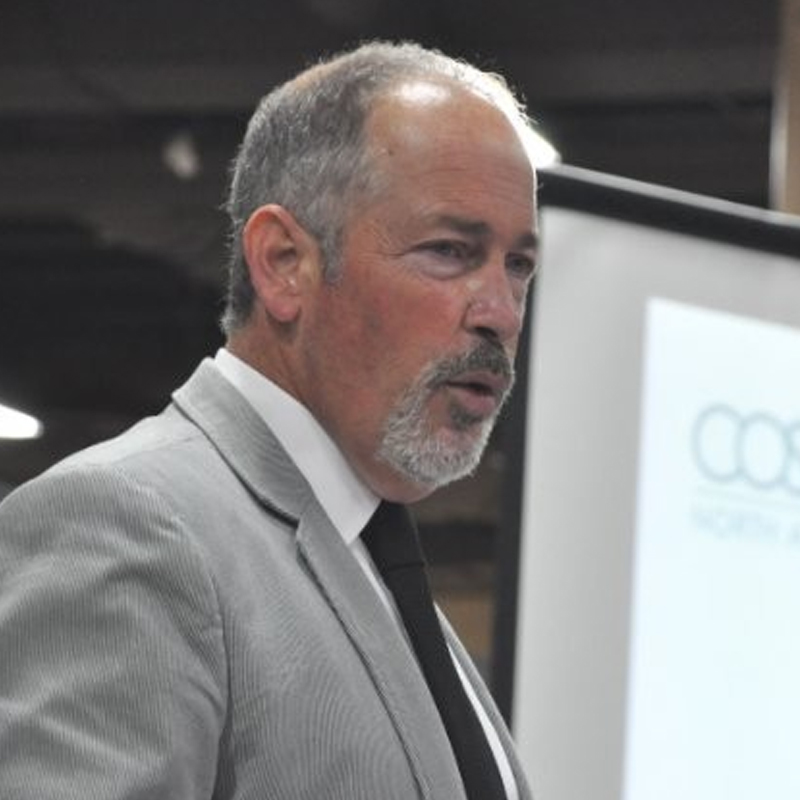 PHIL
RUSSO
GLOBAL RETAIL BRANDS MAGAZINE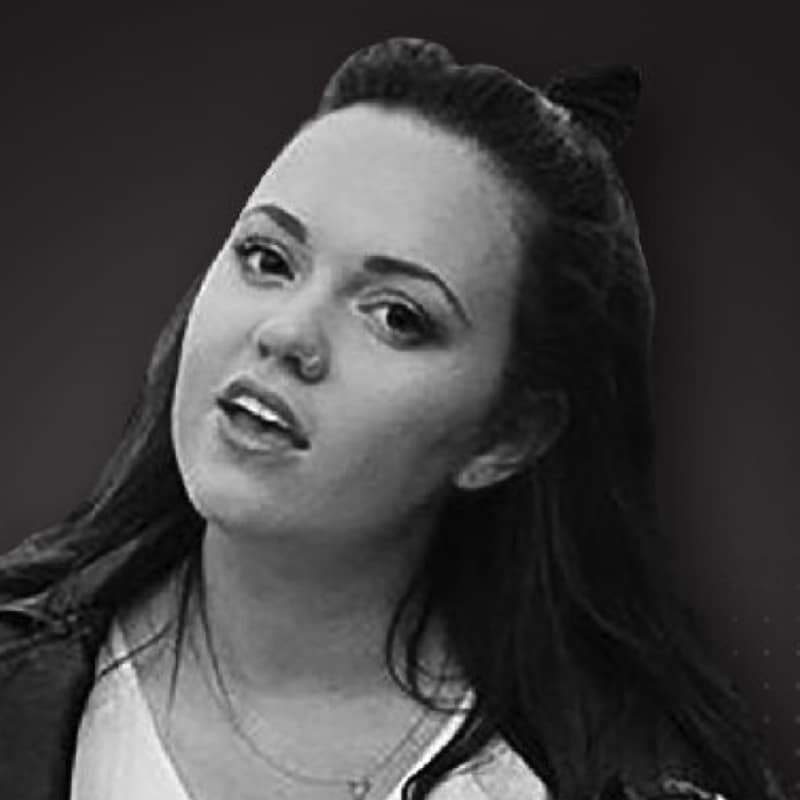 Anna
PompilIo
Senior Cultural
Strategist
Stay where the action is!
Get the most out of your Velocity experience in Charlotte by staying at the official conference hotel.
The hotel is connected to the Charlotte Convention Center via skyway, and blocks away from the Bank of America Stadium. Just around the block is the NASCAR Hall of Fame, Harvey B. Gantt African American Cultural Center, and the Bechtler Museum of Modern Art.
The Westin Charlotte
601 South College Street
Charlotte, NC 28202, US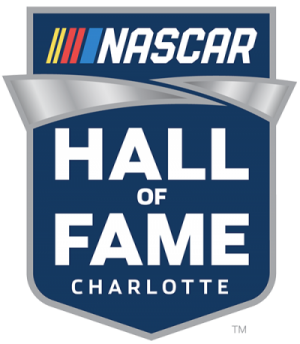 JOIN US AMONG RACING LEGENDS
TO NETWORK, ENGAGE AND WIN AT THE
Winner's Circle
Happy Hour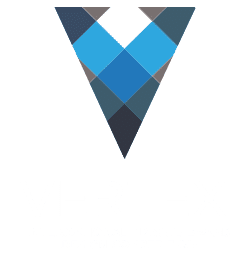 Celebrate the 2022 winners of the worlds largest Retail Brand package design competition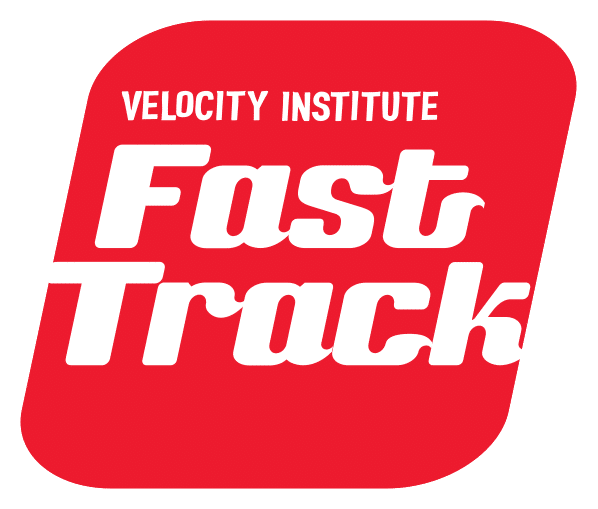 The Private Brand
Pitch Competition
The Fast Track to Pitch Your NEW Product or Service to CVS HEALTH & FAMILY DOLLAR
DEADLINE TO ENTER: MARCH 31, 2022