We need your help. Private Brand Industry Research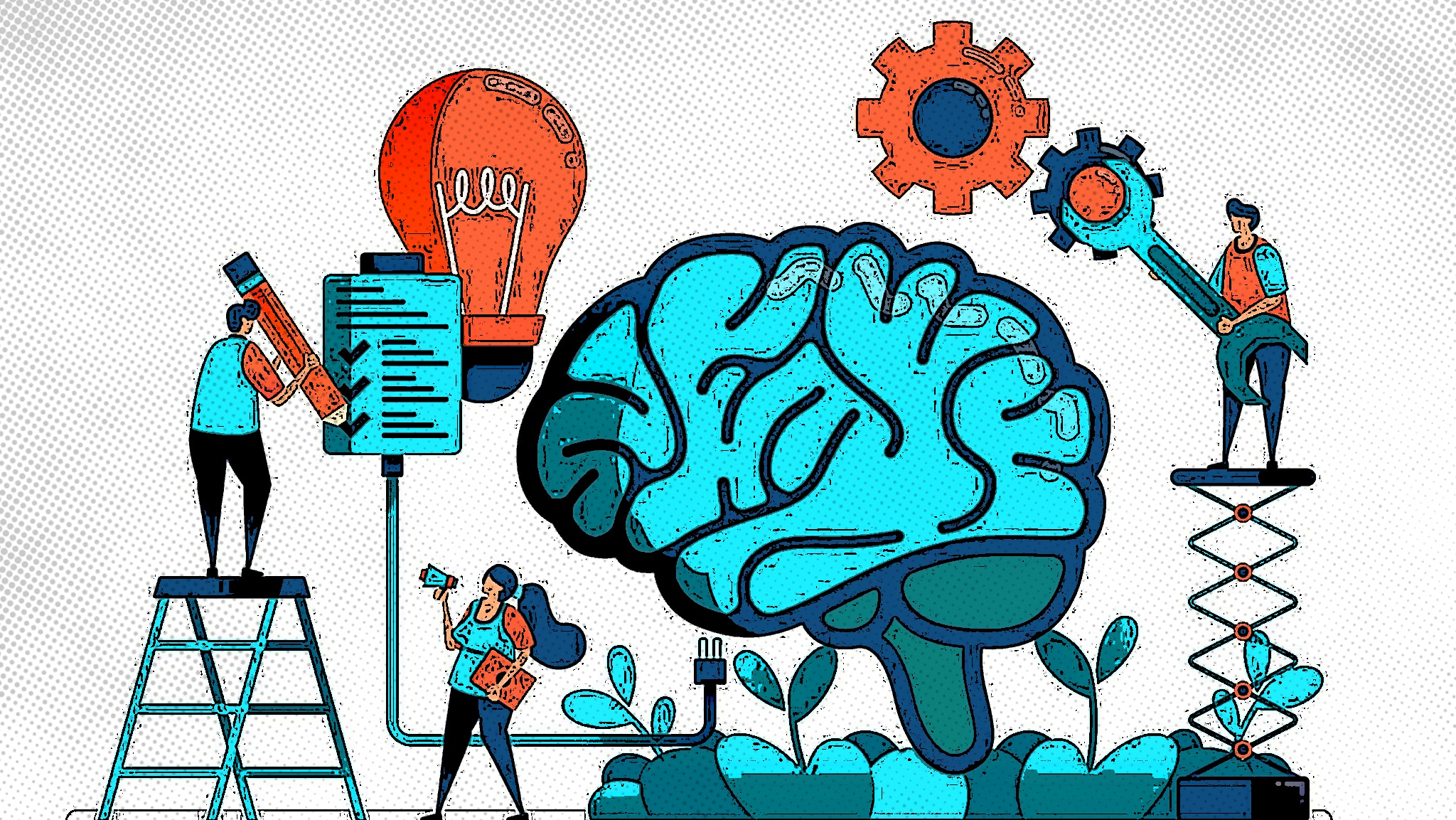 Today I am excited to launch the first of a series of 4 industry benchmarking surveys that RBI will field throughout the end of next year. This unprecedented research is designed to look inside the industry, and reveal best practices, trends, and opportunities.
As the Velocity Institute, we use the term Retail Brands – this term is inclusive of private brand, private label, store brands, own brands, our brands, generic or any other term that means a brand owned and managed by a retailer.
This first project conducted by our research partner VOCCII is focused on providing insights about Retail Brand package design, processes, and timing.
A full report will be available to all survey participants.
Please invest a few moments and take the brief survey.