Don't Miss your Chance to Win a Vertex Award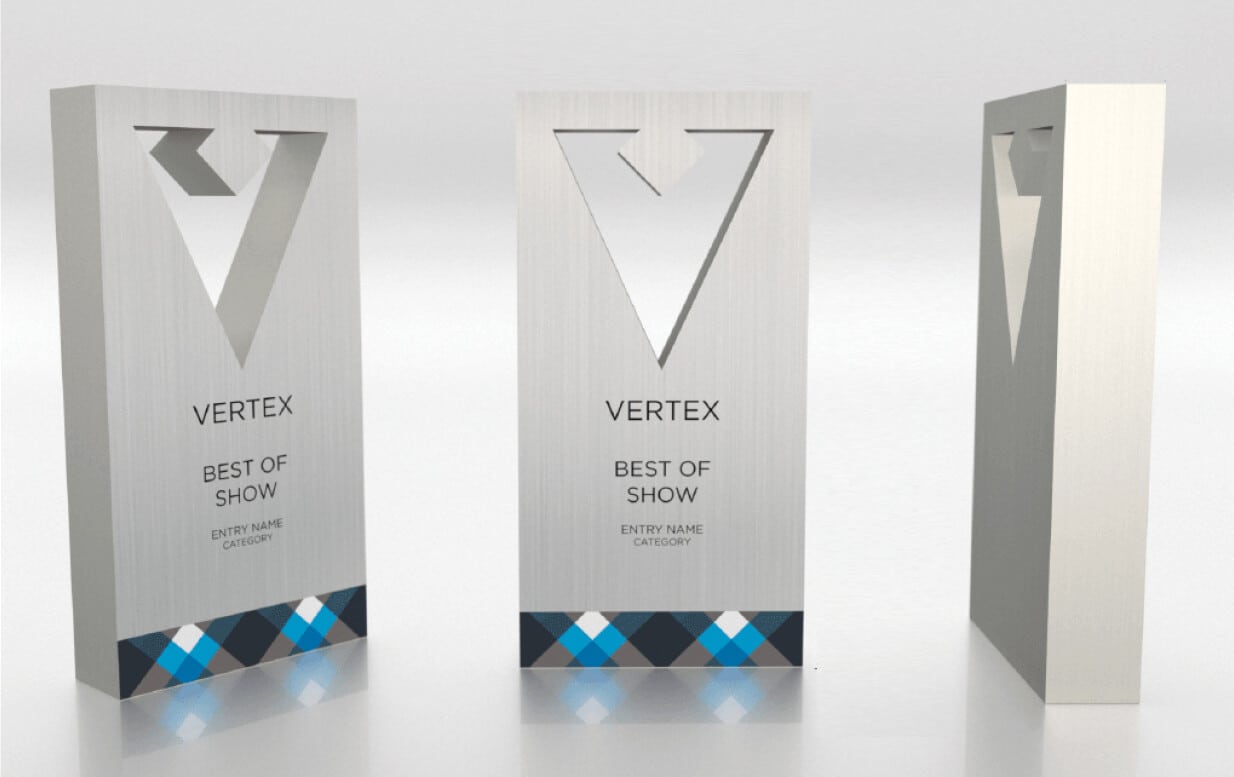 The 9th Annual Vertex Awards competition is now open for entries. The competition will be open from Friday, November 19, 2021, to January 31, 2022. The Vertex Awards is the first and only global competition devoted exclusively to private band packaging design. It is open to the international community involved in the creation and marketing of private brands. To be eligible for judging, designs must have been created or released from November 1, 2020, to November 30, 2021.
The Vertex Awards is now a part of the Velocity Institute. RBI PRO and PLUS members are eligible for discounted entry fees.
This year, Vertex celebrates its ninth year of recognizing stunning design, innovation, and excellence. In that time, we've awarded more than 600 trophies to over 100 retailers and 79 agencies from 57 countries around the world.
The Vertex Awards attracts the best Retail Brand packaging worldwide, along with the best judges. Our judging panel consists of an international jury of close to twenty world-renowned creative directors, package designers, and marketing chiefs.
Winners will be honored in 2022 at ceremonies in the U.S, and Europe. The winners will then be featured on the Retail Brand Institute website, Global Retail Brands, and The Vertex Awards.
CLOSED – EARLY BIRD: $249
RBI Pro & Plus Member Rate: $199 with discount code
Dates 11.19.2021-12.17.2021
STANDARD: $299
RBI Pro & Plus Member Rate: $249 with discount code
Dates 12.18.2021-1.14.2022
LATE: $349
RBI Pro & Plus Member Rate: $299 with discount code
Dates 1.15.2022-1.31.2022