Brand Development Takes Spotlight in Day One of Velocity Conference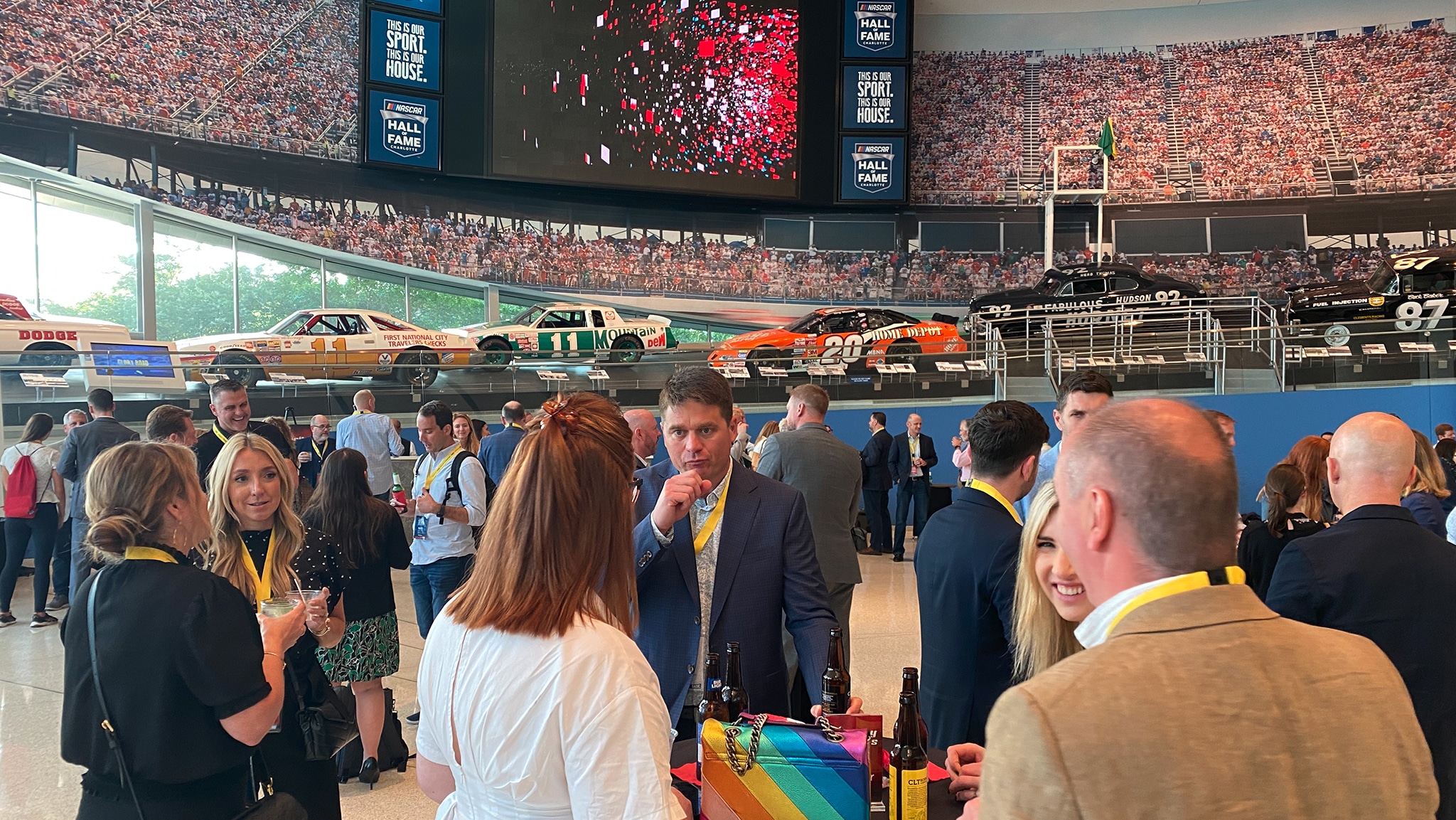 Speakers at the opening day of the Velocity Conference emphasized the crucial role of brand development in taking Private Brand business to the next level.
Retailers from Wakefern Food Corp., Lowe's Home Improvement and Party City were among those emphasizing the imperative of brand development during presentations to more than 200 attendees at the Charlotte Convention Center.
Wakefern Advances Brands' Reinvention
Wakefern has experienced success in reinventing and growing its own brand portfolio during the pandemic, with brands including Bowl & Basket, Wholesome Pantry and Paperbird, said Chris Skyers, Vice President, Own Brands. Wakefern's brands are outperforming in the market and the results continue to advance.
"We needed to reinvent Wakefern brands due to consumers shifting," Skyers said. "We're still early in our journey."
Brands Leverage Customer Insights
Lowe's has been advancing its brand portfolio with the help of consumer insights. The retailer posts close to $20 billion in Private Brand sales, with its 15 brands ranging from allen + roth to Kobalt, said Sarah Dodd, SVP, Global Merchandising.
"We're being more intentional in making sure each brand has a position and a segment" with consumers, she said.
Another retailer relying on customer insights is Party City, which has been building Private Brands that support and elevate the retailer's master brand, said Linda Severin, Senior Director, Brand Management and Communications.
"It's about making sure we have customer insights to drive brand strategy and execute with excellence," Severin explained.
Keys to Retail Brands' Future
Christopher Durham, President of Velocity Institute, said the pandemic has accelerated change in the Private Brand sector.
"COVID has changed what we do and it opens up possibilities for this industry," he said. "Customers are ready to try things and buy your products. The world is changing and we have to change as an industry. We need to layer on innovation and differentiation more aggressively."
Spotlight on Vertex Awards
The conference showcased design excellence through the presentation of the 2022 Vertex Awards. The winners included Foxtrot Market for Retailer of the Year, Equator for Large Agency of the Year and Metro for Publisher's Choice.
A conference segment called Velocity Fast Track showcased pitches by companies presenting new ideas and products to a panel of retail senior leaders.
What's Ahead at the Conference
There's a lot more to come at Day Two of the Velocity Conference, with sessions that include retailers from Albertsons, Rite Aid, Sobeys and CVS Health.
The day ended with the attendees gathering for cocktails and conversations amongst the racing legends in the NASCAR Hall of Fame.