Introducing The 2022 Vertex Award Winners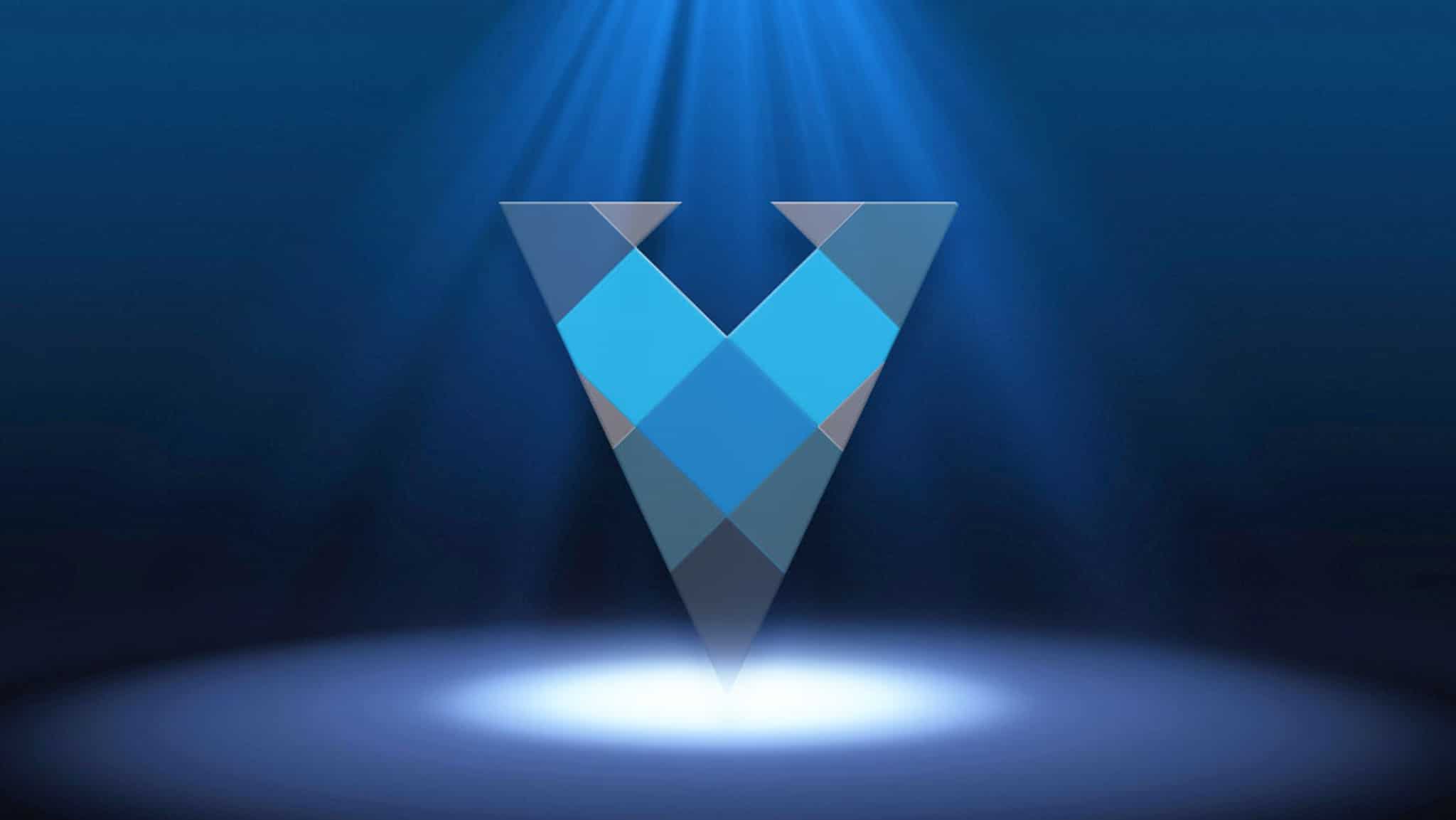 Welcome to the 9th Annual Vertex Award winner's announcement. This year's competition included entries from 29 countries each representing the absolute best in package design from around the globe regardless of who owns the brand. That's right; these are the best package designs in the world – full stop.
Nine years ago, we could never have imagined the impact that the Vertex Awards would have on private brand. This year's class of entrants is evidence of not only Vertex's influence on design but strategy. We have pushed retailers, agencies, and manufacturers to become Retail Brand Owners and Managers, to move beyond the expected, and create brands and package design that genuinely differentiates.
This year's competition included more than 327 entries and 47 retailers. You will discover outstanding designs that retailers are using to win. Private brands have moved from mimicry and fast following to trendsetting branding and design.
Over the next week we will announce all 100+ winners of this year's competition:
Monday: Bronze
Tuesday: Silver
Wednesday: Gold
Thursday: Publishers Choice and Agency of the Year
Friday: Retailer of the Year and Best of Show
We want to thank this year's panels of 18 judges, which includes design luminaries from nine countries: Paco Adin, Danielle Beal, Paula Bunny, Connie Cao, Chris Cheung, Hernán Matt Clemens, Charlene Codner, Steven Cox, Maria Dubuc, Michael Duffy, Masanori Eto, Loe Limpens, Todd Maute, Fred Richards, Tatiana Ryfer, Jens Sievert, Nick Vaus, Dr. Vickie Van Hurley, Warren Spence, Nick Vaus, Tahir Idouri, and ZHOU Wenjun.
Thanks also to our awards platform Judgify for partnering with us in the competition. Their expertise and professionalism ensure the integrity of the voting process.
To celebrate this year, we featured the Vertex Awards at the Velocity Institute Conference + Expo in Charlotte, NC. The in-person event featured awards presentations to winners and interviews with this several of this years winners – look for a virtual event announcement to follow.
This competition has been a labor of love. We know you will find inspiration in the winners, and we hope to see your entry next year.