CVS Health Brand Reimagines Home Health Care Category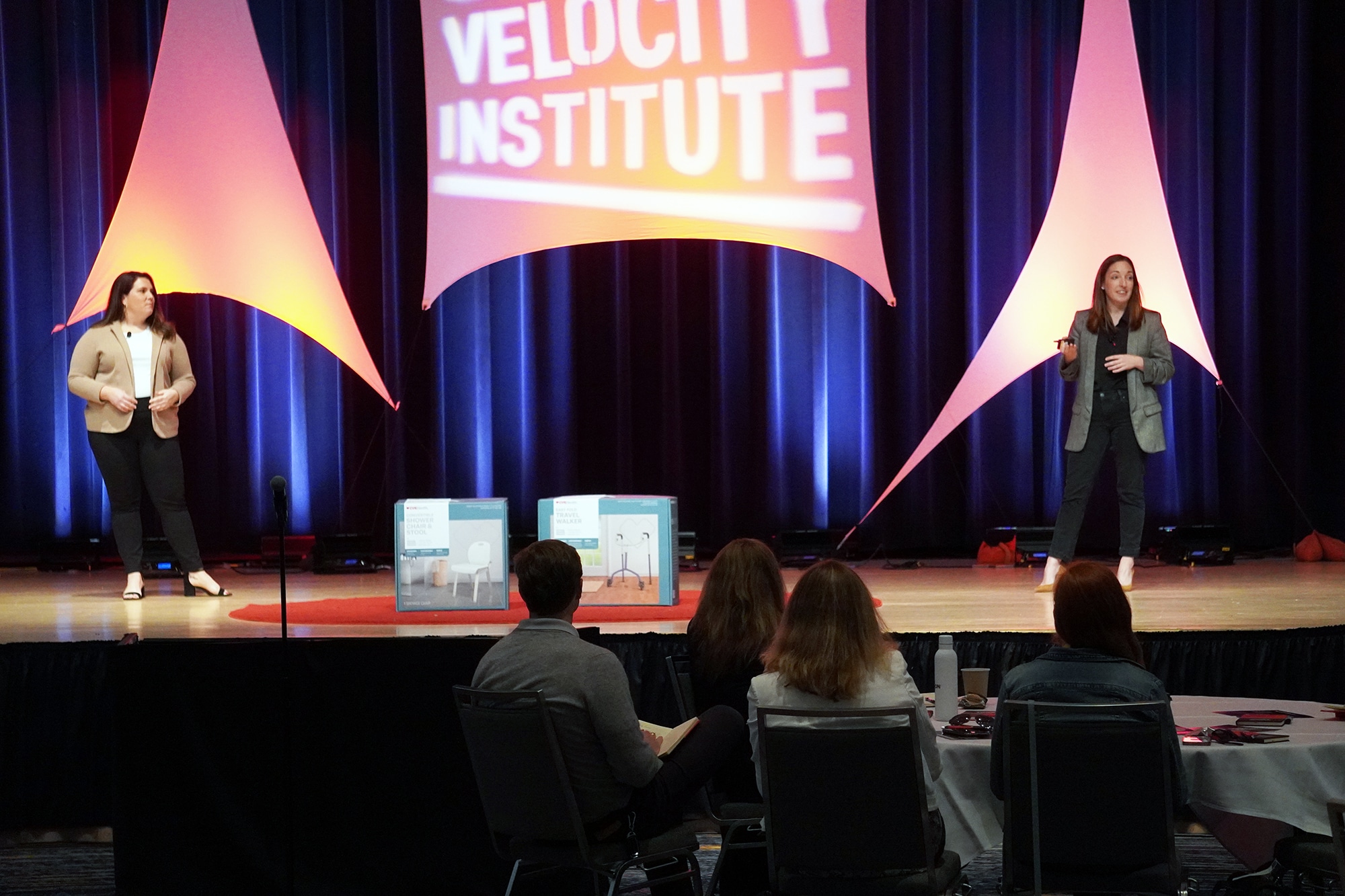 Retail Brand (Private Brand) is driving innovation at CVS Heath with a unique line of home health care products developed in collaboration with Michael Graves Design.
The CVS Health by Michael Graves Range was spotlighted at the Velocity Institute Conference in a presentation by the retailer's executives. They said the line fills an unmet need for the aging and disabled through refined looks and robust functionality that takes the stigma out of items such as canes and walkers.
"Our obsession continues with leading in our store brands business," said Brenda Lord, Vice President, Private Brands & Quality Assurance, in a video that opened the presentation. "As a company we continue to make bold decisions around healthcare. Our work with Michael Graves Design has been so meaningful."
Leveraging Consumer Insights
CVS Health began development of the line in 2019 by delving into consumer research.
Consumers complained about a lack of satisfactory choices in the market for this category.
"Home health care felt very functional to consumers," Kelli Garvey, Director, Brand & Marketing — Store Brand Healthcare, told the Velocity audience. "There was so much stigma with these products."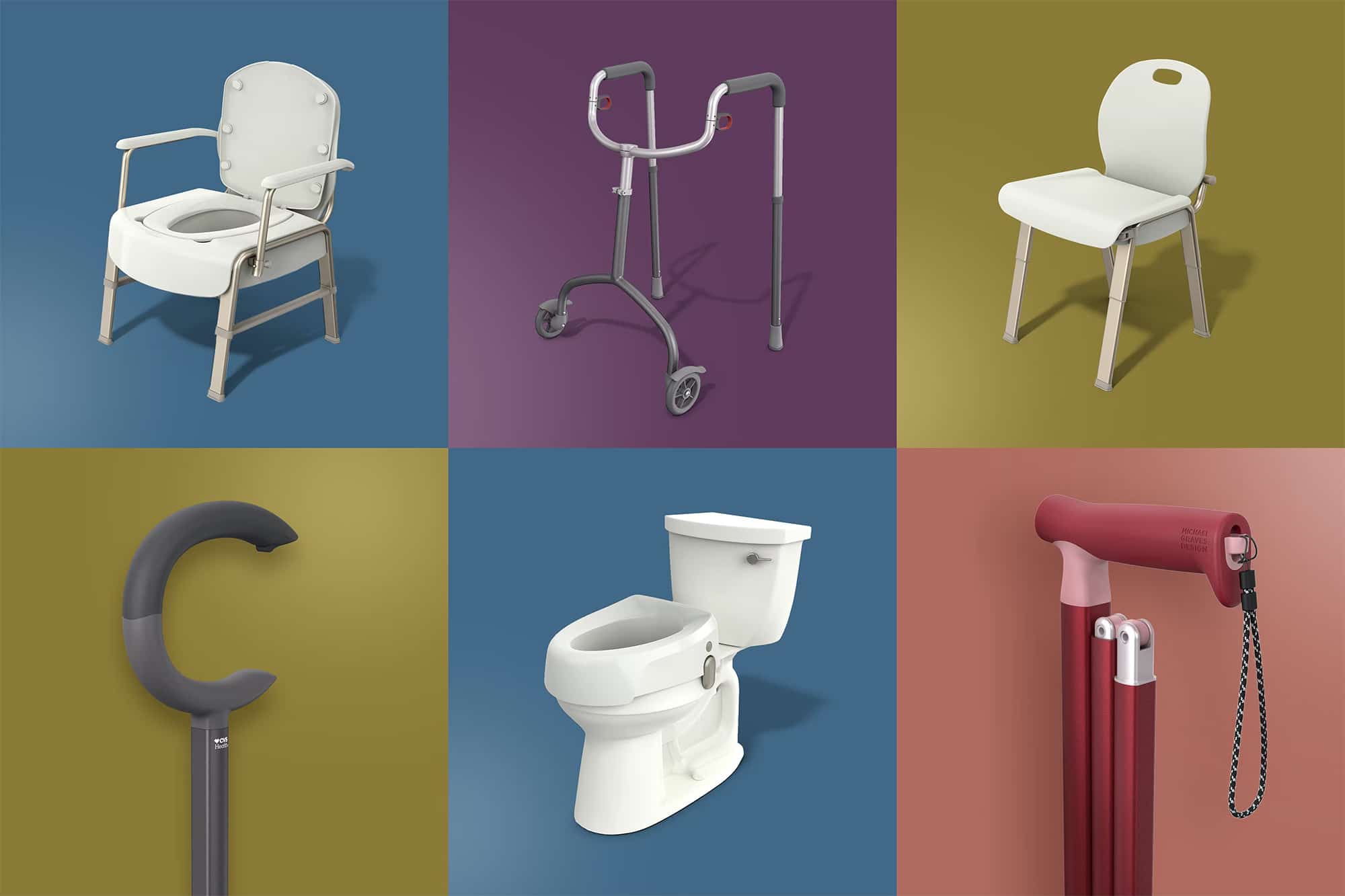 Moving From Commodity to Design
CVS Health realized that enhanced design would be needed to take this product category to the next level and help reduce the stigma.
"Home Healthcare is commoditized across retailers," said another CVS Health speaker, Rachel Gates, Director, Product Innovation — Store Brands. "We worked with Michael Graves Design to change that narrative."
Building Out A Product Line
The retailer married enhanced design with superior functionality as it built out the line — and executives even refer to some of the products as "Pinterest worthy."
Items include the following:
Folding cane that is easy to use with push button for fast height adjustment.
Comfort commode that is ergonomic and customizable.
Travel walker that folds easily and has a good center of gravity.
Raised toilet seat that is stable with secure grips.
Shower chair/stool that can double as a towel rack.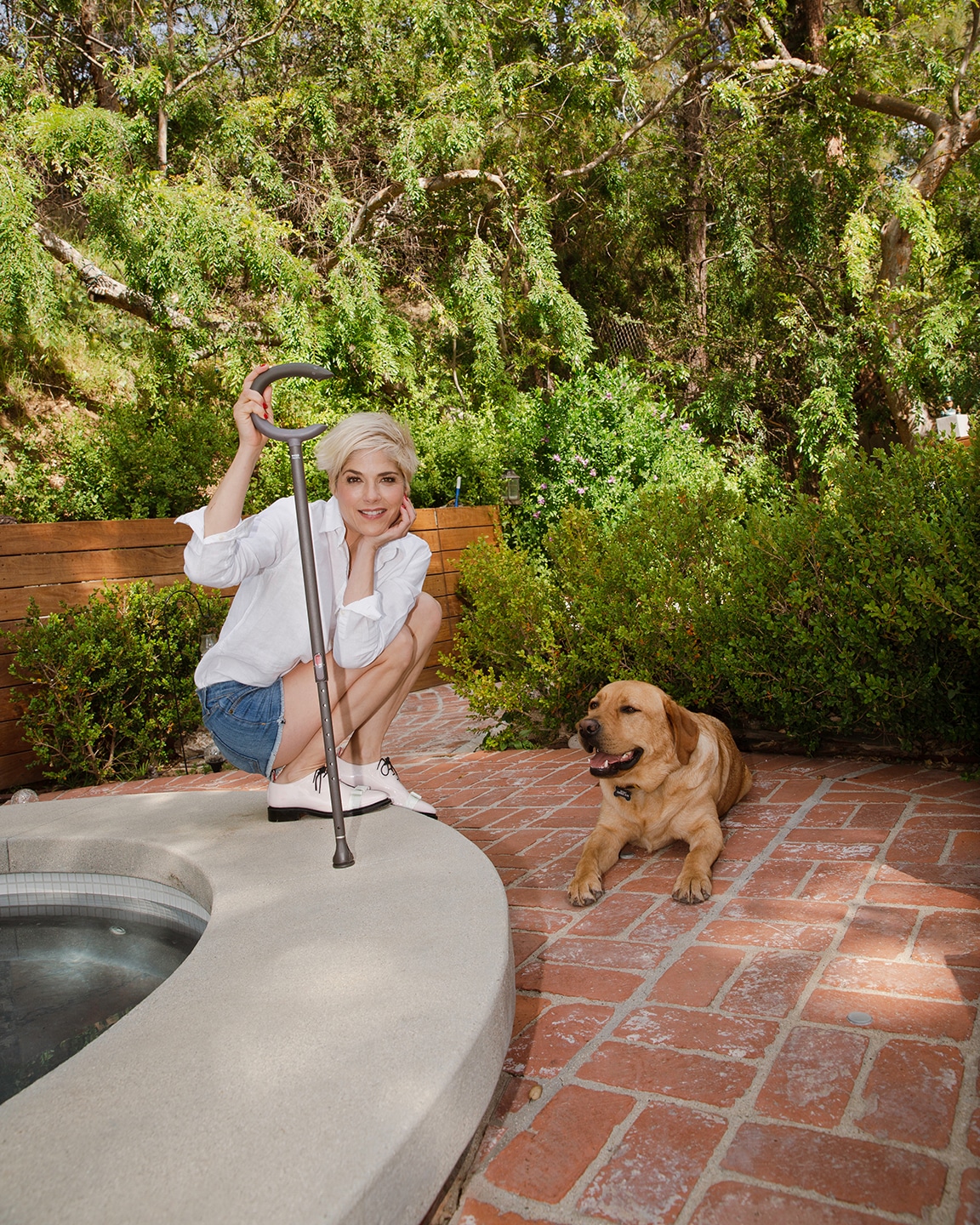 Focusing on Marketing and Communications
CVS Health works to ensure that product images show up well across channels, including online.
Exposure for the products has been increased through positive press articles and a partnership with actress Selma Blair, who shares her journey with multiple sclerosis— including her use of a cane — as she posts on Instagram about the products.
The retailer is proud of the Private Brand connection to these products and plays up that element.
"We make sure consumers know its from us and they can trust it," said Garvey.