Opinions Wanted! State of the Private Brand Industry Research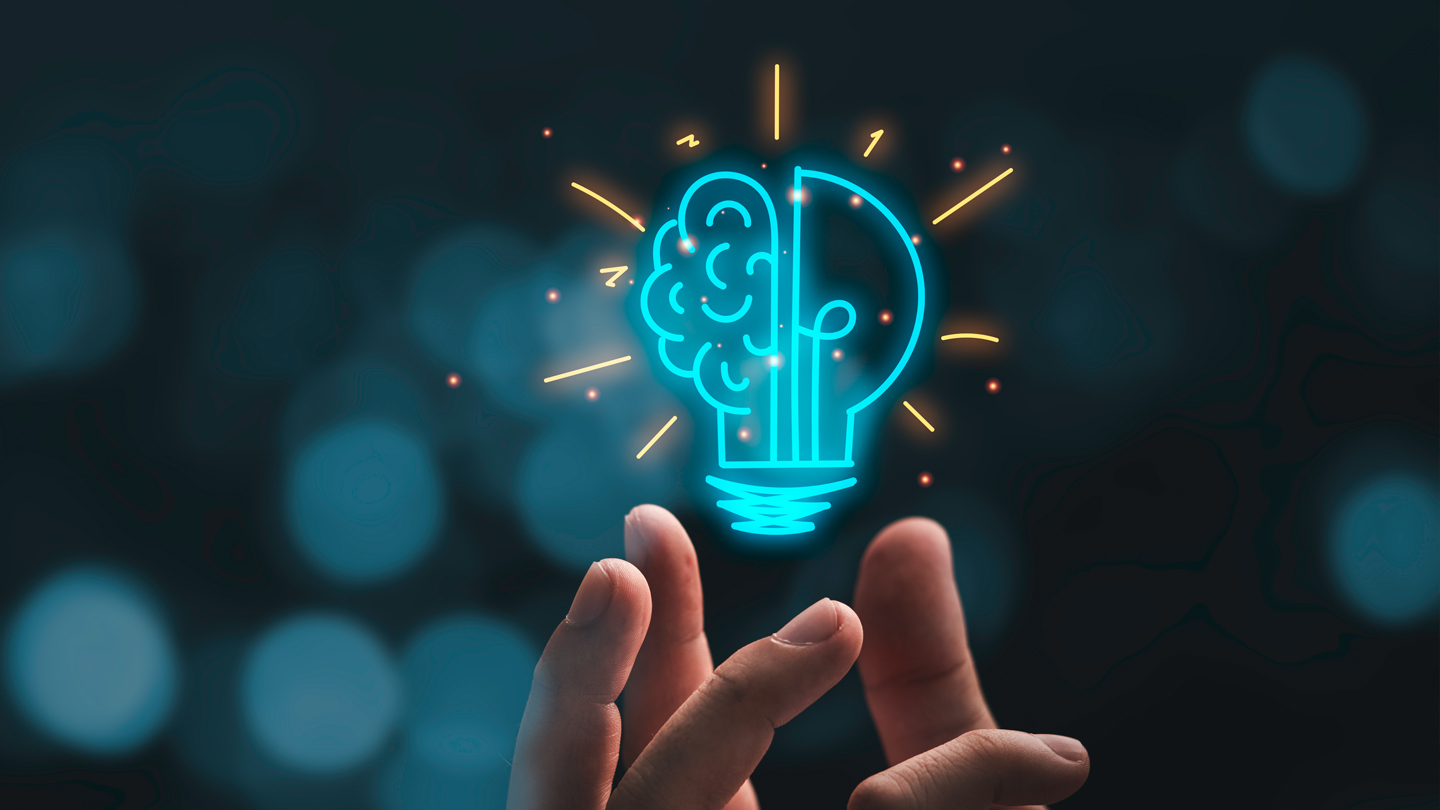 We need your help. We need your Opinions. Please share your thoughts on the State of the Industry by answering the questions in our latest research. This unprecedented research is designed to speak directly to the industry and gauge how the retailers, manufacturers, and solution partners are viewing the industry, economy, and the future. This project conducted by our research partner VOCCII is focused on providing insights about the current State of the Industry and the opportunities for 2023.
As the Velocity Institute, we use the term Retail-Owned Brands – this term is inclusive of private brand, private label, store brands, own brands, our brands, generic or any other term that means a brand owned and managed by a retailer.
Results will be presented at our FREE State of the Industry Virtual Summit on December 8, 2022. REGISTER TODAY!
To thank you for your time and input, we will randomly select five (5) winners to receive a free ticket to the Velocity Institute Conference & Expo, May 16 – 18, 2023 in Charlotte NC.
Please invest a few moments and take the brief survey.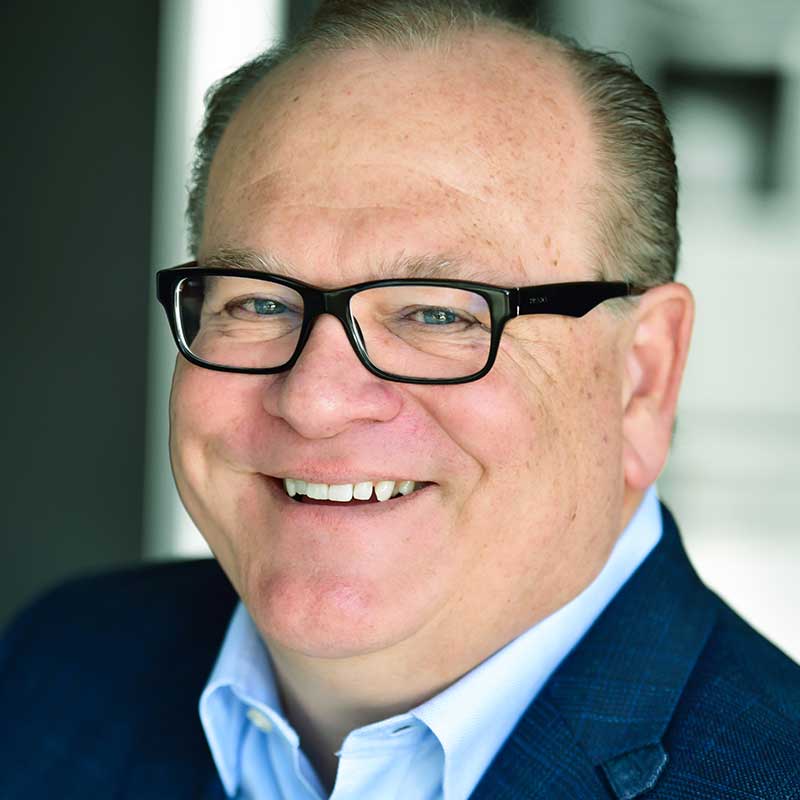 BE BOLD!
Christopher Durham
President, Velocity Institute
Co-Founder, The Vertex Awards