Time is Running Out. Take the Industry Survey Now!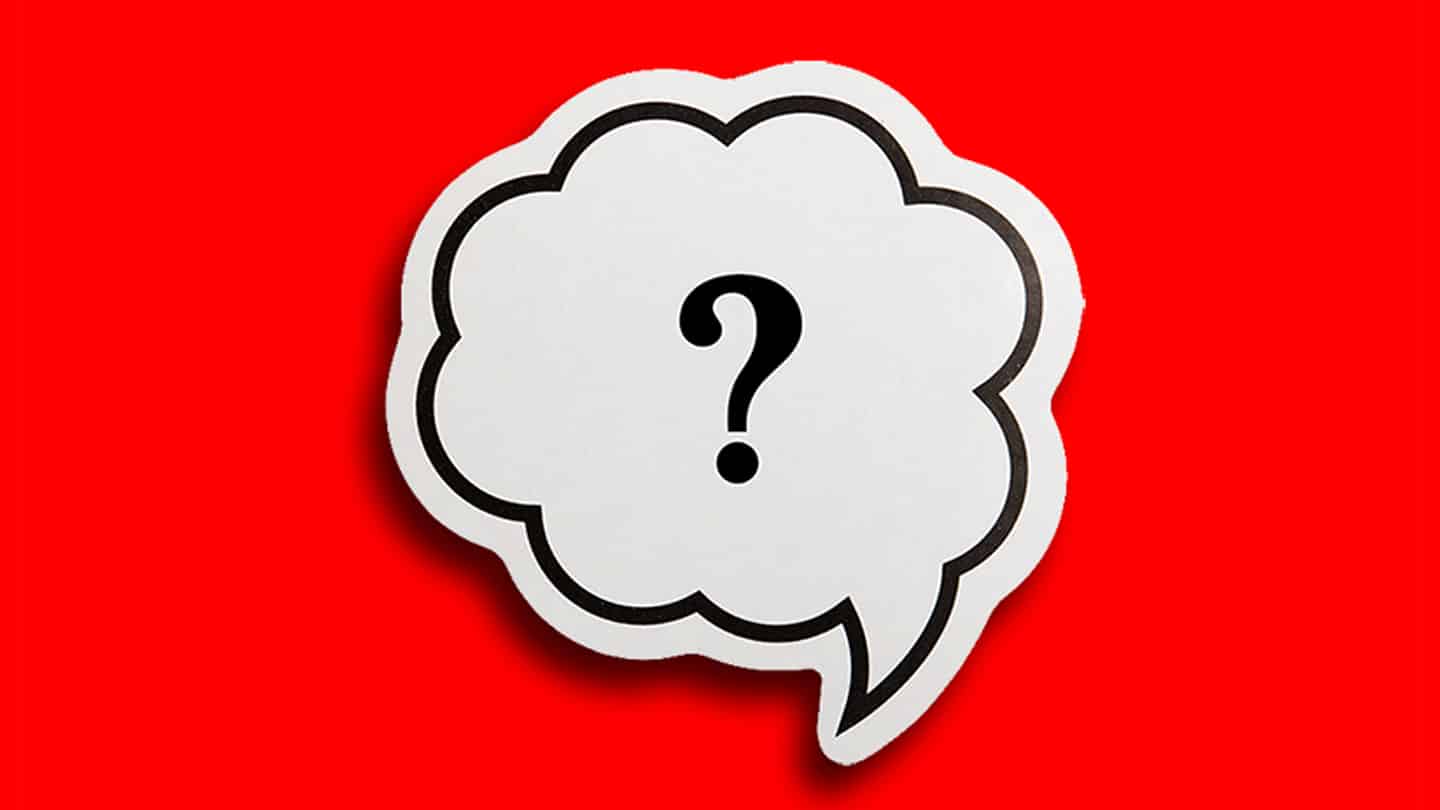 Please Complete our State of the Private Brand Industry anonymous survey
Closes Monday, November 28 at 5:00 EST
The Velocity Institute is conducting our annual State of the Industry­ survey of the private brand industry, and I would appreciate your help in making it as useful as possible.

This ANONYMOUS research is designed to gauge how retailers, manufacturers, and solution partners view the industry, economy, and future. This project is fielded by our research partner VOCCII and is focused on providing insights about the current State of our business and the opportunities for 2023.
To help us do that, I would be hugely grateful if you could spend 15 minutes completing the survey. Results will be presented at our FREE State of the Industry Virtual Summit on December 8, 2022. REGISTER TODAY! The Summit will include executive presenters from Rite Aid, Daymon, IRI, Sobeys and the Velocity Institute.