Vertex Awards Close January 31!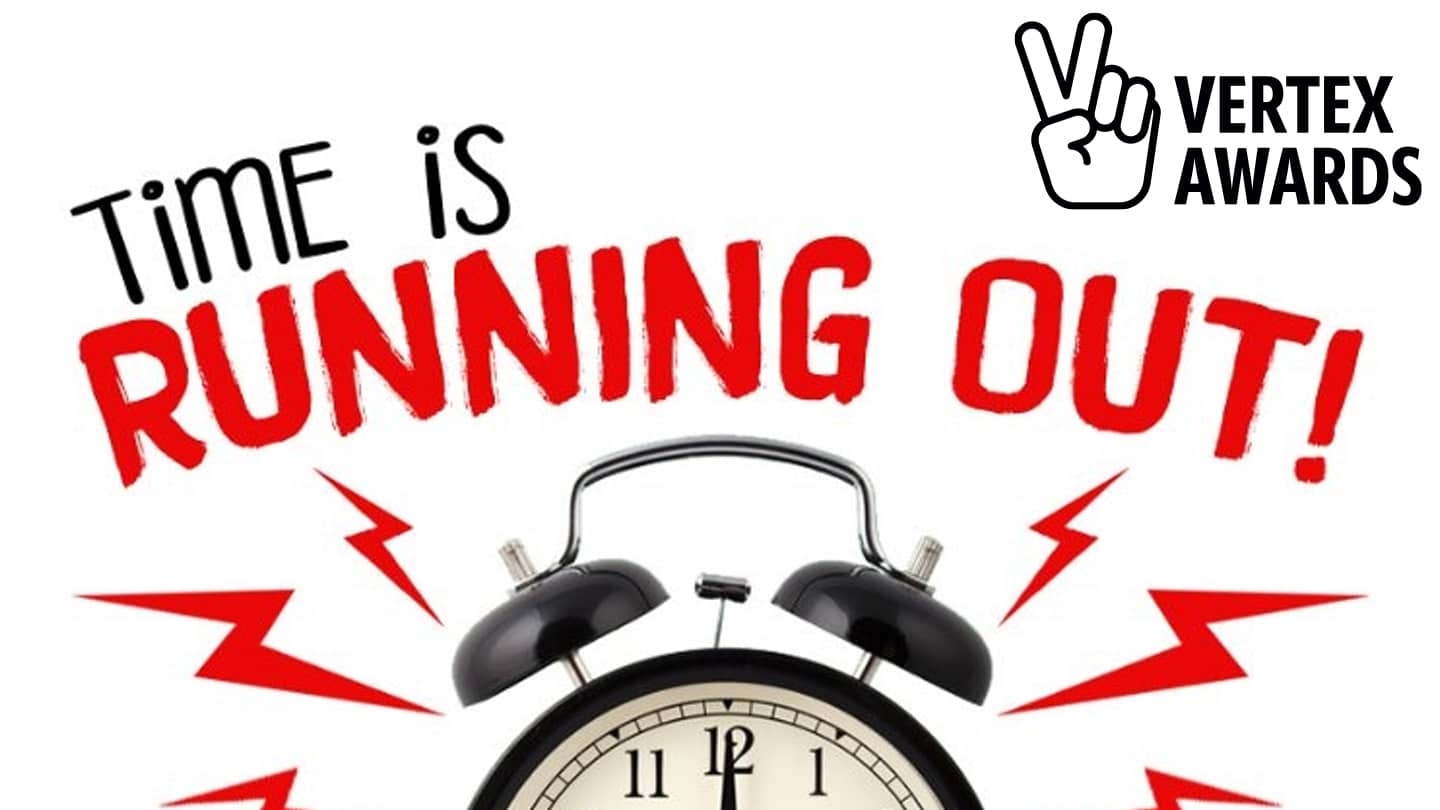 Vertex Awards Entry Closes 1.31
ENTER TODAY – LATE ENTRY CLOSES 1.31.2023
DEADLINE WILL NOT BE EXTENDED
Since 2012, The Vertex Awards has honored innovative Retail-Owned Brand /private brand/private label /own brand design that demonstrates groundbreaking design solutions to consumer problems. We have proved that strategic, beautiful, creative execution can produce extraordinary results. The Vertex Awards is proudly brought to you by Velocity Institute and Global Retail Brands.
The 10th Annual Vertex Awards competition is now open for entries. The competition will be available from Friday, November 11, 2022, to January 31, 2022. The Vertex Awards is the first and only global competition devoted exclusively to private band package design.
Vertex celebrates its tenth year of recognizing stunning design, innovation, and excellence. In the past 10 years, we've awarded more than 1,000 trophies to over 125 retailers and 82 agencies from 63 countries worldwide.
Late: $349 USD
Dates 1.17.2023-1.31.2023
Velocity Institute PLUS + PRO members are eligible for a $50 USD Discount