What is 'Scope 3' and why should we care?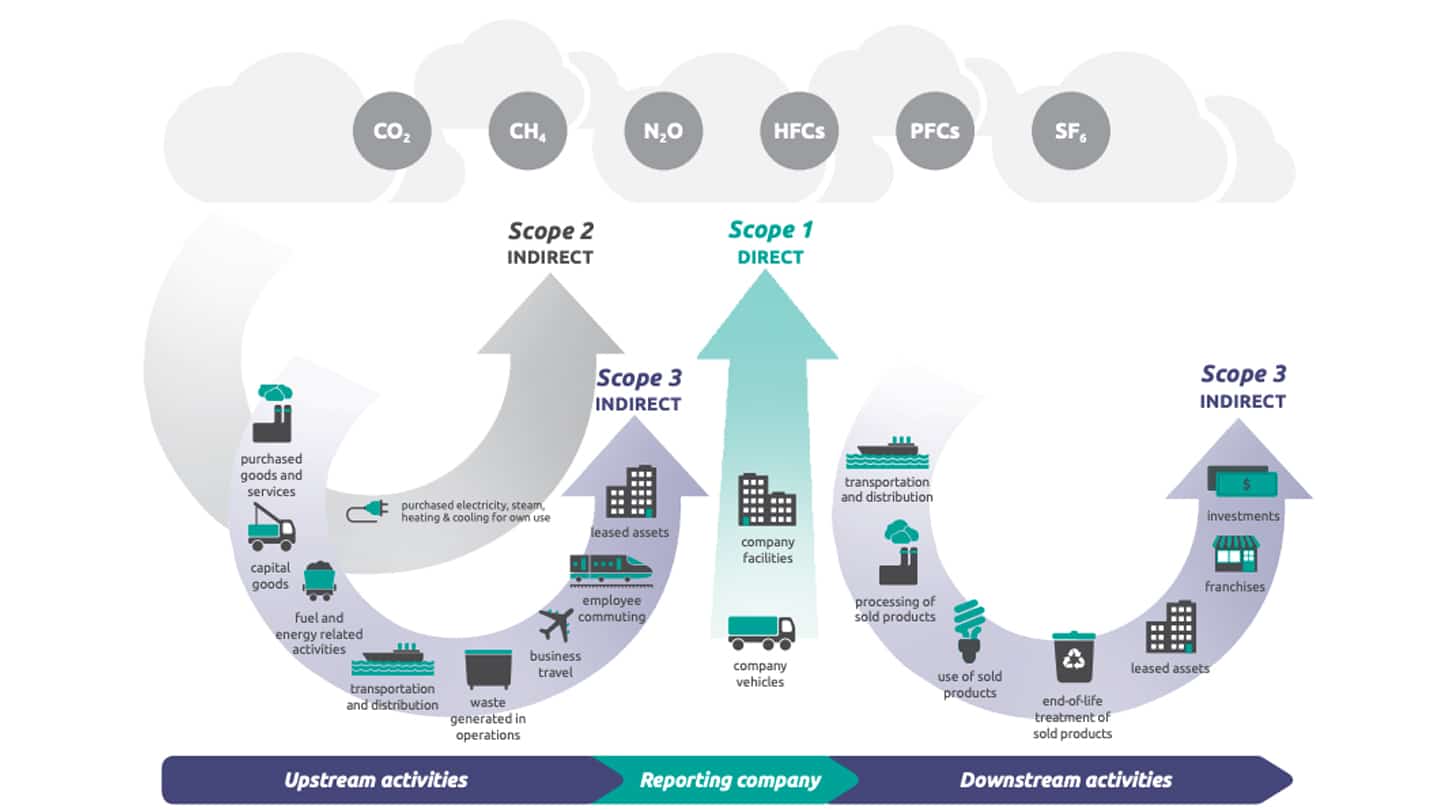 What is it, and why do you need to know?
Your private brand customers are unlikely to ask you about Scope 3. But they will talk about Sustainability. Carbon. Net zero. Climate action. Greenhouse gases. Supply chain emissions.
Whatever we call it – lets keep it simple and say GHG (greenhouse gas) – what is important is that according to McKinsey in retail over 90% of your GHG impact is in your products and supply chain. These are what the GHG Protocol calls Scope 3.
You will need to understand your Scope 3 to engage the increasingly sustainability aware consumers and ensure your private brands remain relevant.
You will need to quantify your Scope 3 emissions because the landmark SEC ruling in 2022 will require GHG emissions disclosure, at scale.
Let's set the scene…
Back in 2015, a global promise was made that the rise in the Earth's temperature would be kept within the limit of 1.5°C to avoid the detrimental effects of climate change.
These effects include (but are not limited to):
Extreme weather events (which would be disruptive to global supply chain and business operations)
Water scarcity (which would place increased pressure on production and water-intensive processes, and therefore would cause a rise in commodity prices)
Biodiversity loss (which would cause resource scarcity and affect supply chains on a global scale due to their reliance on natural resources)
What does this 'heatflation' mean to you?
Warnings include:
45% reduction in corn and animal feed
30% reduction in wheat and rice
15% reduction in fruit
20% reduction in milk
The risk to business is way beyond what we've witnessed in availability from Covid and the war in Ukraine.
It is argued that the science shows us, if the world is able to balance out the amount of GHG emissions to achieve 'net zero' by 2050, then it is possible that the global temperature increase will remain under 1.5°C.
In response, there is increasing stakeholder pressure on businesses as well as newly emerging corporate regulations which align to this science.
Retailers are very much included (and fundamental) to the net zero emissions narrative. This is particularly because of their sphere of influence and the impact they have via their global supply chains. No more so than private brands with the ability to influence cross-category responsible sourcing decisions.
In response to Covid proactive decisions on prioritization for private brands and merchandising of private brands brought growth to private brands – new customers that tried the brand – any many stayed.
There is an opportunity to do the same with more sustainable private brands.
There is a risk to those that don't act who risk being marginalized or 'named and shamed' when disclosures (such as mandated by the SEC) become public domain.
So, what are these corporate emissions?
There are three types of greenhouse gas emissions related to a business – these are split into scopes (1, 2, and 3).
Scope 1 is the direct emissions from a business' operations.
Scope 2 relates to the indirect energy the business purchases for its operations.
Scope 3 accounts for all other indirect emissions which are outside of a business' own operations. This includes both upstream and downstream activities within the value chain.
However, Scope 3 emissions are often responsible for 90%+ of a business' emissions.
For retailers, purchased goods and services make up 80%+ of Scope 3.
As a private brand executive, you will have less influence on Scope 1 and 2, but Scope 3 is your products. Your brands. And where you will need to engage suppliers to achieve more sustainable products and packaging.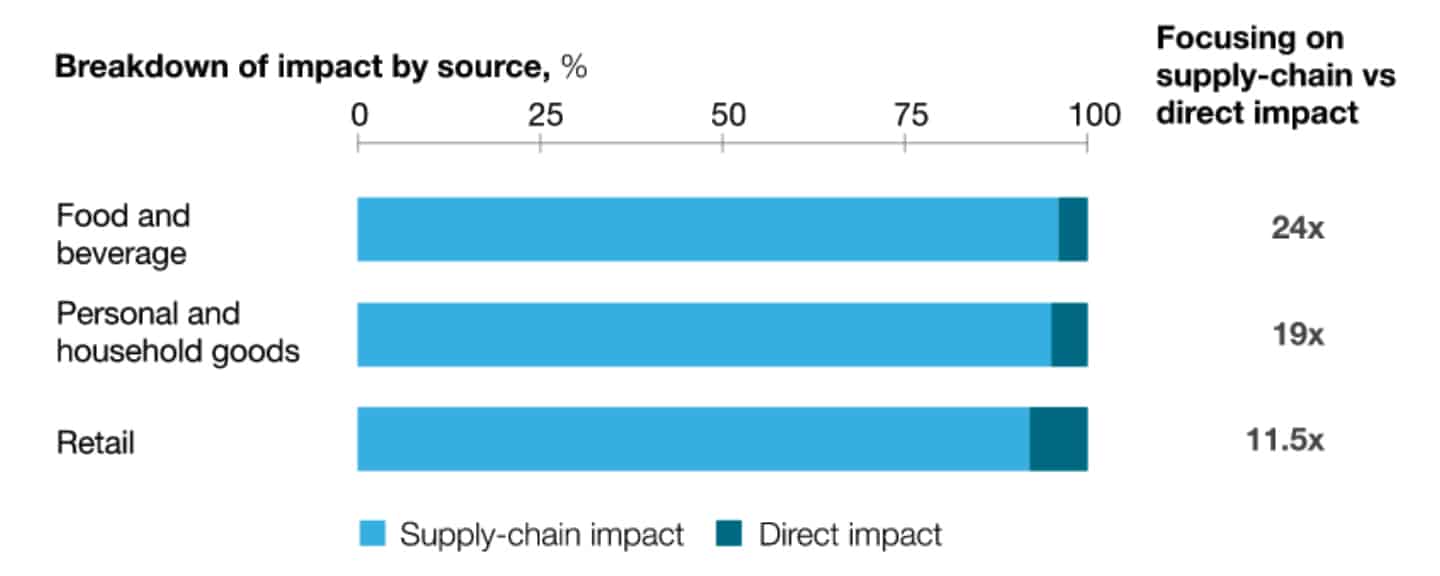 Scope 3 emissions are one of the most impactful areas for a retailer to focus on when it comes to being more sustainable. This, in turn, ensures business continuity, commercial success, and brand equity.
How do you calculate your Scope 3 emissions?
Scope 1 and 2 emissions are both relatively easy for a business to calculate themselves by collaborating with their internal finance teams. But that isn't the bit that is relevant to your private brand product.
Scope 3 presents a complex challenge for many due to the amount of external data required, for all your products and all your suppliers, so the risk is that it is de-prioritized over projects – such as greener in-store refrigeration or green energy.
But your customers care most about the sustainability of the products they purchase. According to research from Deloitte in 2022, the most important sustainable/ethical practice consumers most value is producing sustainable packaging and products.
To most accurately understand this comes from engaging from your private brand supply chain. Without engaging suppliers to obtain this data directly, your private brand team are ill-equipped to make informed decisions on supplier selection, formulations, and packaging.
And without this transparency and accurate reporting data, retailers will face the fate of being unable to demonstrate sustainability leadership via tangible progress toward emissions (or sustainability-related) goals.
Getting started
The Supply Pilot Kickstart Assessment is a simple questionnaire sent out to all of your suppliers to not only help you begin your sustainability journey but to significantly enhance your ability to identify high-impact projects. Which in turn will help inform your strategy going forward. Simply provide your brand guidelines and list of suppliers and in just 8 weeks you will have a complete assessment with industry-leading supplier participation levels and response rates.
Supply Pilot has an exclusive discount for Velocity Institute Members – $5,000 off the Kickstart Assessment, valid until 03.31.23.
To take advantage of the offer or to learn more contact Supply Pilot today.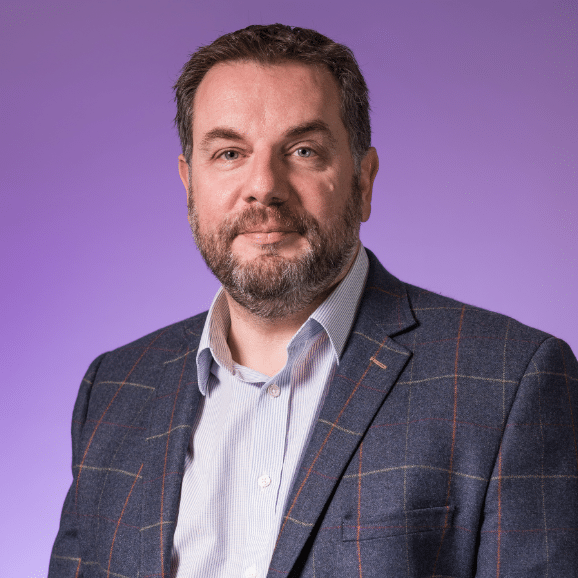 James Butcher
James is an experienced director, entrepreneur, and CEO at Supply Pilot, with over 25 years' experience in retail, food, manufacturing and packaging. The beginning of his career as an engineer in manufacturing and factory automation enabled James to witness first-hand the timely and costly production delays resulting from a breakdown in communication and disconnect between retailers and their first-tier suppliers. This is what engendered his ever-growing passion for supplier collaboration. Together with the Supply Pilot team, James works to tackle key sustainability and compliance challenges for some of the world's leading brands. His message is clear: if all suppliers can make all products a bit more sustainable, the cumulative impact is enormous. In addition to his leadership role at Supply Pilot, James is currently enrolled on his third course with the University of Cambridge's Institute for Sustainability Leadership, where he continues to advocate the need for inclusive supplier engagement.