Toronto in June! – Velocity Meetup!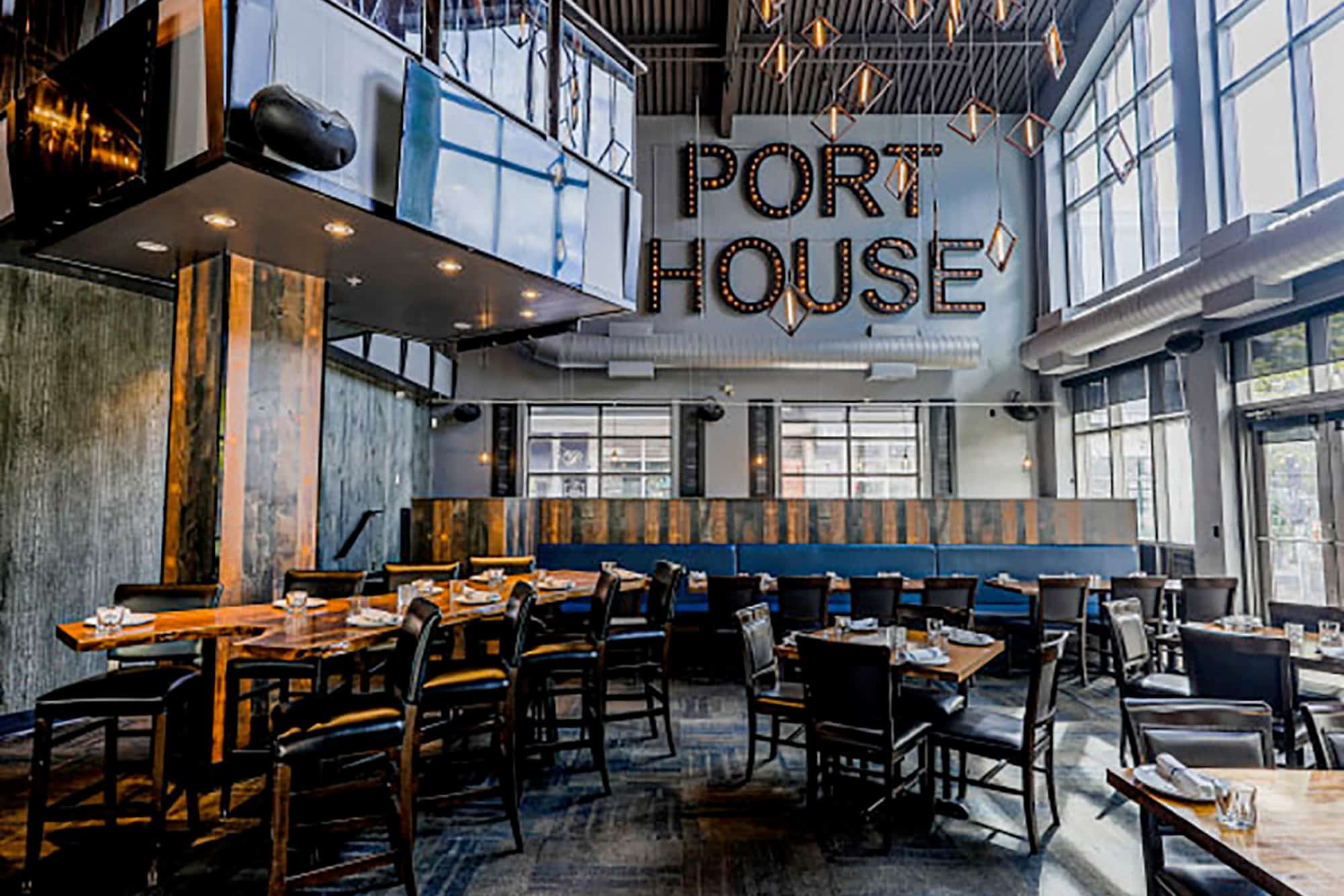 Join myself and the Velocity Institute team for our Toronto Meet Up, Thursday June 8 at The Port House Social Bar & Kitchen in Mississauga, ON. The FREE networking event is designed to bring the industry together over cocktails and conversations. There are no presentations and no sales.
The Port House in Mississauga is a stylish event venue located in Port Credit, known for its dining and entertainment options. This location is perfect for private parties, corporate events, and weddings. With top-notch amenities and expert staff, book your event at The Port House for a memorable experience.
Toronto Meetup
Thursday, June 8, 2023 | 5:30 – 7:00
The Port House Social Bar & Kitchen
139 Lakeshore Rd E, Mississauga, ON L5G 1E5, Canada
SPONSORED BY