You are invited to Amsterdam, Monday, May 22 for the Vertex Awards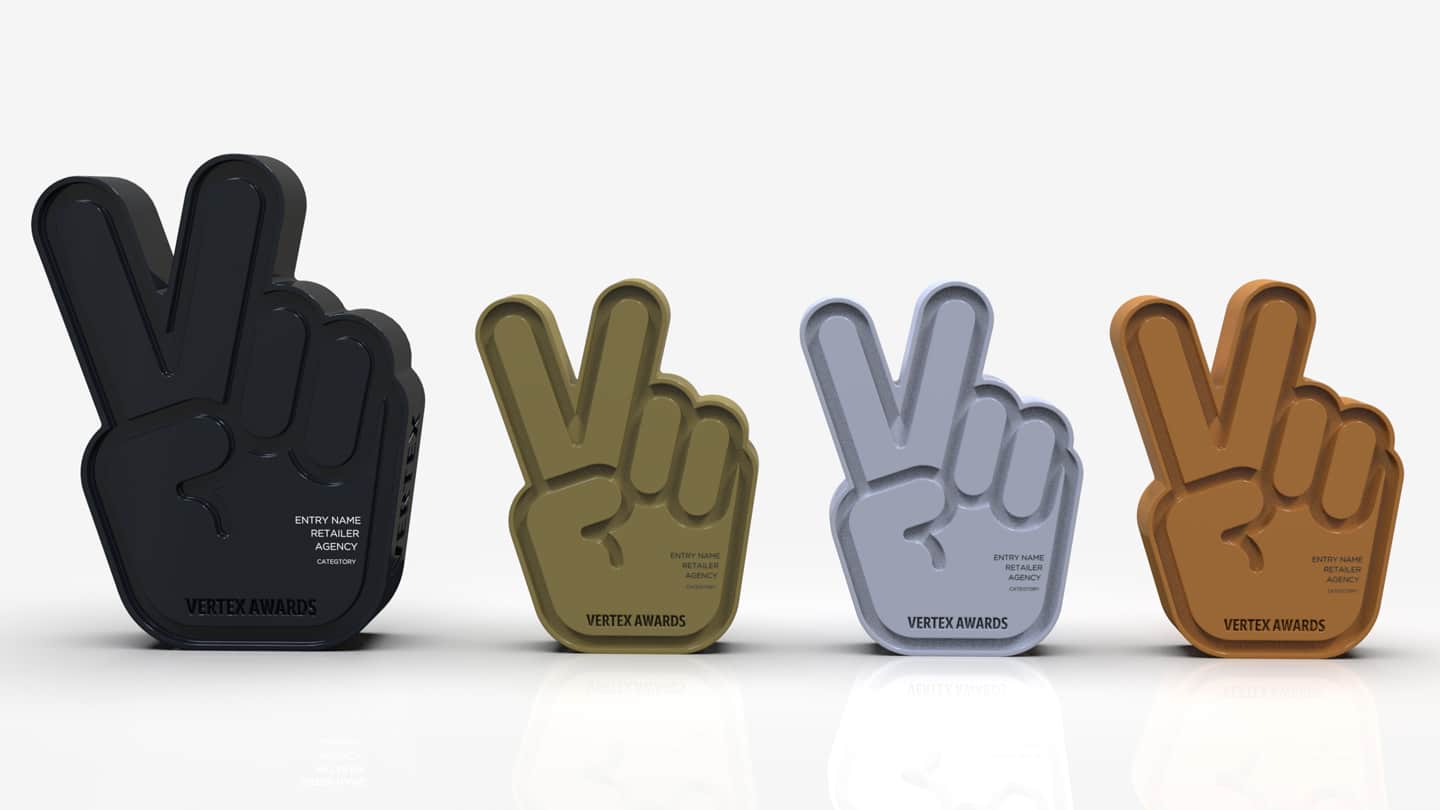 This years Vertex Awards will officially be presented in Amsterdam. The Vertex Awards ceremonies will bring the entire Retail-owned Brand (private brand) industry together to celebrate the 10th Anniversary Vertex Awards winners.
ALL retailers, manufacturers, agencies, and solution partners are invited to join us.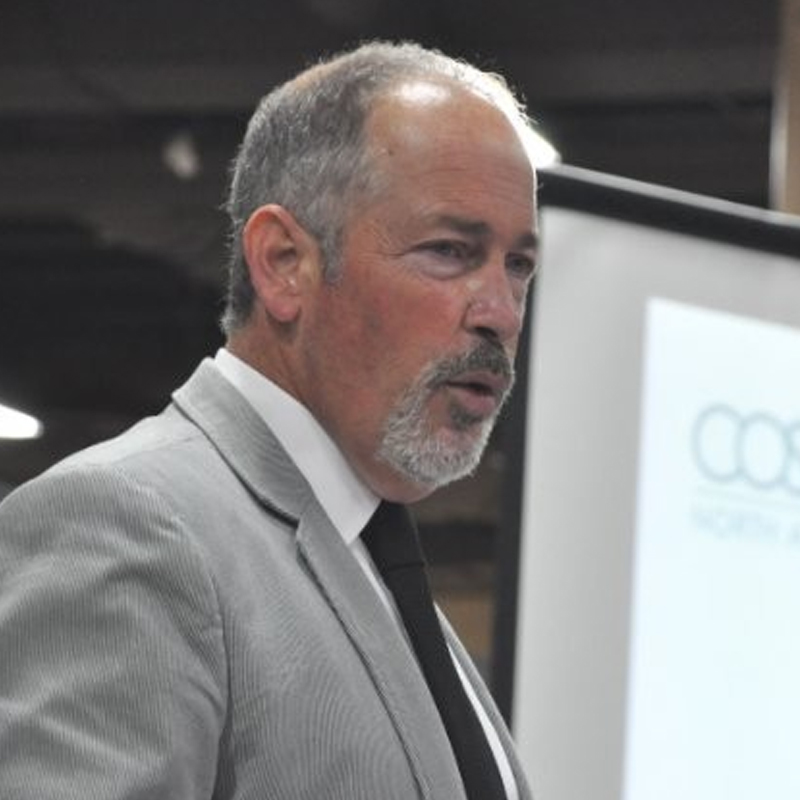 HOSTED BY VERTEX AWARDS CO-FOUNDERS
PHIL RUSSO, PUBLISHER OF GLOBAL RETAIL BRANDS
AND CHRISTOPHER DURHAM, PRESIDENT OF
VELOCITY INSTITUTE.