Private Brand Momentum Takes Spotlight In Closing Day of Velocity Conference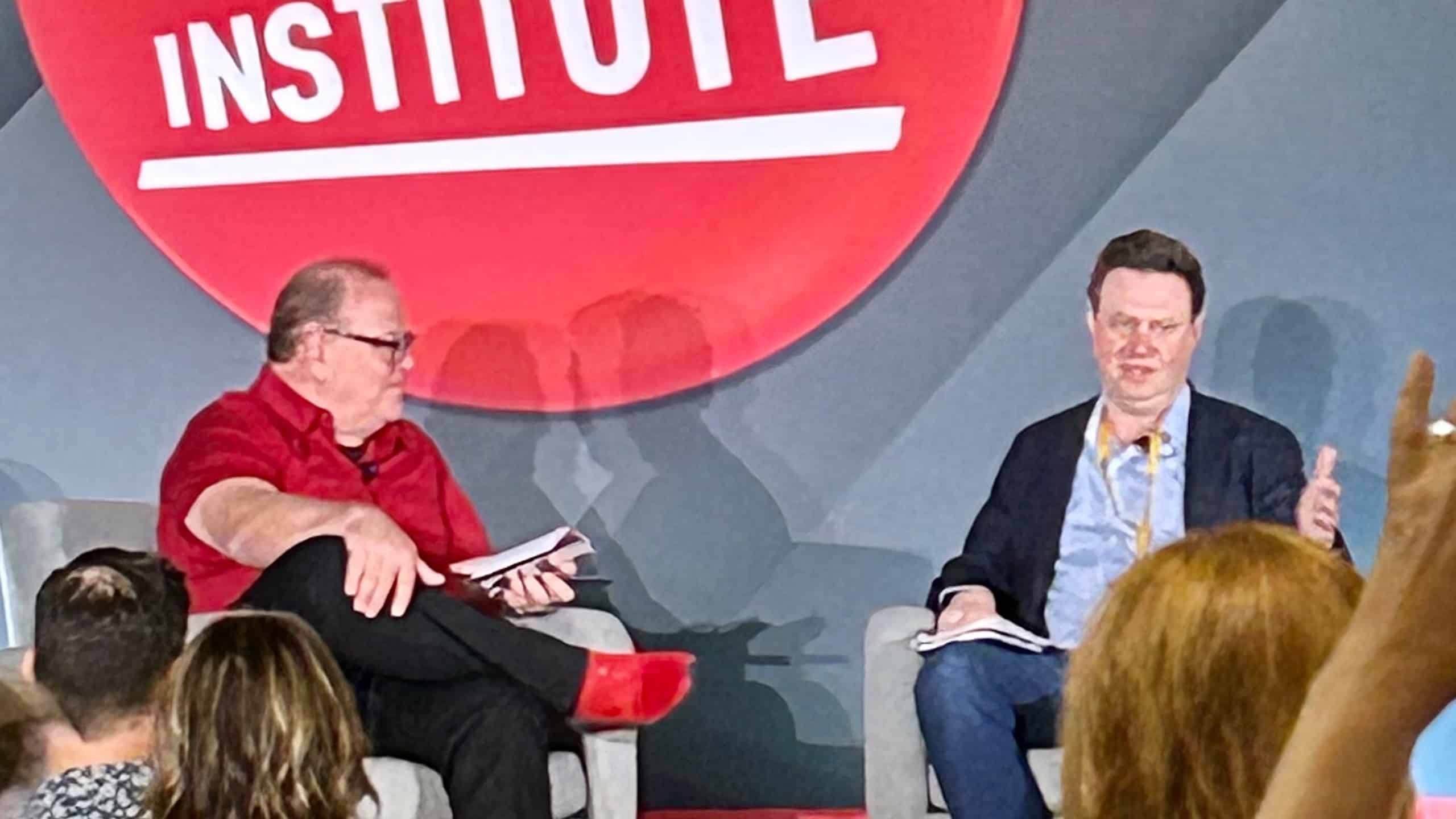 By David Orgel
Speakers in the closing day of the Velocity Conference outlined how Retailer-owned Brands (Private Brands) are on target with key consumer trends and positioned for more growth.
Retailers from Wakefern Food Corp., CVS Health, Metro and Sprouts Farmers Market relayed their companies' Private Brand strategies and what lies ahead.
Wakefern's Own Brand Journey Continues
Wakefern has been further evolving its Own Brand design since the launch of its big repositioning in late 2019, said Glenn Pfeifer, Senior Design & Packaging Manager, Own Brands. That repositioning introduced the Bowl & Basket and Paperbird brands. The large, member-owned cooperative and operator of ShopRite Stores has been further enhancing packages, colors, graphics, and other elements to optimize the impact for shoppers.
"The initial launch helped shoppers understand what we were doing and promising," Pfeifer said of Bowl & Basket. "When we moved to something even more vibrant and colorful, shoppers took that leap with us."
CVS Health Drives Wellness Solutions
CVS Health is supporting its health-focused Private Brands with extensive testing to ensure safety, transparency, and trust, said Mike Wier, Sr. Director (DMM) Consumer Health and Wellness.
"We're focused on customer centricity and delivering on the customer promise," he said. "We're becoming America's trusted health and wellness destination."
Sprouts Aces Packaging Redesign
Sprouts Farmers Markets emphasizes differentiation in its ongoing packaging redesign supported by partner MBD. Sprouts is the Retailer of the Year for the Americas in the 2023 Vertex Awards.
"We have a refreshed look, tone, and feel on our product packaging," said Elizabeth Erby, Director, Own Brands, Sprouts, who was joined on stage by Maria Dubuc, President, MBD.
"Part of our strategy is to be unique and differentiated by category," Erby added. "We want to solve for something different in each category."
MBD's Dubuc said the working relationship with Sprouts prioritizes innovation and collaboration. She showed examples of products that incorporate fun designs, unique illustration styles, and elevated premium experiences.
Insights from This Year's Vertex Awards
A panel of Vertex Award judges, thought leaders, and winners said design and storytelling stood out in this year's top entries. Panelists pointed to the increased emergence of bright colors and humor, which they reasoned was a sign of society returning to more of a post-pandemic normalcy. Speakers said that unexpected design innovation often needs to be "sold" internally at retail organizations so that merchants are on board.
This year marks the 10th anniversary of the Vertex Awards, which has helped raise the profile of Private Brand design innovation.