Part Two: 10 Key Takeaways From the 2023 Velocity Conference
By David Orgel
Speakers at this year's Velocity Conference spotlighted the latest Retailer-Owned Brand (Private Brand) trends and perspectives on consumer behaviors, design, brand development, and innovation. Presenters included executives from Sprouts Farmers Markets, Wakefern Food Corp., Albertsons, Rite Aid, CVS Health, Navy Exchange, and Foxtrot.
Here are the last five key takeaways from speakers at the Charlotte, N.C.-based conference.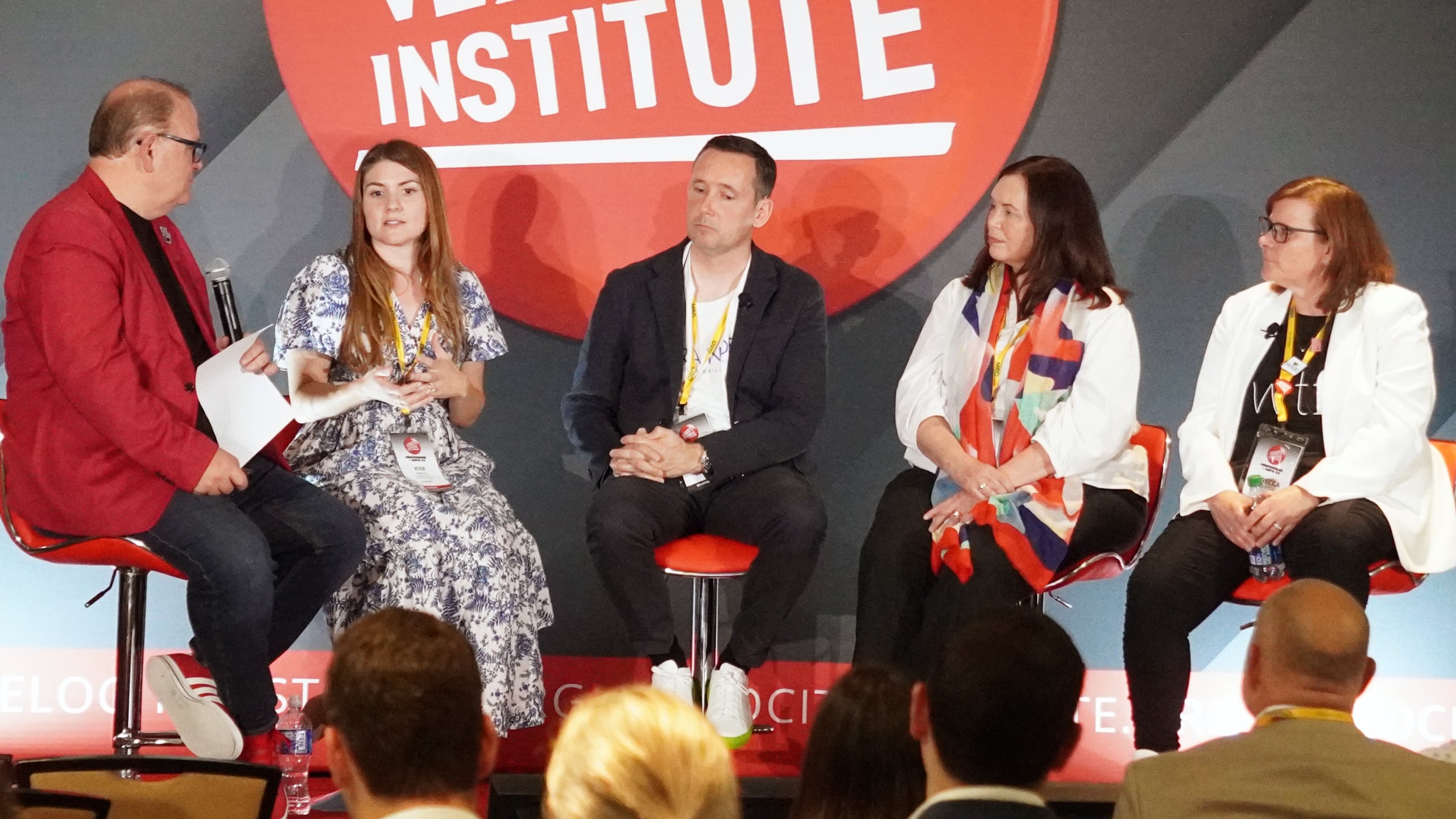 6. Leverage Brand-Building Insights:
Creating a brand from scratch requires a deep understanding of the intended customer base, emphasized Kim Wells, Vice President of Private Label & Sourcing for Chicago-based food retailer Foxtrot. "Our assortment is highly curated and we're not necessarily a place for NBE products," she said. "The products have to be delicious, high quality and beautifully designed, and our format is very small, so we are strict about which categories to include."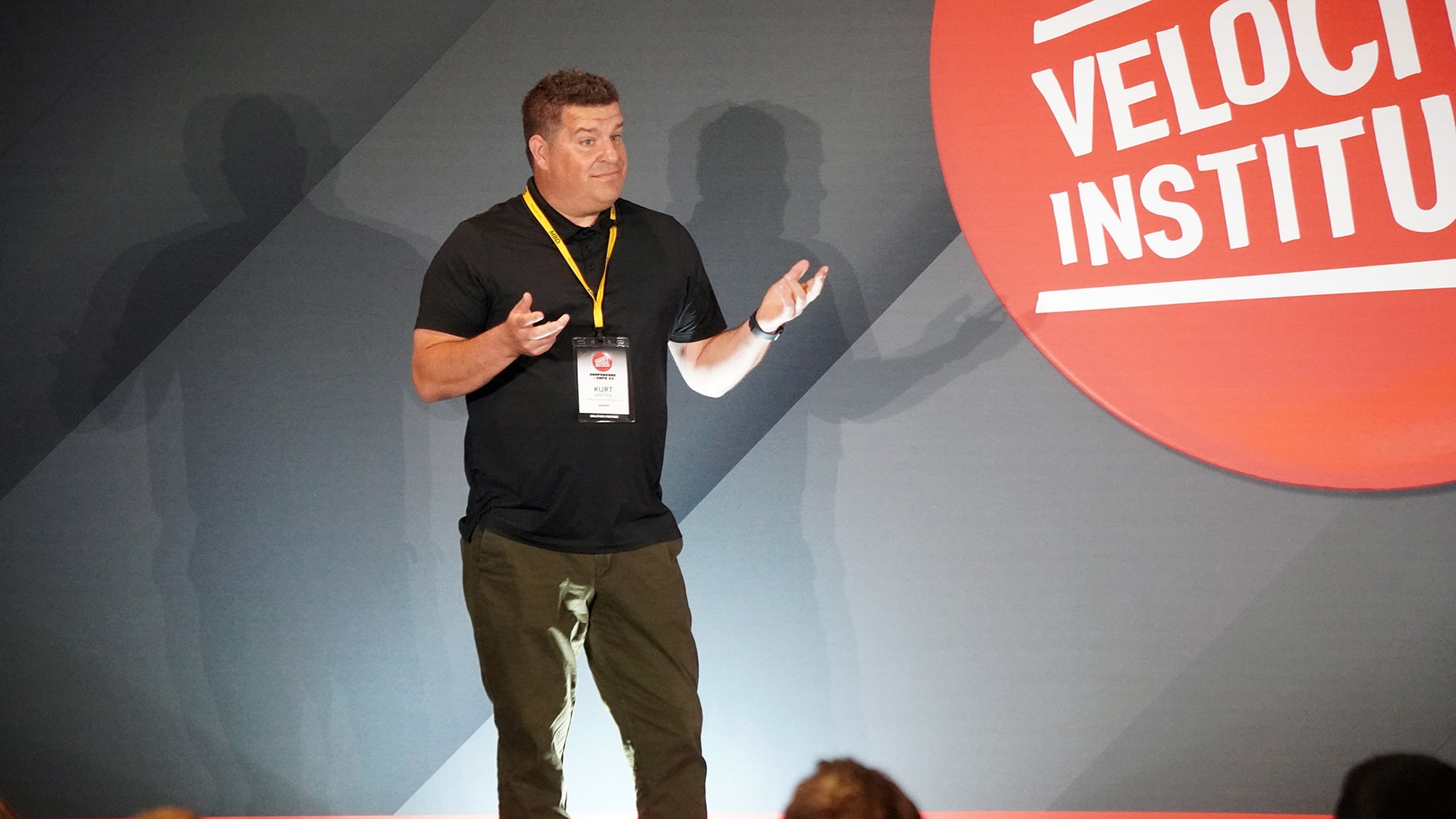 7. AI Can Drive Success:
Artificial intelligence tools can help transform the work of Private Brand development and execution, according to Kurt Kretten, Global Chief Creative Officer, Marks. AI can help improve understanding of a market and co-creation effectiveness, he added. "It enables you to organize massive brand programs, manage massive amounts of SKUs, and organize assets and sharing," he said.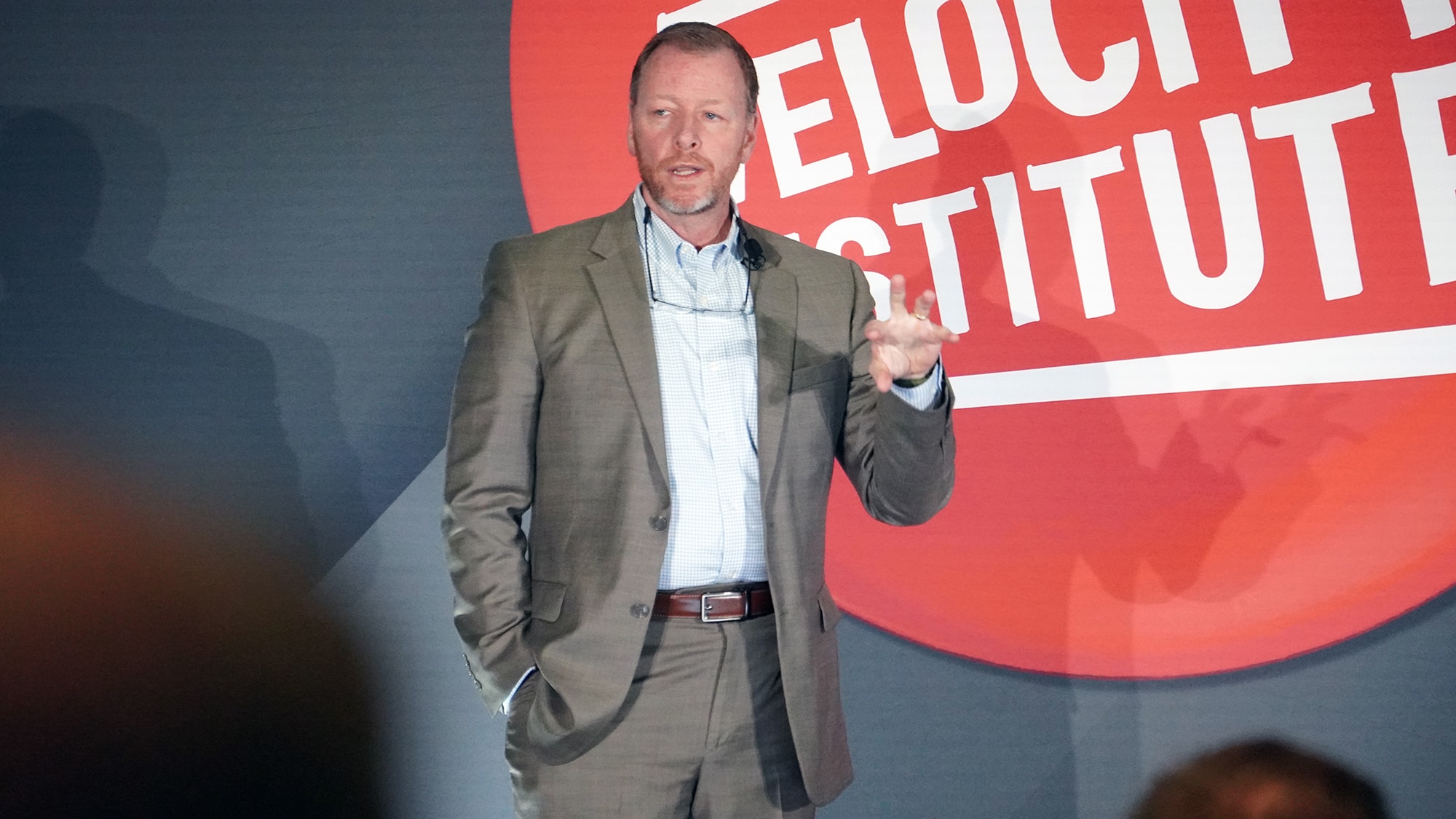 8. Eye Opportunities for Innovation:
Most Private Brand retailers say they plan to increase Private Brand investments in the next two years, and a majority believe they are only somewhat far along with Private Brand innovation, said Doug Baker, Vice President, Industry Relations, FMI, citing his association's industry research. FMI's research found that key opportunities for innovation include promoting store brands across digital channels and social media, incentivizing customers with loyalty programs, and focusing on sustainable packaging.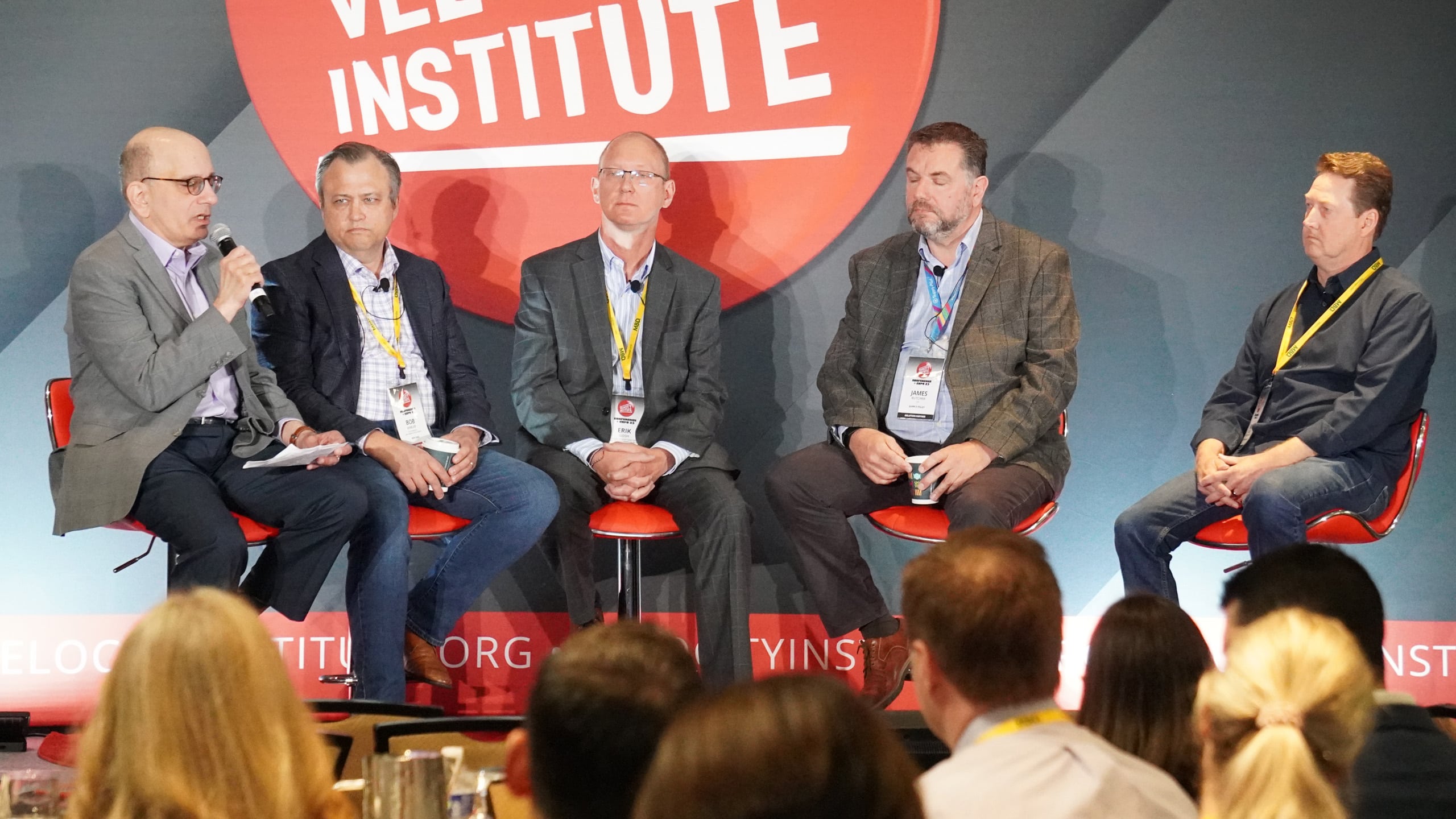 9. Supplier Collaboration is Crucial:
Rite Aid is prioritizing close engagement with its Private Brand supplier base to advance its strategy and drive innovation, said Bob Himler, the retailer's Vice President, Own Brand Development. The retailer works closely with its supplier partners on brand transformation and reformulation of its own brand products. "We are also working with suppliers on sustainability from a product and packaging standpoint," he said.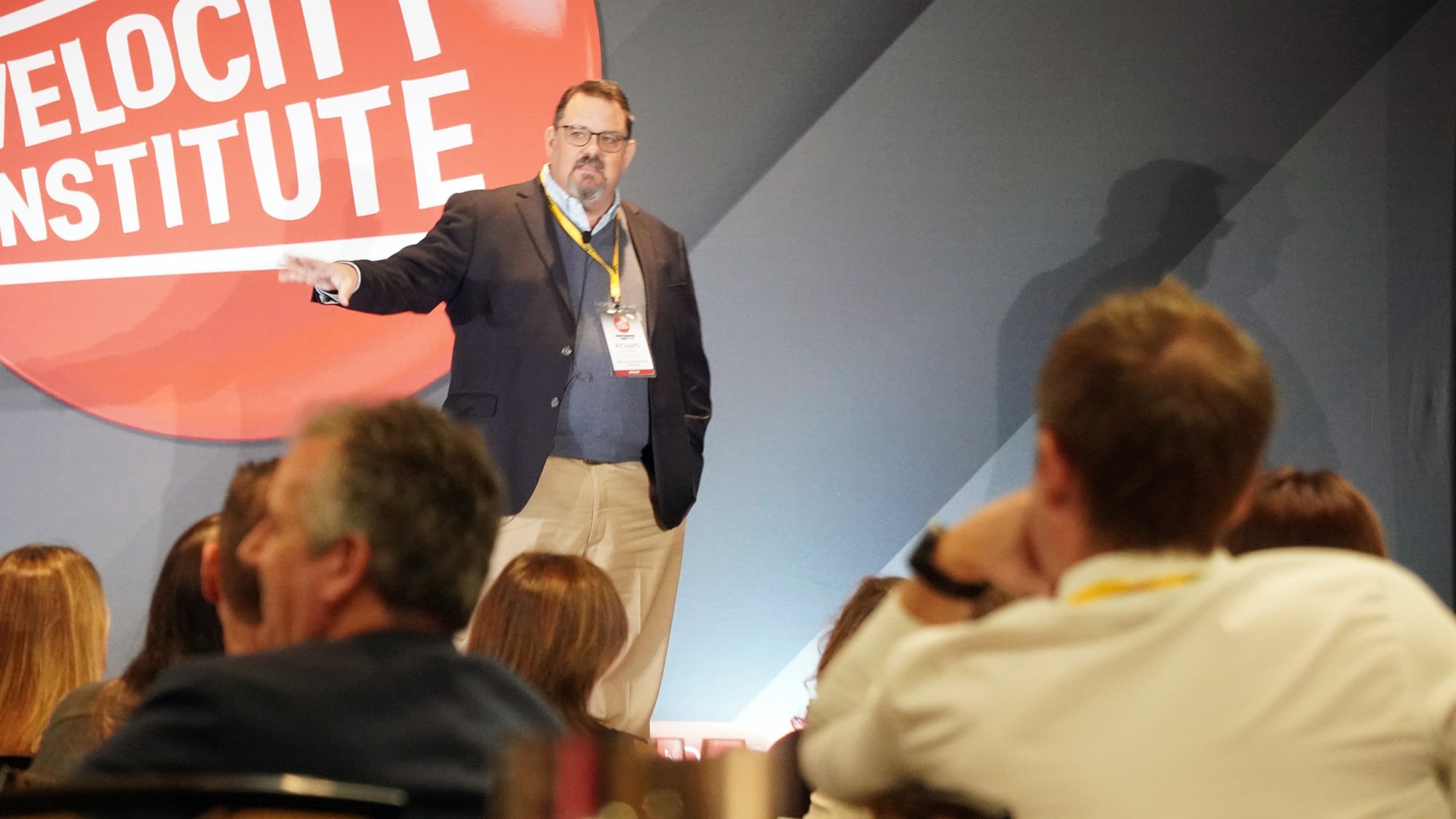 10. Private Brands Drive Exclusivity:
The Navy Exchange and NEXCOM operate stores for military patrons featuring a portfolio of private and exclusive brands that cover a wide range of categories. "We focus on a value proposition and assortment that patrons can't get anywhere else," said Rich Honiball, EVP and Chief Merchandising & Marketing Officer, NEX/Navy Exchange. "We can't just rely on national brands. We offer everyday value exclusively for our Private Brands."
The Velocity sessions will be available for viewing on demand. Meanwhile, the Institute will present a range of upcoming events, including a Toronto meetup (6/8); the Velocity Sustainability Summit in Austin, Texas (9/26-27); the Velocity Bold Bash (during the PLMA event in Chicago 11/13); and the State of the Industry 2023 online event (12/14).