Velocity Conference Announces Return to In-Person in May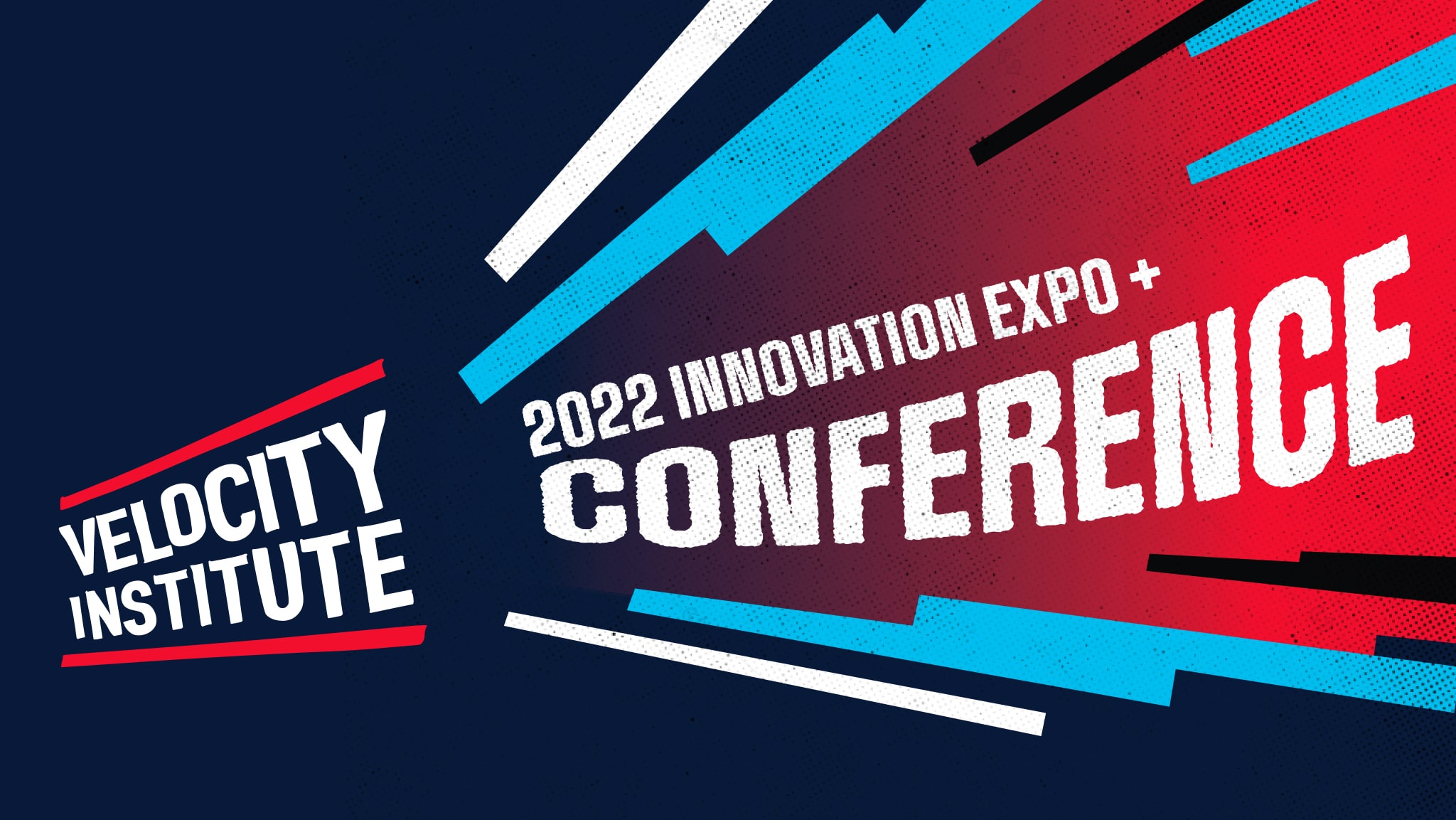 After two long years of pandemic-driven live event cancellations, I am excited to officially announce our marque event the Velocity Conference and Innovation Expo will be held at the Charlotte Convention Center in Charlotte, NC.
Running May 16-18, 2022, at the Charlotte, Convention Center in Charlotte, NC. Velocity will be the first Retail Brand (private brand) event in North America to return to an in-person event. Velocity will bring together industry leaders to BOLDLY accelerate the pace of change in the wake of Covid and uncover private brands' potential to win. With exclusive speakers from top retailers, as well as challengers and thought leaders, the conference is guaranteed to educate and inspire, as attendees learn how some of the most successful companies in the world manage and grow their brands.
The Velocity Conference brings together the perfect balance of retailers, manufacturers, solution providers, and agencies to reveal the latest insights and strategies you need to compete in this new age of retail. Past retail speakers have included executives from Walmart, Kroger, Ahold Delhaize, CVS Health, BJ's Wholesale Club, Fresh Direct, Staples, Giant Eagle, Big Lots!, Boxed, Circle K, Petsmart, Publix, and more.
The format of the conference and innovation expo allows participants the opportunity to meet the retailers and network with their peers, share best practices and build strategic partnerships. In this unique format, we bring together manufacturers, suppliers, agencies, solution providers, everyone from the birth of the product to the moment it hits the store shelf.
The 2022 event will feature
A expanded Innovation Expo featuring exciting new innovations from the best manufacturers and solution partners in the industry today.
Winner's Circle Happy Hour in the NASCAR Hall of Fame
The 2022 Vertex Awards Ceremony
Stay tuned as we announce several other exciting additions over the next week.
The cost of registration runs $695-1995. PLUS & PRO members receive up to a $1,000 discount on tickets.