Time is Runnning out to Book your Velocity Expo Booth!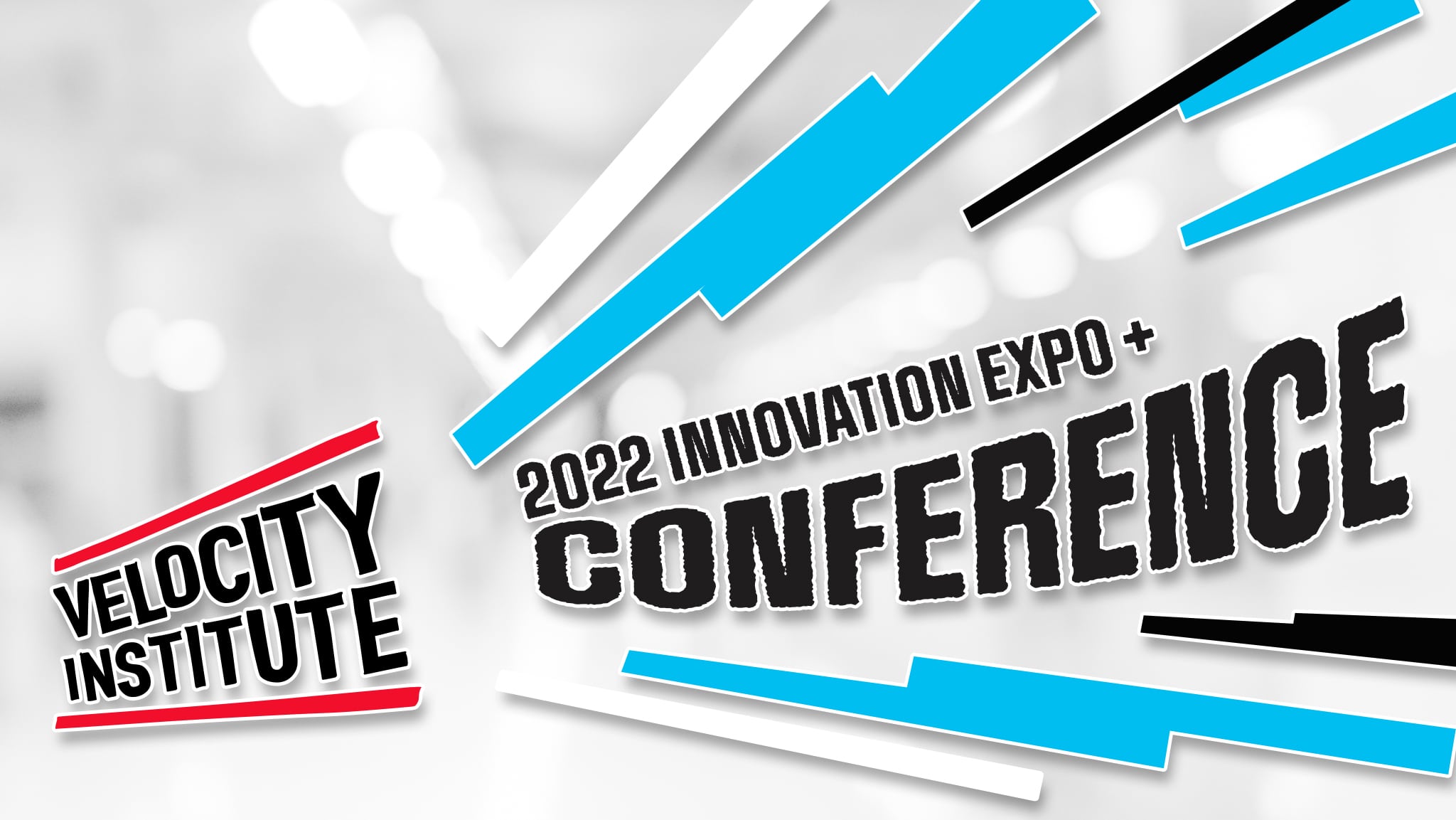 Book your Velocity Expo Booth today! The groundbreaking event returns to Charlotte, NC at the Charlotte Convention Center May 16-18, 2022, Velocity will be the first private brand event to be held in-person and the industry is ready to connect. Velocity will bring together retailers, manufacturers, suppliers and solution providers.
The Innovation Expo is the heart of the Velocity Conference and the hub of networking at the event. Opening Cocktail Reception, morning and afternoon networking breaks, and lunch will take place in the expo area. The 50 curated Expo exhibitors will showcase the goods and services that will help the industry innovate and win.
Booths start at $2000.
REGISTERED RETAILERS INCLUDE:

May 16-18, 2022
Charlotte, NC

Charlotte Convention Center
Book your booth today!